Love Paris, love the scenery, love macarons and love love?  Then you are going to LOVE today's destination engagement shoot in Paris by Juliane Berry Photography.  Back when I first started French Wedding Style, Juliane was one of the fist Paris based photographers to regularly share her work on the blog, including her trash the dress shoot with the bride submerged in water that is one of my favourite trash the dress images.
Today Juliane is sharing with us Celine & Eric's engagement shoot, travelling from Hong Kong to Paris to celebrate their engagement and a snap a pictorial save the date invite.
The shoot took place at the Louvre, Pont des Arts, La Seine, Palais Royal, Ile de la Cité, Ile Saint Louis, the Marais and at a sidewalk café.  For props, the couple brought along a beautiful umbrella, their wedding bands, a chalkboard 'save the date' and a box of macarons from Ladurée.
The XOXO, Amour and Bisous signs were all created by Juliane as additional props for the day.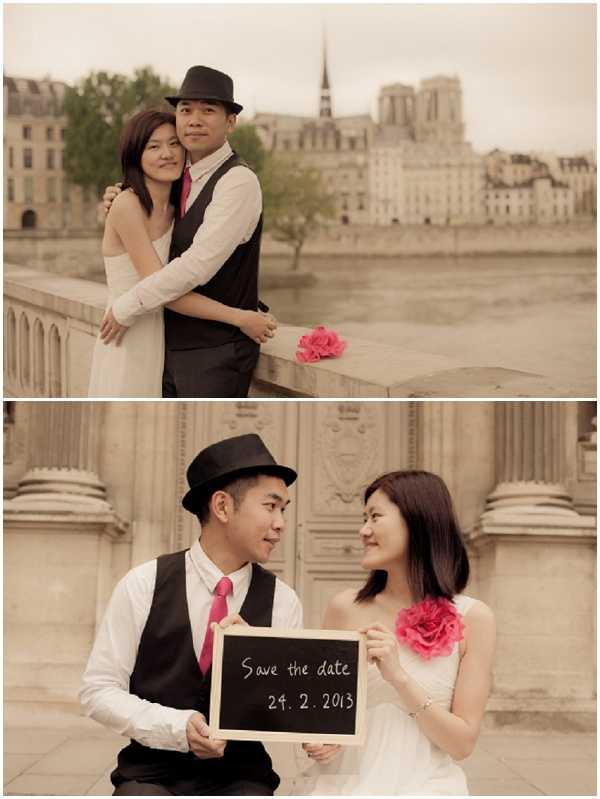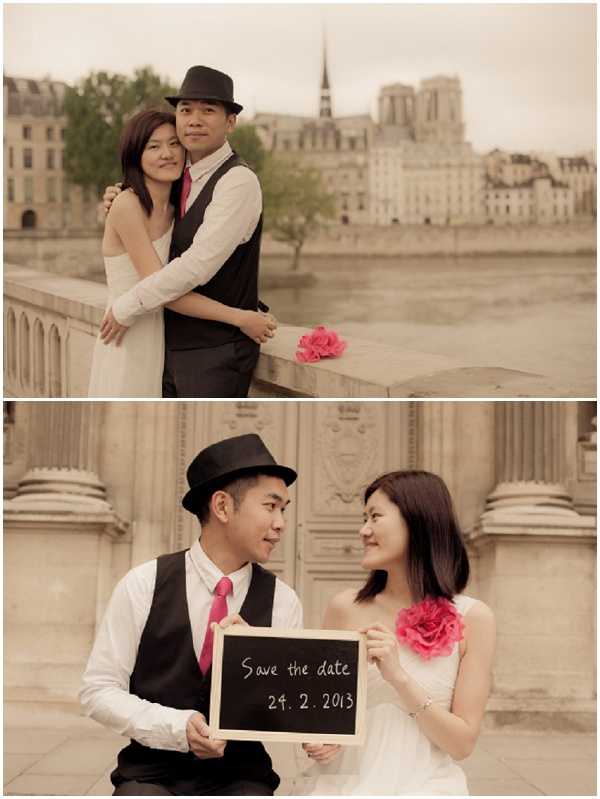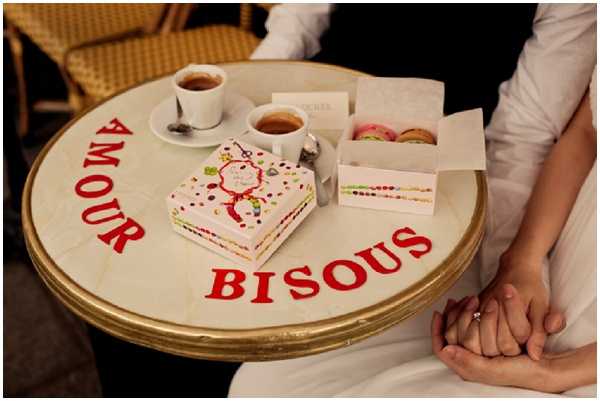 XOXO that is all!


Contact Details:
Juliane Berry Website: www.julianeberry.com
Facebook: www.facebook.com/pages/Juliane-Berry-Photography/217405676750
Email: [email protected]