Happy Monday folks, we have a wonderful week planned for you here at French Wedding Style. Starting us off today is this elegant black tie destination Chateau La Durantie real wedding featuring not one but two of our very talented FWS vendors.
We shall begin with our talented florist French Flower Style…
"Whether you are getting married in a fairytale Chateau or amongst the breathtaking views of one of the many vineyards, choosing French Flower Style to be your wedding florist in France can help make your day even more memorable with bespoke floral designs, created for your special day . With 20 years of Floristry Experience  you can be confident that Lisa from French Flower Style can transform your venue with an array of beautiful quality blooms."
Now for our wonderful videographer Zen Film Works…
"Zen Film Works is a multi award winning film production studio, operating in France, Italy, Greater Europe and international destinations, which creates memorable, dynamic and compelling films for our clients. We are, in essence, story tellers. We take great pride in being able to accurately and discretely capture the energy, emotion and love between two people. Weddings and elopements for us are the ultimate in challenges to create a film that can touch the heart, make you laugh, cry and inspire you in 5 minutes."
Choosing wedding vendors for your big day is one of the most important tasks, chosen correctly the vendors will make your day everything you've dreamed of and so much more. So it pays to do a little research and of course visit our French wedding directory here.
Now I shall pass you over to wedding photographer Glass Slipper Photography who will be walking us through this destination Chateau La Durantie real wedding…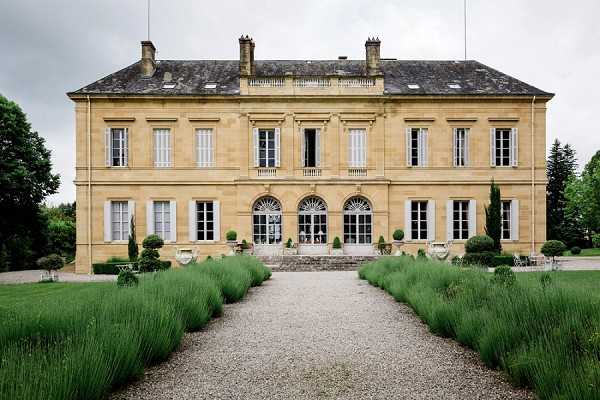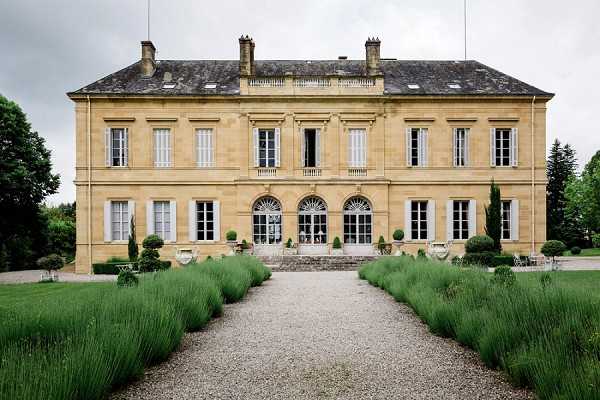 "Once Philippa + Josh set their eyes upon Chateau La Durantie they just knew that this was the place that they HAD to be married!"
"Originally from Melbourne Australia, Pip and Josh had just finished 2 years abroad working and living over in London and travelling throughout most of Europe. While on a weekend away they stumbled across the Chateau and when it came time to get engaged they both knew there was no other place to share this momentous occasion with close family and friends!"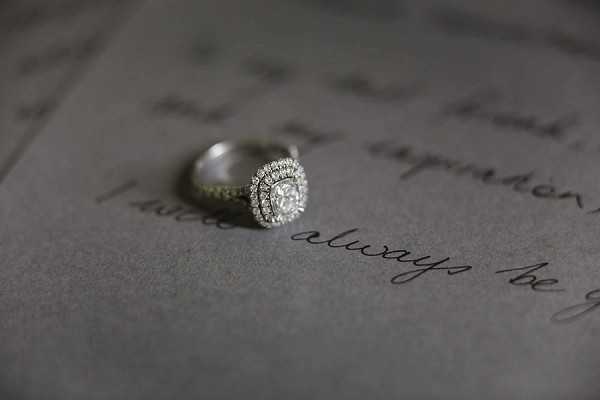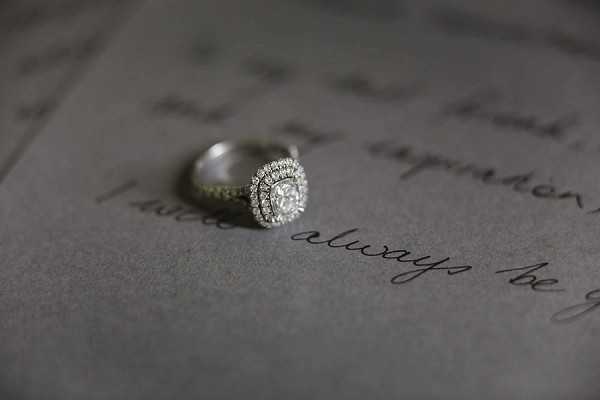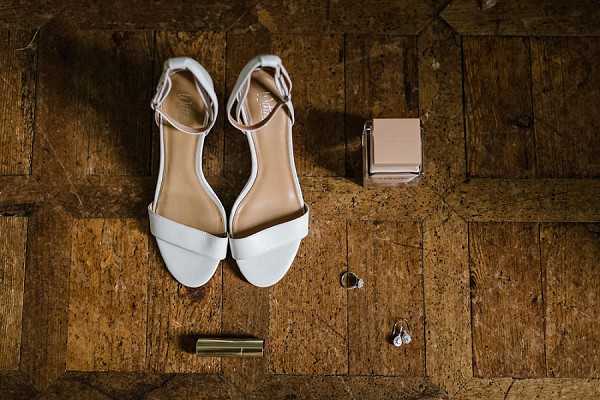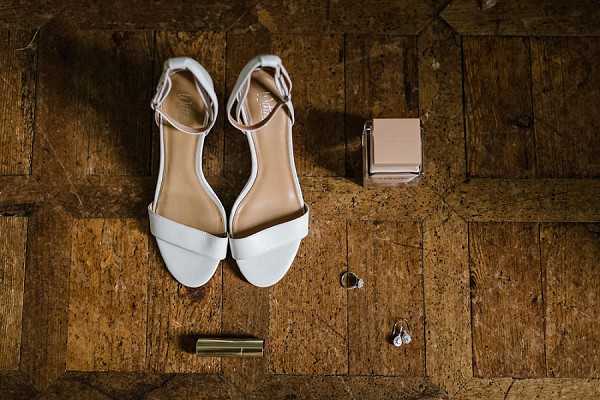 "With a little light rain setting in for the morning of their big day, the decision was to be made to have the Ceremony inside of the stunning stables ( A breathtaking backup option ) However moments before the Ceremony began the clouds decided to part and in a rush of clambering chairs and people, all of the guests were asked to grab a chair and move it out to the gardens. What ensued was one of the most heart wrenching Ceremonies to have ever happened."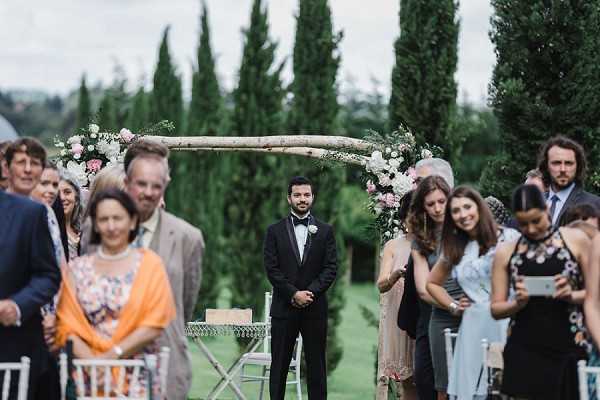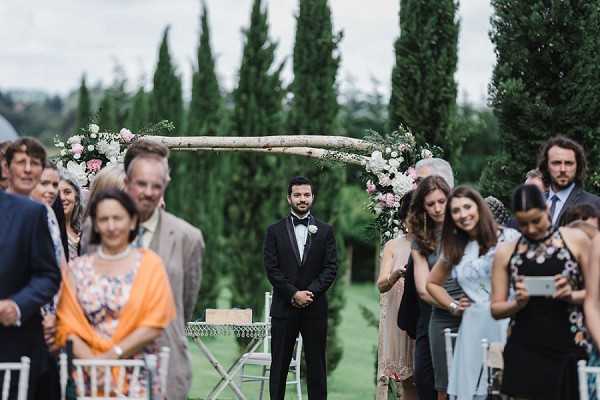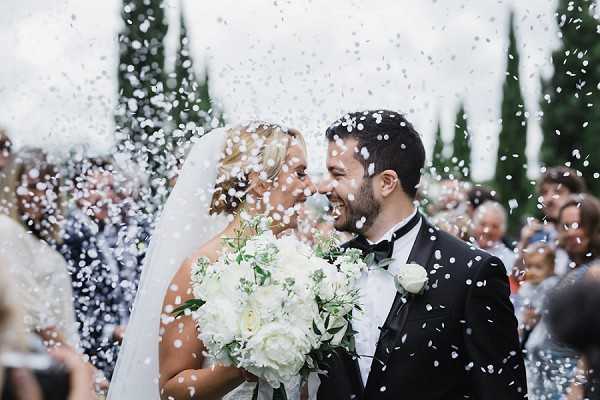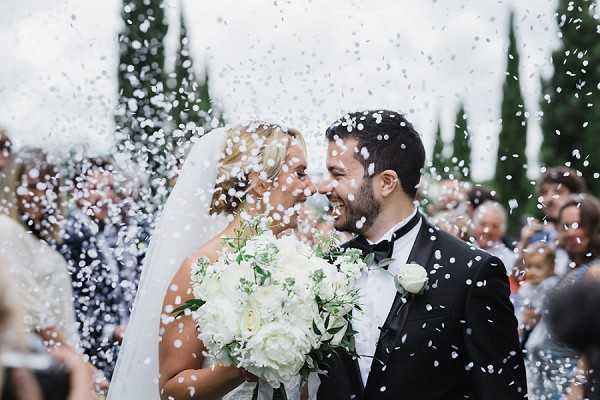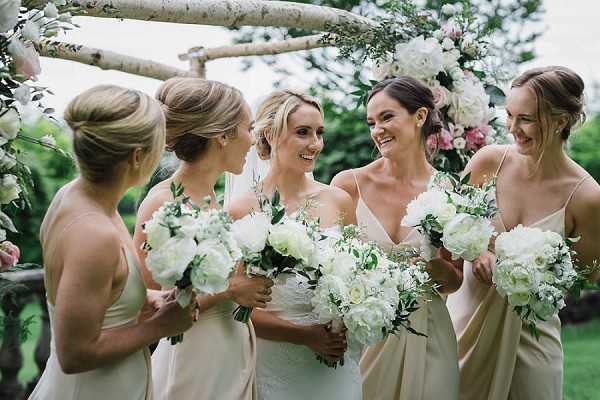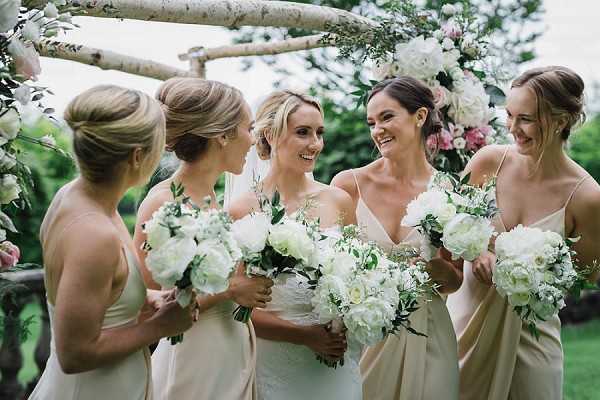 "With tears flowing down Josh's cheeks. you couldn't help but feel the love that was being exuded from this amazing couple. Once all of the formalities had finished and congradulatory hugs had finished Pip + Josh headed out for their location shoot in Medieval Saint Yrieix and the ensuing images were just breathtaking."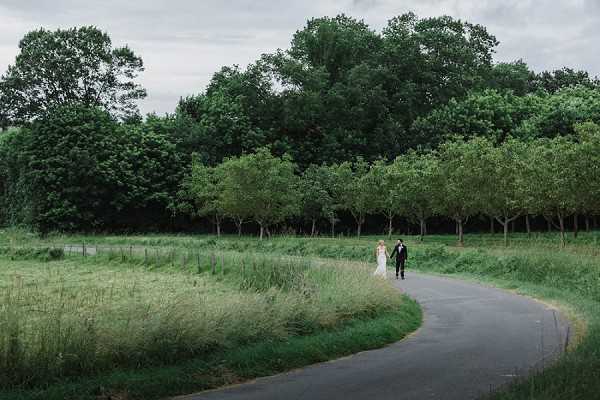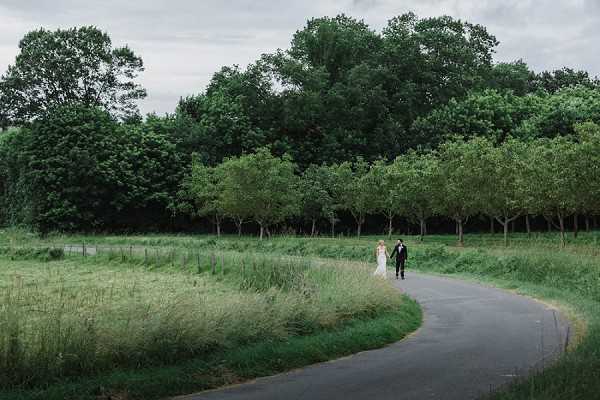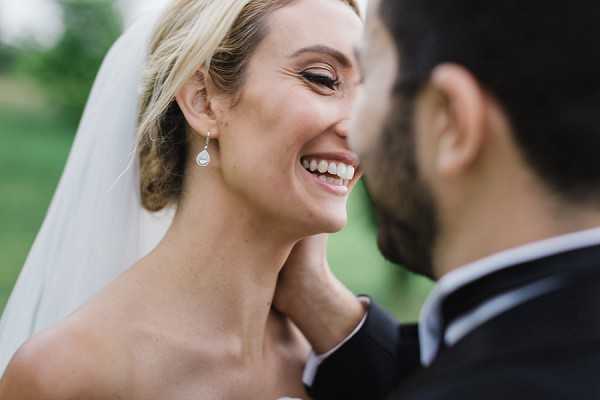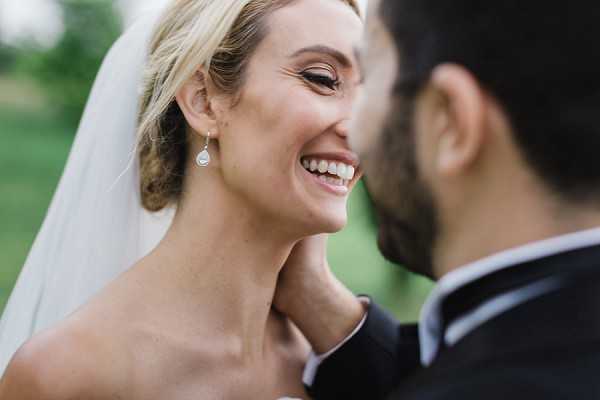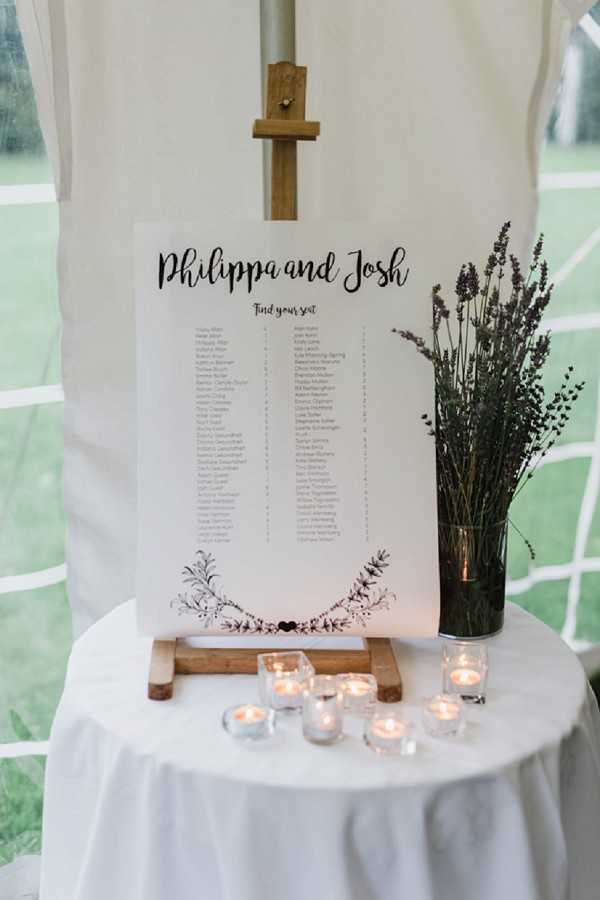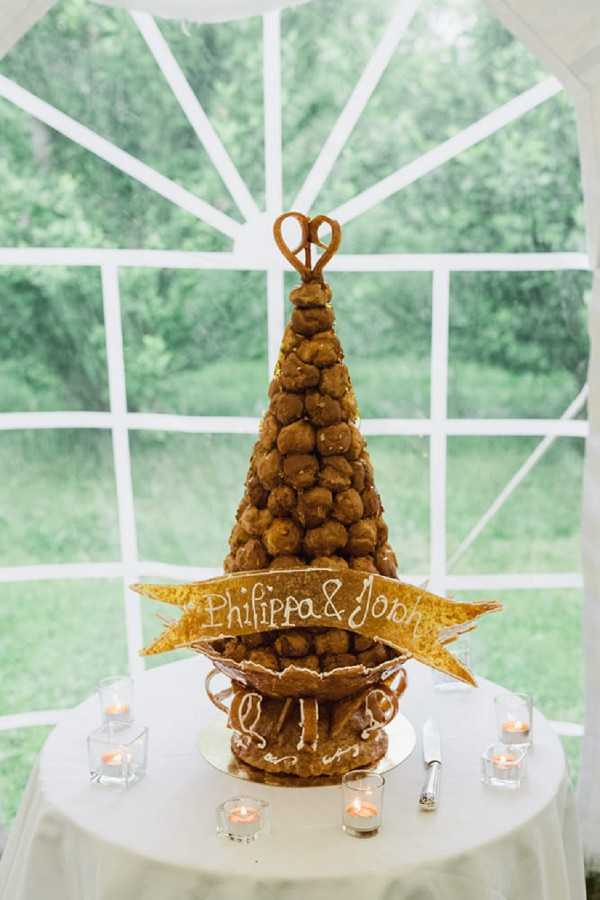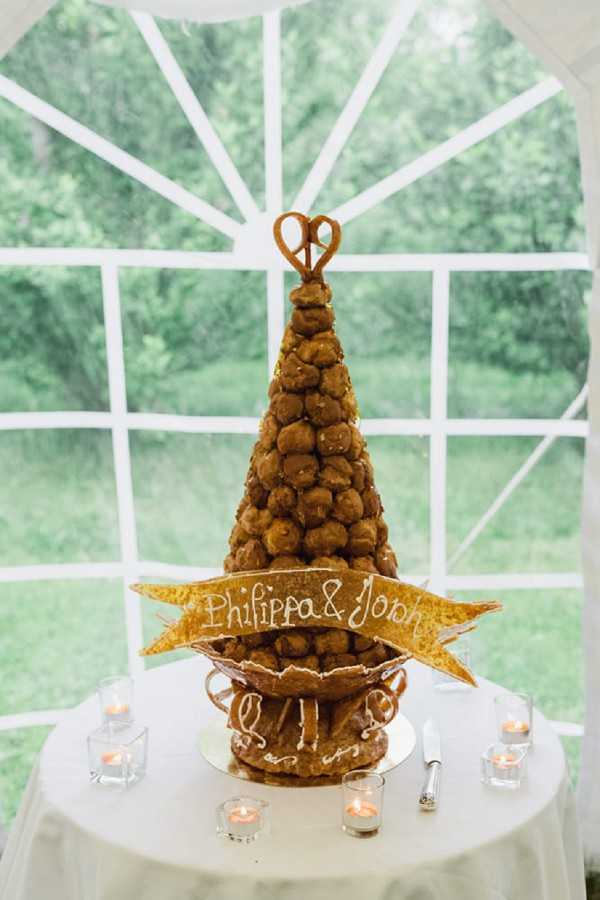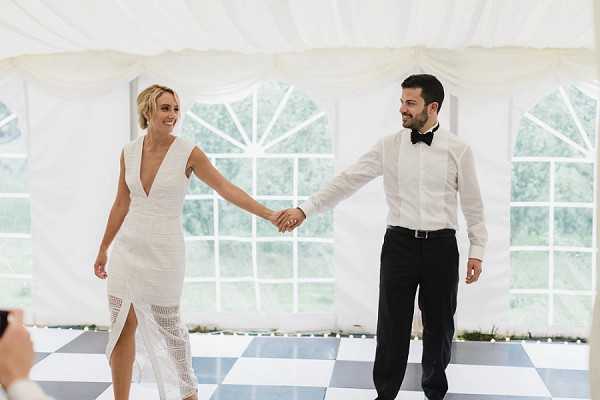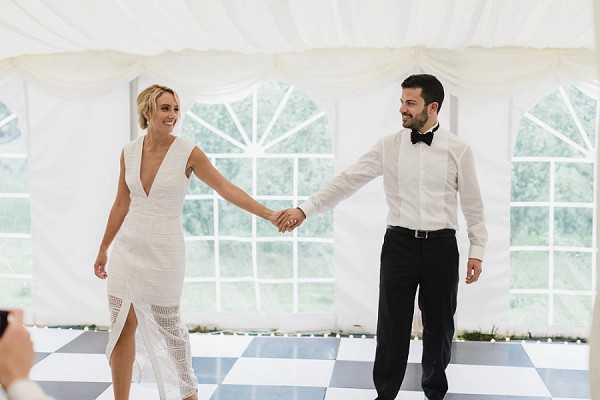 "As the night went on and the alcohol started flowing the partying and shenanigans began. Dancing well into the night, this was definitely as day that will never be forgotten!"

See more of this beautiful wedding in this wonderful film by Zen Film Works:

Congratulations Philippa + Josh from everyone here at French Wedding Style!
For even more gorgeous weddings at Chateau La Durantie click here.
Destination Chateau La Durantie Real Wedding Snapshot
Wedding Vendors
Venue: Chateau La Durantie | Photographer: Glass Slipper Photography | Videographer: Zen Film Works | Florist: French Flower Style | Hair and Make Up: Langfield Hair and Makeup
Save
Save