What better way to start a Saturday that with a blogshow of the latest Delphine Manivet 2015 Collection. Holding true to the Parisian designer's style, the collection features her iconic flowing lines ideal for the bohemian or high fashion bride.
I am always keen to see the Delphine Manivet's collections and just like 2014, I love the breath of fresh air that the collection brings into the bridal industry.
There is a nod to history in this collection, with an air of the 50s, dashes of styles at home in Downtown Abbey and of course the signature bohemian inspired looks.
For the full collection and a list of retailers visit Delphine Manivet website.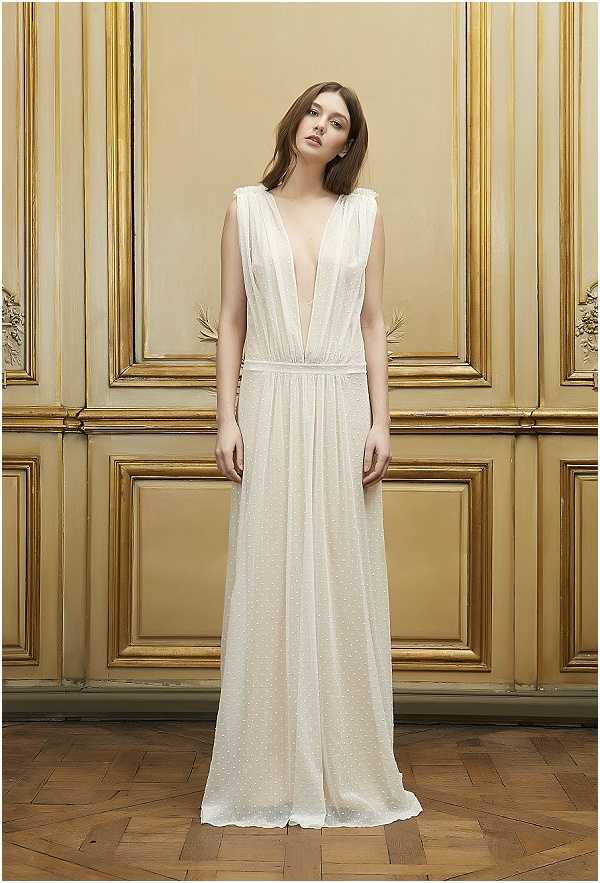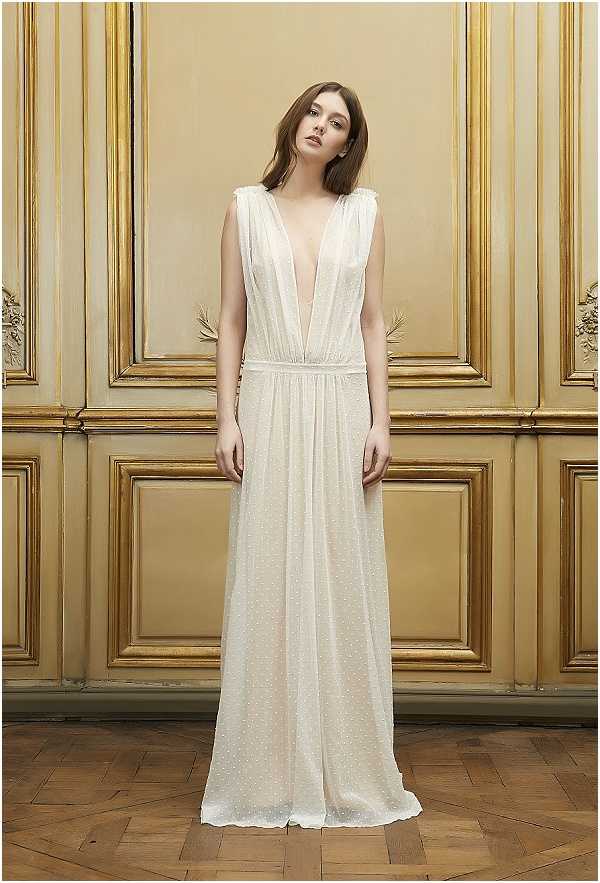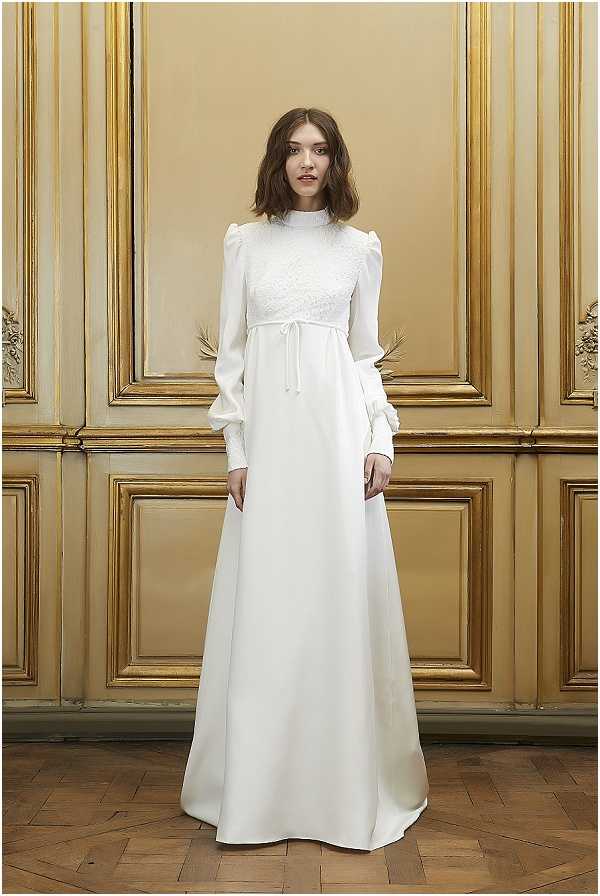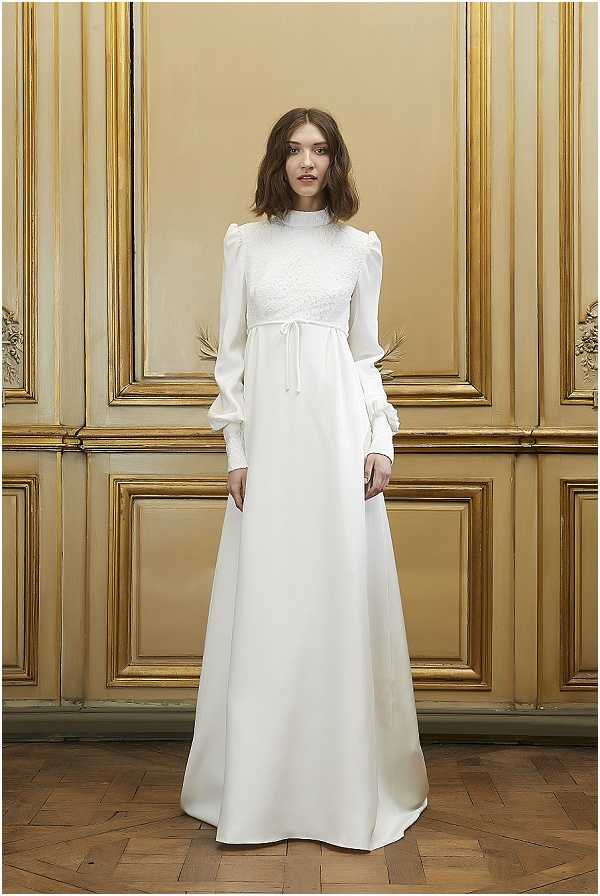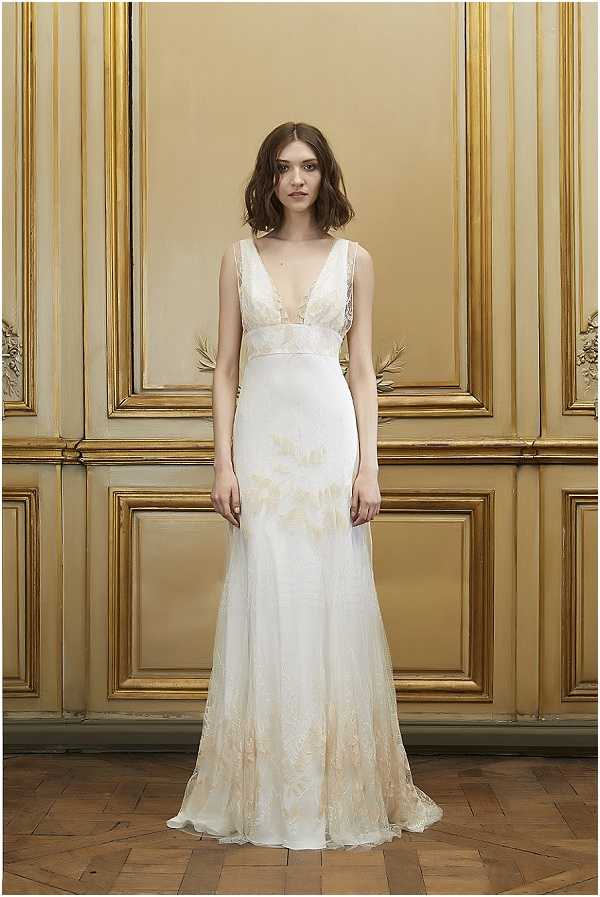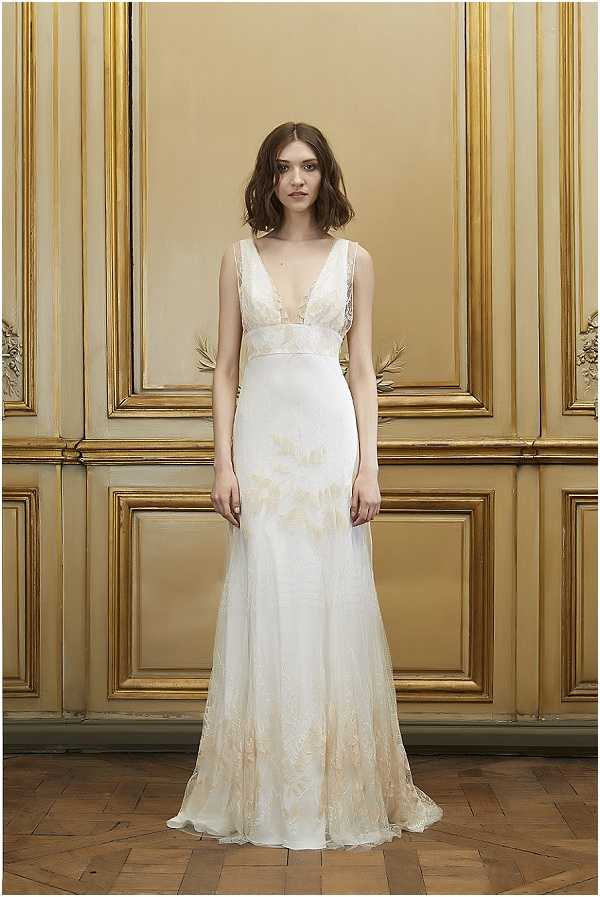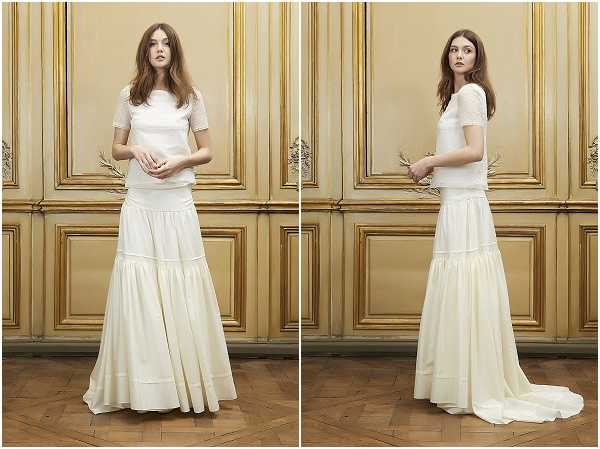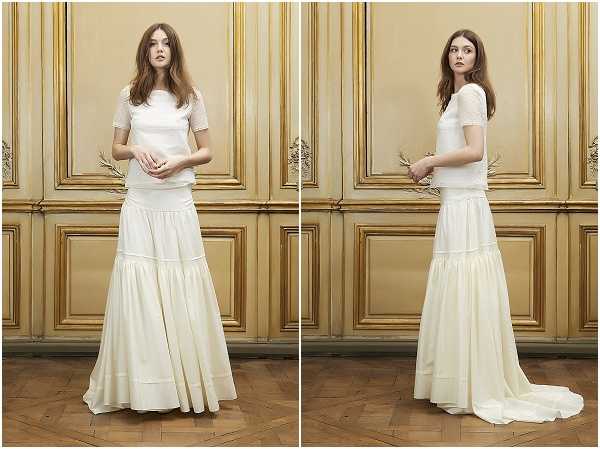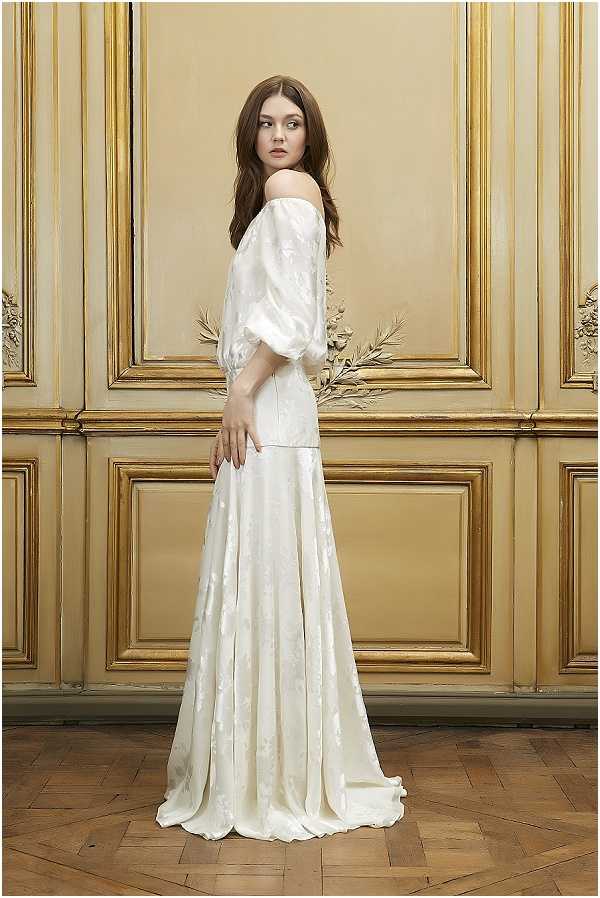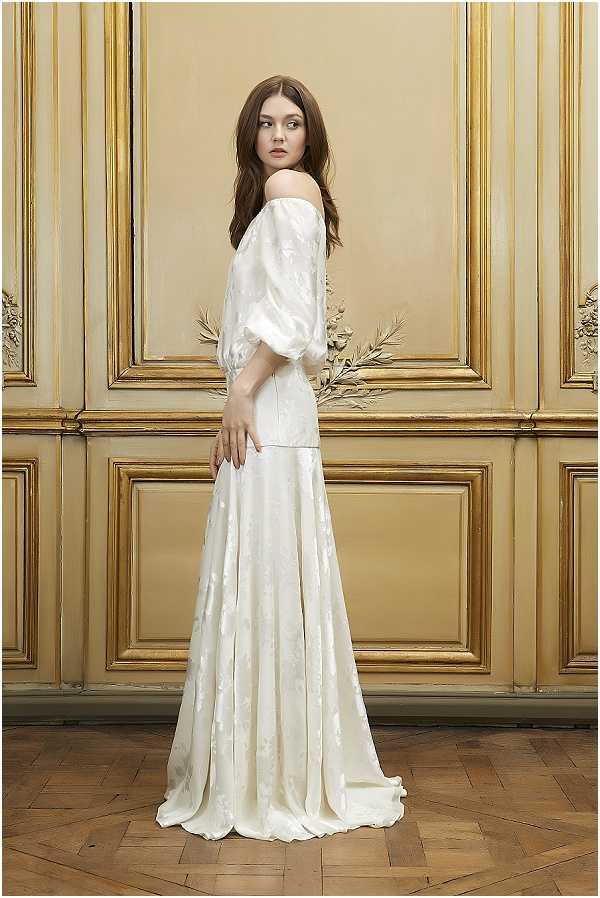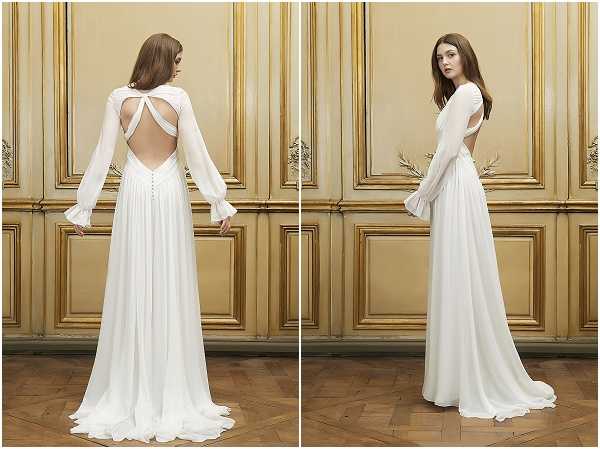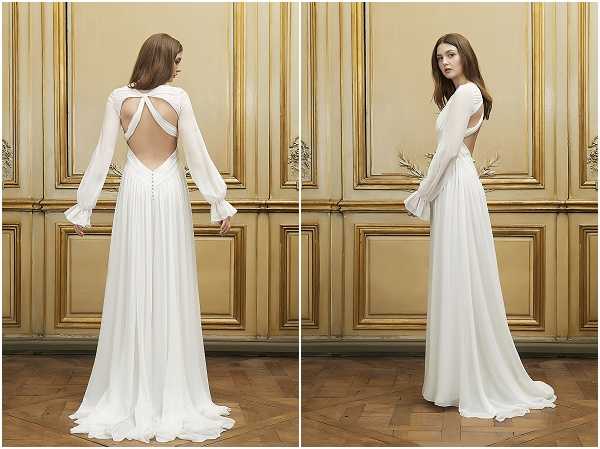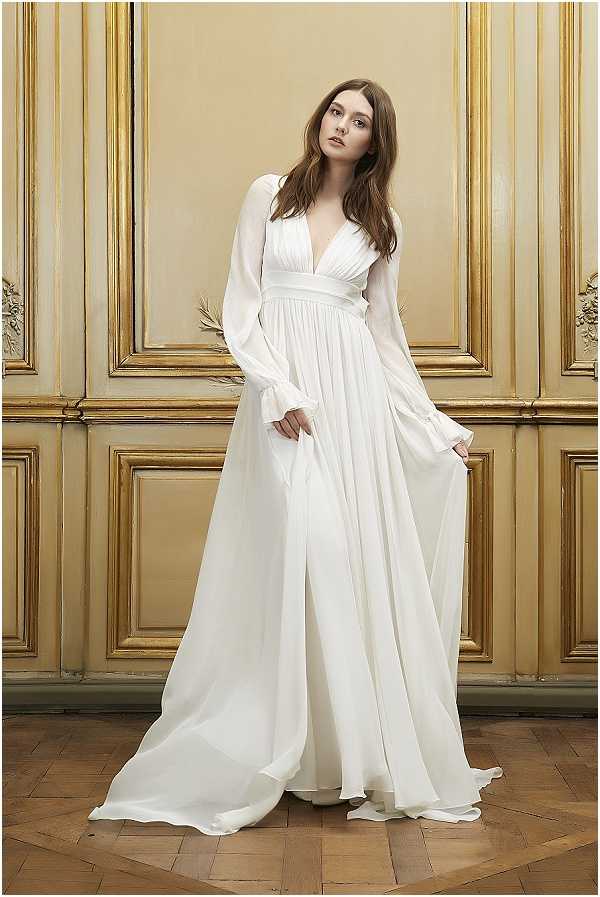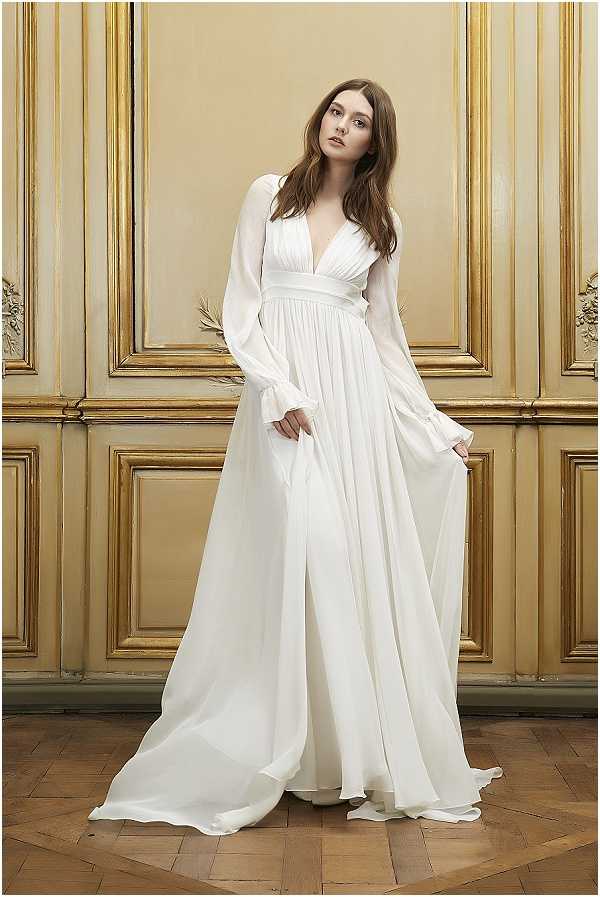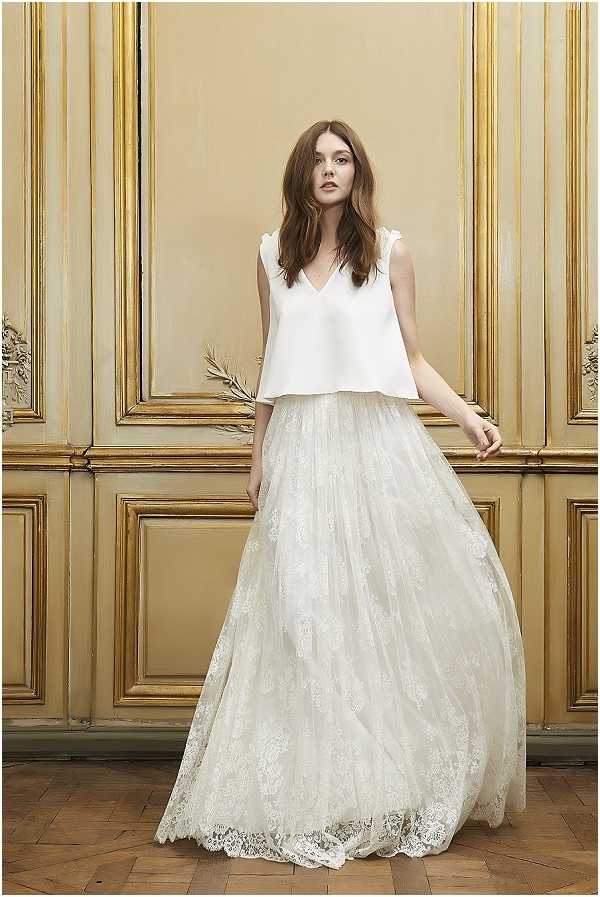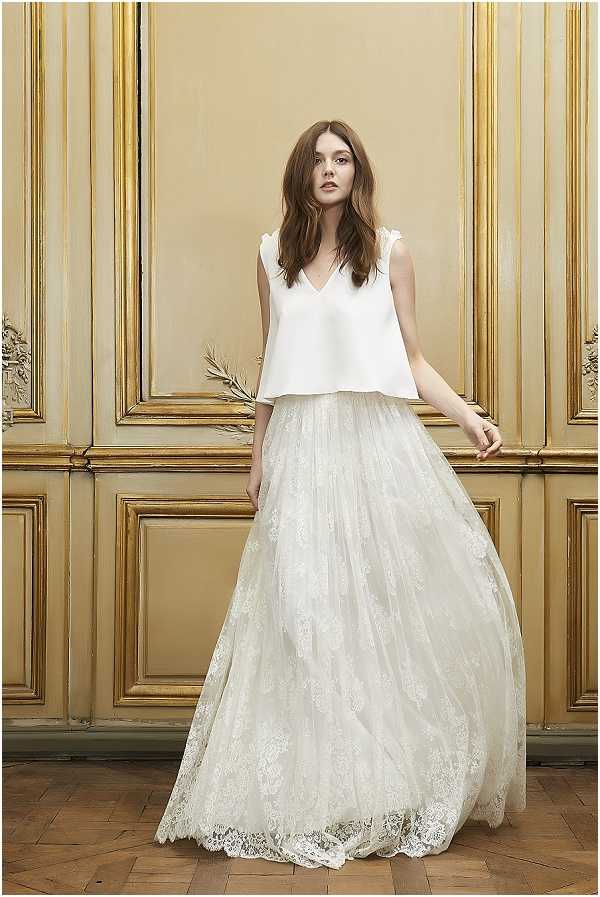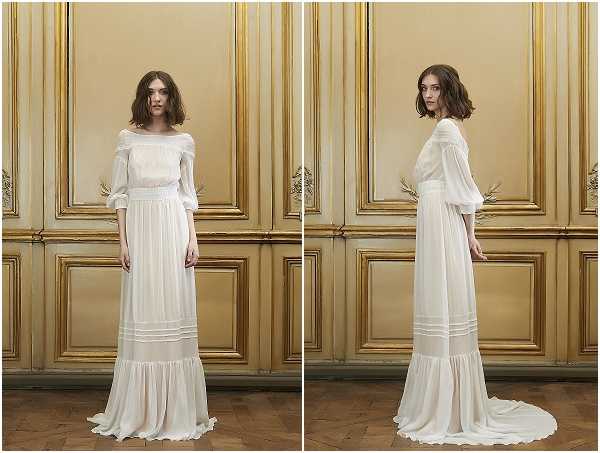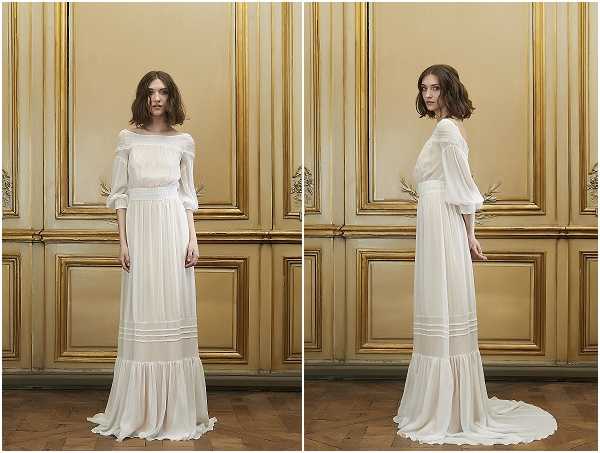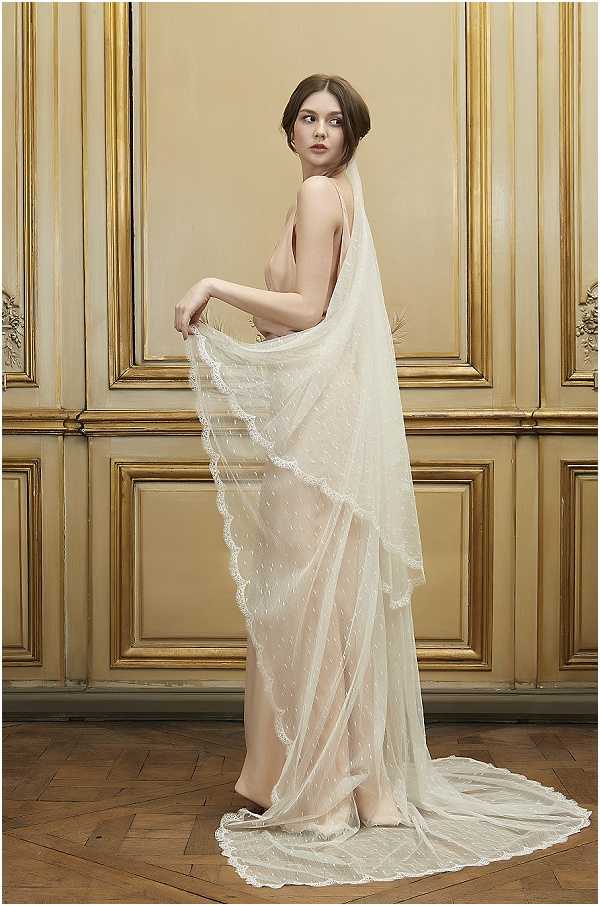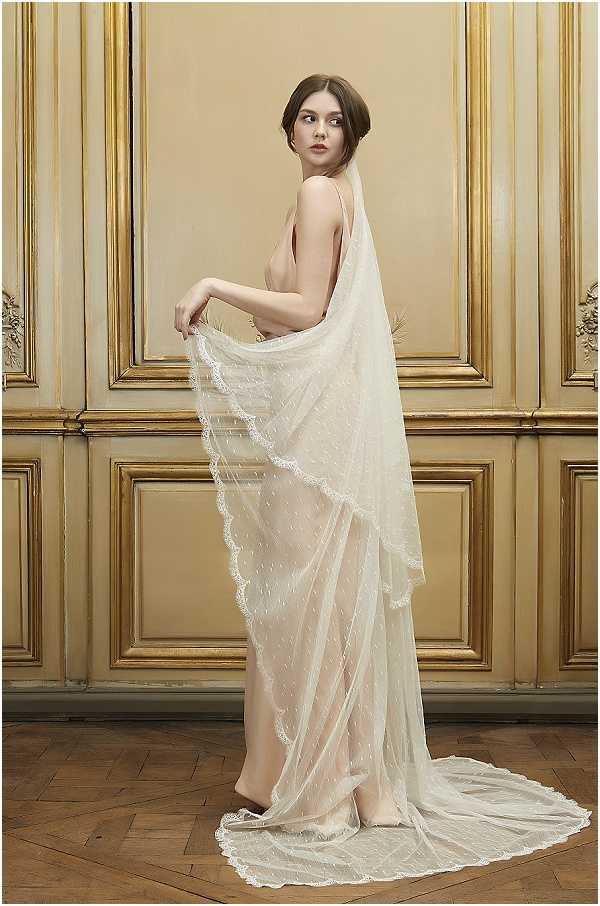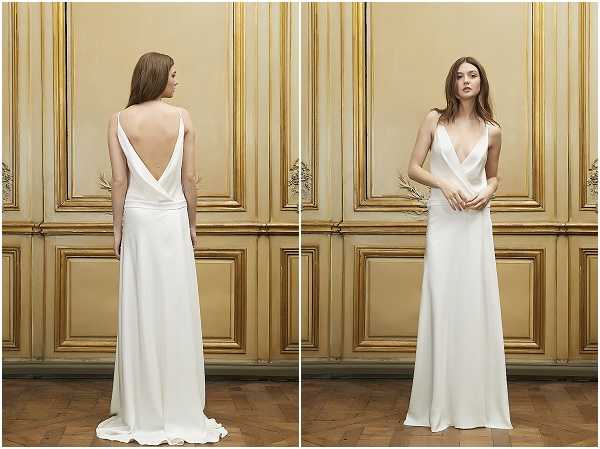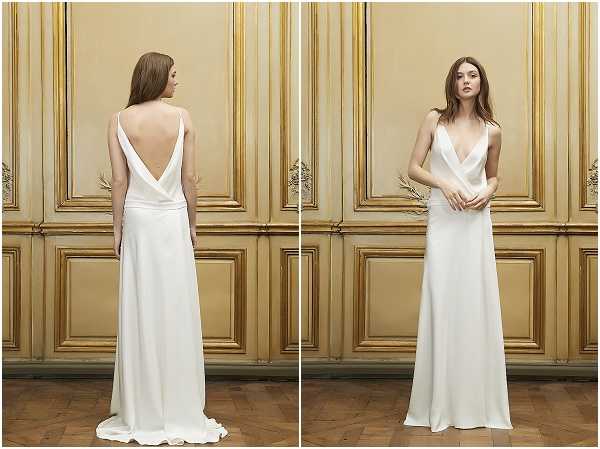 Delphine Manivet is available from FWS Sponsors The Mews Bridal Gowns at Clifton Village, visit website for appointments.