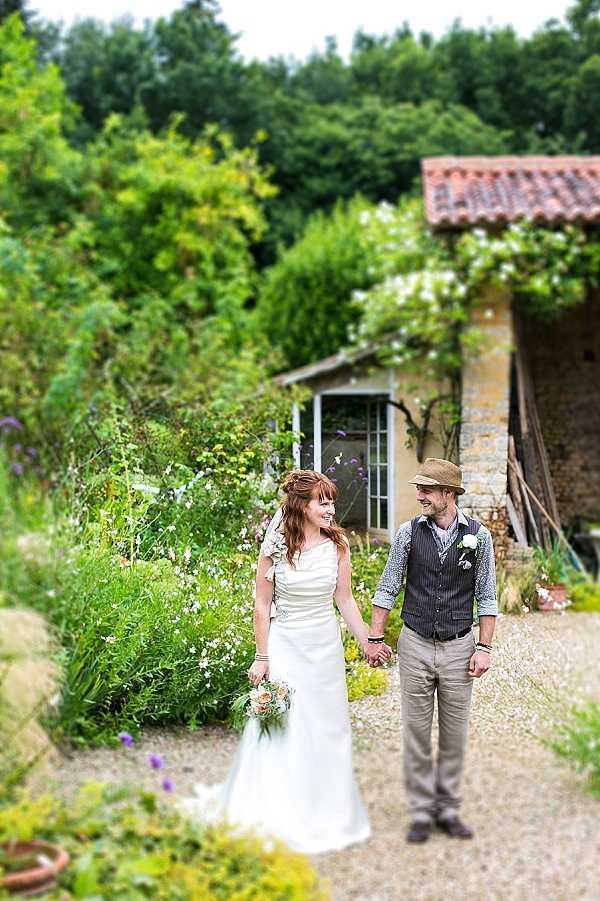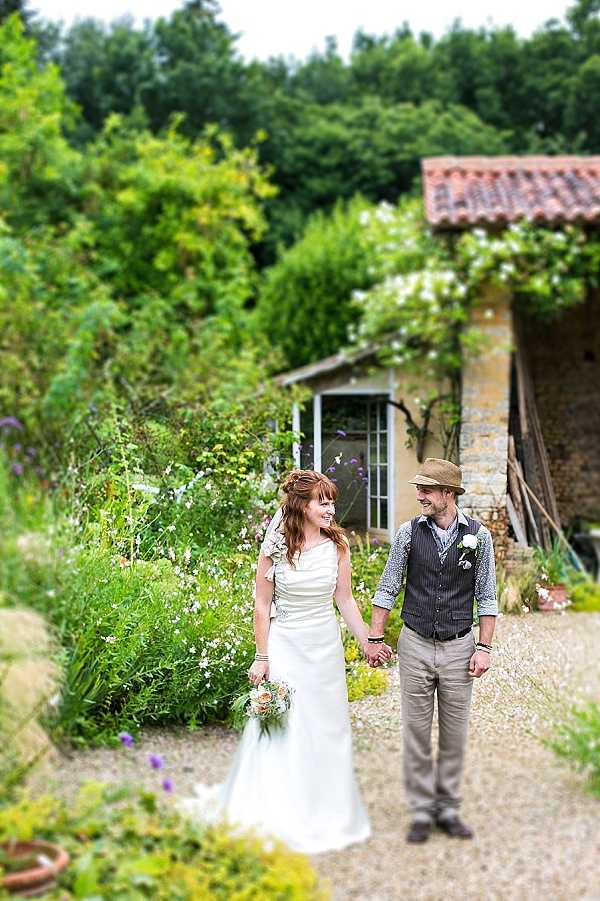 Maybe you have just got engaged and considering planning a wedding in France.  Or you are busy researching for your dream venue or maybe in the throws of planning your wedding this year.  Not matter where you are in the planning stages, there is no doubt that wedding planning is hard work!
Today I invited our features writer Christina Sarah who got married in France,  to share her advice that she would give to her newly-engaged self, with the benefit of hindsight.
Christina Sarah: How I wish I could go back to that special moment, relive it and savour every second of those 18 hours! If I did have the chance to go back I'd offer a bit of advice to my newly engaged self and it would go something a little like this…
Dear Newly-Engaged Self,
Congratulations, you are about to embark on a wonderful journey with your best friend which will lead you to many a wonderful thing…
I have a few words of wisdom to make your journey a smooth and enjoyable one. Firstly… enjoy the planning stages as much as possible because not only will you be preparing for one of the best days of your life, you'll also wish you could do it all over again as soon as your head hits the pillow. 
First things first, give yourself 12 months to plan rather than 6 months (with all your DIY plans you'll need it… trust me)! Secondly, be sure to sort the guest list ASAP, don't spend too much time deliberating over it and trust your instincts. (Here's a checklist print-out to help keep you organised).
Spending too much time worrying about what people might think about you and Si choosing to have a small wedding will only delay you. You know deep down that you and Si are not ones for being the center of attention and the thought of walking down the aisle in front of 100+ people makes your tummy turn. You'll begin to wonder if you will ever get the list complete but you will and you'll both be very happy with your intimate garden party wedding.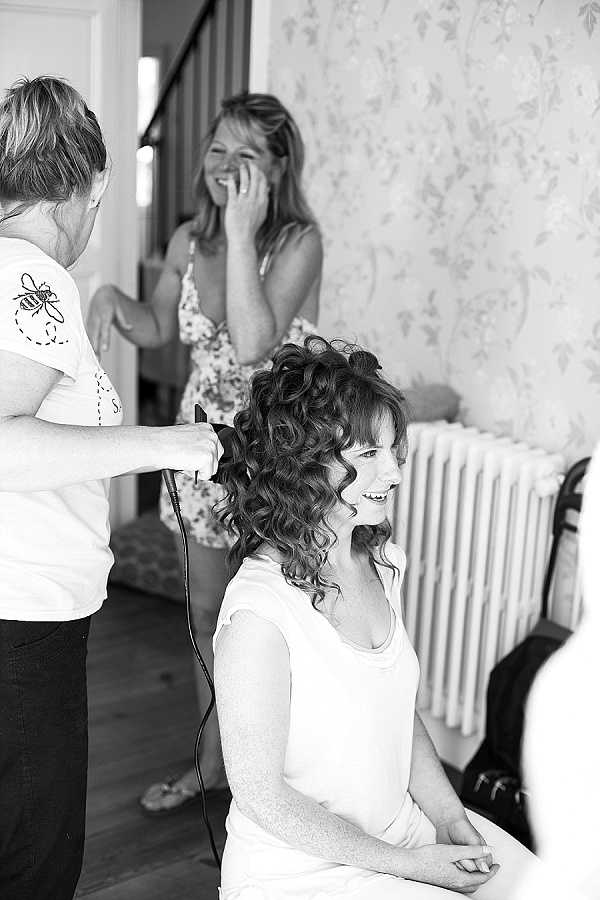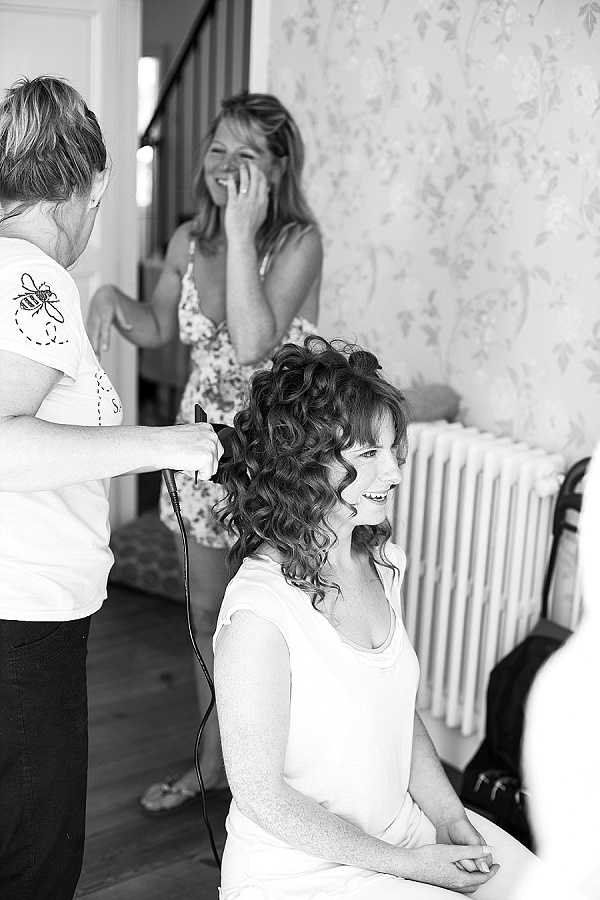 Don't forget the small detail of breakfast for you and the girls even if its just fruit juice, fruit and croissants from the bakery with a glass of champers! It will get busy and it will slip your mind. 
Now let's talk dresses…. making sure you are at your goal weight before entering a dress shop will ensure that your experience will be so much more fun and take much less time.
Begin by shopping with trusted suppliers who are kind, knowledgeable, helpful, excited and passionate (I'd head straight to Jenny Packham)!
You choose your dress the February before your July wedding but sadly the seamstress of the French shop you purchase it at does a very bad job and your lovely dress becomes unwearable! With only 9 days to go you have to think fast, do you leave the shop and go somewhere else or pick another, luckily out of very little choice you find a beautiful dress which becomes THE dress. Mum makes sure the head seamstress makes the alterations on this one due to fear of another dress being ruined. After so much rudeness, waiting around, travelling hours due to their poor customer care you leave with a dress just 7 days before your big day.
It was an awful experience BUT it teaches you so much: Choose your wedding suppliers/dress designers VERY carefully and leave ample time for delivery and alterations!! Use blogs like French Wedding Style who have so much great info and wisdom on where to go and how to choose your beautiful dress and remember don't sweat the small stuff and it's all small stuff in the end.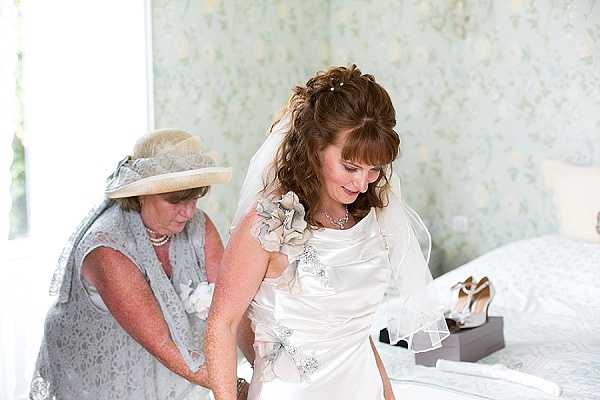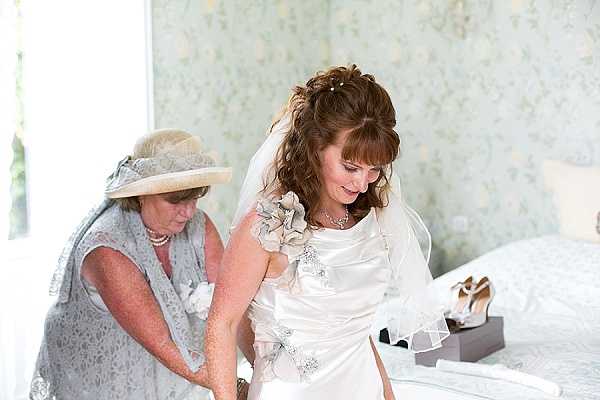 Don't worry about the flowers they turn out perfectly, your Pinterest board really pays off and it doesn't break your budget!
Don't panic about where you will buy the groomsmen outfits just head straight to Devred 1902 as soon as possible and save yourself endless unsuccessful shopping trips and even a trip to the UK. Everyone loves their outfits from here and everyone looked so dapper on the day!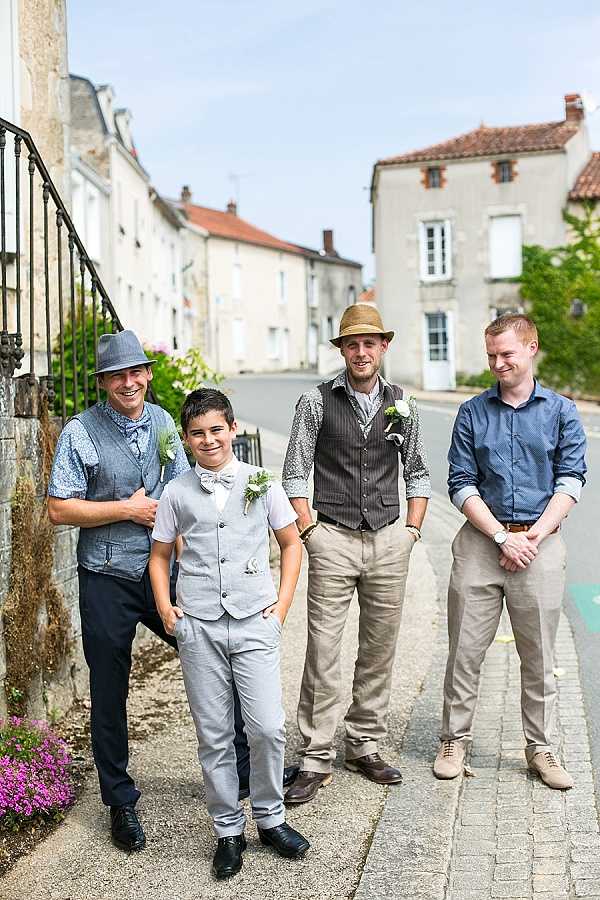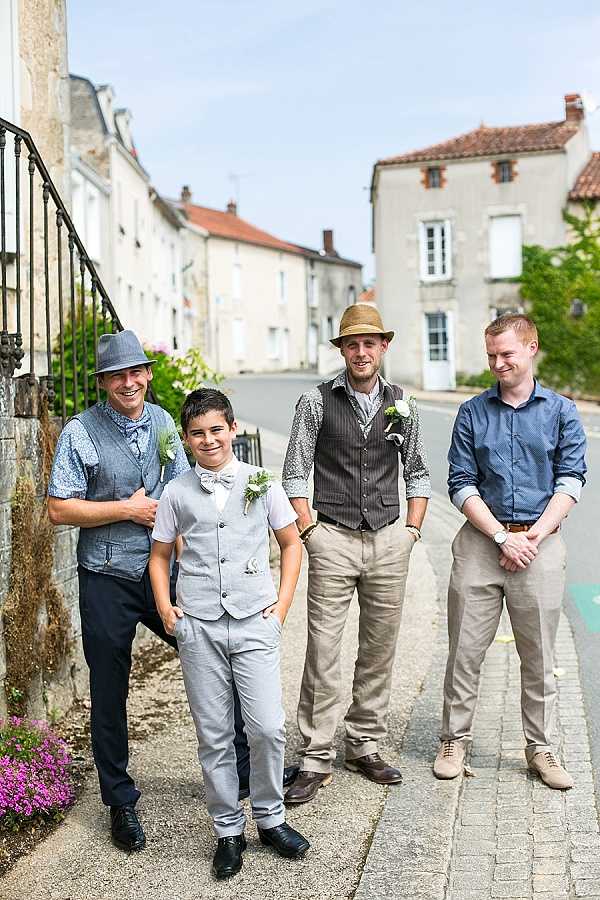 At times you'll feel lost and anxious, you won't know who to turn to but don't worry just head straight to French Wedding Style Blog and other similar wedding blogs where you'll find great advice, a helpful friendly environment and a vast selection of English speaking suppliers. This alone will save you months of time!
The ceremony goes beautifully and your English priest does a fantastic job but it is a little long so maybe choose 2 hymns instead of 4 and don't be afraid to speak up about this, it's your day after all!
Have fun with Pinterest and making all your ideas but be very careful not to bite off more than you can chew, make a priority list and if the odd few things at the end don't happen then you won't be so disappointed. 
Stick to your guns about the catering, there will be much talk about doing it yourselves but trust your instincts, if you cater yourself it will be much less enjoyable on the day!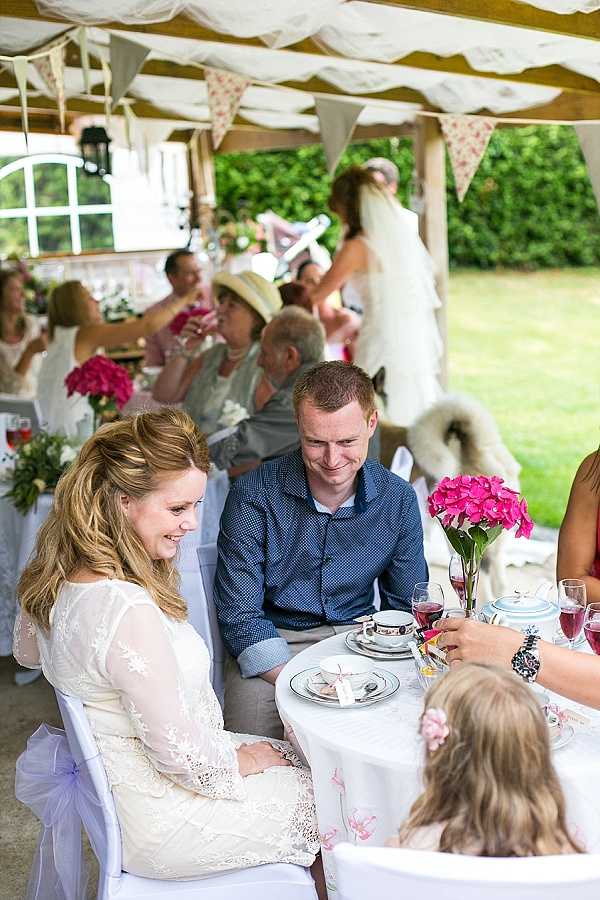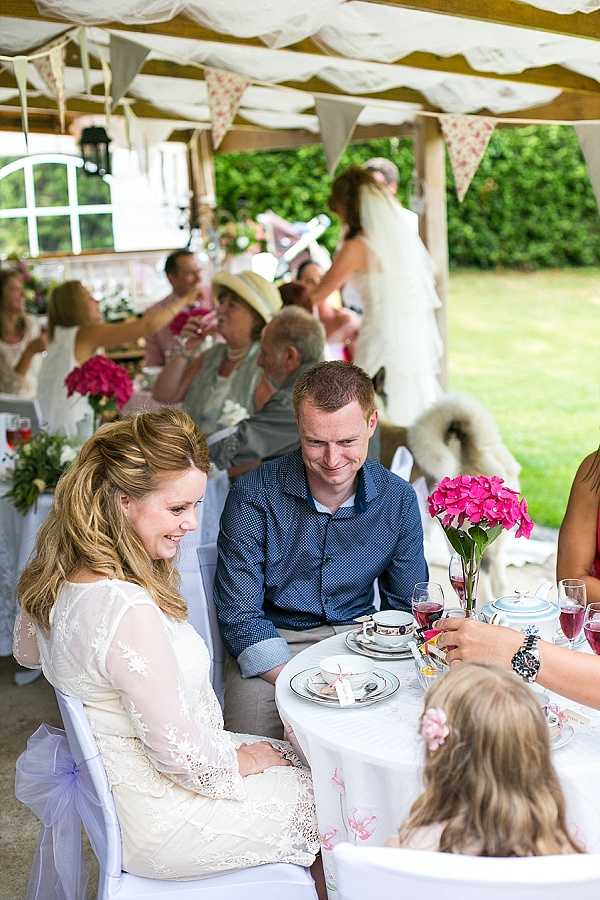 Do not underestimate the importance of a great photographer or videographer, you'll adore your wedding pictures and film but you won't understand their importance until after the wedding day! Anneli is a dream to have around on the day and is one of the best decisions you make, the wedding slide show she creates for you blows you both away!
Your photographs and film are the only thing that can preserve the day long after it has gone and boy will it teach you some magical things!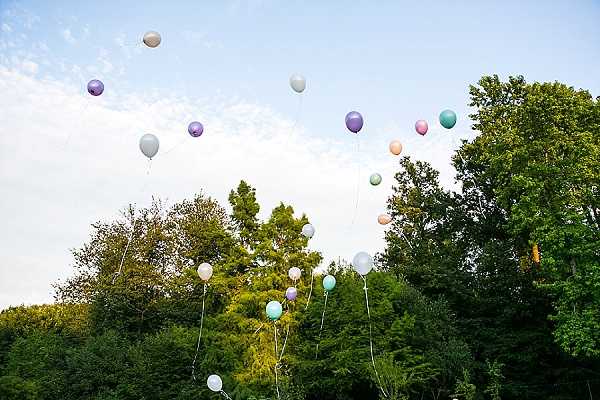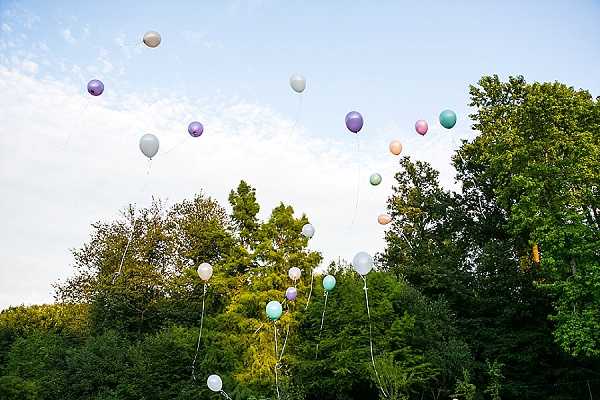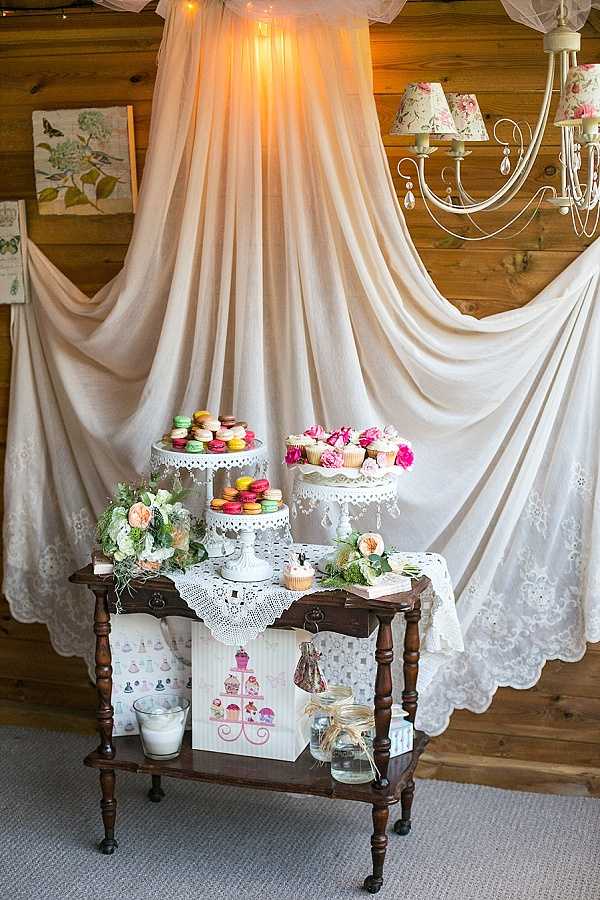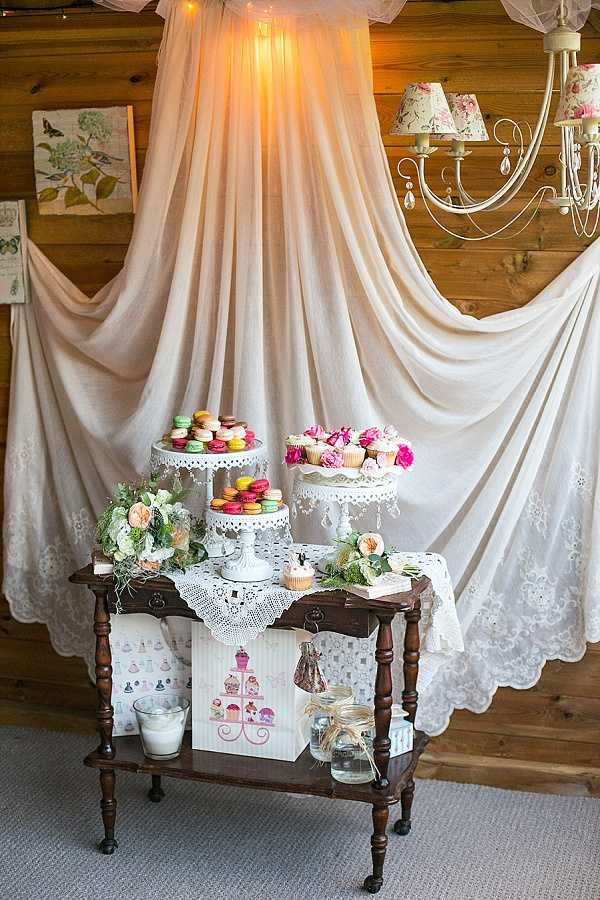 Afternoon tea and your vintage music playlist sets the tone for the entire wedding reception and is loved by everyone and still played now 2 years on. The late nights sorting the playlist will pay off but don't forget your first dance song!!
All your family and friends rally around to help create the perfect day and dancing with everyone under our wonderful DIY dance floor (made perfectly by the men in your life) is so magical! You'll treasure this moment forever.
Even when you think you've got it under control, there will always be surprises, hiccups and late, late nights. Beauty sleep ha!
In the end though it seems to have a way of coming together, people will keep saying this to you and you'll wonder… HOW? But I promise you it does.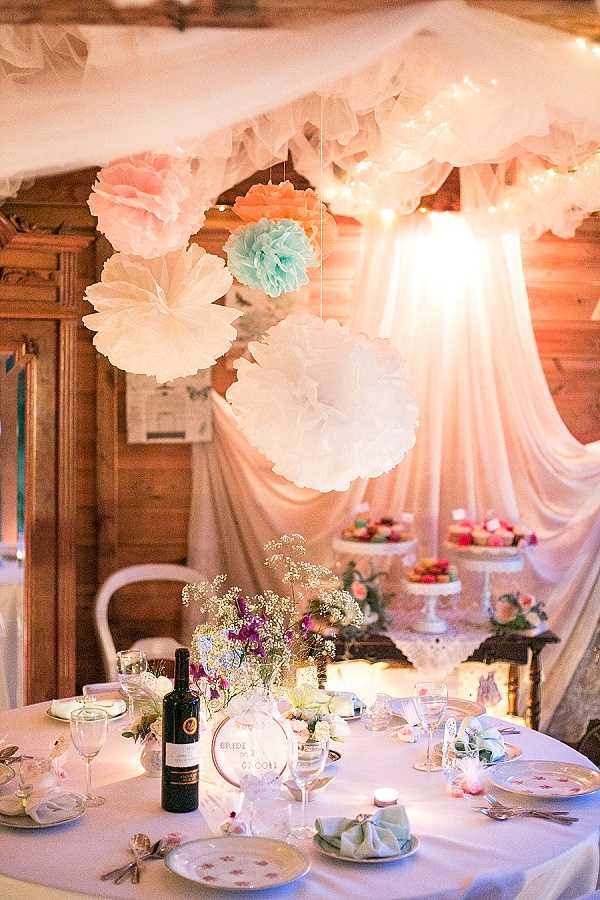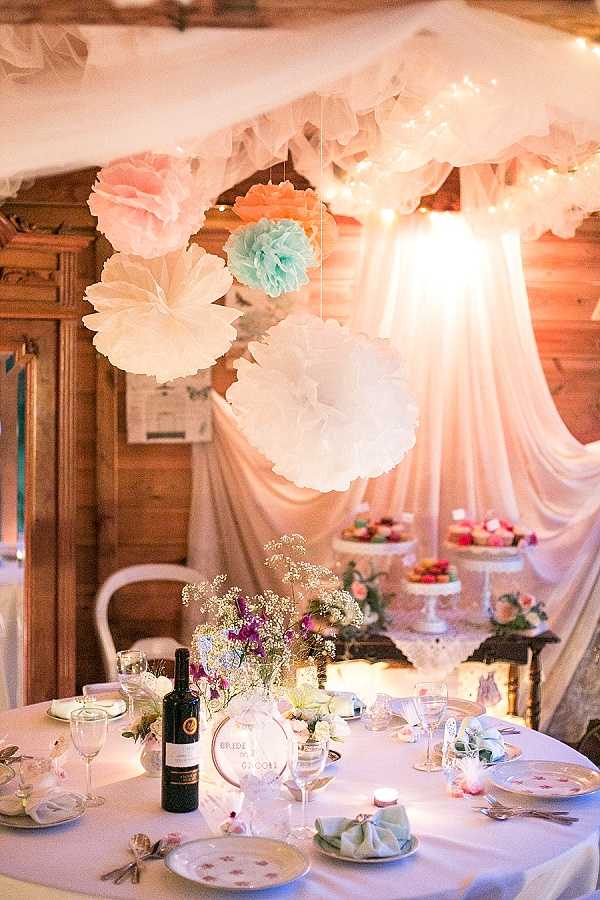 Lastly, be strong, love deeply and always remind each other of those special words given to you by your priest "Speak the truth in love".
Now two years have nearly passed and the walls of your home are filled with these wonderful memories and your hearts still full of love. Your goal now is to create a marriage just as magical as your wedding day!
With love,
Your Future Self
P.S. "Sometimes you will never know the value of a moment, until it becomes a memory."
Wedding Suppliers
Wedding Photographer: Anneli Marinovich Photography | Wedding Reception Venue: Christina's parents' Home in the Vendee | Wedding Dress: Pronovias | Bridal Accessories – Monsoon + dress rings by Stella & Dot |  Wedding Decorations – Pom poms from Ebay | Veil/Headpiece – The bride's sisters's | Brides Shoes: San Marina | Grooms Suit – Devred 1902 | Bridesmaids Dresses – Zara | Young Bridesmaid – Monsoon | Flowergirl Dresses – Next | Pageboy outfit – Sergent Major | Flowers – Brin De Paille | Macarons – L'Atelier du Caramel | Bride and Groom Place Settings – Vintage Twee | Afternoon tea menu – Vintage Twee | Catering Company – Cafe Cour du Miracle | Balloon Release & Fireworks from – Sarl Horizons | Bows and seat covers from – Glori Housse | Tea china – PiP Studio + Typically English