Have you ever wondered what you need help with on your wedding day and what actually is a day of wedding coordination?  Fear not as we have the perfect post for you from our resident wedding planning expert,   Fabienne, owner of Elian Concept Weddings and Events, to explain what day of wedding coordination is, and if it is for you!
What really is behind the day of wedding coordination?
Have you made all your wedding arrangements yourself? Have you spent the last few months or more on planning your French wedding? Are you just engaged and are looking forward to organising your special day in France? Whatever the stage you are at, when your dream day finally gets closer, you deserve a break from all the hard work and on the day, do you truly want to be the one having to oversee vendors, tackling issues, managing the schedule or dealing with emergencies?
These tasks are often delegated to friends or member of the family. It can be daunting for them if they have no event management skills, to handle such responsibilities, especially if it's not in their own country. They might be willing, but they, too, deserve a stress free time at your wedding. So why not delegate to a professional the management of your wedding and you can relax and enjoy your day as much as your guests.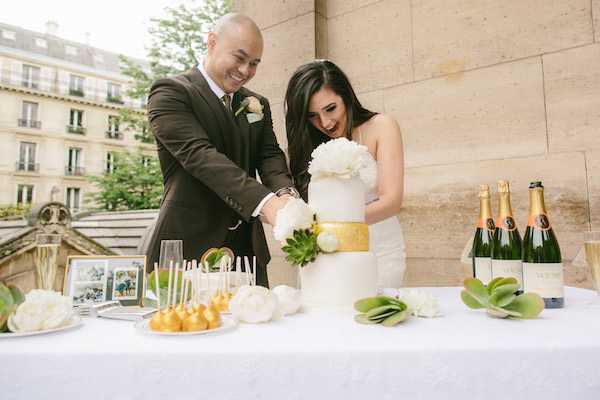 I believe most destination wedding planners offer this service and it is known as 'day-of coordination' or 'on the day management'. But in fact, there is no such thing. The term 'day' is, at best misrepresenting what the service really comprehends and, at worst misleading the bride and groom to be.
Flowers by Estelle Preston
Let me explain this strong statement.
As a professional one cannot just turn up at an event without knowing anything or very little about it. Imagine being given a brief the day before and arriving at the venue having just read that document. This is strictly speaking what the value of a 'day-of' would be.
The reality, though, encompasses more than reading a few notes and much more than just a day of work. This is where it can be confusing for brides and grooms to be and no wonder it may seem to some as much of a luxury as full wedding planning, when they look at the price quoted.
The thing is, the so called 'day-of coordination' starts long before the wedding day, at the very least 2 weeks before but more often 4 or even 6 weeks prior to the event.
Couples may be familiar with what is involved on the day, either because they have a good idea about the help they need on their wedding day, or because they have themselves already acted as helpers at somebody else's wedding.
Cake by Synie's
These tasks would be numerous and diverse as they are directly related to the uniqueness of the day planned by the couple, but there are a few common grounds. It's generally: directing the rehearsal the day before, greeting and coordinating all the vendors involved, from the hair and make up artists and the florist to the caterer and the DJ, ensuring the set up of the ceremony and the reception is as envisioned by the bride, communicating with the wedding party at key times during the day e.g. bride ready for her entrance, speeches, etc. and, obviously, with any emergencies that may arise. It also usually involves managing the timings to keep on schedule, and informing the vendors/venue of any changes as the day goes on.
Less known is what is required before the day in order to carry on all the tasks above and to ensure the smooth running of the wedding.
When a couple hire a professional to manage their wedding day, many more hours than the day itself are necessary to perfectly execute their plans.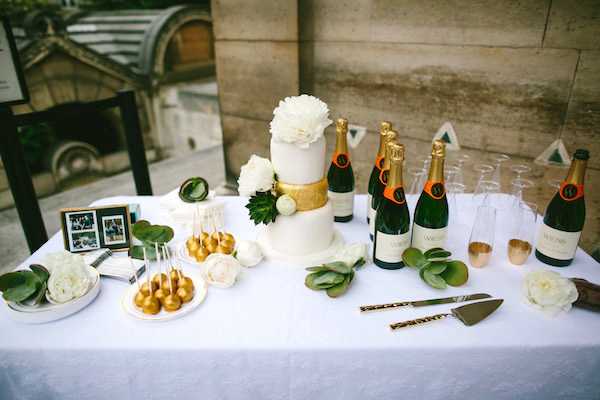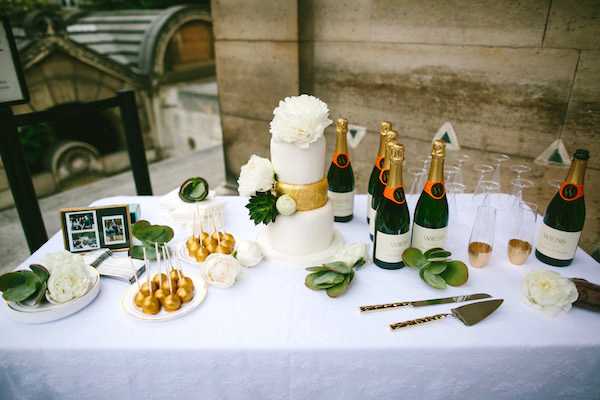 Cake by Synie's
It will start with meeting up a few weeks before and reviewing the essential details of the organisation, to then create a comprehensive function schedule to share with the vendors booked by the couple, and liaise with them and the venue to ensure all is in order for the day. It may also involve visiting the location of the wedding prior to the day and will include a walkthrough.
As a wedding planner, I mostly do full planning and the process flows from one organisational task to another until when the wedding day arrives and all pieces come together. Experienced planners, having been there before, have a fairly good idea about the day ahead. Of course, there is always the imponderable, the unplanned that can happen but again, professionals may have been confronted by a similar problem at another event. They are prepared.
For the great majority of brides and grooms, it's not the case. They have never been married before; they have never hosted such a big and important event where they are also the centre of all attentions. So in the run up to the day, as much as they have planned, organised, and prepared it, the pressure is likely to take over and they could feel overwhelmed by the responsibilities ahead. There is no need to. In my opinion, every couple would benefit from hiring a 'day-of coordinator' or should I say a 'wedding manager' now we have all understood (I hope) that there is more to it than just the day.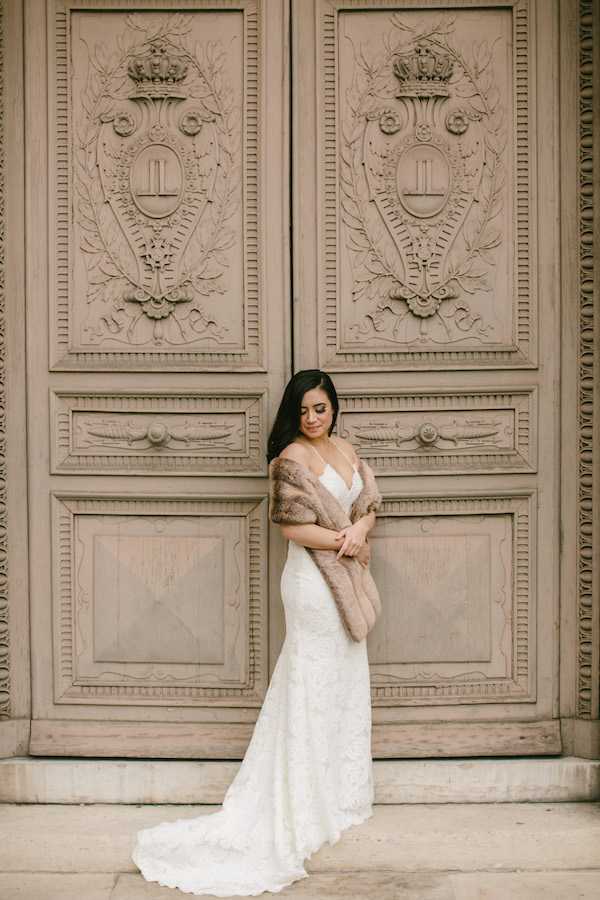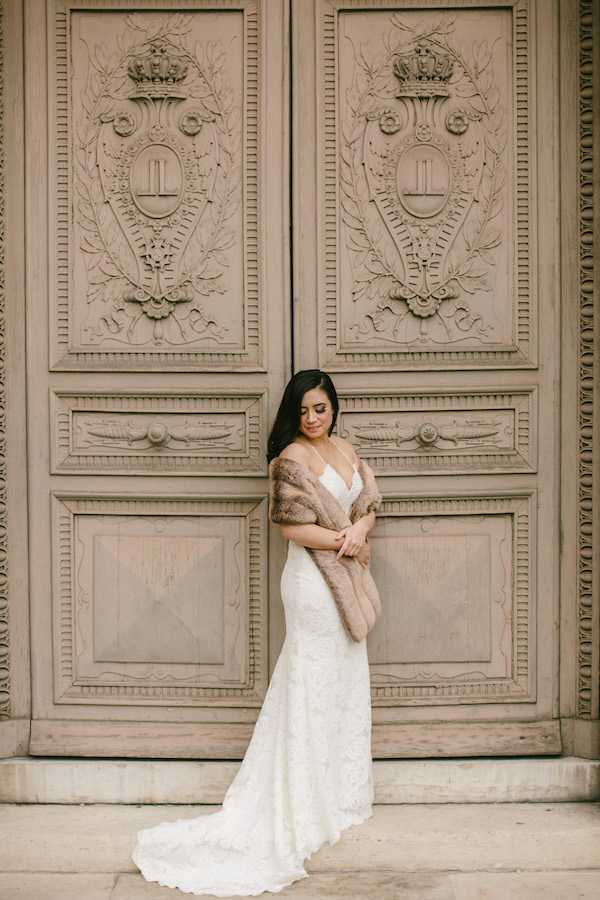 But please don't take only my words for it. This is what Lisa, one of my 2016 brides thought about the 'day-of coordination' service:
"My husband and I wanted to have control of our wedding and not hire a wedding planner to do everything for us. We thought that it would help save money, which it did, and we would have more freedom to go with vendors that we researched.  But having the day of coordination took a lot of pressure off of us because we were given help that we did not realize we needed.  We were under the impression that we could do everything ourselves when we first planned the wedding.  We contacted the vendors and planned out how the wedding day would go but knew that we needed that extra help to execute everything.  
Without a coordinator for the day, we would not have been able to enjoy ourselves like we did because of all the added responsibilities that we did not know about.  Fabienne double checked our plans, was able to contact vendors for us when we needed, finalized the big day and times and was a great deal of help on the wedding with our complicated list of things to do.  Day of coordination is a necessary component to the big day because it keeps everything organized and even the littlest details are remembered and accounted for.  It was an extra comfort that we were able to have for our destination wedding."
 If, like Lisa and Christopher, you decide to hire help for your wedding day, remember that it is important to define as early as you can what you require from your coordinator/manager and to be aware of what is, and even more, what is not included in the service, so each party knows precisely what to expect on the day and the few weeks leading up to it. This will inevitably vary, as not all weddings are the same.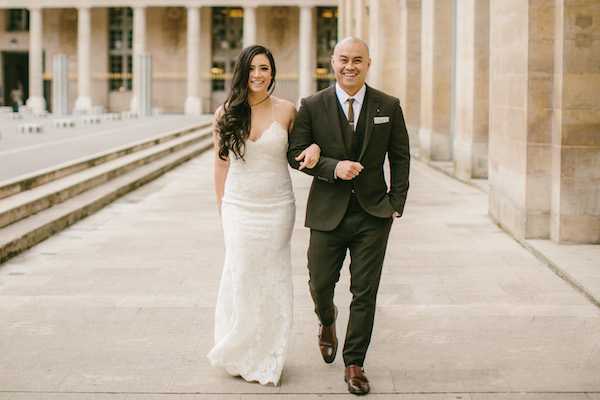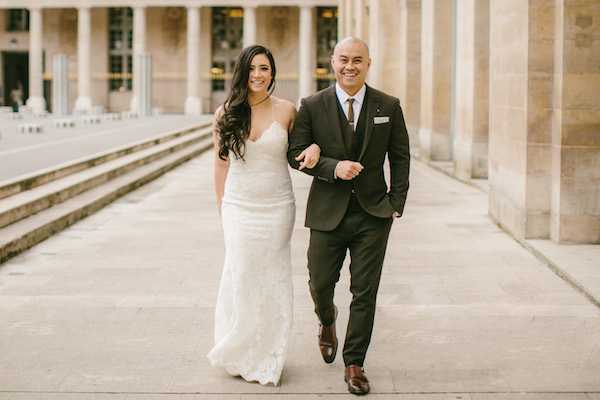 I hope this clarifies what really is behind this wedding planning service and there will be less hesitation to use it whatever it is called: 'day-of coordination', 'on the day management', 'wedding day management' etc.
I would like to thank Lisa and Christopher for sharing some moments of their wedding day with us, all beautifully captured by Brant Smith.
FABIENNE IS OWNER OF ELIAN CONCEPT WEDDINGS AND EVENTS, WHO IS A BI-LINGUAL WEDDING PLANNER WHO IS AVAILABLE FOR WEDDINGS THROUGHOUT FRANCE.  FOR MORE INFORMATION VISIT: WWW.ELIANCONCEPTWEDDINGS.COM
Save
Save
Save