It's Wednesday today which means we're one day closer to the weekend and for many that means French wedding planning… eeek! So to give you a little helping hand we have for you today a little guide on dates to avoid in 2018, 2019 and 2020 for your French wedding.
As we all know planning a destination wedding can be tricky at times with the language to overcome and trying to source vendors and suppliers whilst you're in a different country, so the last thing you need is the added headache of certain days of the year making things even harder!
So without further ado let us enlighten you on some French dates to avoid that you may not have been aware of when planning your dream wedding in France…
Fête Nationale July 14th 2018, 2019 & 2020
As with any wedding worldwide there are always dates to try and avoid and having a French wedding is no exception, for example one of the biggest dates in the French diary every year is la Fête Nationale or Bastille Day as most of us know it. The 14th July is a national holiday in France so no matter where you are there will be parties and firework displays going off which of course means towns and cities become extremely busy even grid locked, which causes delays and disruption to services so we would recommend trying to avoid planning your French wedding on such a popular holiday!
Ascension – Thursday May 10th 2018, Thursday May 30th 2019 & Thursday May 21st 2020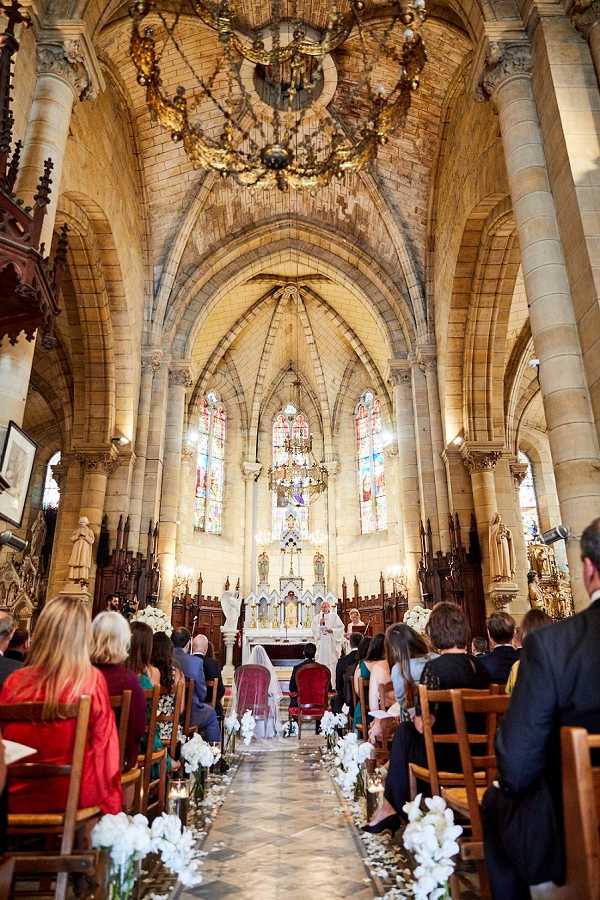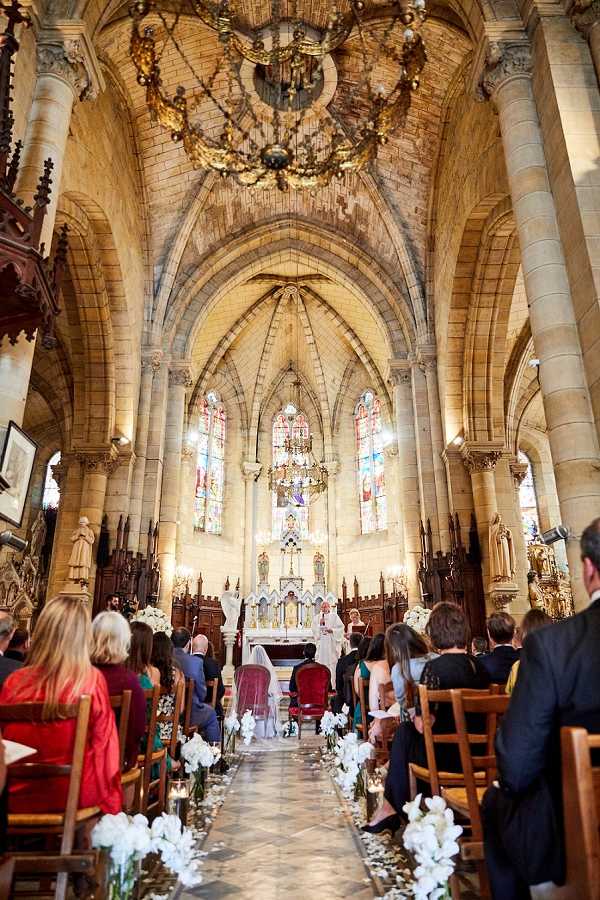 Ascension is another public holiday in France where pretty much everything closes completely for the day or is open for the morning only. In larger cities like Paris you may find more things open like restaurants and certain stores however smaller businesses may also be closed all day and again on the Friday and Saturday after. This is something to keep in mind when choosing your wedding date as it may make things difficult to come by and with this also being a religious holiday finding a church or minister may also become a little harder.
Assumption Day – August 15th 2018, 2019 & 2020
Assumption day is another religious holiday in France that is celebrated on the 15th of August each year. As with most national or religious holidays in France you will find many businesses closed for the day and in some towns and villages you will even come across little festivals where everyone comes together for markets or parades and everyone tends to eat together. So as with Ascension you may wish to bear this in mind when booking your French wedding, especially if you're choosing to marry in a church.
Fête de la Musique – June 21st 2018, 2019 & 2020
This is another national holiday in France however you won't see the closures of business like you do with other national holidays. What you will see though is a large celebration of music. In most large towns and certainly cities you will suddenly see the arrival of large stages and musicians dotted here there and everywhere. As mentioned this holiday doesn't affect businesses as such however it does result in road closures and diversions that can have an impact on any travel plans for your guests or even yourself on the day of your wedding!
Now that we have the larger of the national holidays noted down for you we thought we would take a quick look at some of the dates to avoid for some of the more popular wedding destinations in France…
Dates To Avoid In Paris
As we mentioned earlier Bastille Day is a national holiday and one that can cause disruption to your wedding day so it is best avoided (unless you'd like a free fireworks display of course), especially if you are planning to elope to Paris. Here they kick up the celebrations a notch by starting on the night of 13 July followed by a traditional military parade along the Champs Elysees during the day and of course finishing with a magnificent and noisy fireworks show in the evening. So unfortunately there's two days of great entertainment but also two days of disruption and huge crowds to contend with, possibly causing your photographer quite the headache too.
Dates To Avoid In Provence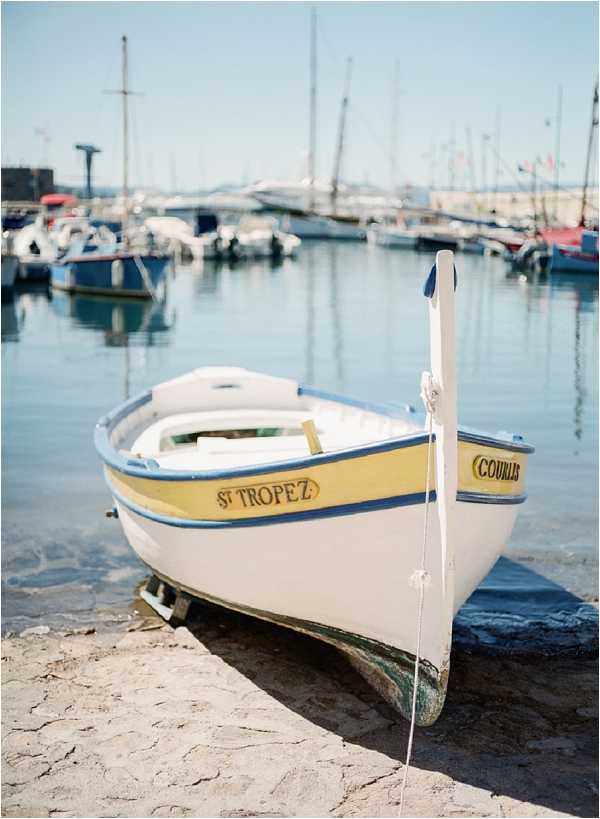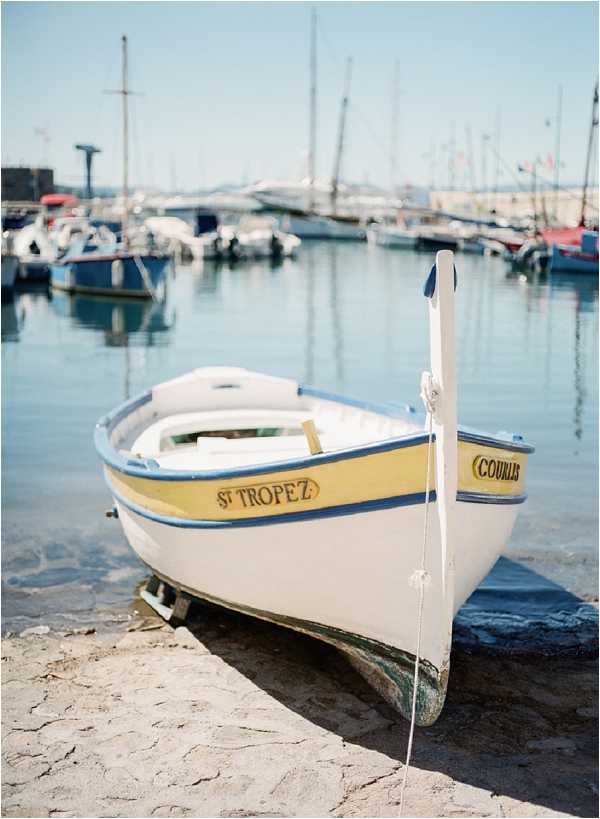 Provence and the Cote d'Azur is one of the most popular destinations in France for many obvious reasons, beautiful scenery, crystal clear water, an amazing climate and of course chic boutique towns and cities like St Tropez, Cannes and Monaco to name but a few. However, all this glamour and the stunning locations can make travel around the region (especially the coastal roads) quite difficult, especially in the height of the summer season. Added to that local festivals like the Fête du Citron in Menton (February 17th – March 4th yearly) then you may not get the romantic beach wedding you were looking for.
There is also the Nice Carnival that runs in mid-February and is one of the largest carnivals in the world, covering 15 days (and nights) of carnival parades, decorated floats and gigantic papier-mâché figurines. With a carnival of this size booking accommodation as far ahead as possible is a must as Nice and the surrounding areas can be booked up.
As we are talking about dates to avoid in the Provence area, a date to certainly be aware of is the Cannes Film Festival held in May, as we all know this yearly festival gets a lot of international attention so again avoiding this time would be advised as things will be booked up well in advance.
Dates to avoid in Normandy
If your thinking of holding a beach wedding in the Normandy region of France there are a couple of dates that you should pencil into your diary to avoid, these being the anniversary of D-Day (Running from the 26th May – 10th June) and also VE day (May 8th).
We have one final 'word of warning' when deciding on the date for your French wedding and that is to make sure your date doesn't coincide with Black Saturday in France. This is the day of the year that the French traffic authority states as the worst day to travel in France due to high levels of congestion as many people leave for their holidays in France. You can check the forecast for Black Saturday by visiting the Bison Futé website or by searching for Black Saturday France on Google.
We hope we have given you a good idea of dates to be aware of and to avoid as you plan your French wedding and if there are any other dates you think our readers should be aware of then please let us know in the comments section below!