Whether you are looking to create a 'green wedding' or shabby chic or simply like the impact on your budget of recycling, the trend of creating a homemade wedding through upcycling is growing.  The trend is about taking something used and converting it into decoration or detail for your wedding day, not purchasing everything brand shiny and new.
This trend is perfect if you are looking to create a shabby chic or rustic countryside wedding style and you can have great fun researching and location for your items to upcycle into wedding day treasures.
Vintage Doors
Ruffled Blog, Elizabeth Anne Designs, Wedding Chicks,  Ruffled Blog,  Laugh Love Lace, 
Picture Frames
So many uses for those old frames you were going to throw away.
Special Events, Ruffled,  French Wedding Style,  Girly Wedding,
Upcycled Furniture

Whether your Grandmother's old dresser or a sideboard these can make interesting and quirky additions to any wedding.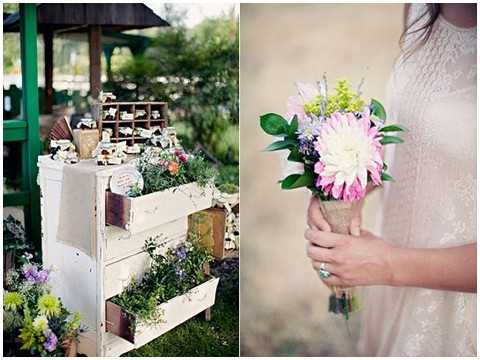 Ruffled Blog, Wedding Chicks, Wedding Channel,  Ruffled Blog, Style Collective, Perfect Wedding Guide,
All in the detail
Make your own DIY photobooth using some old MDF and cut holes with frames and cover with funky paper. Also use old books as funky holders for your wedding order of service.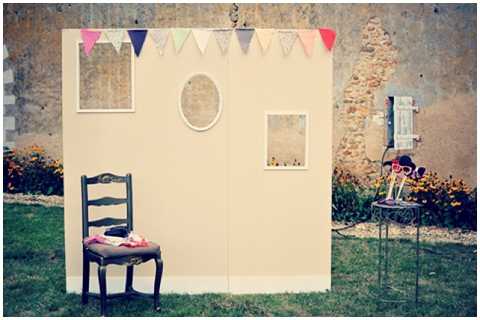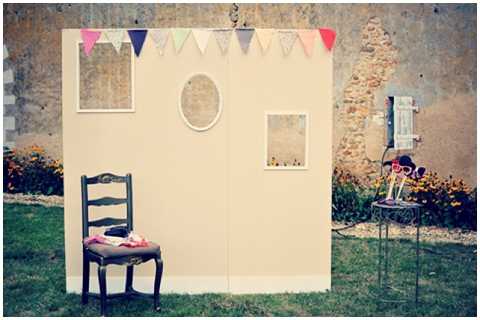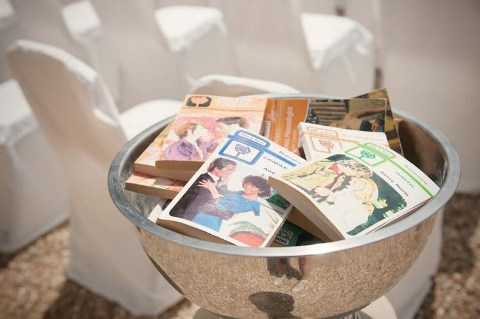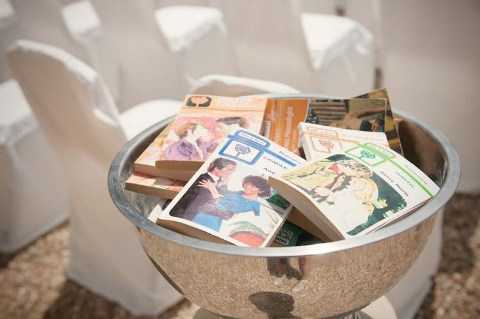 French Wedding Style, French Wedding Style,  Not on the High Street, French Wedding Style, The Paper Nook,
I would love to hear from DIY fans if you are looking to create your own homemade wedding with upcycling and recycling.
Monique xx