Dreaming of beautiful places and summer holiday?  Today's  real life Cote d Azur wedding is just idyllic and the wedding reception is held on a completely separate island!
After the end of an exceptionally hot summer during the cooler month of  September, Anne Laure and Jean-Michel exchanged their wedding vows at a civil ceremony in the City Hall in Marseille surrounded by friends and family.  To celebrate their marriage the couple had a  Church blessing at Church of Saint Lawrence, where the bride wore a simple and beautiful Paule KA dress with chic lace bolero.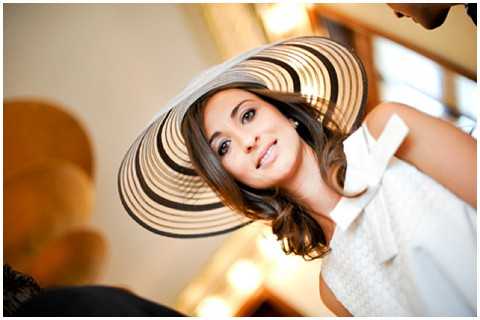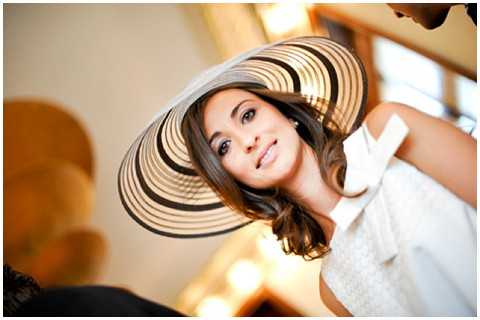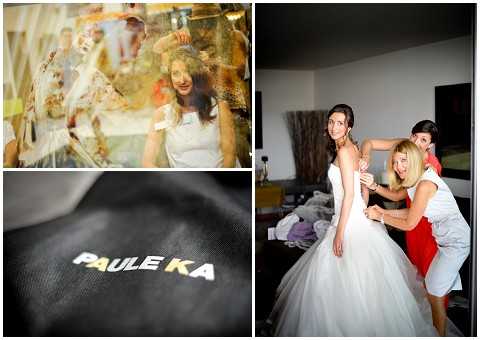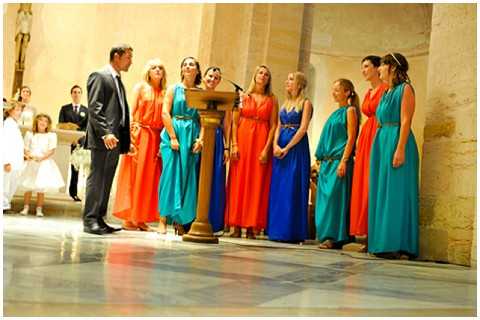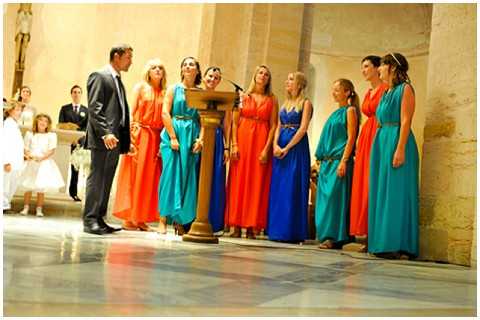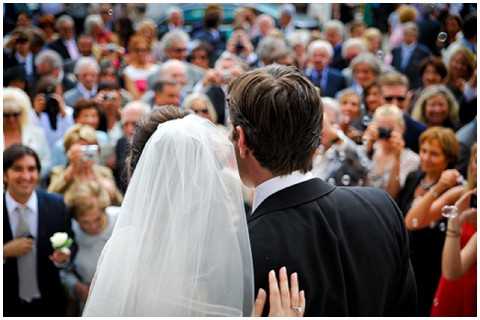 The couple managed some time away with photographer Jean-Charles Rey to enjoy the scenery and capture some romantic shots.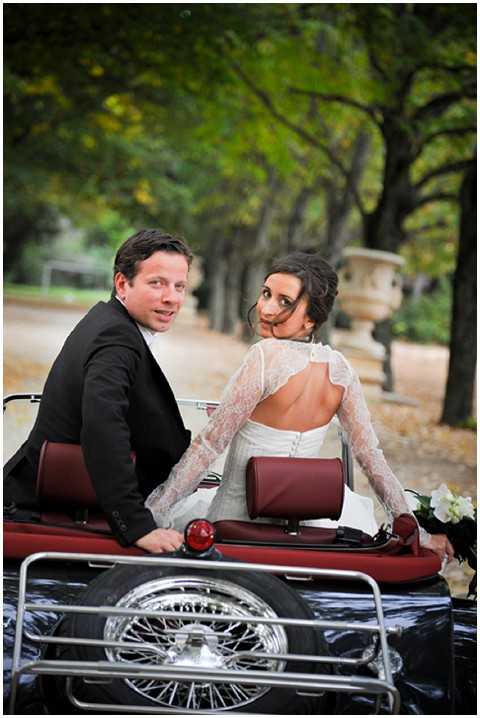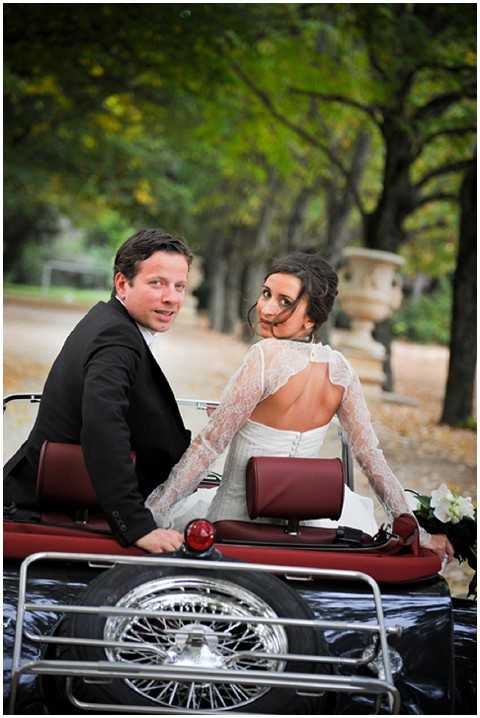 The wedding reception for 150 guests was held on the small paradise of Bendor an island just off mainland Cote d'Azur.   Chateau Pont Royal or The Castle of the Royal Bridge, was the setting for the formal wedding reception using the Chateau as a backdrop while the guests dinned and enjoyed the weather provided by the South of France.  Wedding guests later danced the night away inside the Chateau and celebrated Anne Laure and Jean-Michel's weekend wedding.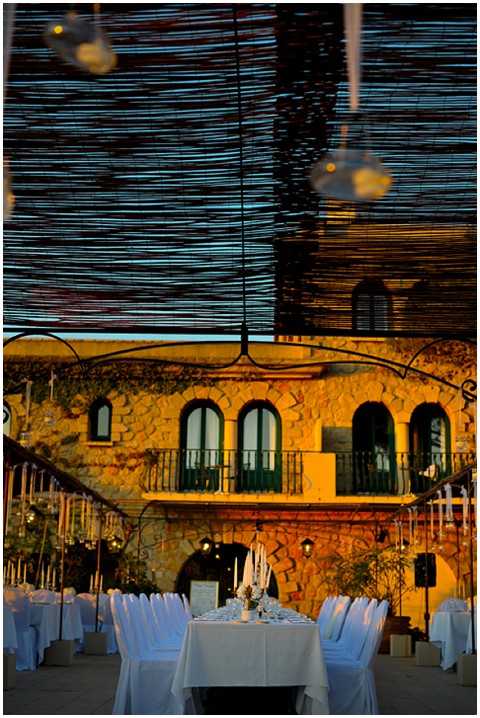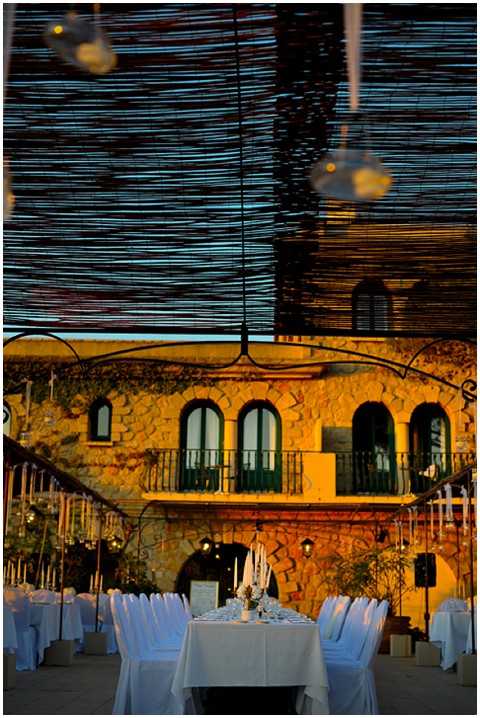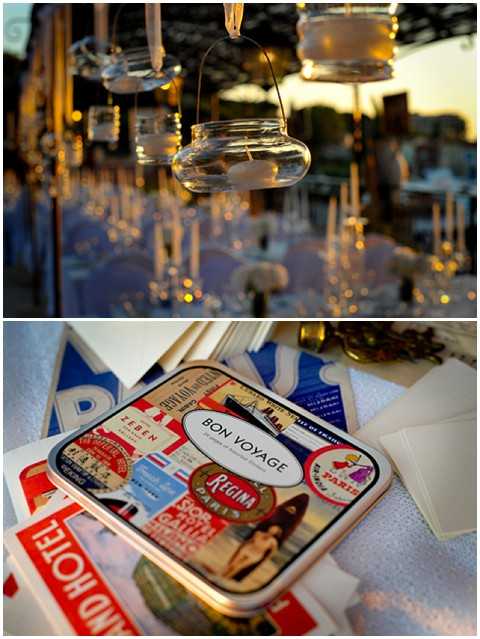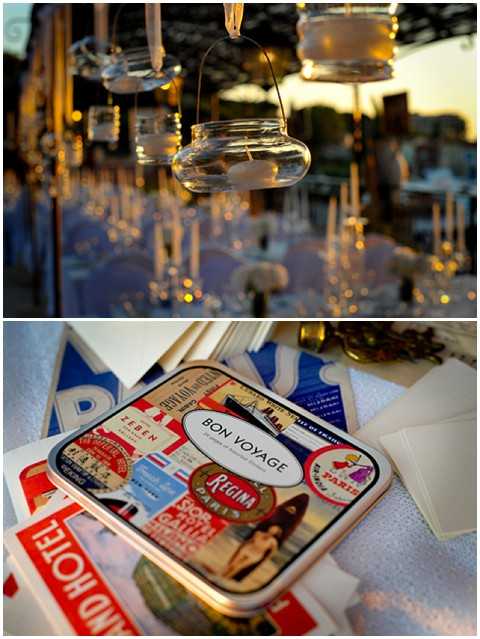 So hands up, who else would like to have their own private island for their wedding?
Monique  (hand in the air) xx
Wedding Suppliers:
Photographers: Jean-Charles Rey Photography
Wedding Dress: Paule KA
Wedding Island: Bendor
Wedding Chateau: Chateau Pont Royal