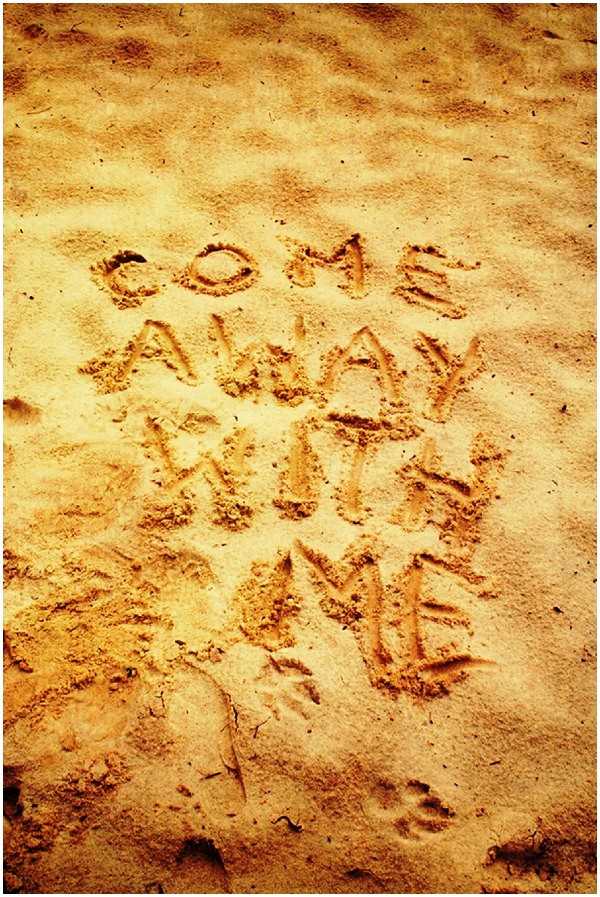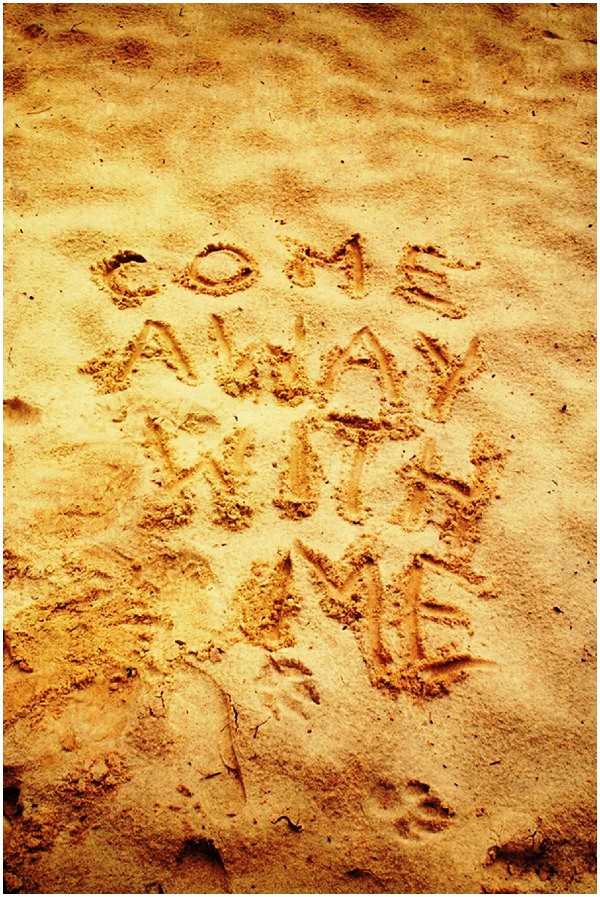 Welcome to Friday and I have real life Come Away with Me Wedding theme to share with you today from Greenville, USA.
College sweethearts, Allison and Jonathan decided to get married at Jonathan's home church in Greenville, SC and his home pastor presided over the ceremony.  The couple were looking for a rustic style wedding and in conjunction with their photographers TJ and Michelle, devised their Come Away With Me wedding theme.
French Wedding Style – Photography © Getz Creative
Bride Allison takes us through the day: "We had met with TJ and Michelle a few months before the wedding. So, they got to know us as people and not just subjects.  They figured out quickly that we both love to travel as both of us went on study abroad programs in college and travel every chance we get. 
That made the theme pretty easy to come up with. It turns out too, that we could use a lot of the stuff that we had from travelling, we used postcards that we had collected from our travels, my dad's old aviation maps, a couple of old film cameras (which I collect), and some vintage luggage.  It was really well executed.
We had always said we wanted to have some rustic charm to our wedding and we found that in a Beautiful old barn! We were actually turned on to the Dutch Barn by another photographer friend of mine who had shot another wedding there in the past.  The Barn is privately owned by an older couple in Greenville.  Whilst full of rustic charm, the barn was ALOT of work up front to get things clean and comfortable, but it was worth it in the end!
I am from Tennessee and Jonathan is from South Carolina, so with us having the reception in the barn, it made sense to go with a "shabby chic" type of reception.  We served BBQ and sweet tea (along with some beer and wine), everyone sat on picnic benches at big tables, there was corn hole to play outside (decorated with Furman pride, of course!) with people sitting on bales of straw.  It was all the things we like about southern culture, with all of our best friends and family. 
We also told people on the invitations that it might be a good idea to go change into less formal clothes to come out to the barn, since it might be hot.  So, we had lots of people change in to polos, shorts, even a few t-shirts, just so they would be comfortable.  It turned out to be really nice, too, because everyone felt more relaxed and were willing to have a good time since they weren't so dressed up.
In the run up to the wedding we visited my great aunt and uncle who are celebrating their 54th wedding anniversary this year. When I went to visit them they had lots of marriage advice to share. One thing they told us stuck out: Memorize your vows".  This was the best decision we made for the entire wedding. It gave us something to work on that mattered and that brought the real meaning of all the wedding flurry to the forefront of our minds. Whenever a silly decision like the length of the table runners got you down, you could pull the note card out of your pocket and work on your vows to bring things back into perspective.
We have both been blessed with many gifted and talented friends who are all musicians. We were able to let many of them put these skills on display during our service as they played instruments and sang during the service.2 flute solos were played by our close friends. The organist was our College Professor and mentor. And we asked our vocalist friend to sing a solo in the original German language.
My advice for brides – Don't get flustered.  Just because something doesn't happen exactly how you thought it might in your dreams, it really doesn't matter.  The point of a wedding is to be married, not just have a wedding.  If you're more excited about the wedding than you are about the person that's going to be going through it with you, then it's time to re-prioritize. 
In keeping with the theme of course for the honeymoon we travelled!  We ended up spending a lot of time out of our suitcases, but we got to see a lot of places."


Wedding Suppliers:
Catering: Mike & Jeff's BBQ, Greenville, SC
Florist: Aunt Willies Wildflowers, Kingsport, TN
Wedding Cake: Art Eats Bakery, Greenville, SC
Wedding Venue:  The Dutch Barn
Weddnig Planner: Christine Faust Events
Photographer: Getz Creative