It may be mid November and yes we might all be wrapping up in our woolly jumpers with the heating on but today we thought we'd warm you up with a trip to Provence in the South of France for our colourful La Commanderie de Peyrassol wedding inspiration shoot.
As we all know Provence is a breathtaking part of southern France where glorious sunshine, elegant countryside and picturesque views abound, it's the perfect place for a summer outdoor wedding with your nearest and dearest. It's no wonder so many people choose to get married here.
Each element has been perfectly executed and oozes rustic chic which is the perfect feel for the Provencal countryside backdrop. We love the colour scheme in today's shoot, full of rich shades adding a touch of romance to the theme. We especially love all the delicious food created by DV Traiteur and Maison Charlotte Busset which is seen throughout this shoot especially as we have quite a sweet tooth so you can see why we are a HUGE fan of the rustic cookie stand, they look divine!
Wedding planner La Chuchoteuse had the great idea of selecting wines for wedding favours and a selection that perfectly compliments your wedding meal and why not when getting married in a Provencal vineyard.
We'll now pass you over to La Chuchoteuse who will be walking us through this La Commanderie de Peyrassol wedding inspiration shoot…
"As a wedding planner, I am lucky to have the opportunity to work in one of the most beautiful regions of France: Provence. A region characterised by its wines, its gastronomy and its lifestyle. Surrounded by a team of passionate people that is what we wanted to emphasise in this shoot."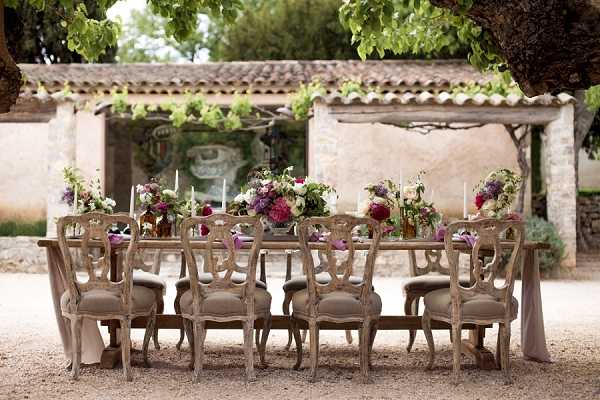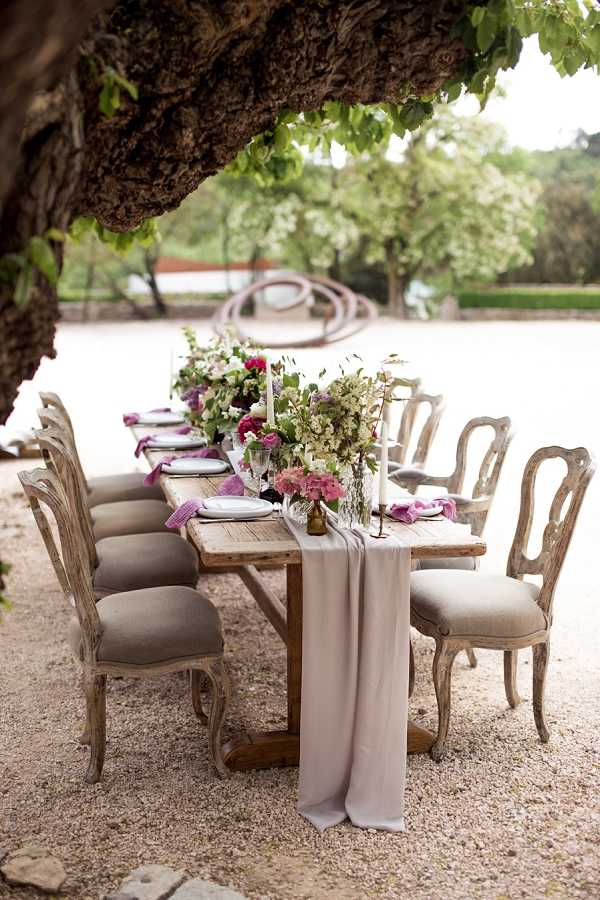 "To begin with La Commanderie de Peyrassol is a site marked with history based in the heart of the vineyards, in which we got create a shoot that is totally representative of our region."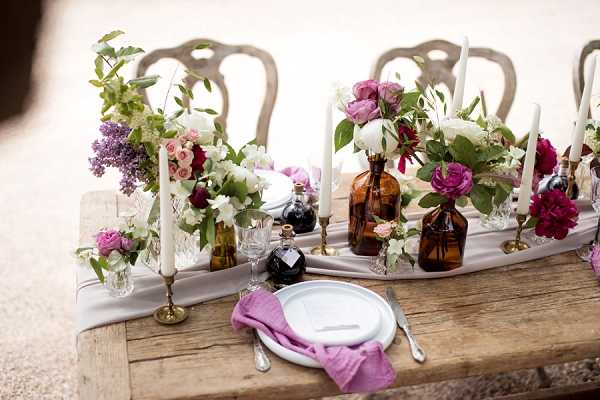 "This shoot took place in April and this time of year completely corresponded to our project!"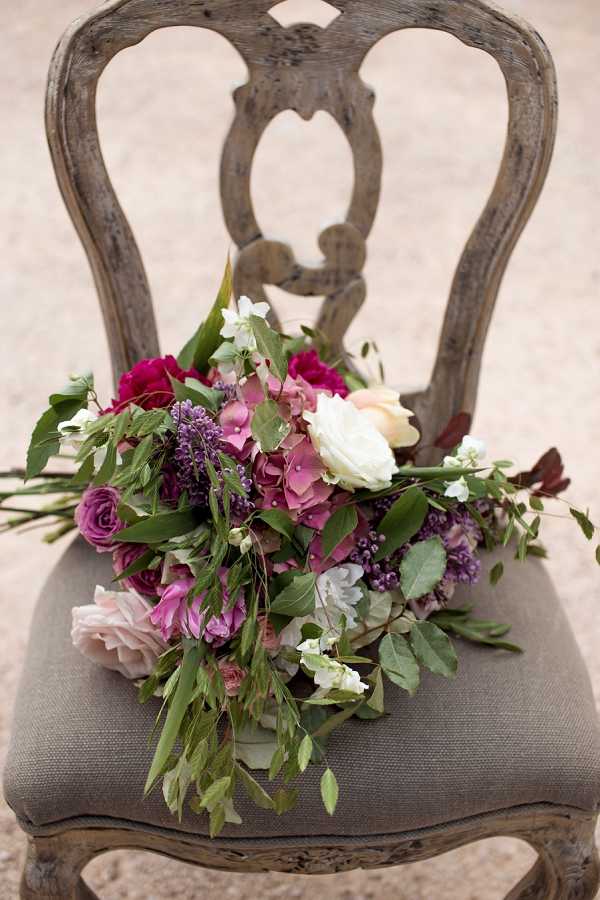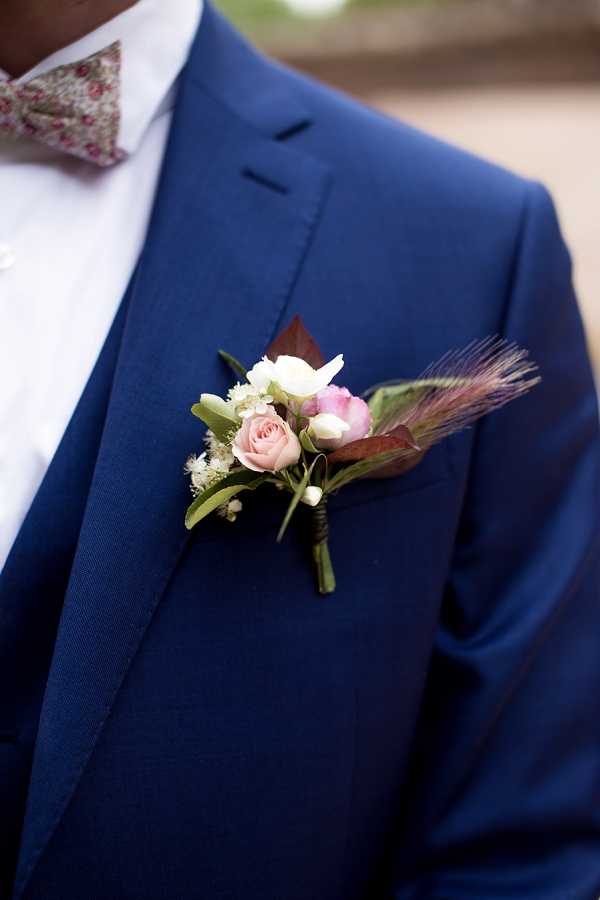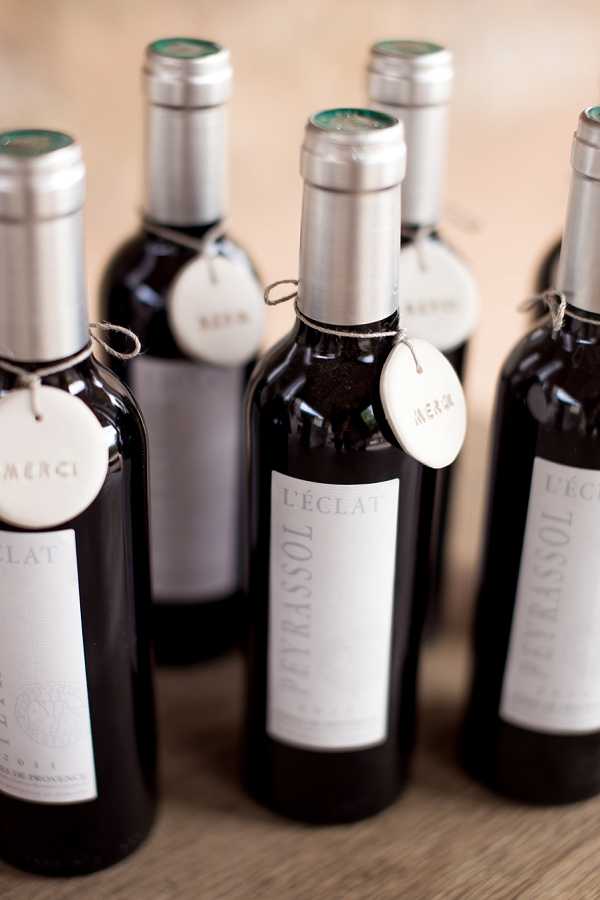 "In 'the village square' of La Commanderie de Peyrassol, we placed our table between 2 Mulberry trees. The rising leaves of which brought the shadow and the poetry which it was necessary."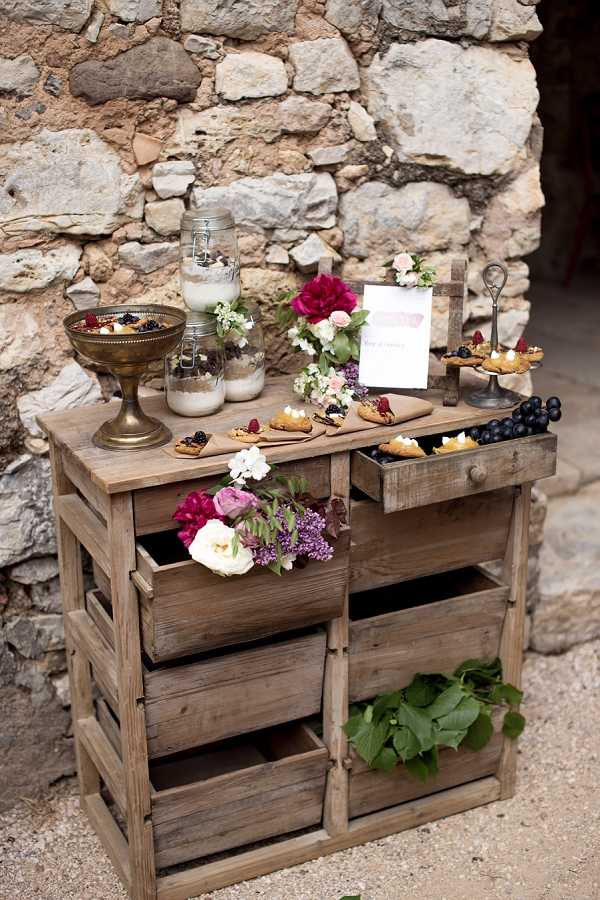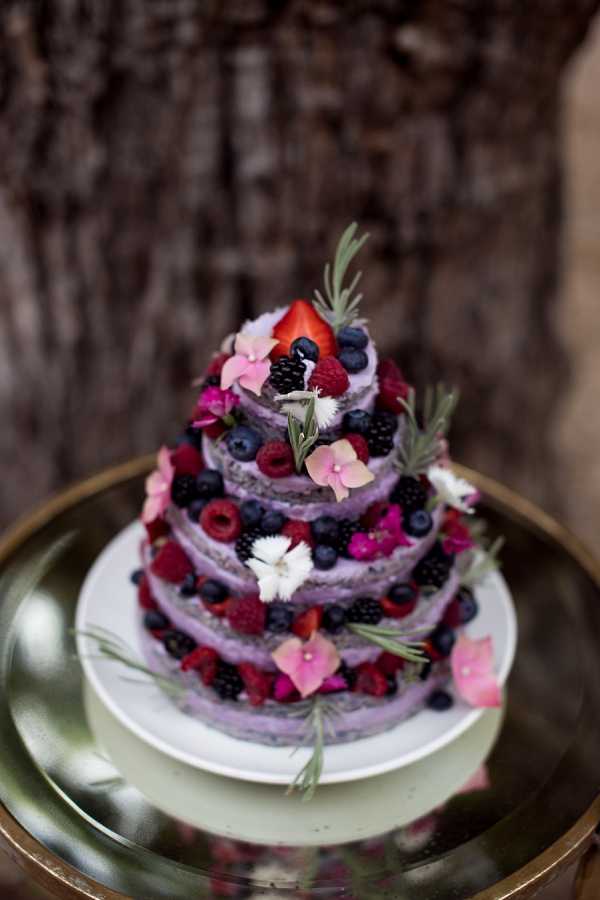 "La Commanderie de Peyrassol has beautiful antique objects that have been preciously selected. The site allowed us to create authentic decoration with their furniture and create a scene dominated by the natural materials."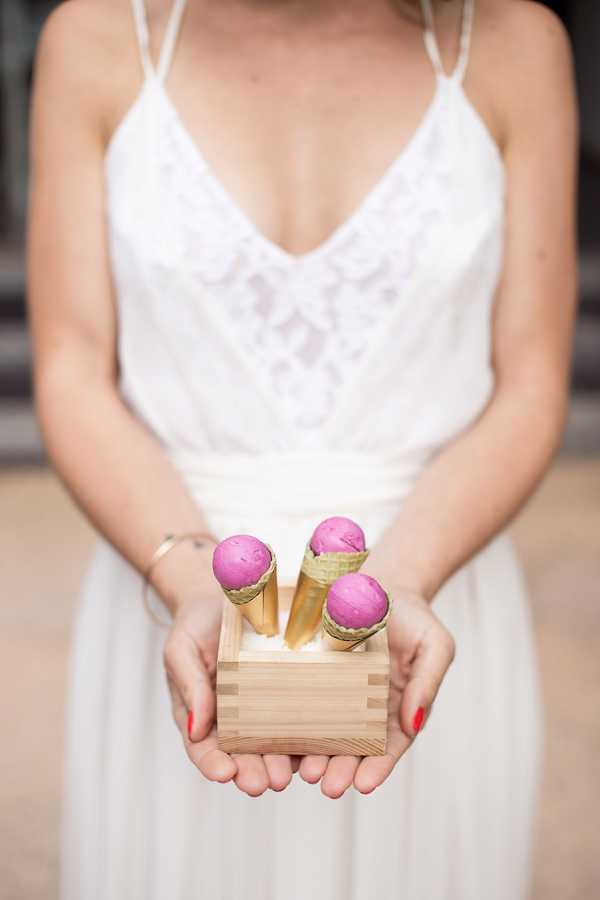 "Our main theme was the wine. How else would we have been able to be there otherwise!"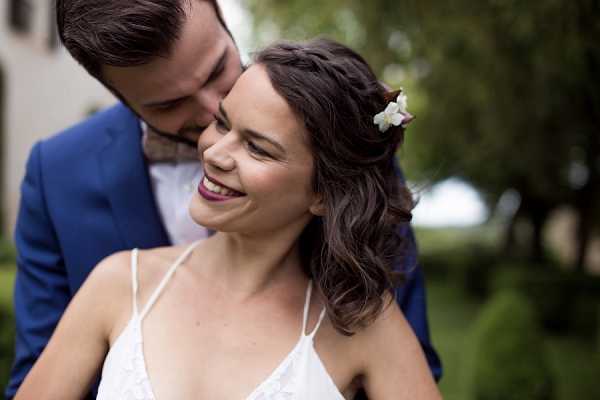 The prettiness isn't over yet, for more from this colourful La Commanderie de Peyrassol wedding check out this lovely wedding film created by Alex Chevalier…
Are you planning a wedding in Provence, if so you'll want to check out our guide to your destination wedding in Provence here.
Colourful La Commanderie de Peyrassol Wedding Snapshot
Wedding Vendors
Venue: La Commanderie de Peyrassol | Photography: Flora Chevalier | Cinematography: Alex Chevalier | Event Planning and Design: La Chuchoteuse | Wedding Dress: Jeanne Source | Suit: Louis Purple | Bow Tie: Colonel Moutarde | Hairdresser: Gwen Van Brussel | Make Up: Audrey Robbino | Floral Design: Jadis Fleurs | Wedding Cake and Dessert: DV Traiteur | Cookies: Maison Charlotte Busset