Happy Monday, so today we're dreaming of some delicious California sunshine after today's Coachella Festival Wedding Inspiration.
Ok so I have to admit… (this is slightly embarrassing) – I'd never heard of Coachella Festival until this gorgeous shoot, yes really! After preparing this feature though all I want to do is experience this vibrant valley music and arts festival, who's with me?
If, like me, you hadn't heard of this annual bohemian style fiesta held at the Empire Polo Club, California, located in the Inland Empire's Coachella Valley in the Colorado Desert, then we have a real treat in store for you.
I love how wedding planner Emeraude & Coton derived inspiration from Coachella to create today's shoot. From Bohemian style attire to Aztec stationery and some amazing guest accommodation beautifully captured by Laura Michel Photographe this post is not to be missed…
"Let's party! For this new wedding inspiration shoot, we worked around a trendy and colourful theme : Coachella, mixed with Mexican and Aztec inspiration."
"For our brides make up, our MUA Miss Delph worked on a prune and rose gold smoky eyes, with blushed cheeks and lips with golden fuchsia, for the sensuality touch. We kept a unique transparency with the foundation to conserve the nice freckles of Charline."
"Wavy hair with stunning accessories (headband provided by our hair stylist Audrey, and a fresh floral headband created by Laura K.) was the final touch for our Bride."
"One of the best American festivals, Coachella inspires a lot of women all around the world. During these two festive weekends, bohemian, hippies and coloured outfits show up, and also set the tone for the summer trends. Real fans of this universe, we wanted the Coachella spirit to light up this shoot. Weddings are also a joyful event with a lot of surprises."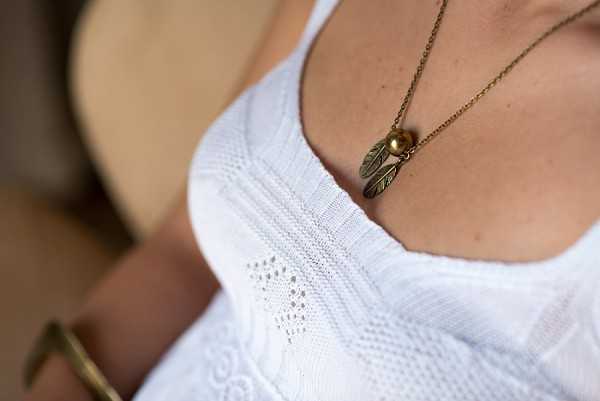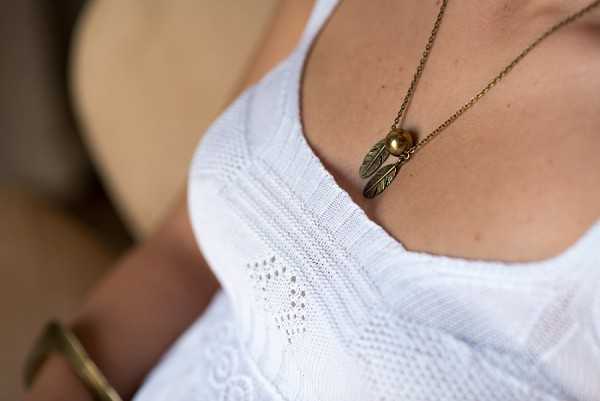 "For the venue, we have been charmed by le Mas de la Rivoire, with its beautiful stones and great spaces."
"For the dress, we choose two off-white dresses, with fluid fabric and lace details. A beautiful bohemian look, perfect for the photos next to olive trees. The Groom wears a nice burgundy jacket and cream pants, an unusual look away from the tradition suit."
"In this venue, typical of our Camargue, and with a perfect sunshine, our lovers has been shot by Laura Michel, from the preps to the festivities. We wanted a real and mixed couple, and Charline and Emmanuel was an evidence: young, in love, and both knowing Mexico (where they lived and where Emmanuel comes from)."
"For the design, we had a sparkling and romantic feel, as we wanted to work with rose, prune and white colours. Tree trendy colours of the 2016 season."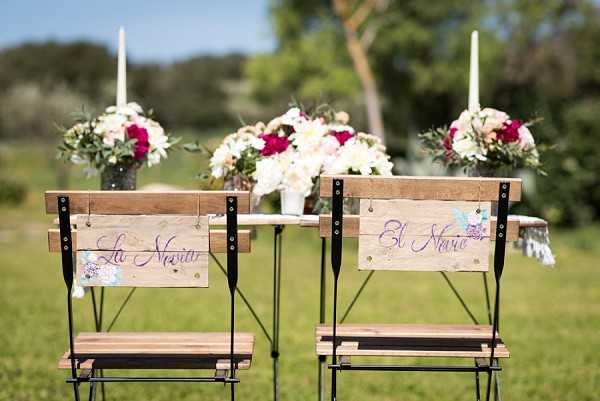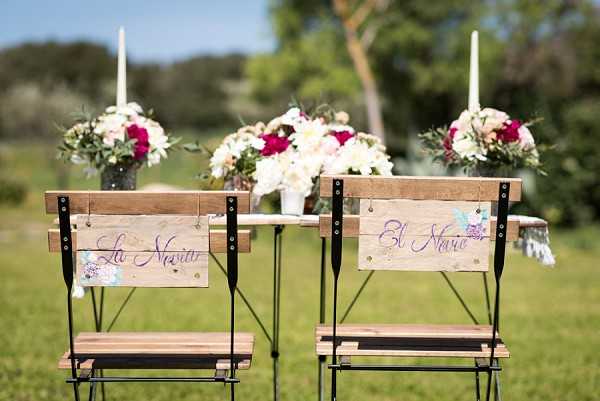 "We used chic and retro elements, woods, old lace found at our grandmas's (the table runner is more than 100 years old!). For the ceremony, we wanted an intimate session surrounded by olive trees. Laura K. our floral designer, used fresh flowers from the season : David Austin roses, carnations, dahlias, santinis…"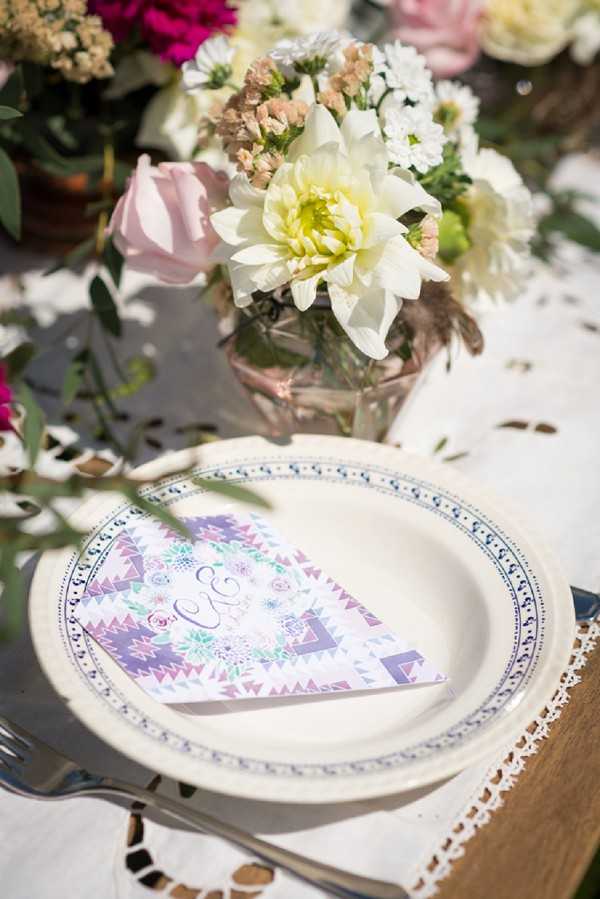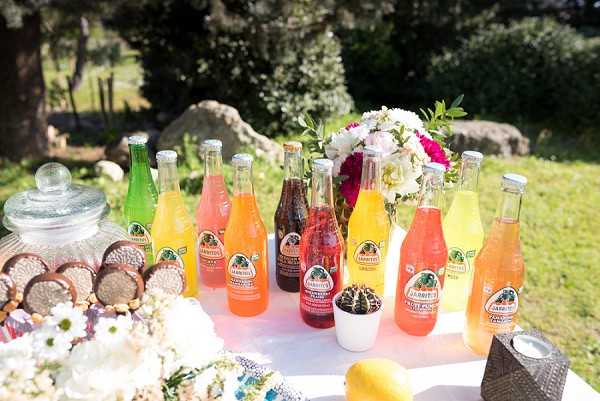 "We adapted the theme for the stationery. Frédérique, founder of Les Petits Papiers du Bonheur, imagined a collection with Aztec patterns, and colorful flowers. A perfect mix for our stationery, remaining chic with stunning calligraphy."
"To continue with this Coachella-Mexican wedding, we created a piñata and two wooden signs for the Bride and the Groom. From the program of the day to the name of the tents, here comes the festival!"
"For the end of the day, we used tents of Ça me tente, a great way to invite your guest to sleep at the venue."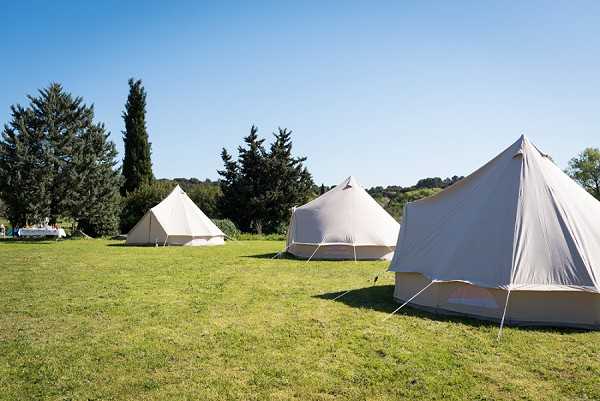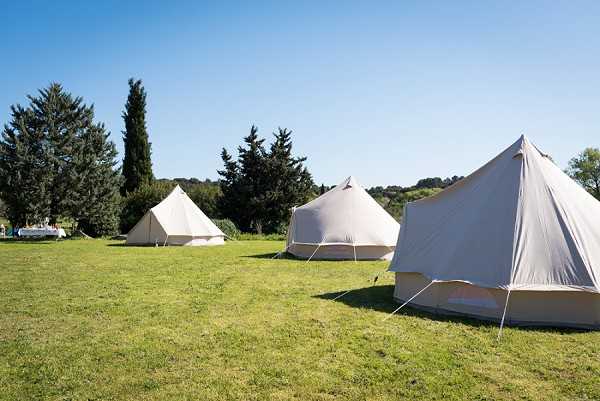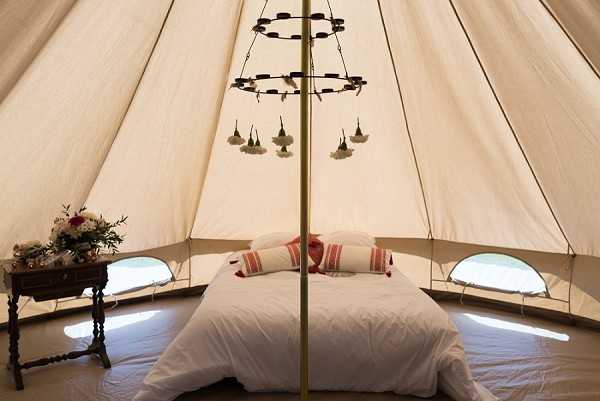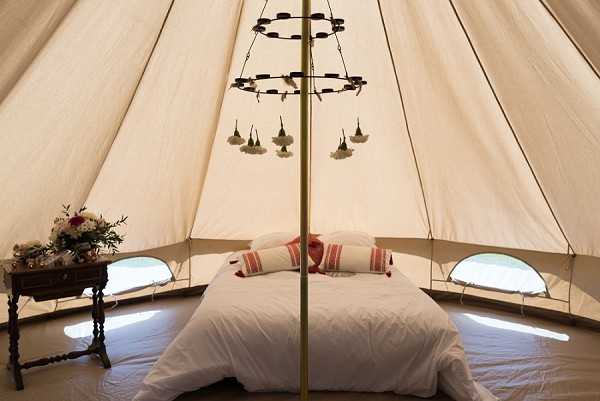 Now wasn't that fabulous! So are you ready to book your flight to California?
If California is a little too far to travel why not take some inspiration from today's stylish shoot for your own up and coming nuptials!
With love,
Christina x
Coachella Festival Wedding Inspiration Snapshot
Wedding Vendors
Reception: Mas de la Rivoire | Photographer: Laura Michel Photographe | Videographer: Single Production | Wedding planner/Design: Emeraude & Coton | Florist: Laura K Events
Tents: Ca me tente | Stationery: Les petits papiers du bonheur | Cakes: Nans Bakery | Hair: Ode'n'style | Make Up: MissDelphBeauté | Rings: Alliances Antipodes | Jewelry: La petite fabrique | Drinks: Jarritos