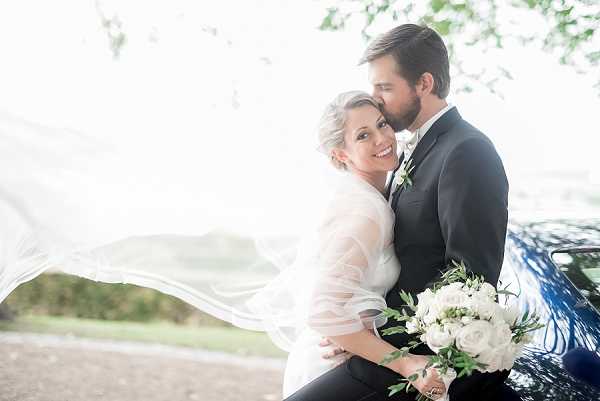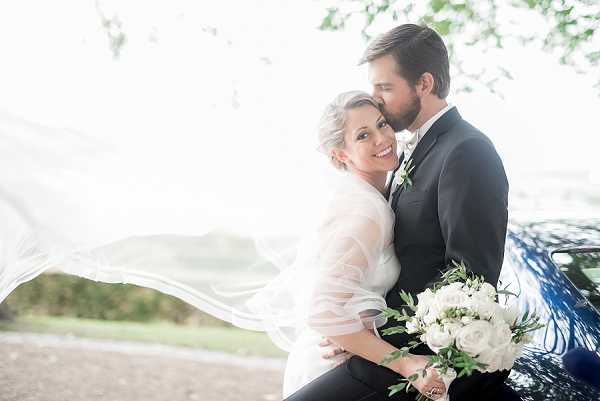 Good morning French Wedding Style readers and welcome to another wonderful week! Today we are heading 100 miles east of Paris to the breathtaking region of Champagne for a classic vineyard wedding in Champagne.
The scenery of the Champagne region is obviously heavy with vines which carpet the plain and roll up the hillsides to woodland at the top, however this region is not all about the bubbles. Champagne is also a beautiful region filled with great lakes and natural parks, with wide open spaces that are perfect for walking, horseback riding, mountain-biking or enjoying water sports on the lakes, this region is great for those who love outdoor activities. As you'll see in these beautiful images by Cedric Klein, it really is a beautifully scenic region.
Our gorgeous bride and groom from Texas decided to tie the knot at the French Champagne house Veuve Clicquot based in Reims. With their intimate outdoor ceremony overlooking the stunning views and their wedding breakfast held in one of Veuve Clicquot's prestigious wine cellars it was certainly a moment to remember for Blake & Emily.
We'll now pass you over to Cedric Klein who will be walking us through todays vineyard wedding in Champagne…
"I share with you the wedding of Blake & Emily from Texas. I first got to know Blake and Emily at the Hilton Opera Paris two days before the wedding day, around a gourmet dinner cocktail, surrounded by their family and close friends."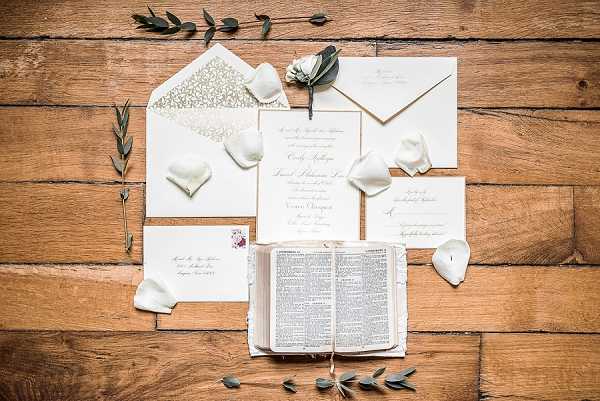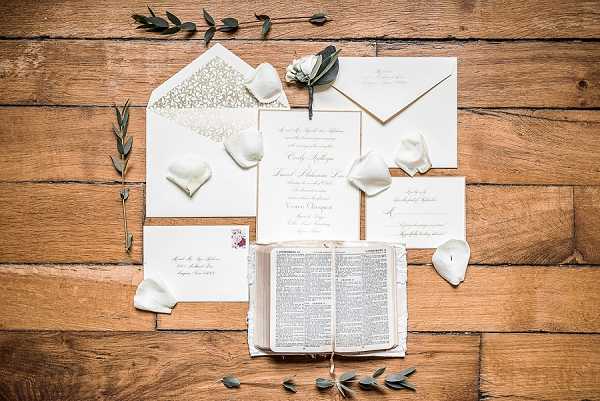 "Two days later in the heart of the Champagne region I had an appointment in the small village of Perzy near Reims in the area of Veuve Clicquot for this marriage full of emotions! I was able to enjoy an extraordinary setting on the outskirts of the Veuve Clicquot estate, which is at least country-like."
"It was time for preparations: exchanges, makeup and hairstyles so all the women of the family gathered in a bright room for laughs around a glass of champagne to get in the mood. It was therefore in a real enchantment that the marriage was prepared very slowly in good humour under the watchful eye of the future bride."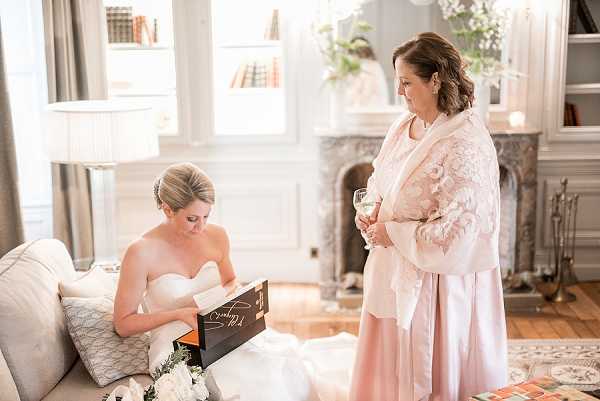 "After lunch the whole family from Reims arrived by bus to get in place. It was a very special intimate religious ceremony outside that mixed speeches and emotions. Under a beautiful flowered arch we shared with them their greetings from the pastor from Texas as well."
"When the celebration ended, Blake surprised us by sabering the champagne with one sword! Then we had a couple photo shoot in the heart of the champagne vineyards."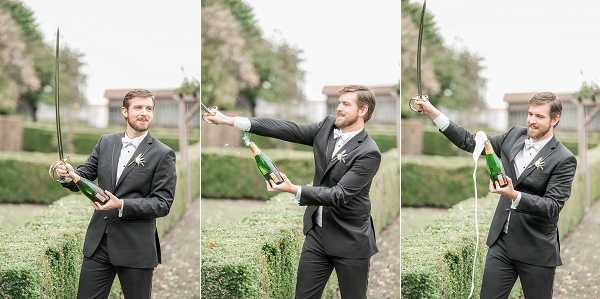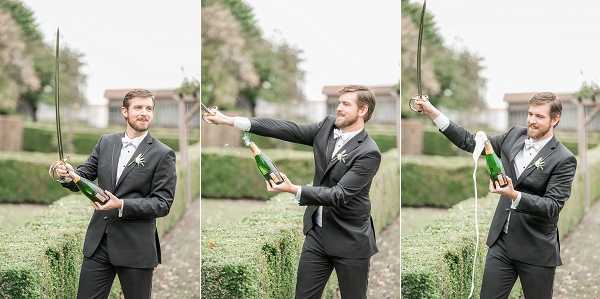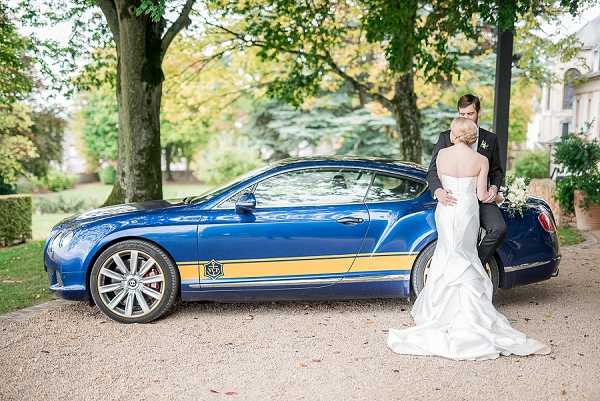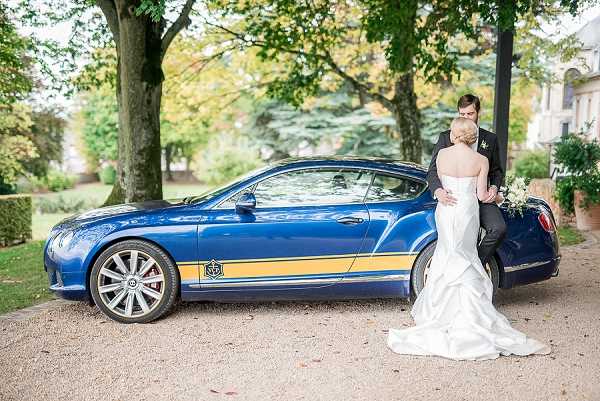 "In the evening we went towards Reims where everyone could enjoy a glass of champagne during an extraordinary surprise visit of the private cellars of the estate of ​​Veuve Clicquot a 7km gallery filled with hundreds of thousands of bottles of champagne, some of the most prestigious vintages of the brand. Dinner continued in a wine cellar for prestigious ​​Veuve Clicquot guests where a gourmet dinner was waiting for us. During this suspended time, music, animation, speeches of relatives, tears, wedding cake, and dance of the bridegroom chained themselves."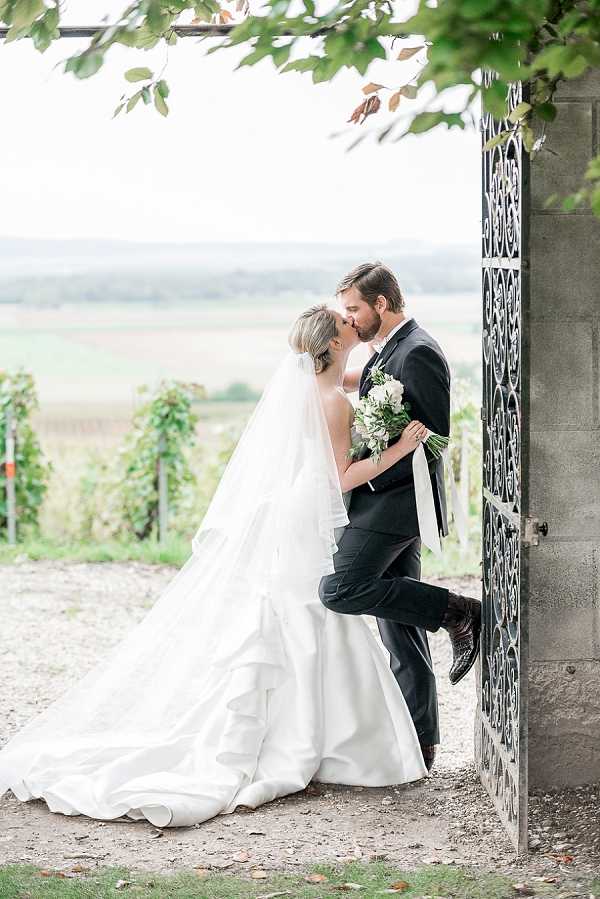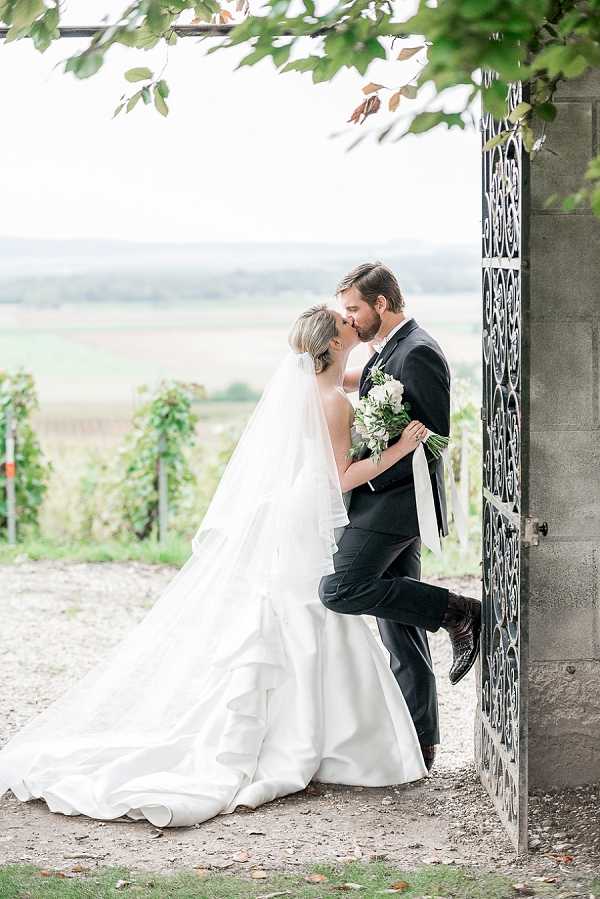 Congratulations Blake & Emily from everyone here at French Wedding Style!
For even more wedding inspiration check out this timeless wedding in Champagne.
Classic Vineyard Wedding in Champagne Snapshot
Wedding Vendors
Photographer: Cedric Klein | Ceremony Venue: Veuve Clicquot | Dress: Mon Cheri via Terry Costa Boutique | Shoes: Manolo Blahnik | Hair: l'Atelier JNG | Suit: Calvin Klein | Rings: Susan Saffron Jewelry Boutique | Flowers: Provided by Veuve Clicquot | Bridal Bouquet: Emily's Mum