Welcome to the start of the week and I have some fabulous real weddings this week, starting with Cheryl and Lou's  classic romantic destination wedding in Paris. Cheryl and Lou's eyes met over a critically ill patient they were caring for – Cheryl working as a trauma nurse, and Lou an eminent cardiologist. It was through their mutual love of travel and European culture that they decided on Paris for their wedding.
Coming from the Miami heat, the one item they couldn't guarantee was the weather! This didn't faze them and, together with their two best friends, and 24 of their closest friends and family, travelled to Paris for their special day.
After some getting-ready shots at the beautiful Renaissance Paris Hotel where they were staying, Cheryl and Lou were taken on a whistle-stop tour of the City so that Destination Wedding Photographers, Belle Momenti, could capture them in all the key locations.
Although a little chilly, the couple were happy to pose for photographs and Cheryl wore her Mother's fur stole to keep warm. Afterwards, the couple boarded the 'Paris Iena' yacht, moored at a quiet spot on the Seine with views of the Eiffel Tower.
The officiant, Arthur Gillette, a US citizen who has lived in Paris for many years and is also a historical tour guide, performed the marriage ceremony, surrounded by their friends and family. In a nod to his Jewish origins, Lou broke a napkin-covered glass in time-honoured fashion.
The couple then relaxed with their guests – enjoying a gentle cruise along the Seine as they dined in style aboard the yacht. The talented 'Jazz around Midnight' played well-known hits throughout the evening, in keeping with the party mood. At one point, Cheryl and Lou posed for photographs on the top deck as they passed the Eiffel Tower – such a romantic scene reminiscent of some of Hollywood's greatest movies!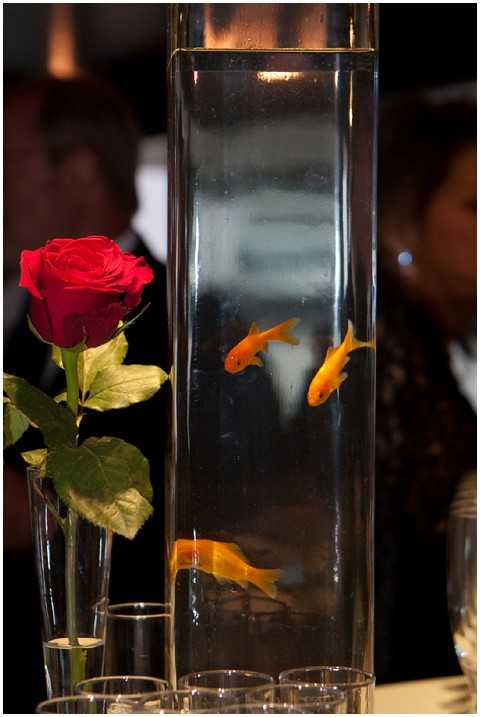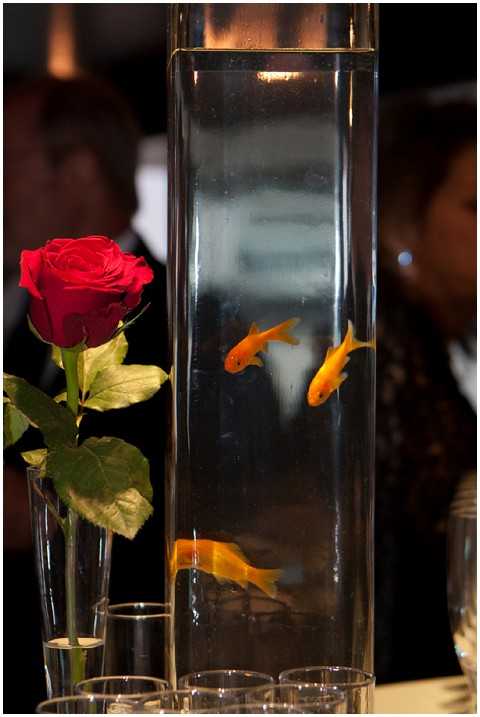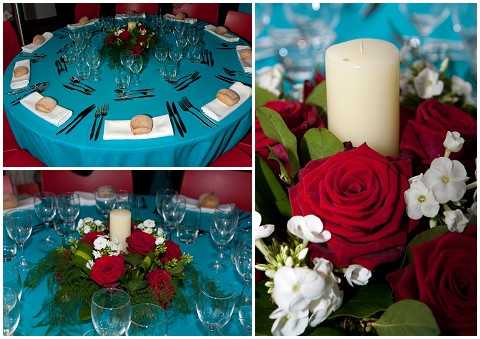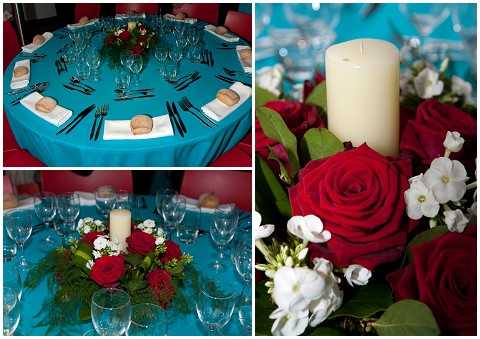 The bridal party continued their evening at L'arc club – an opulent mix of contemporary and vintage Parisian style – the perfect place to end the night and their stylish yet relaxed wedding celebrations.
True classic romance in the romance city of the world – j'adore!
Monique xx
Wedding Suppliers Paris
Floral Designer: 
Feuille a Feuille Fleurs
Officiant: Arthur Gillette