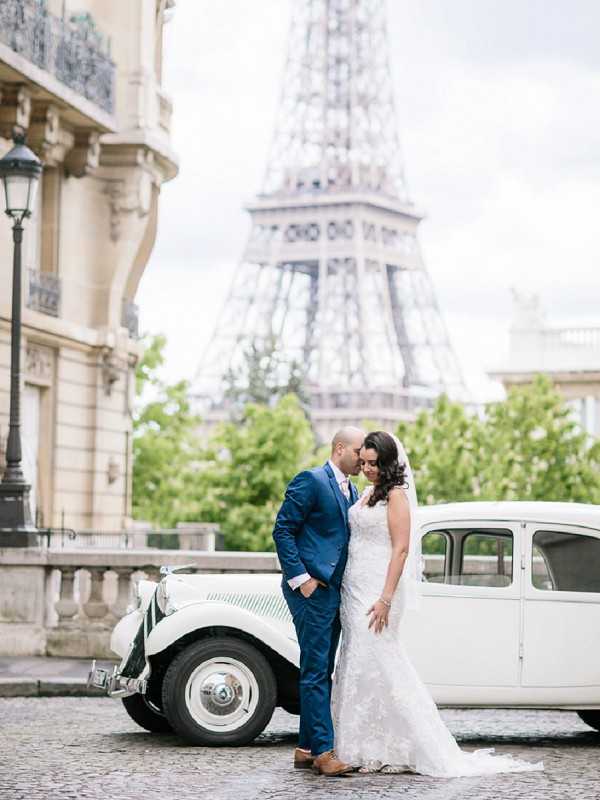 Good Morning lovelies and welcome to another fabulous week here at French Wedding Style! We are starting off the week with a classic Paris style destination wedding full of pretty details including delicious Laduree Macarons and planned by the lovely ladies at Fete in France.
Experienced wedding planners Fête in France are a well known agency in Paris specialising in luxury events all over France for an international clientele. Both of their principal planners are American and speak fluent French and have planned close to 250 events in France over the past 8 years. So there is no doubt you're in safe hands as our beautiful bride explains!
Each detail had been carefully curated for their Laperouse wedding which was perfectly captured by Ian Holmes Photography
Our very glamorous bride and groom Terri and Simon will be walking us through their dream wedding…
"Making the decision to get married in Paris was an easy one! Simon and I knew we wanted a destination wedding that was intimate, romantic, and unforgettable. So, what better place than the city of amour?"
"We first visited Paris in February 2012 and fell in love with its beauty, charm, and especially the food. We love to travel and have been to over 14 countries together, but there was something about France that made us want to return."
"Planning a wedding in itself is not an easy process, so planning one from another country was even more stressful. We searched for wedding planners in Paris and found Fete in France. We worked with Nancy, who was lovely and easy to talk to from the very beginning."
"Not being able to participate in normal pre-wedding activities like food tastings and visiting venues can be worrisome since you want everything to be perfect. But Nancy sent me very detailed emails and pictures that lead me to choose amazing vendors. She organised a wedding that completely exceeded my expectations. She saw our vision and turned it into reality."
"Ian Holmes was our photographer and did such an amazing job. The day we got married was NOT sunny and bright. It was grey and windy. I was afraid we wouldn't be able to get any good shots since my veil kept flying off and my hair was blowing every which way. But I was brought to tears when Ian sent us the photos. He is a true artist with amazing talent. He knew exactly where to go location-wise to avoid the wind. He knew how to direct us to get natural shots. And he is so pleasant to work with. Thanks to him, we have the most amazing wedding pictures ever imaginable!"
"Allison Depriestre was my hair and makeup artist. I showed her one picture of what I wanted and I was so impressed with her work. She made me feel like an old Hollywood movie star with a touch of glam."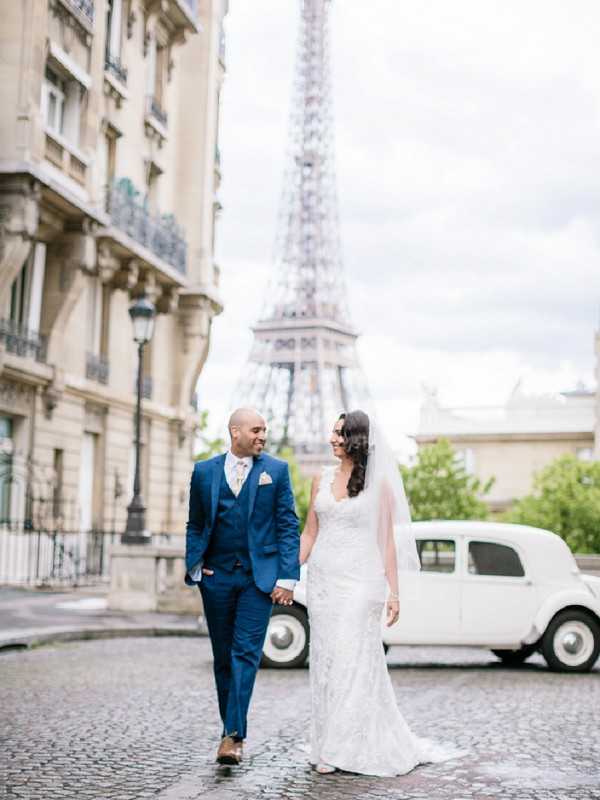 "Our ceremony and reception took place at the historical Laperouse Restaurant right on the Seine River. It was the perfect setting for our party of 24."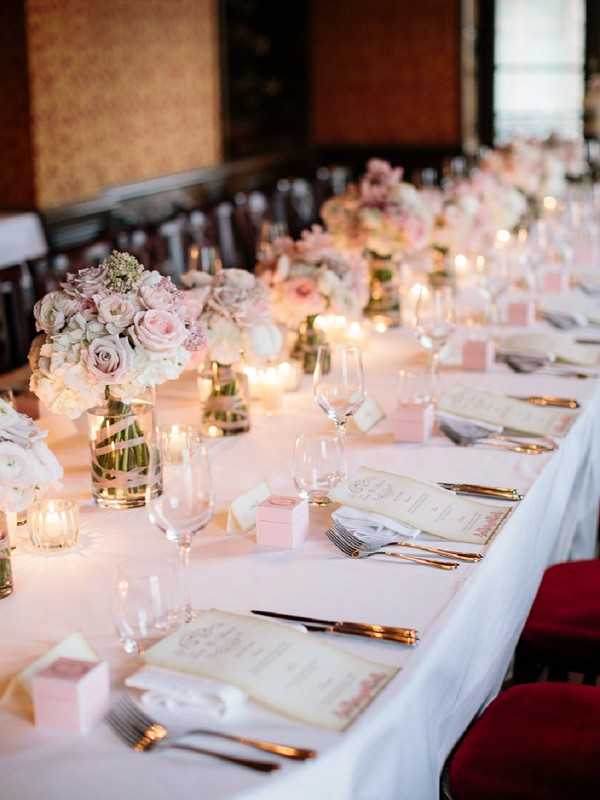 "Our vanilla toasted almond cake with salted caramel filling from Synie's Bakery was to die for. MADAME Artisan Fleuriste supplied us with fairy-tale like flowers that created such a romantic ambience."
"Laduree macaroons were the perfect wedding flavors. Everything came together flawlessly to give us the wedding of our dreams!"
"The best advice I can give to a destination bride-to-be is to get a wedding planner! It was so helpful to have an experienced professional with great ideas and recommendations to help put together the perfect wedding. Most importantly, don't sweat the small stuff and enjoy your day! It goes by so quickly and before you know it, it's over. Thank you to everyone involved in making our dream come true! We could not have imagined a more perfect wedding and will remember it for the rest of our lives."
Such a glamorous affair!
For even more inspiration for your Paris nuptials check out elegant Shangri-La Paris wedding inspiration full of swoon worthy details!
Classic Paris Style Destination Wedding Snapshot
Wedding Vendors
Photographer: Ian Holmes | Wedding planner: Fête in France | Hair & Make-up: Allison Depriestre | Wedding Cake: Synies | Reception Venue: Laperouse | Wedding Favours: Laduree | Harpist: Maiwenn Ekoue | Florist: MADAME Artisan Fleuriste | Vintage Car: Classic Auto Loc
Save
Save