Bonjour
As you read this, it is the day before my wedding and the last post before I become a married lady.
You always hear stories either via people or magazines, that choosing your wedding dress isn't easy and it's a stressful experience. You hear all kind of reports things like you will find yourself trying lots on, big, small, slim, puffy etc, most people don't have much idea at the beginning. I know I didn't, it is very different thinking about wedding dresses and actually trying them on as the one you are going to spend a lot of money on a wear all day, those details can change your mind a lot. Even if you don't have a clue or you do have clear ideas, it is always advised to keep an open mind and try everything, after all you never know. So, with an open mind,I decided to start making some appointments and started here in France.
To start with I thought I would draw ideas. I would think about all the parts of dresses I like and that like me, then I thought about material and what accessories I would like and then I sent out a few emails to dress creators to see if my idea could become real. After receiving some time scales and quotes I soon realised this wasn't going to be possible for me and so headed off to the shops.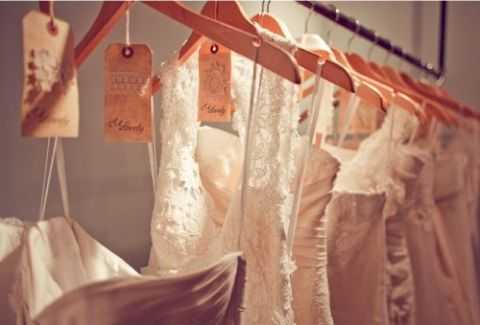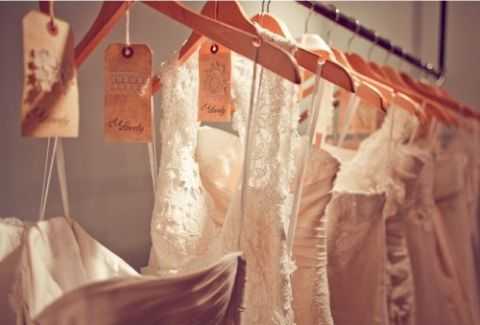 Source
My Mum came to visit for the week so we headed into Nîmes for some rdv's I had made previously. That was certainly a challenge, it was easy explaining what I like and disliked and to give a brief reason, but when the shop executives wanted more specific information I was searching my words. I tried on a few and yes, some we really nice but nothing that captured me. You know, there wasn't that feeling of knowing this was the one. Trying on wedding dresses is s surreal experience. Having never tried on a wedding dress before I wasn't sure how it was supposed to feel, should I be emotional should my Mum be when I walk out of the changing room for the first time! very strange!
I also attended some wedding salon's (exhibitions) this was a good experience as they had lots of wedding dresses and they were offering advice, ideas and their time. This helped m become a bit more savvy with what didn't look right and what did.
Having still not found my dress, I wasn't panicking or worried as I still had time, so decided I would make some appointments for when I went to the UK for Christmas. I visited a couple of shops, again not really impressed with their stock and what I was seeing and was beginning to feel a little surprised when we visited and little wedding shop located down a quaint little road in old town Warwick in Warwickshire, UK, the shop is called Bridal Boutique onSmith Street in Warwick.
I knew as soon as I entered the shop, I would find my dress here. I liked at least 5-6 just from looking at the rails. This shop was amazing, very me. The lady who owns the Bridal Boutique is called Toni. She is a lovely lady, kind, incredible helpful and full of good advice. We narrowed it down to four dresses before I found THE DRESS.
Obviously, I can't tell you about THE DRESS as that is a surprise, that you will see soon, on our wedding day.
But I wanted to say a HUGE thank you to Toni for her patience, support, advice and going above and beyond for me. After working out a schedule that meant I had to go over to UK twice but had 4 fittings. This kind of support really helped me.
I would like to recommend Lorraine to future brides and suggest you take a look at the website here.
Thank you for sharing my journey with me and I am looking forward to sharing the pictures following the wedding.
Claire
xx