Let's be honest… whether planning a wedding in your home town or country it can be stressful at the best of times. There is so much to consider, such as finalising the number of guests, legal wedding documents, and choosing the right wedding videographer and venue.
While deciding to celebrate your wedding abroad can be an amazing experience, planning a destination wedding can seem even more overwhelming; after all, you'll have to liaise with wedding planners, suppliers and venue managers, who could be living thousands of miles away from you. This means no last-minute changes, careful organisation, and the possibility that you may not be happy or not entirely gel with the venue/photographer/catering company you've chosen.
Although destination weddings might seem more difficult to plan than a traditional local wedding the rewards can outweigh any additional destination based complications. Just the thought of getting married at a French Chateau, on a beach in Hawaii, or in a small cobblestone village in Italy, can make even the humblest bride-to-be think twice about where she wants to tie the knot.
Once you've decided where to have your destination wedding, you'll need to start researching local caterers, suppliers and vendors. One of the toughest aspects may be choosing a videographer to film your wedding, as you won't be able to meet them until you arrive in the country, which usually won't be until a few days prior to the ceremony. If you're unsure of the best way to go about choosing the right wedding videographer for your overseas wedding, here are some handy tips on choosing a wedding videographer:
Personality
As mentioned before, you probably won't get the chance to meet your wedding videographer until shortly before the wedding. It's vital to you choose the correct way of communicating with them to get a feel of whether they are the right person/people to film your wedding. Choose telephone calls and Skype over email (at least in the beginning), as this is a better way to tell whether you feel comfortable with them – after all they will be filming one, if not the, most important event of your life.
Language Barriers
This may seem like an obvious one, but ensure the videographer you choose can speak your language well enough to understand the look and feel you want from your wedding video and also the specific shots you're after. This will lead to a less-likely chance of miscommunication down the line.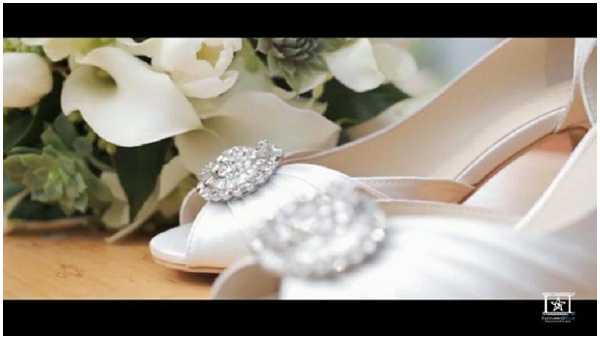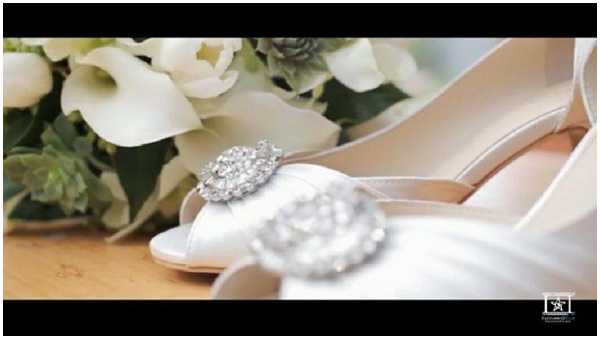 Word of Mouth
A good way of finding a professional, skilled videographer in the area is to search online. There are plenty of forums, websites and reviews out there, and you're bound to find (both good and bad) feedback from previous clients. You could even ask for the videographer's previous client's contact details. A wedding videographer, who has nothing to hide and is confident of his services, will most likely get you in touch with his previous clients.
Portfolio
Check the videographers' website. Look at the videos and photos they have shot at various weddings. Do you like their style? Can you envision your wedding videos to look that way? Make sure their logo/watermark is on the images to make ensure they actually belong to them.

Choose High Definition
It is advisable that you ask for your video to be shot in high definition. Why? The answer is quite simple: Having an HD copy of the wedding video will ensure that you get the best copy of the kiss, the I do's and those embarrassing wedding speeches!
Familiarity
Try finding a videographer who is familiar with your venue and has shot there before;  this will ensure  they know the perfect spots, backdrops, lighting and time of day to shoot. Ask the venue manager/owner for any recommendations.
Timeliness
Make sure you book the videographer at least one year in advance; talented wedding videographers are in demand, and this way you will have a better chance of getting the one you want, and not having to settle for one that's available.


This post was sponsored by Borrowed and Blue – Wedding videography Melbourne