What's your favorite Chateau wedding? In this post, there's a touch of chic to an old world, Chateau de Bagnols. This romantic couple said "I do" at the immaculate and beautiful 800 year old castle that rises between the vineyards of Beaujolais and the Monts du Lyonnais.
Shot and immortalized by Photographer Frederic Viallon, discover this amazing day and fall in love again with the place and ceremony.
A lovely couple, add a beautiful decor, an amazing light that hit the golden stones of the castle, a small scent of lavender (which reminds Provence) and great guests come from France and Sicily and you get a day and an exceptional wedding!
But those who talk about it best are our lovers of the day …
Here's their story..
"It was an unforgettable day for both of us. I don't know if I would find the right words (it was such a special and intense event). But, it's certain that it was the consecration of a very beautiful year of preparation and waiting. We wanted to live this moment intensely together and to share our happiness with the people who were closest to us. We wanted, for a day and a night, to live a dream awake and that our guests participate.
The Château de Bagnols and all the providers we chose allowed us to make this beautiful wedding that we wanted.
This light so special the day of our wedding, these golden stones of the castle, this panorama on the mountains of Lyonnais, these smiles on the faces of our parents and friends, and all the marks of affection that we have received are as much wonderful memories that will forever burn for both of us …"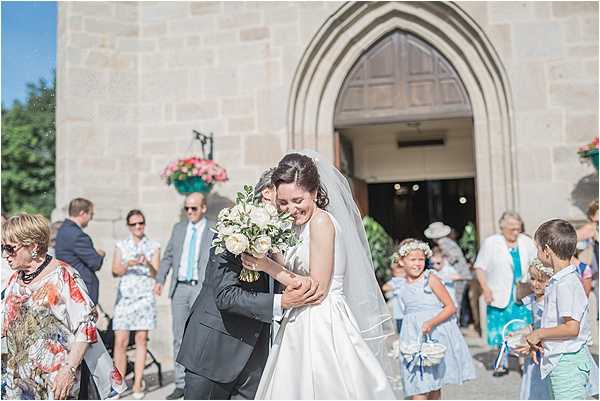 Congratulations to the newly wedded couple from FWS team!
Chateau de Bagnols Snapshot
Vendor Details:
Lead Photographer: Frederic Viallon | Venue: Chateau de Bagnols | Wedding Dress: Jesus Peiro | Decoration: Fleurs de fée | Florist: Fleurs de fée