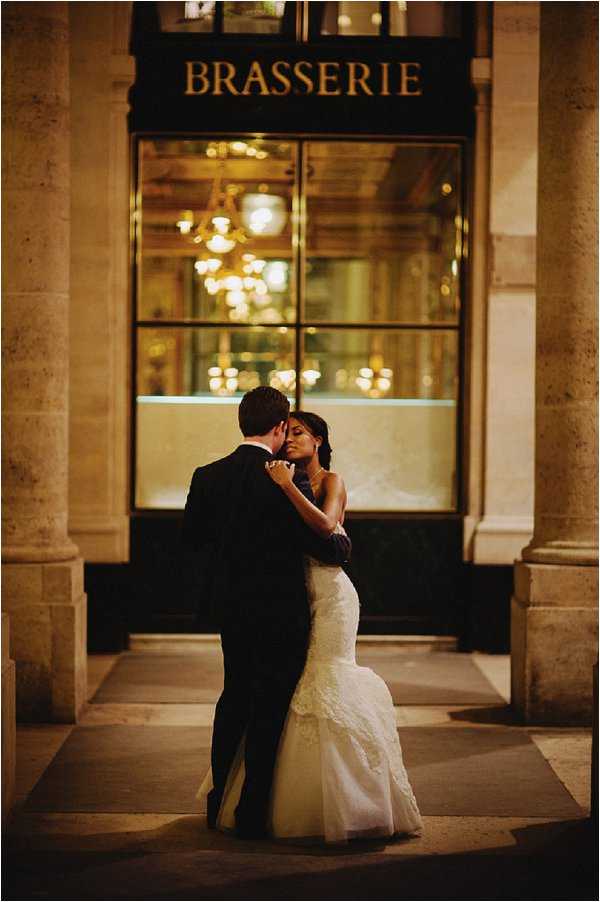 So it's Christmas week – and I can't begin to tell you how I love the spirit of Christmas, but we don't want to peek to early, so this week with be a mixture of festive cheer and just plain fabulous weddings.  We are starting the week off with Lourdes and Graham's chic and romantic small wedding in Paris France, planned by Fete in France.
The New York couple came to Fete in France to plan there small Parisian wedding in the city of Love. Lourdes began her bridal preparations in a suite overlooking Arc De Triomphe  with hair and make up by Ciara Costenoble. After the preparations were finished she rode with her parents in a vintage Citreon Traction, that is one of the most beautiful wedding cars, I have ever seen!
Lourdes was accompanied down the aisle at Chapelle Expiatoire by both her mother and her father.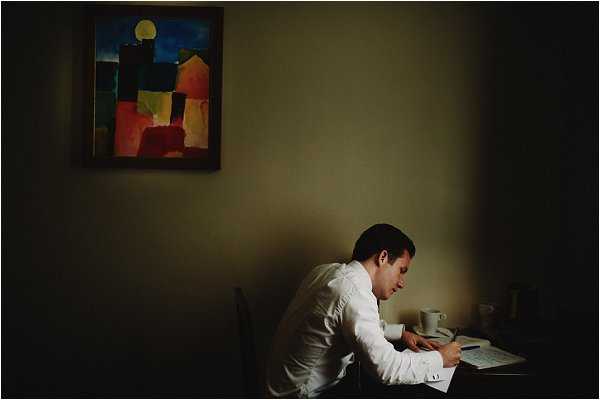 After a romantic ceremony the couple headed out for a photo shoot around the city with their photographer Andy Gaines, while their guests were put on a double decker bus to have a full tour of the city.
Following the photo shoot and city tour, the couple met their guests at a restaurant Maceo near the Palais royal for dinner and dancing!
Wedding Suppliers:
Wedding Planning: Fete in France | Photography: Andy Gaines | Ceremony Venue: Chapelle Expiatoire | Reception Venue: Maceo | Videographer: Erwin Cloarec | Flowers: Sol y Flor | Hair & Make-up: Ciara Costenoble | Cake: Synies