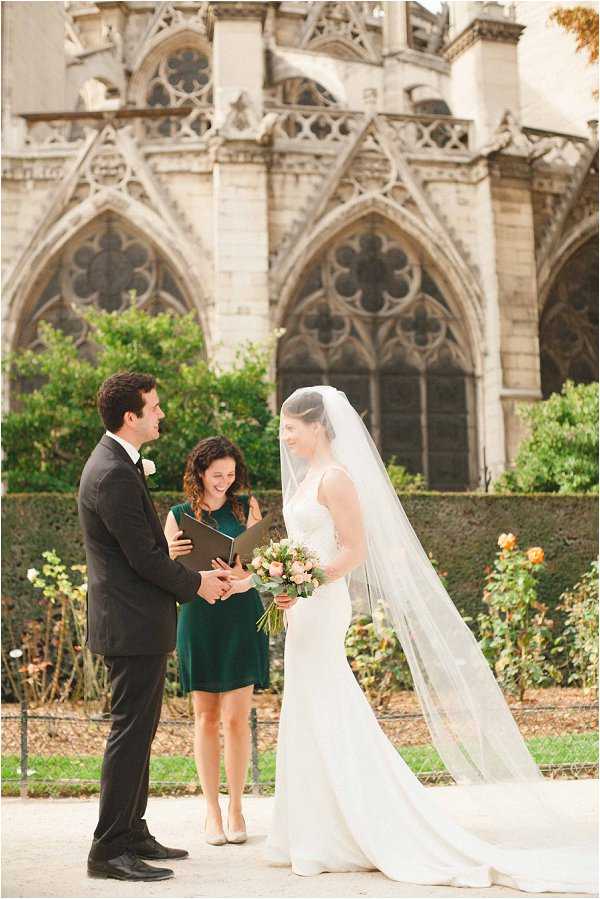 Is today a day of work or making use of the holidays and spending time with family and friends?  I am going to be trying to combine the two today with just a snippet of work before heading off on a long walk in the countryside, with a small stop at a Pub for a little hot toddy.
Instead of our usual inspiration board, today I am sharing a chic and simple wedding in Paris captured by Alex Tome Photography.  Our real couple Naomi and Matt opted to focus their wedding day on what they wanted, cutting out the pressure of organising a big wedding, and instead celebrating in Paris with an intimate ceremony conducted by Une Belle Ceremonie.
Bride Naomi takes us through their big day: " This ceremony is just about us. We want it to be simple. Relaxed and happy, away from the craziness of organizing a wedding. Travelling is a part of our relationship. Matt has been in Paris twice.  Light-hearted, a bit fun. Relax and laugh a little bit.
Everything was amazing, we greatly appreciate it! Alex has done an amazing job with the photos I've seen so far, can't wait to see the rest of them – thank you for your review!
The bistro you recommended and reserved for us was fantastic, as was the walk from near Notre Dame through the forecourt of the Louvre at night.
I would highly recommend Claire for anyone planning a ceremony in Paris, everything was perfect!"
Wedding Suppliers:
Wedding Photographer: Alex Tome | Wedding dress: Pallas couture in Sydney  |  Celebrant: Une Belle Ceremonie | Make up & hair: Angeline Rimbert | Florist : Vertige  | Accommodation: Hotel Caron