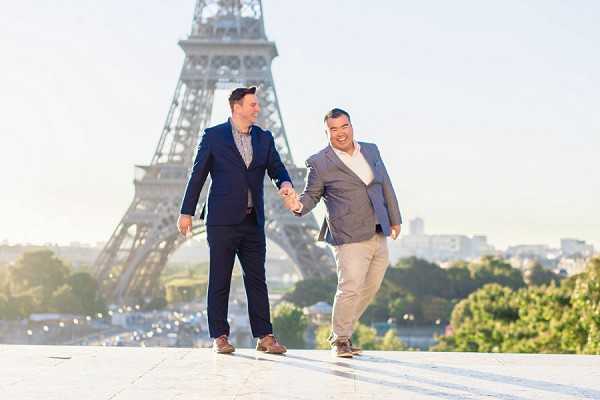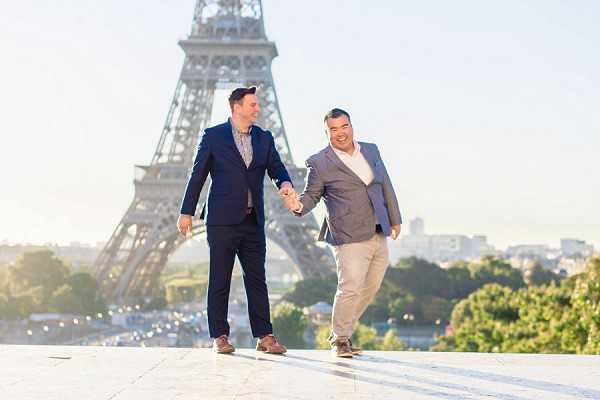 How do you fancy finishing the real weddings for this year with us in Paris? Let's head to a quaint street side cafe together for today's chic Parisian couple shoot captured by Daria Lorman Photography.
When we think romance, at the top of our list has to be Paris, the city of love with our one and only! Everything about Paris is romantic; from the quaint streets to the delicious food and so much more.
Our sweet pair, Teddy and Steven, knew exactly how they wanted to spend their time in this perfect city. We just love how they made the most of the early morning rays and the quiet Parisian streets (it's rare to see this city quiet, so it really is the perfect time for exploring).
Join us while we walk you through today's chic Parisian couple shoot…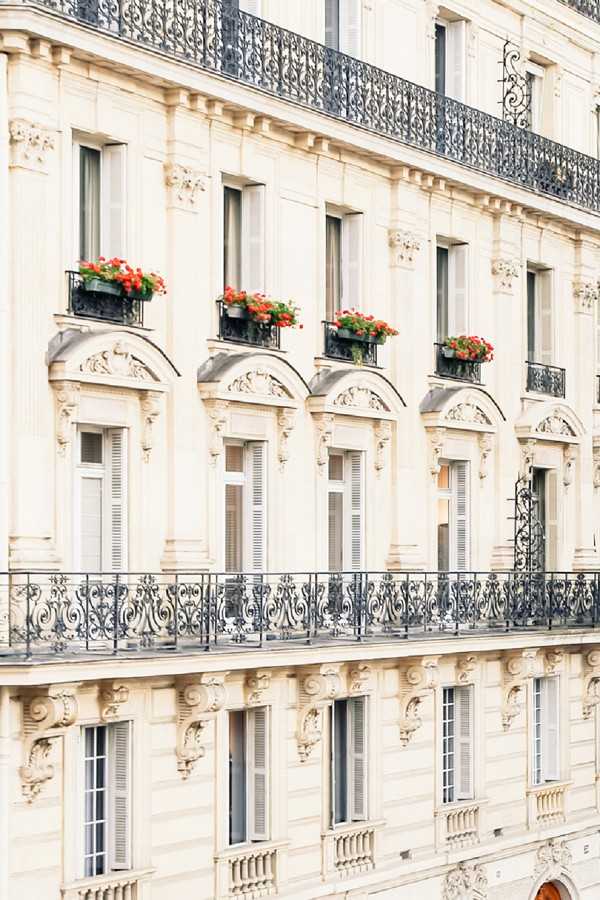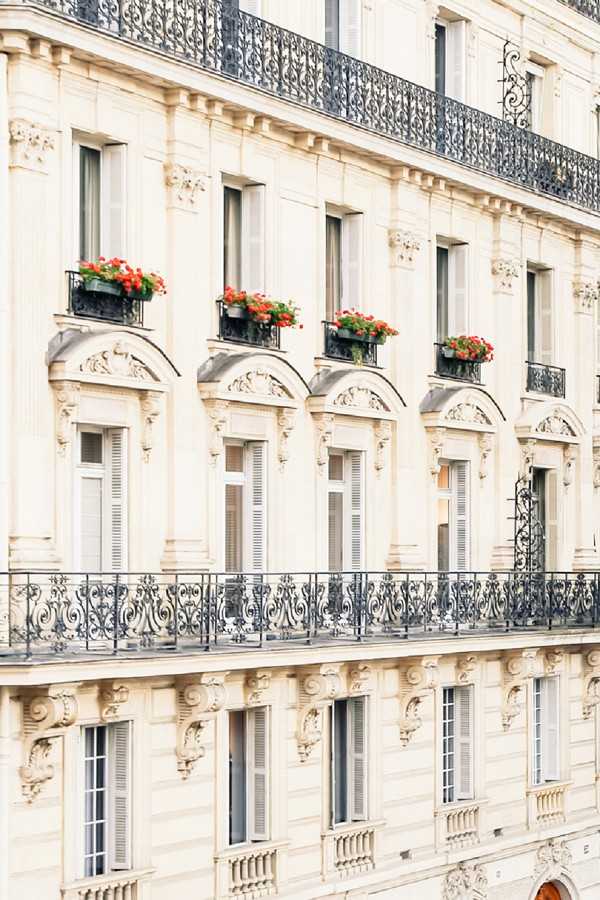 "Teddy and Steven got married on August 8th 2015 in Philadelphia in the United States. They have always dreamed about visiting Europe together, so Teddy offered Steven a trip to Paris for his birthday. It appeared to be as well their first wedding anniversary, so he thought that a nice Parisian photo shoot would be a great present for both occasions."
From the grooms…
"We opted for a chic & casual style for this photo session, not too formal – without ties or bow ties, but we still wanted to look chic as Paris is definitely the city to dress up."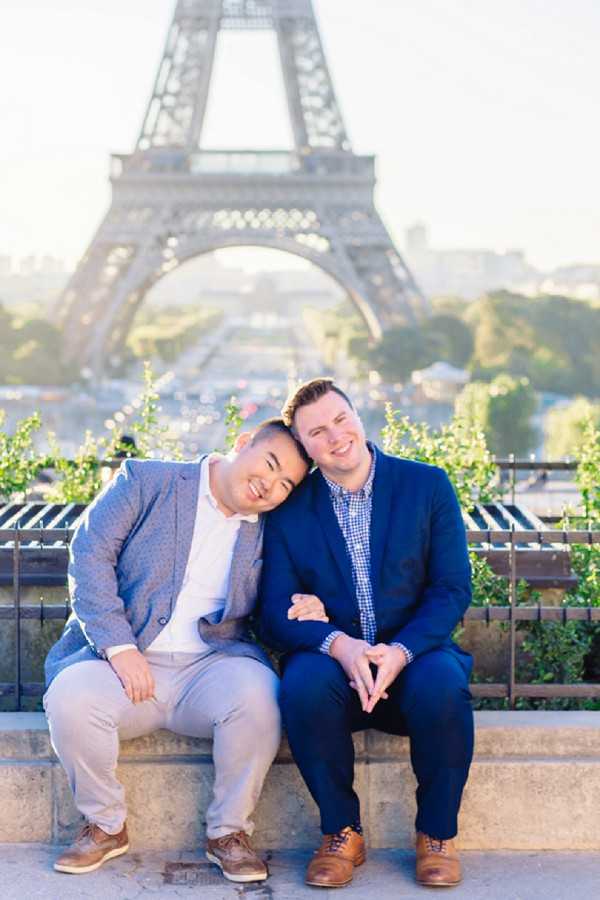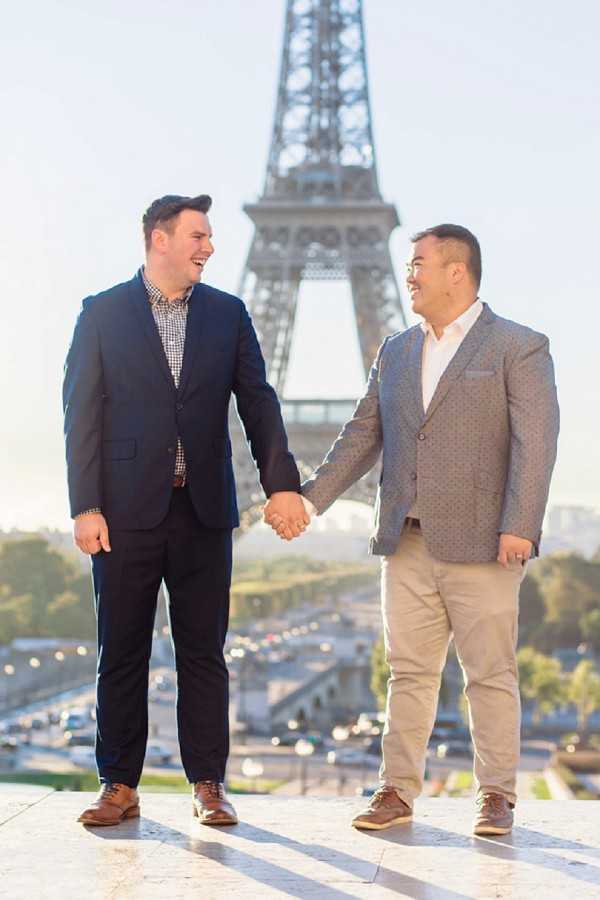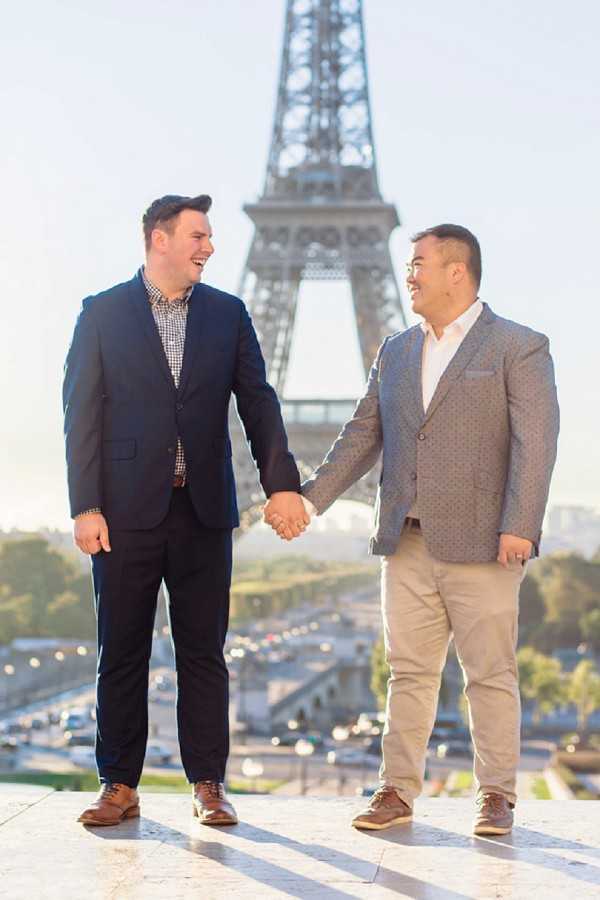 "We both loved Paris so much! It is really the most romantic city in the world. We've chosen the most iconic Parisian location – the Eiffel tower during the golden hour right after the sunrise to capture the beautiful morning light and to avoid the crowds."
"After getting up that early we treated ourselves with hot chocolate, coffee and some desserts in a typical Parisian cafe – Carette Cafe, just in front of the Eiffel Tower. That morning the sun was celebrating with us and we felt like we were the only lovers in the whole city."
"We laughed, danced, walked and enjoyed. Having that moment alone together in such a nice setting was just so romantic."
"That was definitely an unforgettable trip and this photo shoot by Daria Lorman will help us to cherish those moments forever. She captured all the fun and love between us beautifully without making us feel stressed. We were looking for someone who could capture those glances at each other when no one else is looking."
From Daria Lorman: "Teddy was very excited by the idea of offering Steven this photo shoot. They woke up early, were on time and elegantly dressed. Our shooting was a lot of fun. I definitely wanted to show the love they have for each other and to make them spend a good time and enjoy the shoot."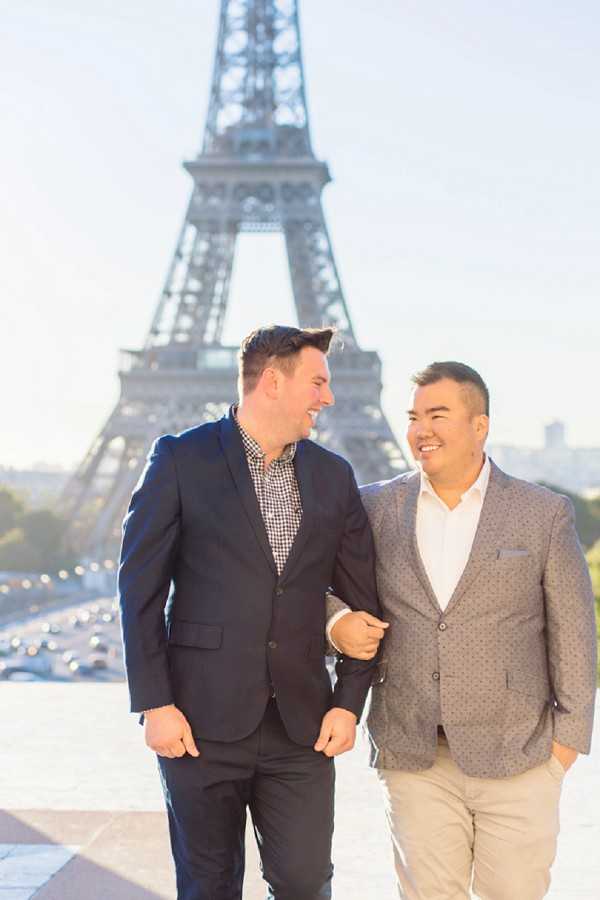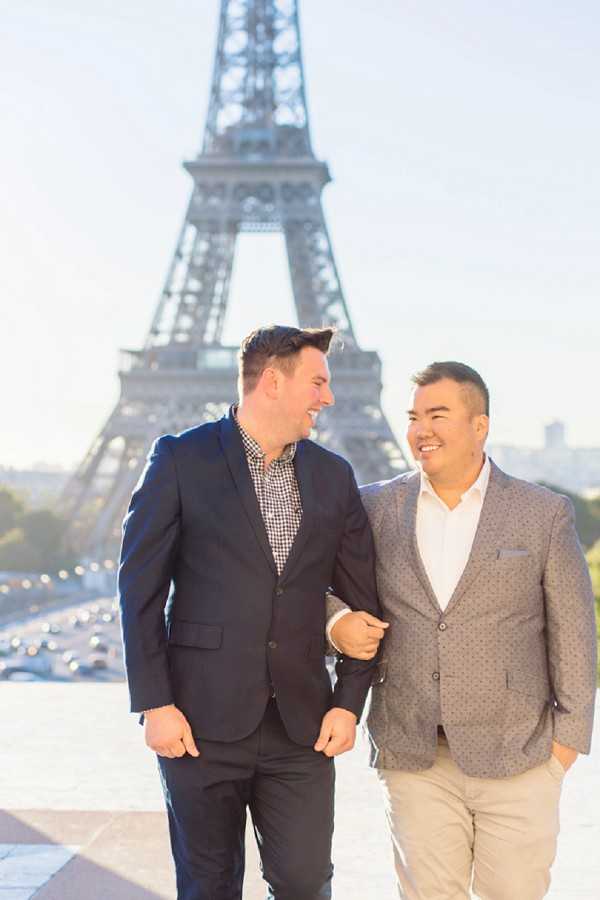 Do you fancy planning your very own romantic anniversary photo shoot? If so why not check out our wonderful inspiration here.
Chic Parisian Couple Shoot Snapshot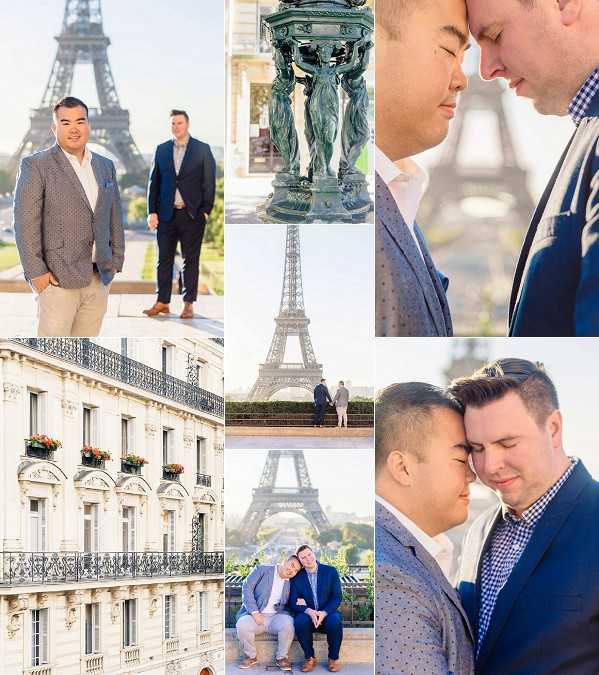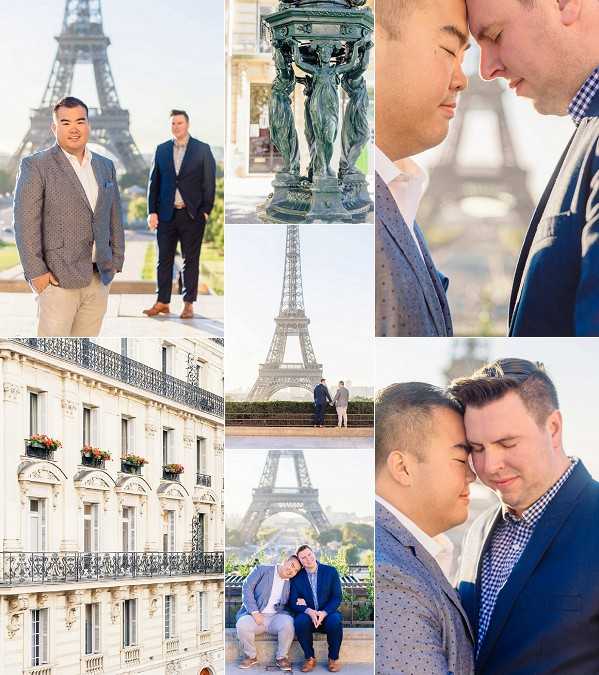 Wedding Vendors
Photographer: Daria Lorman Photography
Steven: Suit: INC International | Belt: Fossil | Shirt: American Eagle | Shoes: Aston Grey | Teddy: Jacket: Tallia Orange Pants: American Eagle | Shoes: Roberto Vasi
Save
Save
Save
Save