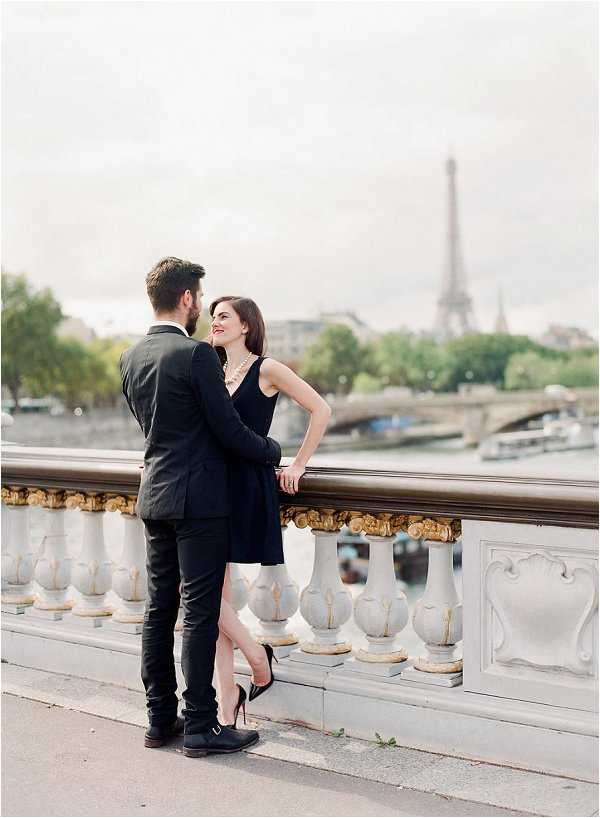 After being a Belle Bride, it's such an honour to be interning with French Wedding Style and I'm delighted that my very first post is this chic Parisian anniversary session courtesy of Marie Film Photographer.
Even before we were married, Mat and I talked about where we might spend our anniversaries. It was always one of those day dreamy type conversations over coffee somewhere, talking about all the wonderful places we'd love to visit together and what better excuse than our wedding anniversary?
Of course the wish list of travel destinations is endless and inevitably Paris was right up there, but it was only whilst having one of these conversations one day that we realised; as a couple we've never been to Paris! We've both visited separately several years ago but never together and so our first wedding anniversary next year, it seems like the ideal opportunity to put that right.
And not that we need any more convincing, but Coline and Clément's 2nd anniversary shoot is the perfect inspiration and has definitely got me thinking about riverside picnics and late summer strolls taking in the sights and sounds of wonderful Paris. Over to photographer Marie Goelo to get us dreaming…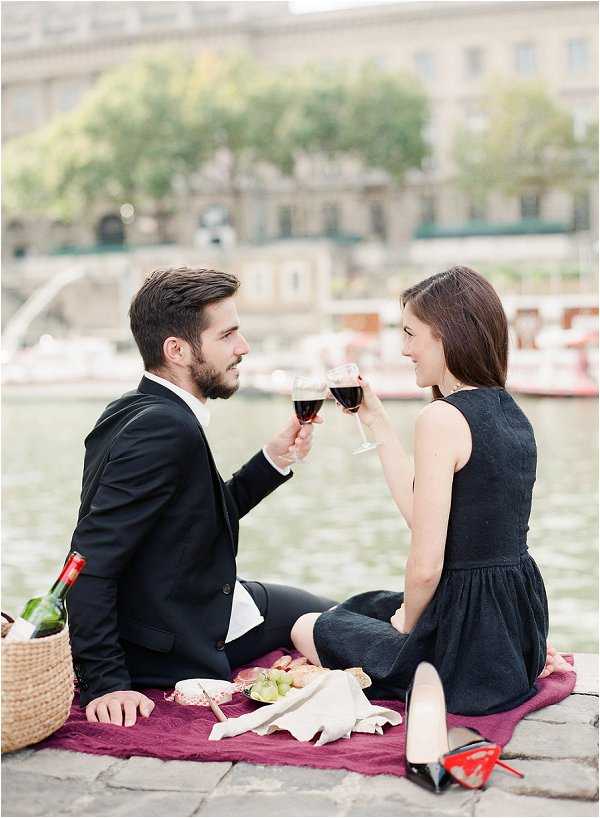 Coline and Clément are celebrating their two years anniversary. What a better place than Paris? This is what a real Parisian life looks like when the summer is gone and the tourists with it!
Enjoying simple but good food and wine by the Seine, walking with your love and when it gets cold taking his jacket because Parisian men are always gentlemen!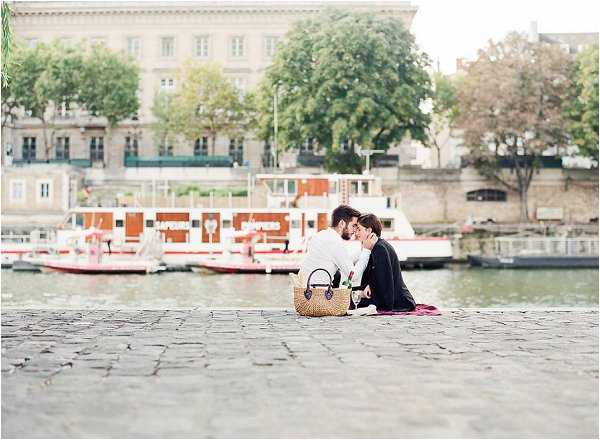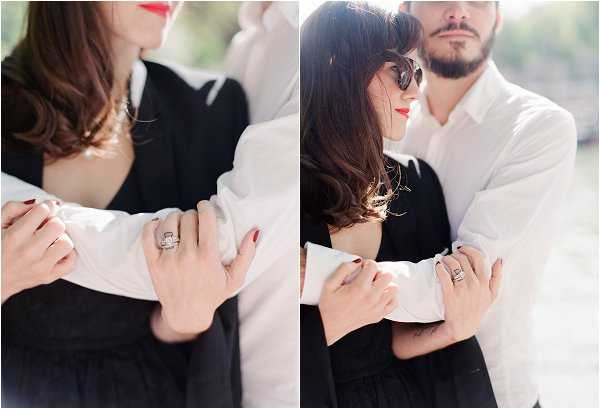 The Parisian people know how to enjoy their city and that's what we love about them. It is not a cliché, it is the real way of French life!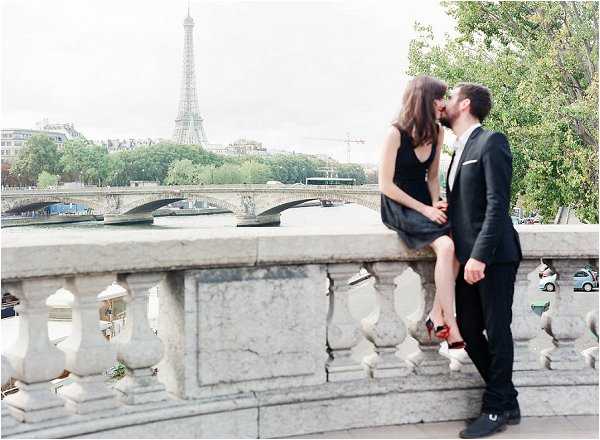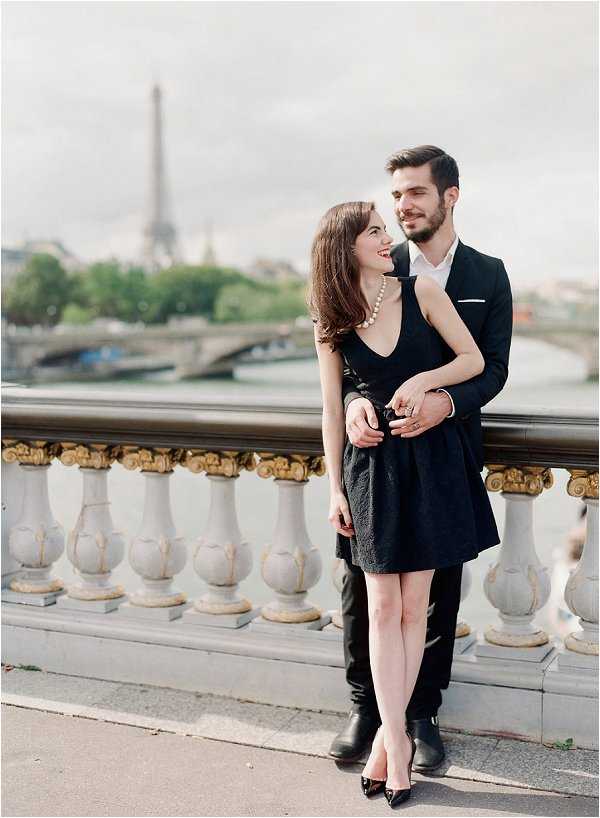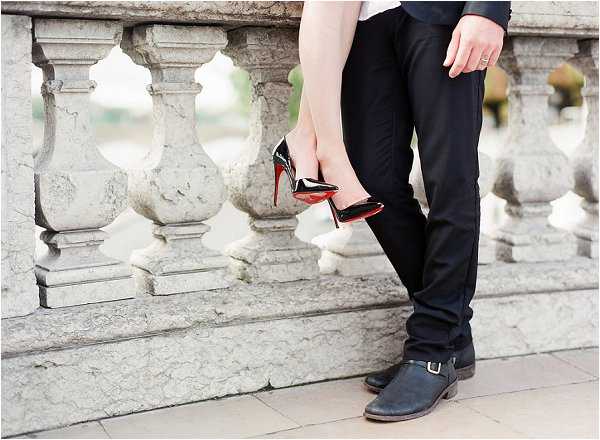 Chic Parisian Anniversary Session snapshot
Wedding Vendors
Photographer: Marie Film Photographer | Hair and Make up: My Beauty Corner |Styling for the picnic: La Cerf des Confidences |Shoes: Louboutin