Happy hump day folks, are you ready for a 3 day wedding extravaganza? That's exactly what our bride and groom planned for themselves and their guests to enjoy in todays chic La Bergerie de Terre Blanche wedding. With all the months of planning involved we totally agree in spreading out the celebrations!
Have you considered a weekend wedding? You'd be surprised it is more popular than you think, with many venues offering a complete weekend package. We've also seen couples spend a week at their wedding venue, incorporating a holiday into their destination wedding which is a wonderful idea if you have guests coming in from all over the world!
Today's wedding has been beautifully decorated by White Label Events in a safari chic theme which we think has been executed perfectly. The colours add a pop of vibrance, paired with the beautiful backdrop its the perfect combination!
To top it off our stunning bride wore a strapless Vera Wang gown which she teamed with a pair of glamorous Chanel heels, as I'm sure you'll agree the whole event oozes glamour…
"What happens when two high school sweethearts with international backgrounds – Jamaica and Norway for her, Russia for him – and studying in a Swiss international boarding school decide to get married? They invite all their worldwide friends to an incredible 3 day wedding celebration on the beautiful French Riviera!"
"Living between London & Geneva with frequent travels to the US and Russia, Danielle & Dmitri wanted an authentic and magical decor for their dream wedding."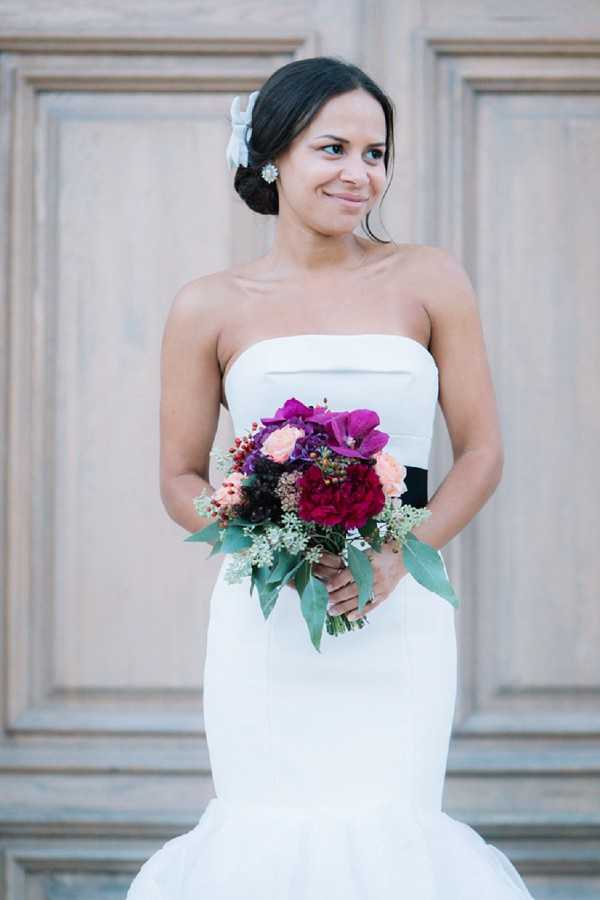 "Raised in South of France as a little girl, Danielle's heart immediately felt like this was the perfect spot for their union to come."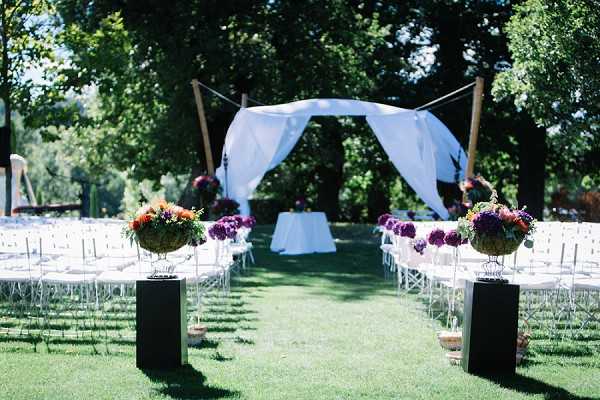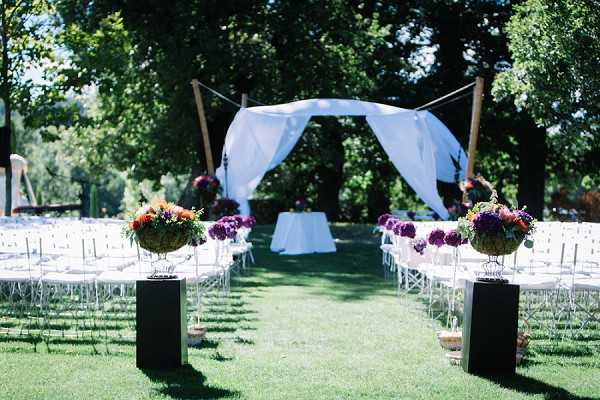 "As soon as they started working with our team at White Label Events, it all went very fast and a few days, La Bergerie in Tourrettes, became officially the perfect place for their wedding!"
"The couple wanted a joyful 3 day celebration for their friends, and the result went beyond their expectations. A "gipsy night" for the welcome party, an unforgettable "safari chic" theme wedding for the big day and a relaxing "Ibiza vibrations" Sunday brunch to chill… an incredible weekend with various atmospheres all along the way…"
"The wedding day was all about chic and elegance! Our bride and groom Danielle and Dmitri tied the knot in an emotional outdoor wedding ceremony."
"Dani wore a stunning Vera Wang dress with Chanel heels which perfectly matched the elegant theme of the day and Dima wore a Hackett suit."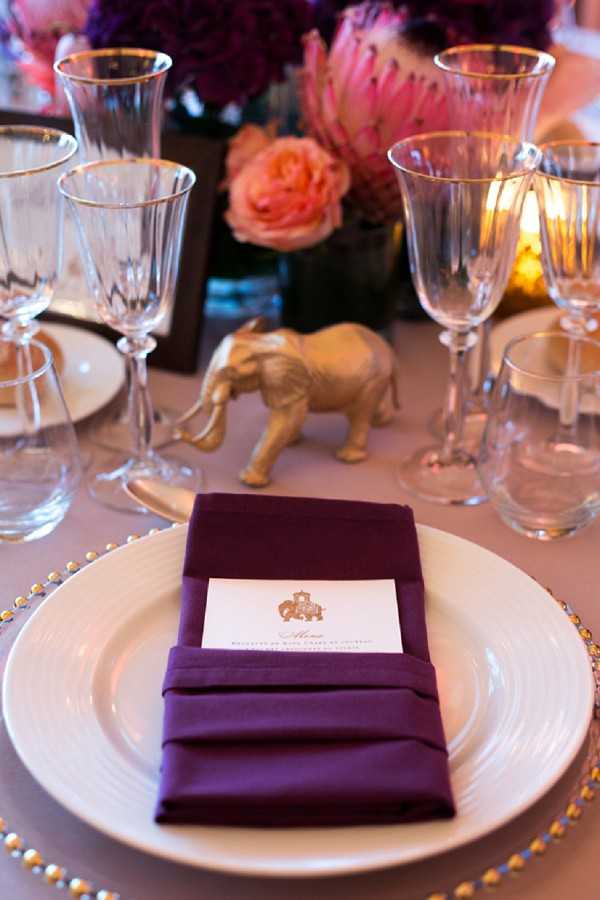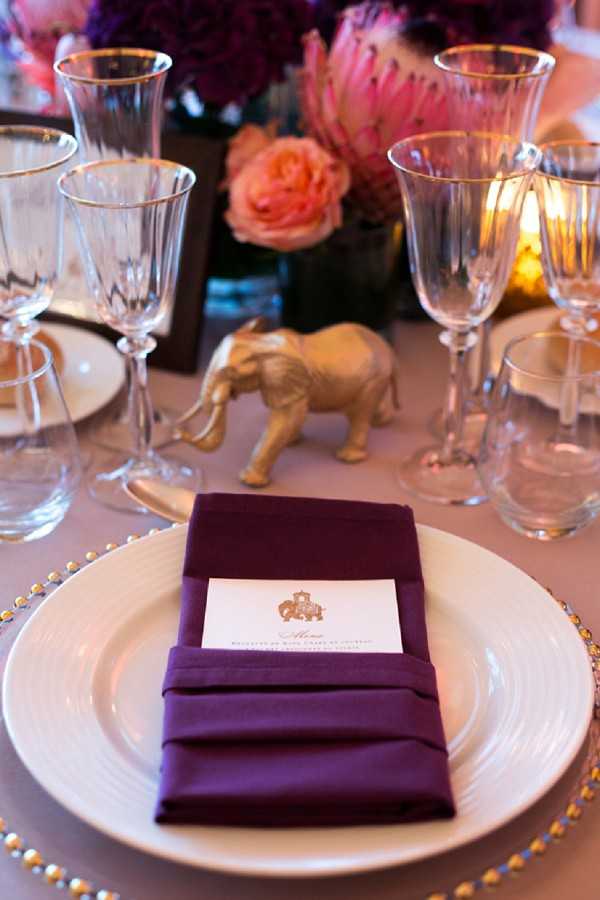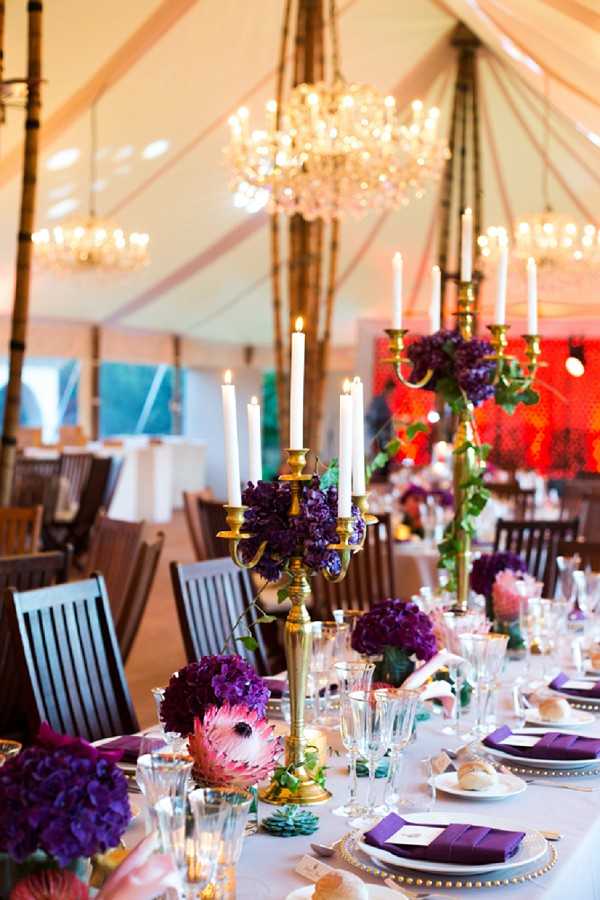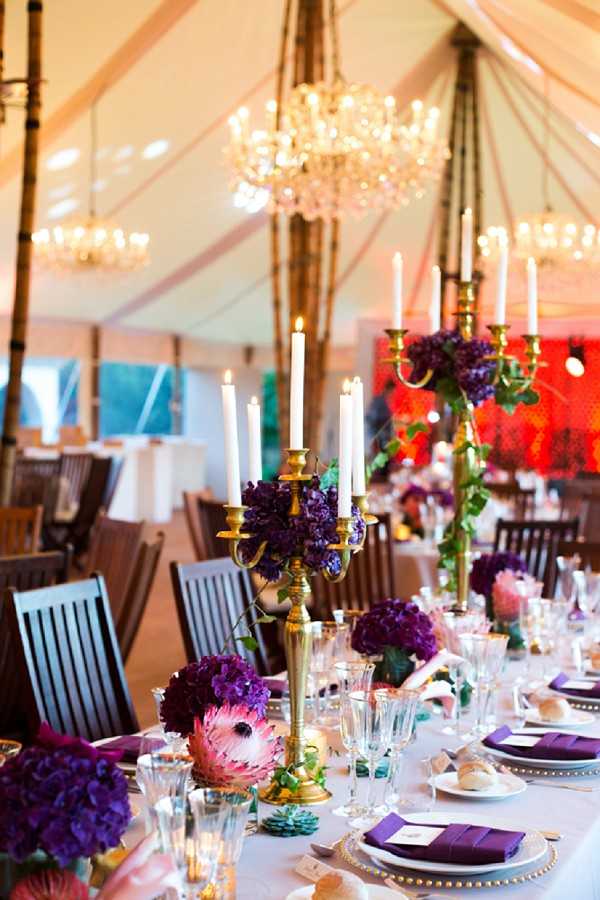 "Our Event design team White Label Studio transformed this beautiful venue, La Bergerie, into an amazing and breathtaking "Out of Africa" decor and atmosphere where people danced till the end of night…"
"All the little details and emotions of the day were captured beautifully by Sophie Boulet wedding photography and Tuan N'guyen from Ping Pang Films for the video."
Congratulations Danielle & Dmitri from everyone here at French Wedding Style!
Chic La Bergerie de Terre Blanche Wedding Snapshot
Wedding Vendors
Venue: La Bergerie de Terre Blanche | Photographer: Sophie Boulet | Videographer: Ping Pang Films | Planner: White Label Events | Wedding Dress: Vera Wang | Shoes: Chanel | Hair and Make Up: Dominique Peron | Grooms Suit: Hackett | Decoration: White Label Events | Catering: Gaudefroy Reception | Entertainment: Oh Moving
Save