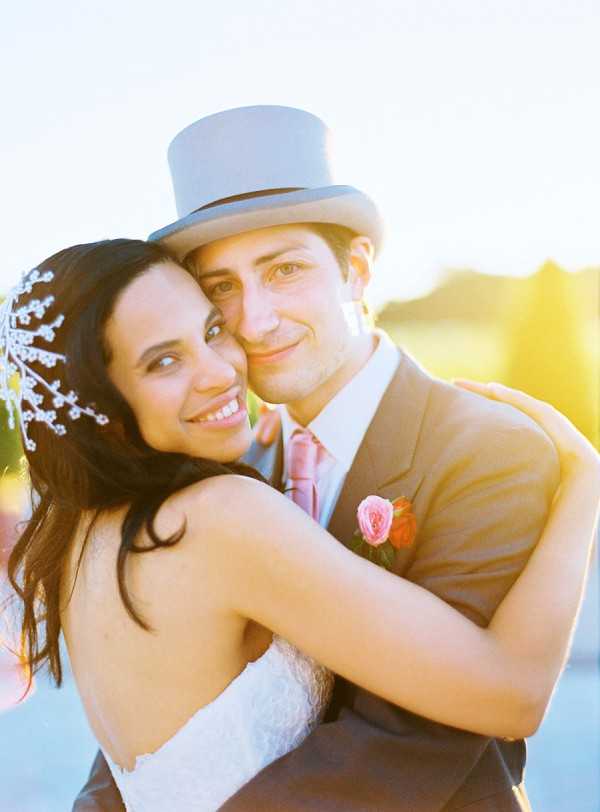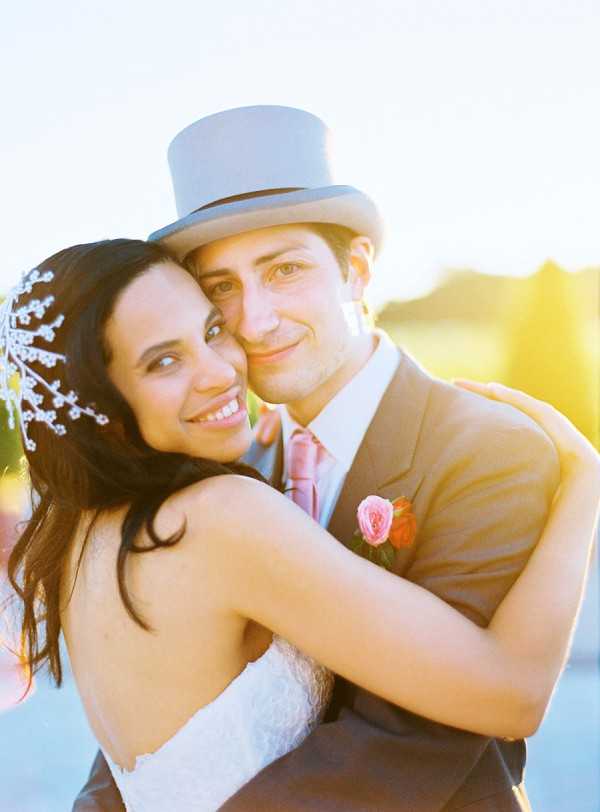 Hello lovelies, can you believe a week today is the first of December? We are beyond excited here at FWS and although it may be chilly outside we have a gorgeous Château Smith Haut Lafitte Bordeaux wedding to keep us warm.
Our couple Natasha and Jules decided to celebrate their wedding day in the beautiful region of Bordeaux due to strong family connections. They chose an outdoor ceremony bathed in the stunning French sunshine officiated by talented FWS vendor Anouck Mugnier of Une Belle Ceremonie. A wonderful officiant can really make your ceremony, after all it is the most important part of your day, the moment you are brought together in matrimony.
I will now pass you over to Natasha who will be walking us through her special day…
"As most of Jules' family originally comes from Bordeaux, we felt it would be a wonderful semi-destination wedding for my family, which is spread between the U.S. and France. We both really loved the idea of a vineyard wedding that could showcase the best of Bordeaux wine, French South Western cuisine and reflect our mutual love for art as well."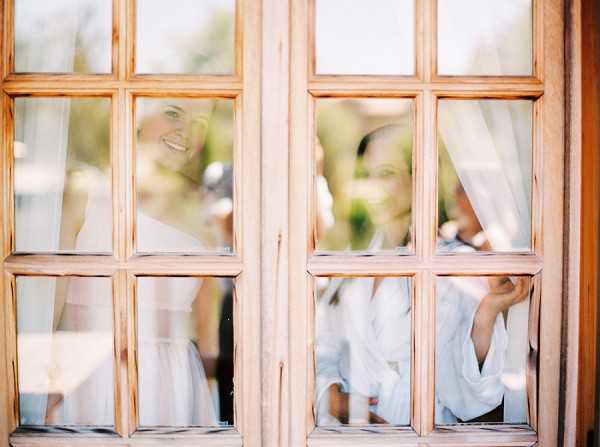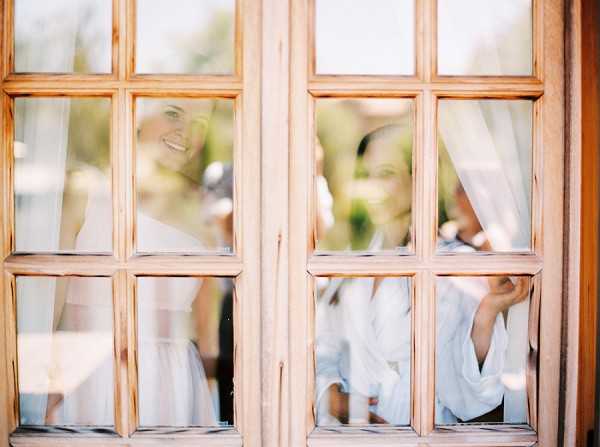 "After a few weekend trips to visit a number of vineyards between Cap Ferret and Bordeaux, we drove up to Château Smith Haut Lafitte. We looked at each other and knew almost right away that it was simply a sublime location."
"Leading up to the wedding day, our only nerves came up in finally getting the seating plan done and finishing out our escort cards, which were tied to heart shaped tea strainer spoons and displayed in white porcelain cups on antique silver trays. While I took a lot of pride in Jules and I enjoying creating our wedding together and choosing every detail, we would have been under water without the amazing support of our family and friends who helped us make the day happen."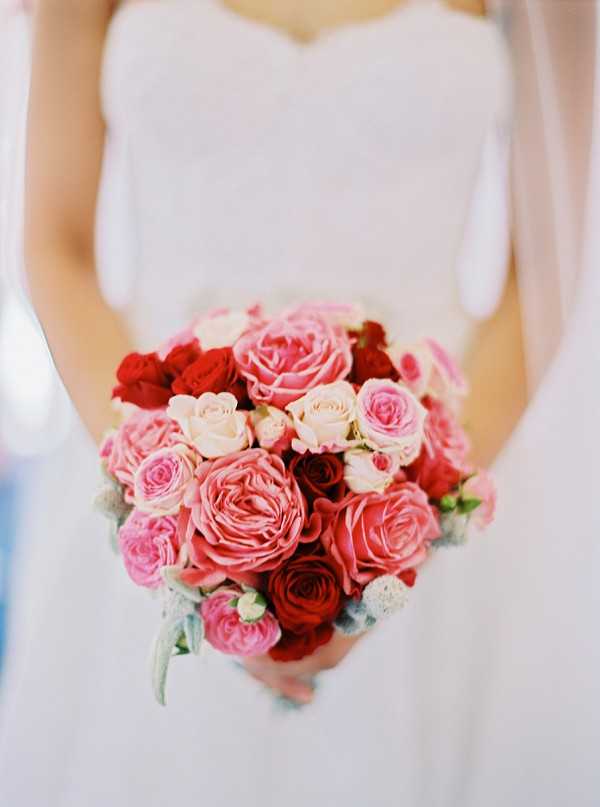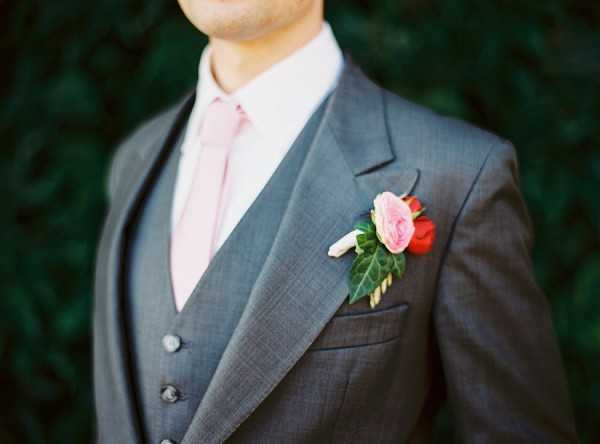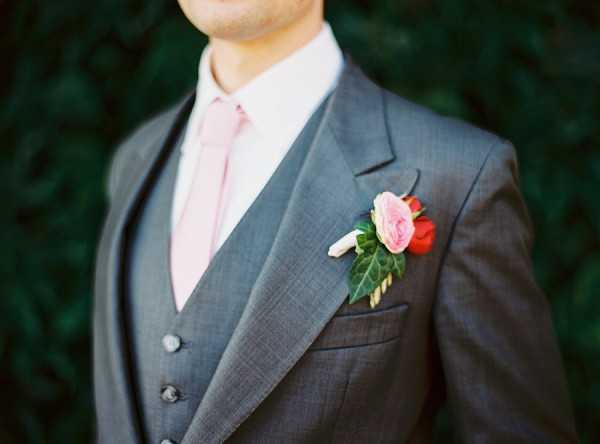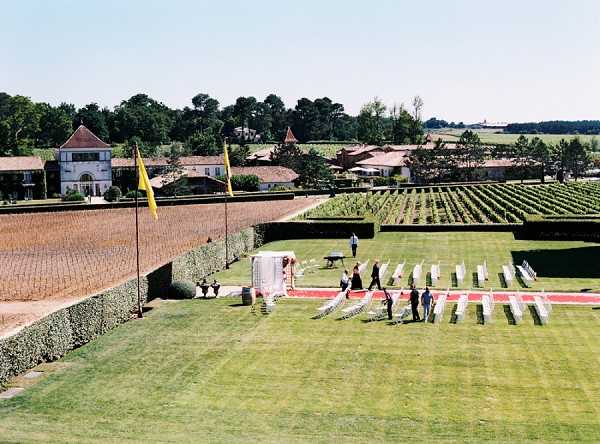 "There are so many moments from that day that I replay in mind and will stay with me forever. One of my favorites was when our officiant, Anouck, paused just before closing out our ceremony and asked us to look at each other, take a deep breath and take each other and this moment in. I was bursting with love and now I have this crystal clear memory of it."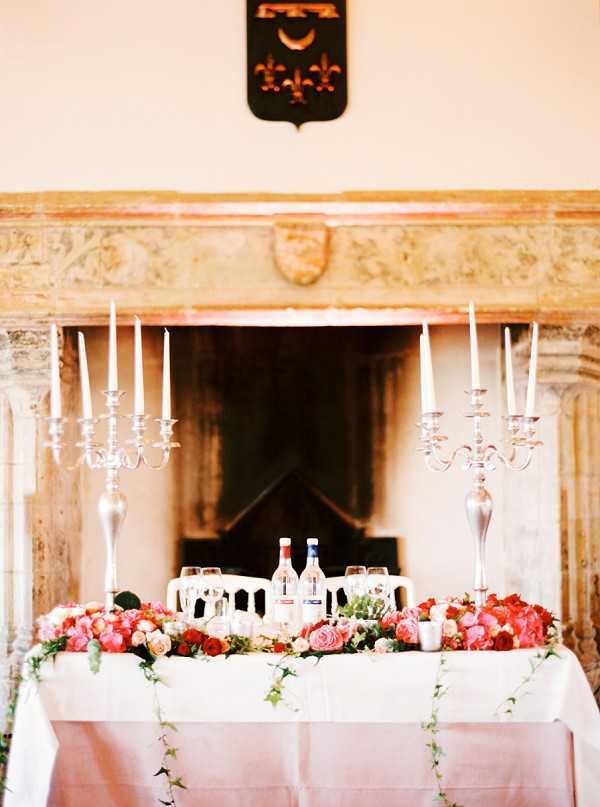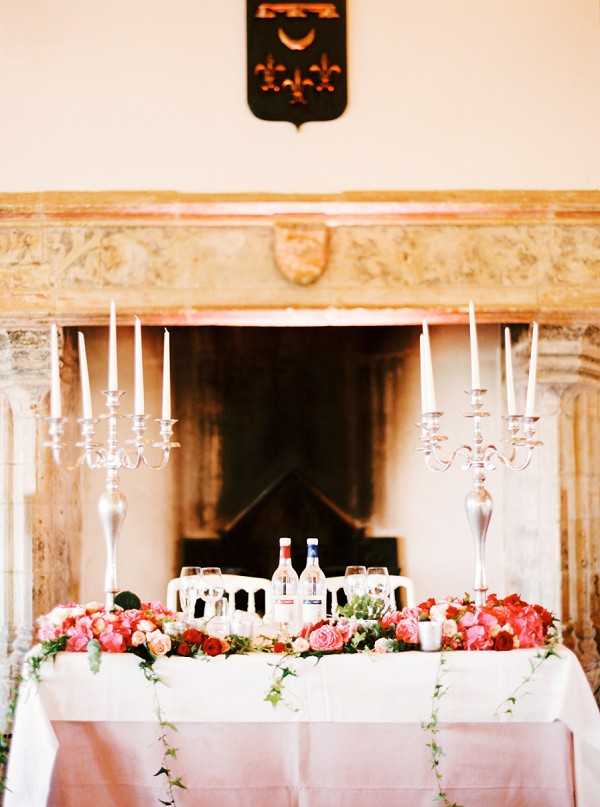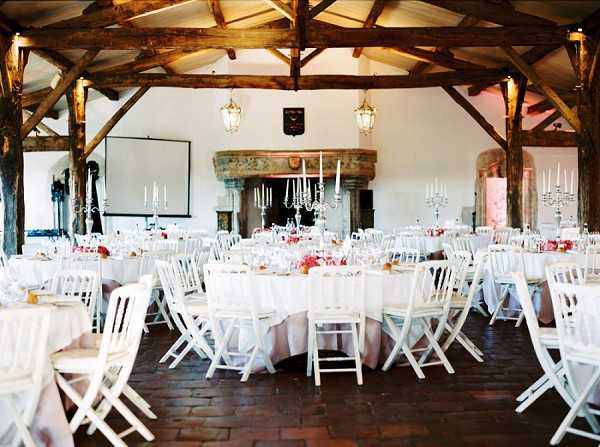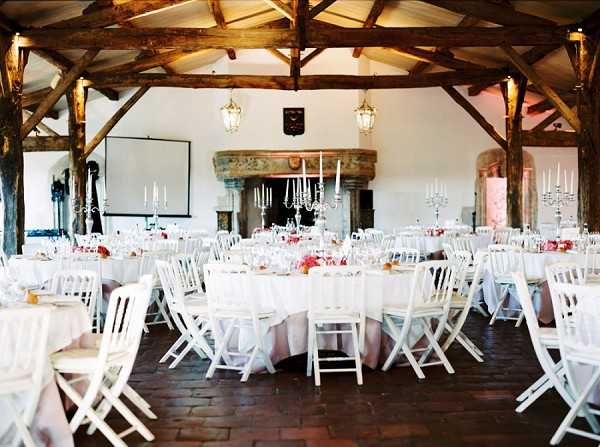 "As we had a large wedding, we really could not have done it without a wedding planner if it were not for the help and advice of our close friends and family."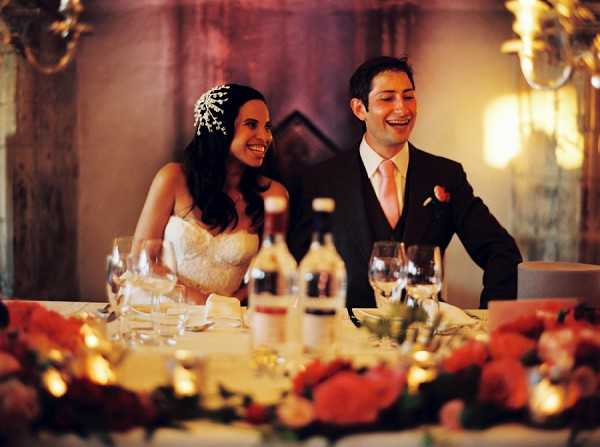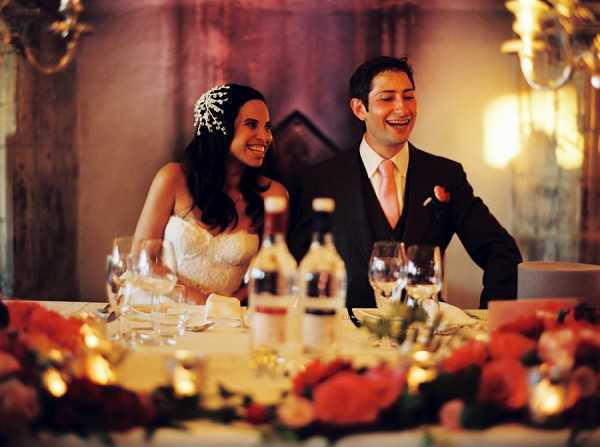 "Last but not least, we knew from the start that we wanted to have a photographer who could capture our wedding with an artistic fine art eye. Being that I come from the fine art business world and Jules is a keen art lover, we were looking for a truly special photographer. We knew we had found this when I discovered Paulina Cadoret and saw exactly the type of quality, emotion and artistry we were looking for in Paulina's photos.
Both of us were so comfortable with Paulina, and she managed to capture stunning shots of the whole day that lived up to our expectations and more."
"My advice for couples is to remember that you can't do everything, try not to get too preoccupied with any one detail and remind yourself that this is a day for you to revel in the joy of marrying the person you adore. As Jules put it, Delegate!"
Congratulations Natasha and Jules from all of us here at FWS!
Planning a Chateau wedding, ever considered a winter chateau wedding? You must check out our recent French Chateau Winter Wedding inspiration board click here.
Château Smith Haut Lafitte Bordeaux Wedding Snapshot
Wedding Vendors
Photographer: Paulina Cadoret | Reception Venue: Château Smith Haut Lafitte | Catering: Lacoste | Florist: France Fleurs Bordeaux | Entertainment: Errol Flint | Entertainment: Jazz et Cie | Make Up: Tifanny Savigny of Beauty Bike | Hair: Johanna Vigneau | Celebrant: Anouck Mugnier
Save
Save