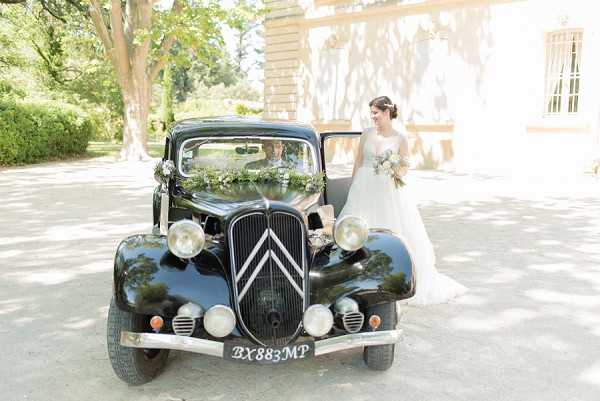 Hello lovelies, we hope you're having a great week! Today we are heading to Aix en Provence for a Château de Valmousse Pastel Coloured Wedding.
Aix en Provence, often called the city of art and the city of light is a university city in the Provence-Alpes-Côte d'Azur region of southern France. You can read more about this beautiful city here as part of our wanderlust series.
Our bride and groom Alexia and Connor traveled all the way from Boston for their destination wedding which was planned by talented FWS vendor and wedding planner Love & Provence. "Based in the South of France, near Marseille and Aix-en-Provence, Love & Provence creates, plans and coordinates all your private events in the region. Looking for Emotion and Authenticity, Love & Provence gives great importance to your life story and cares about the Magic of Present Time…"
We love the pastel touches seen throughout this sun drenched French chateau wedding giving the whole day a romantic summer feel, perfect for a destination wedding.
We'll now pass you over to Love & Provence who will be walking us through this pastel coloured wedding…
"Particularly fun to plan, Alexia and Connor's wedding day was a perfect mix between French, American and Scottish cultures and traditions!"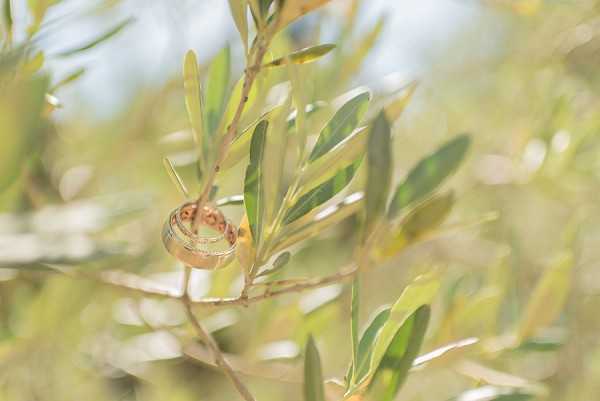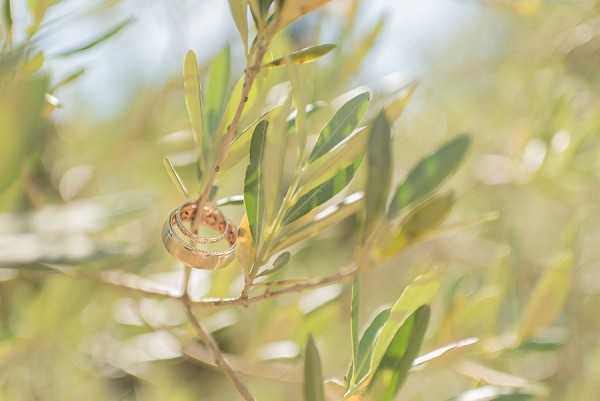 Alexia was born and raised in the South of France and Connor is American but of Irish origins and they both live near Boston, where they actually met when Alexia was a trainee for Connor's mother's company! For the record, they hid their relationship a while before Connor's mother learnt her trainee was her son's new girlfriend!"
"Their wedding day was a great mix of their cultures: emblematic French venue, simple and natural Provencal-inspired decoration, lavender buttonholes, French antique car, gourmet dinner with wine and cheese… but also lemonade and beers, cornhole games in the afternoon, well-matched bridesmaids and groomsmen (and fun photos going with them), traditional wedding-cake and brunch the day after…"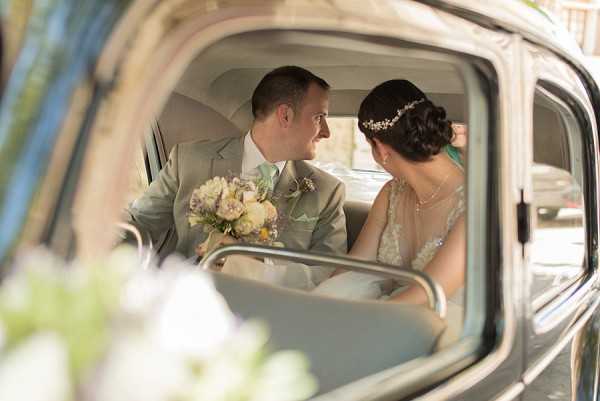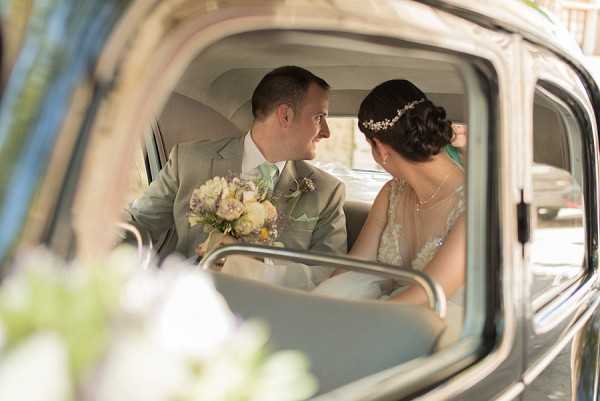 "The day began at Château de Valmousse where the Groom and his whole family (50 people made the trip from America!) got prepared. Even Connor's mother's hairdresser came to France! As for the Bride, she got prepared at her mother's childhood house."
"They finally met at the Church when Alexia made a traditional entrance with her father. Then everyone went to the venue, where fresh lemonade and beers were waiting for them. The afternoon was quite relaxed: people were lazing about around the swimming pool or at the lounge space made for them, played cornhole and had fun at the Photobooth."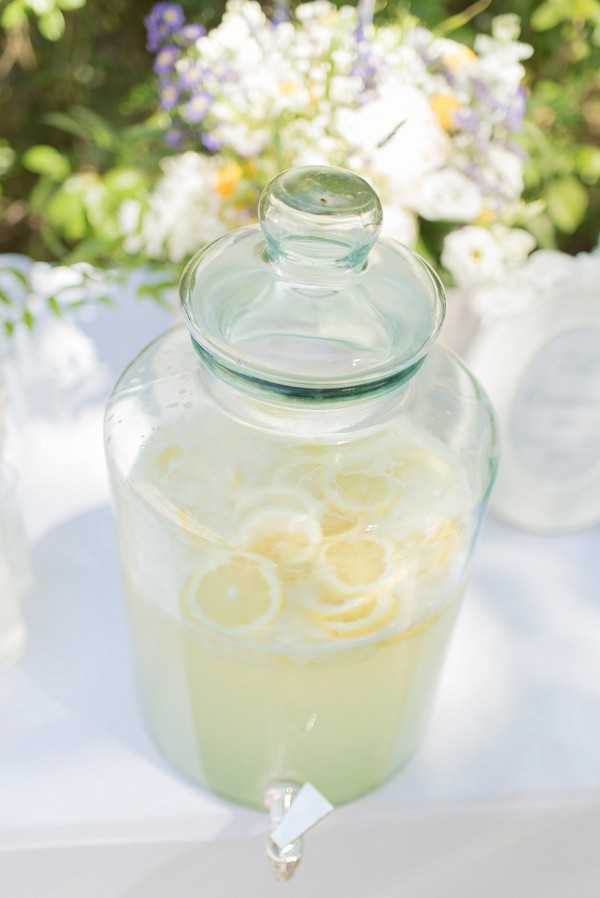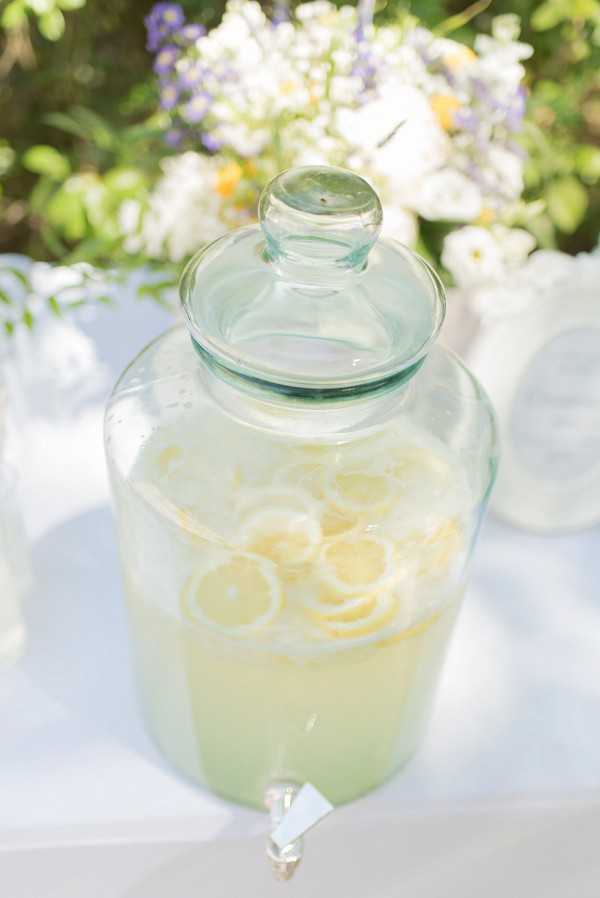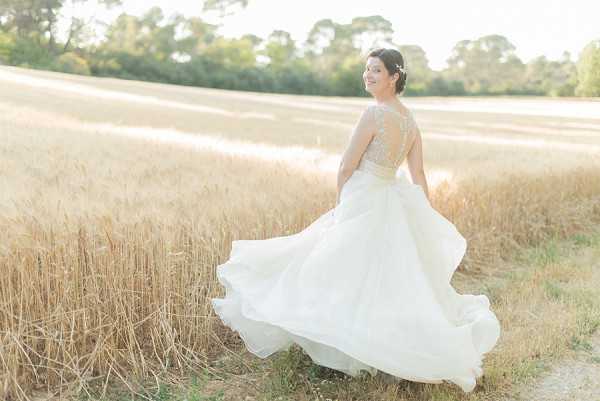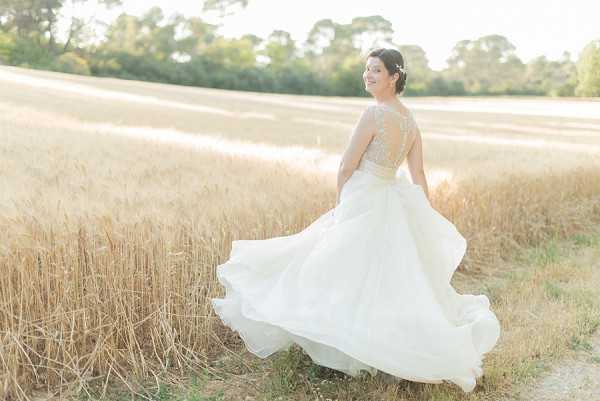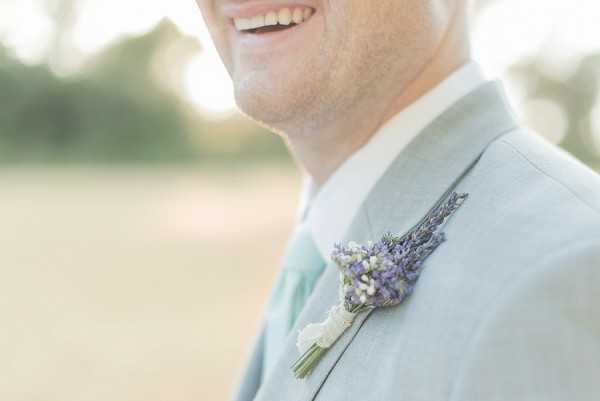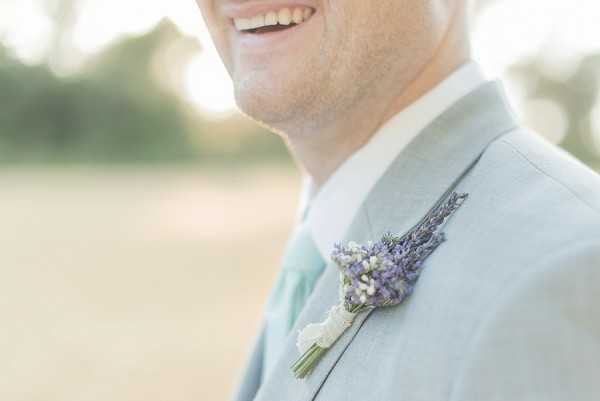 "To honour their origins, Connor's family had also prepared a traditional Irish dance they performed during dinner after the Groom got dressed with a kilt. Then they offered the Bride a scarf as a welcome to the family gift!"
"In the evening all the candles were lit creating a warm atmosphere and the guests had a great dinner punctuated by surprises made by the bridegroom's closest family and friends. Then people broke to the dancefloor and the metallic bars of the reception room became pole dance bars for the most audacious guests!"
Congratulations Alexia and Connor from everyone here at French Wedding Style.
For even more inspiration check out our guide to your destination wedding in Provence.
Château de Valmousse Pastel Coloured Wedding Snapshot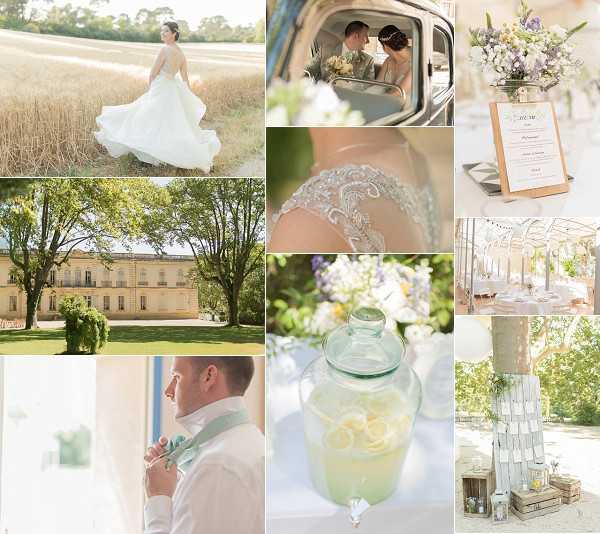 Wedding Vendors
Venue: Château de Valmousse | Planner: Love & Provence | Photographer: Furtive Photographie | Florist: La Fabrique d'Etoiles Filantes | Decoration: Cigales et Petits Fours | Catering: L'Atelier Traiteur | Entertainment: Pierre et Musique | Transport: Belle Provence