It is a cold and snowy Sunday here in the UK, so how about some bakery beautiful to provide some entertainment. We are on part 5 of the Chateau Chic style series and today I am looking at Chateau chic wedding cakes.  If you are planning your destination wedding in France, keep in mind what type of wedding cake are you looking for.  Are you looking for an American style wedding cake with multiple layers, hard iced with lots of decoration on top or a more simple buttercream coating?
If you are getting married in Paris there are some English speaking creative bakeries who can design your wedding masterpiece, one of which is Sugarplum Cake Shop which has a wonderful website containing many pictures of stunning cakes.
If you are getting married in a Chateau the wedding cake maybe included within the price of the wedding package, so best to check before placing an order for a separate cake.
Chateau de Challain
Contemporary cake designer Cakes by Beth  has shared with us a range of chic cake designs that would fit within your Chateau Chic wedding theme.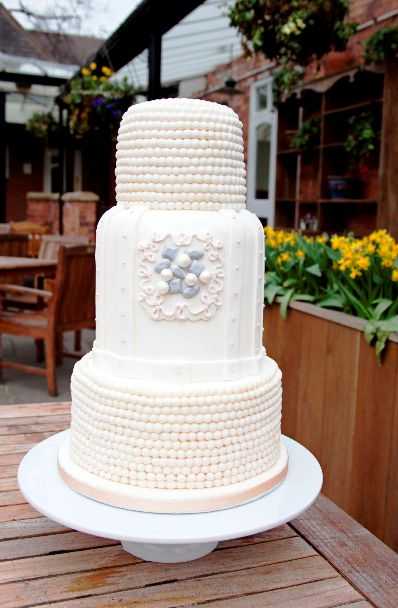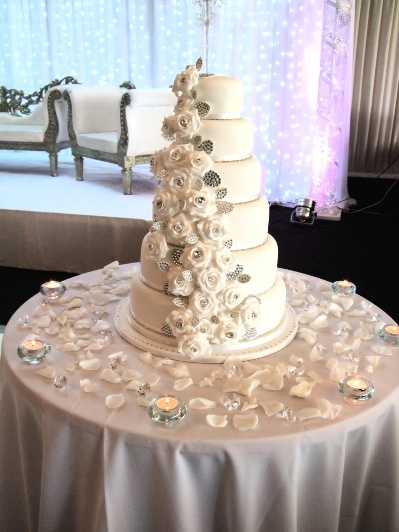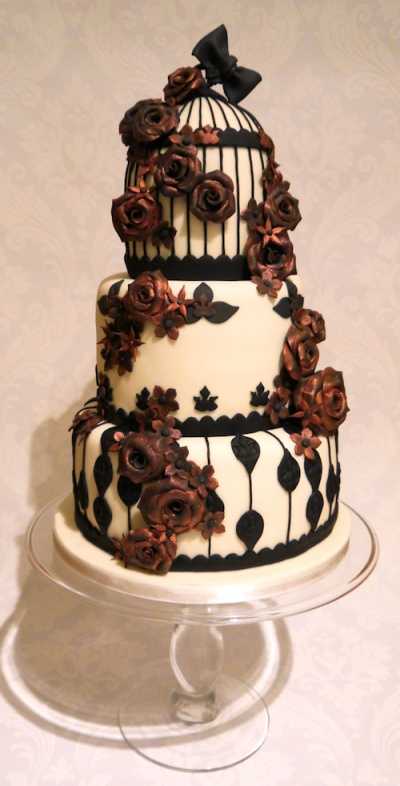 The wedding cake range by Cakes by Beth is beautiful, I especially love th brown, cream and black birdcage cake, but given my recent love of all things lavender the last cake with wildflowers and lavender on top has to be my favourite.
And if you are still looking for inspiration take a look at some of the wedding cakes featured in the real life weddings.
Chateau d'Esclimont – Sugar Plum Cake Shop Paris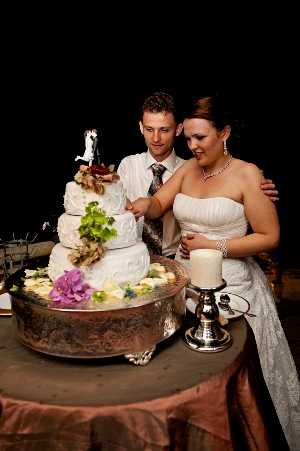 Chateau Challain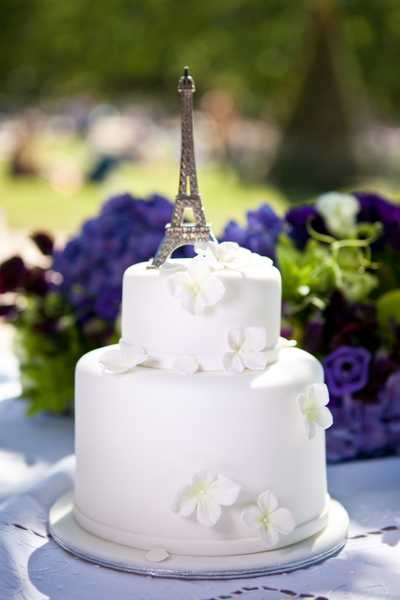 Paris Wedding – Sugar Plum Cake Shop Paris
I hope you enjoyed a bit of tasty delight and I would love to see pictures of your wedding cakes.
Monique  Mariage x x