How many people reading this blog have day dreamed at one time or another about leaving everything and starting a new life in Paris?  Whether for work or personally, Paris has a pull for so many, but only the brave take the steps to making it their home.
That is exactly what we are celebrating today on the blog, the love story of Anthony and Selina starting a new life together in Paris PLUS their British photographer Claire Morris, a specialist in fine art and documentary wedding and portrait photography, has also just moved to Paris to live her own dream.
Selina is from England and Anthony is from Paris and they met online at a travelling and language exchange website to meet people across the world. Selina saw Anthony's profile and thought he was in her words " a babe".  She sent him a smile.  And he sent one back.
That was 2 and a half years ago and the start of their love story. They took it slow, chatting online for 4 months before agreeing to meet up in person in London.  Having falling in love online and they in real life, instantly they knew they were made for each other.
For just over 2 years they met up once a month but it was difficult being apart.  For the romantics out there (myself included) in true movie style, two and half years after they met they took the leap of faith with Selina moving to Paris, where their life could truly begin together.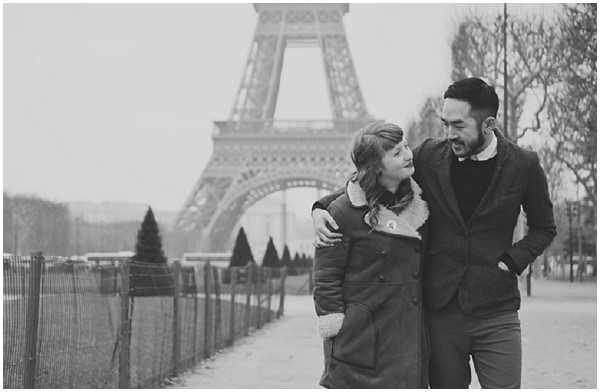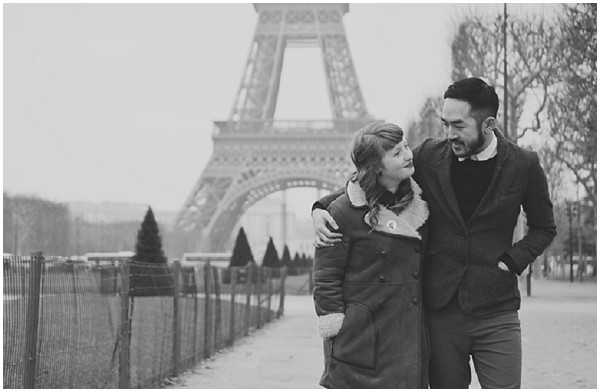 Shout out any other brave souls looking to or recently moved to Paris?


Contact Details:
Claire Morris Photography Website: www.clairemorrisphotography.co.uk
Facebook: www.facebook.com/clairemorrisphotographer
Email: [email protected]
UK: +44 782175761 France: +33 645814477