There are many ways to celebrate your engagement, large family party, announcement in the paper or how about you and your fiance celebrating with a photographer in Paris?  That is exactly what Elle and her French Fiance did with James Heffernan from Funky Pixel, just a couple of weeks ago  and whilst I never tire of featuring shoots on the streets of Paris, I love being able to feature sponsors work on the blog!
James from Funky Pixel talks us through the shoot: "I've been a little excited about this post for a while now. For an amazing start to 2013, I headed over to Paris for an engagement session with the beautiful Elle and her French Husband to be. Luckily, we arranged it just in time for the Christmas Markets, however after 7 hours of riding the metro and shooting in a ton of locations across Paris we called it a day…needless to say, I had to go to the markets the next day and have a look around!
Not only are Elle and her Fiance one of the nicest couples you could ever meet, but being French Elle's future Hubby knew quite abit about the city of love and showed us all the sites of the beautiful City. During a quick lunch stop/wardrobe change he introduced me to Steak Tartare…needless to say I actually quite enjoyed it, although my attempts to recreate it at home have not been too successful. I could waffle on and on about the trip, but instead I'd rather show you the photos!"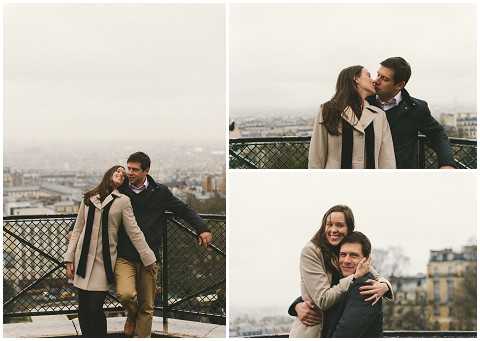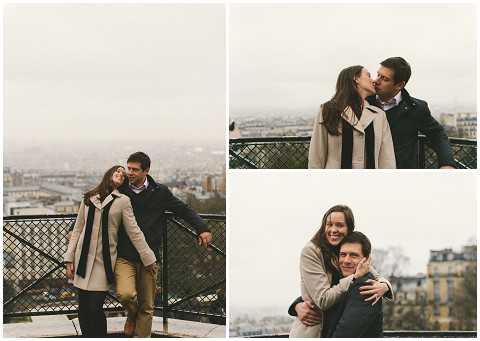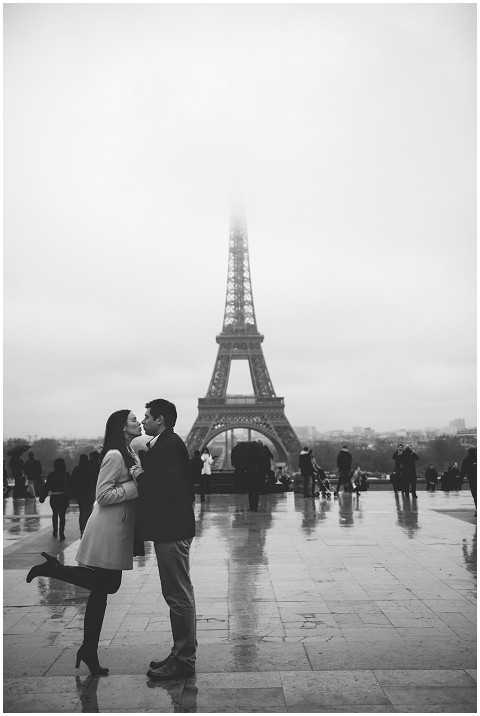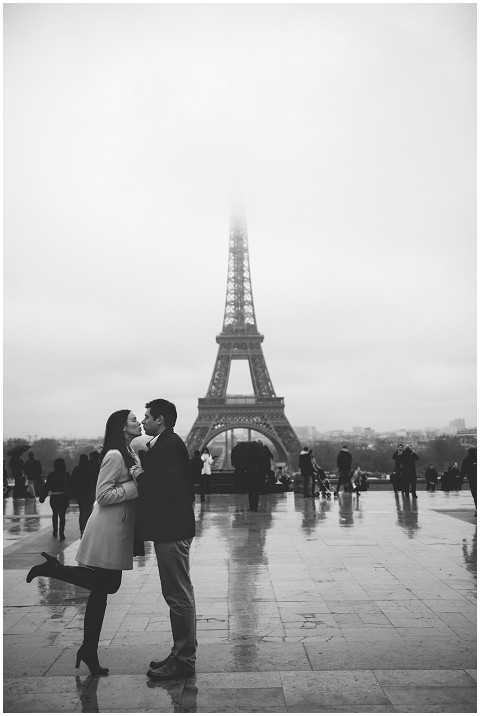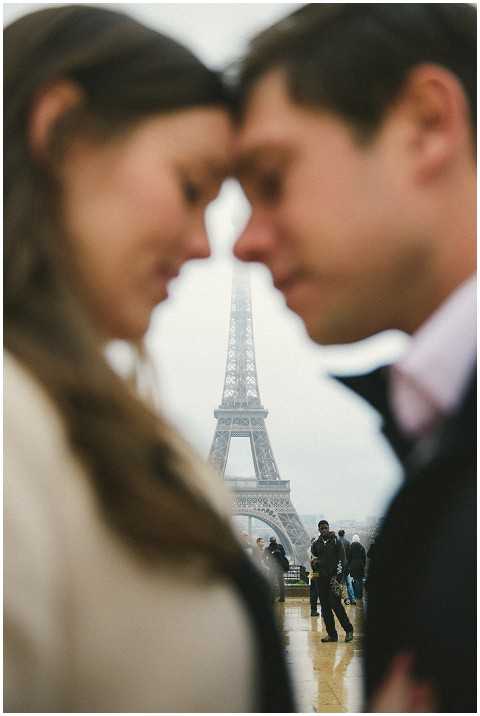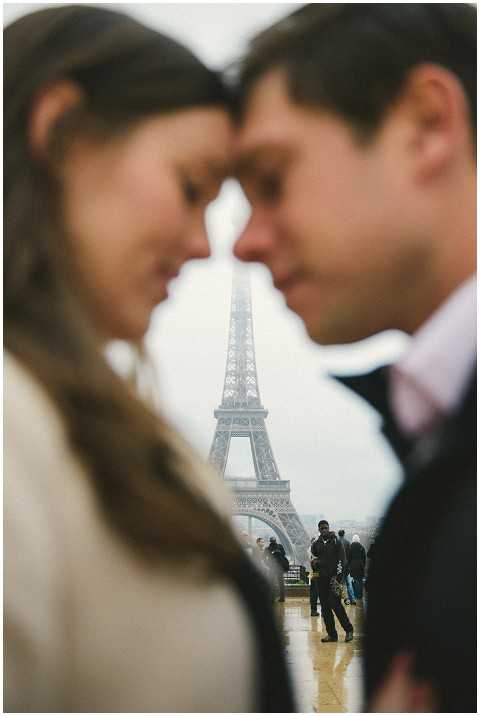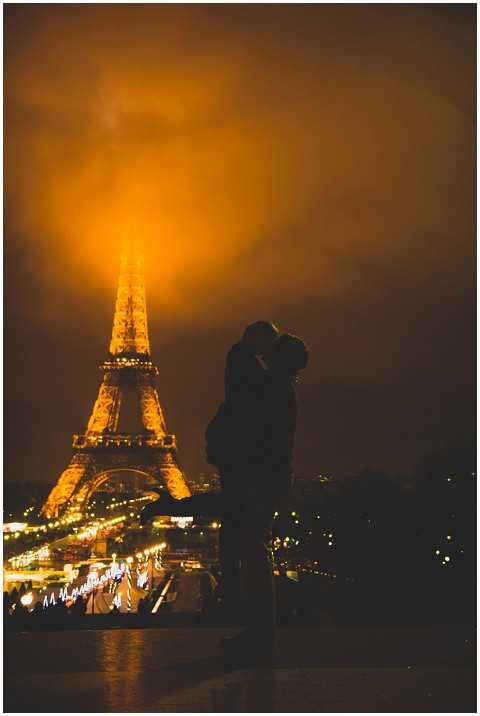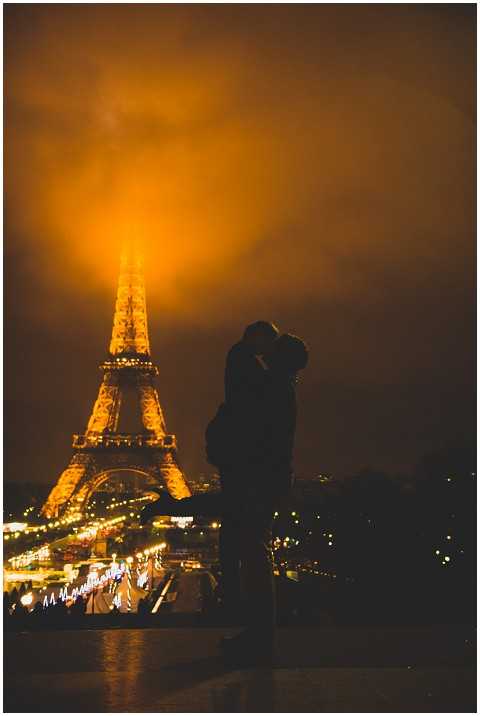 Every couple in love who loves Paris, should have an iconic image of themselves in the city of love – I know it is on my todo list!
Monique xx
Contact Details Paris Photography:
Funky Pixel www.funkypixel.co.uk
Facebook: www.facebook.com/FunkyPixel
Twitter: //twitter.com/FunkyPixelUK
email: [email protected]