Good Saturday Morning to everyone, bright eyed and bushy tailed ready for the weekend? Reference and factual post from The Study on the way today about the car regulations in France and Monaco and the recent changes, well it can't all be wonderful inspiration board or beautiful real life weddings.
There are some pretty standard regulations that have existed in France for a number of years, but there are new regulations that became effective on 1st July and become sanctioned on 1st November 2012.  I brushed up on them ahead of my next trip to France, so I thought I would share them with you all, don't want any naughty FWS readers out there.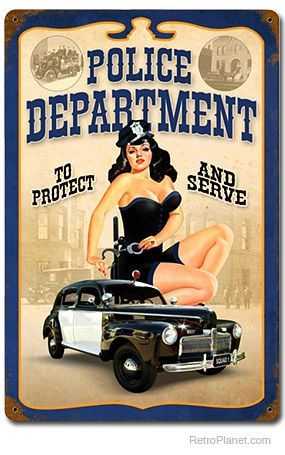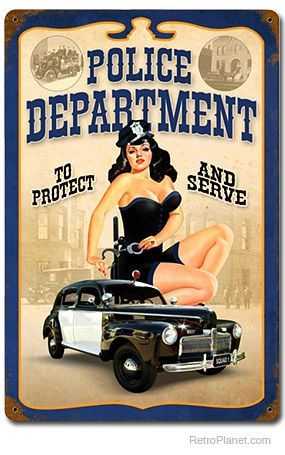 Starting with the basic regulations: –
Lights: Dipped headlights must be used in poor daytime visibility
Motorcycles: Use of dipped headlights during the day compulsory.  The wearing of crash helmets is compulsory for both driver and passenger of any two-wheel motorised vehicle.
Passengers/Children in cars: Children under the age of 10 are not allowed to travel on the front seats of vehicles without using a special child restraint, unless there is no rear seat in the vehicle, or the rear seat is already occupied with children under 10, or there are no seat belts
Seat belts: Compulsory for front/rear seat occupants to wear seat belts, if fitted.
Compulsory equipment in France and Monaco:
Warning triangle – excludes motorcycles
Snow chains – must be fitted to vehicles using snow-covered roads in compliance with the relevant road sign.  Maximum speed limit 31 mph (50km/h)
Reflective jackets (EN471) – one reflective jacket which must be kept within the passenger compartment of the vehicle and must be put on before exiting the vehicle in an emergency/breakdown situation.
New regulation – Breathalysers – effective 1 st  July 2012, sanctioned 1 Nov 2012.  As of the 1 st  July 2012 it will be compulsory for drivers of all motor vehicles including motorcyclists, excluding mopeds to carry a breathalyser in their vehicle while travelling in
France.  This will not be enforced until the 1st  November 2012, where persons failing to produce a breathalyser will receive a fine on the spot of €11.
The breathalyser has to be a certified by the French authorities, showing an 'NF' number
There are lots of other more intricate rules, but these are the basics for a full write up visit the AA website.
Happy travels
Monique xx