Happy Tuesday lovelies! Today we have for you a DIY Cannes Château de Garibondy wedding planned all the way from New York City with a love story that's worthy of a movie script, have you ever seen the movie Serendipity? More on that below…
The French Riviera is one of our favourite destinations here at FWS and you can understand why so many people choose to have their wedding in this wonderful part of the world. Planning a destination wedding especially from afar can be challenging as our bride mentions however with the help of their friends and family their dream wedding became a reality.
Photographer Coralie Polack and our gorgeous bride Anne-Elisabeth walk us through today's Cannes wedding including that amazing story I alluded to earlier…
"Worthy of a movie inspiration, the Bride and Groom met in a plane! We met on an early Monday morning flight returning from a weekend in Switzerland back to London where we were both working at that time. We actually didn't sit next to each other but the flight was completely full and the Bride had to store her luggage above the seat of the future groom! Upon arrival, the Gentleman groom offered the bride to go ahead of him when exiting the plan, but it was too early in the morning for the French girl, who ignored him as she only had eyes for her luggage…

"Thanks to the usual queue at customs, the two crossed paths again. This time the Bride opened her eyes, and whispered to herself 'oh shoot he is super cute I should have been nicer to him'. A lucky star was with them that morning, as they happened to take the same train towards London City and started to talk. The Groom was more confident when she told him "oh I actually should have gone out 2 stops ago"… And so it happened that their first date took place on the subway during the morning commute."

"They moved in a few months later and their unique love story moved over to New York City where they have been living now for two years."
"We wanted to organise our wedding in the South of France, since my childhood dream was to get married in the same old church as my grandmother, a typical old stone Gothic church from the 1600's in Cannes."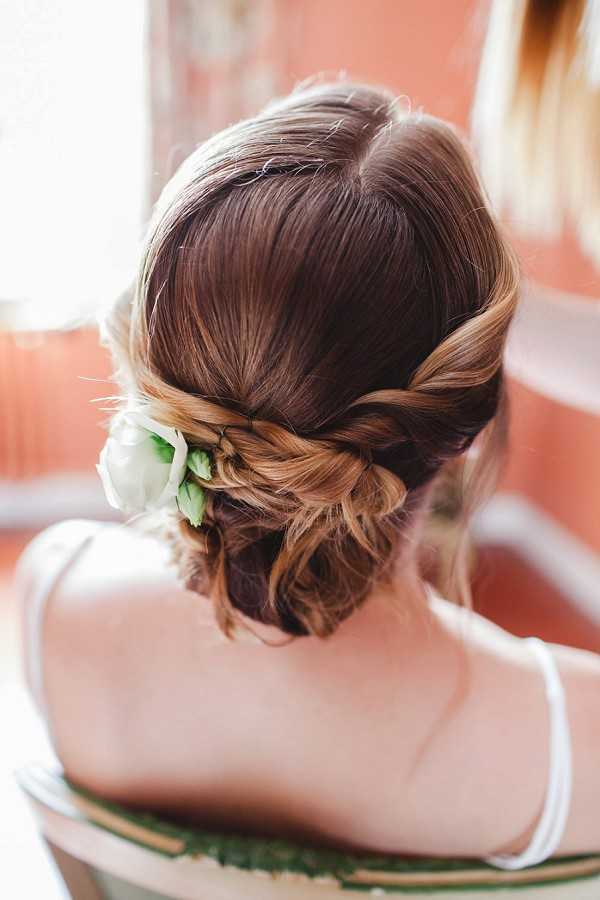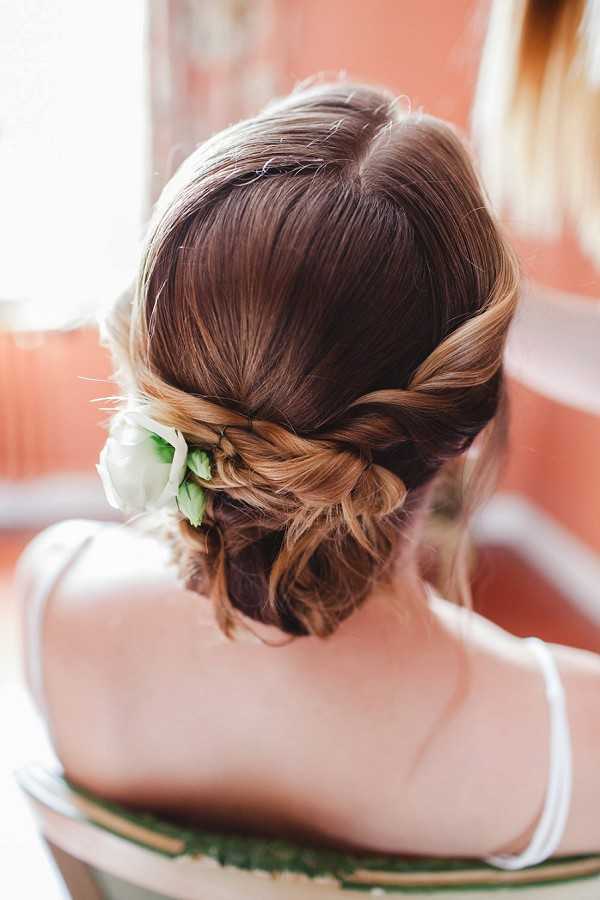 "We organised everything from overseas from NYC, which was challenging at times, but we were lucky enough to find the perfect venue, a unique castle style Mansion previously owned by the British Royal family, which overlooked the Mediterranean Sea and is surrounded by a beautiful and peaceful garden."
"The venue was the most important decision on the planning. From then onwards, we designed and prepared everything by ourselves with the help of friends and family."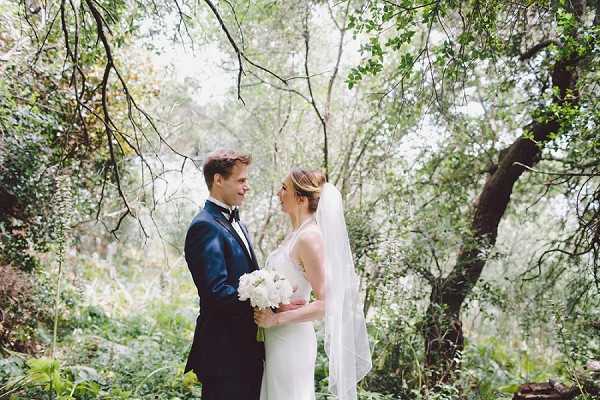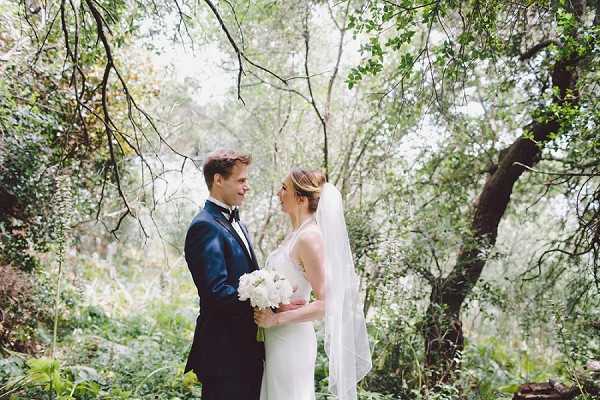 A few words of wisdom from our bride Anne-Elisabeth:
"Try to avoid all the 'you need to do it that way' from everyone around you (family, bridesmaid, etc) and focus on your fiancé and you and what will make you two really happy.
Try to sleep a lot the week before because the couple of days before the big day just fly by!
During the big day: the wedding night tends to fly by quick. Schedule a 5 minute date between just the two of you for every hour so that you can also enjoy each other during the night!"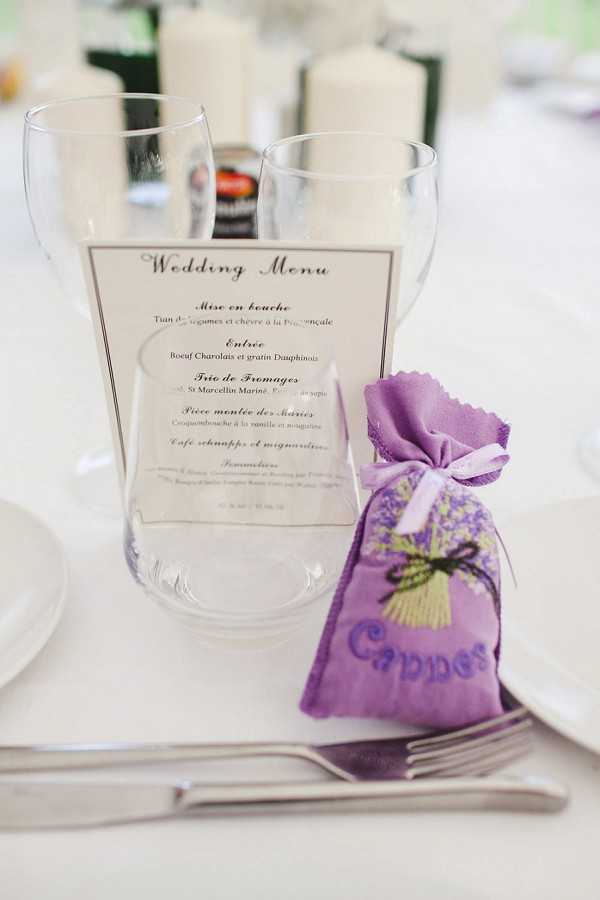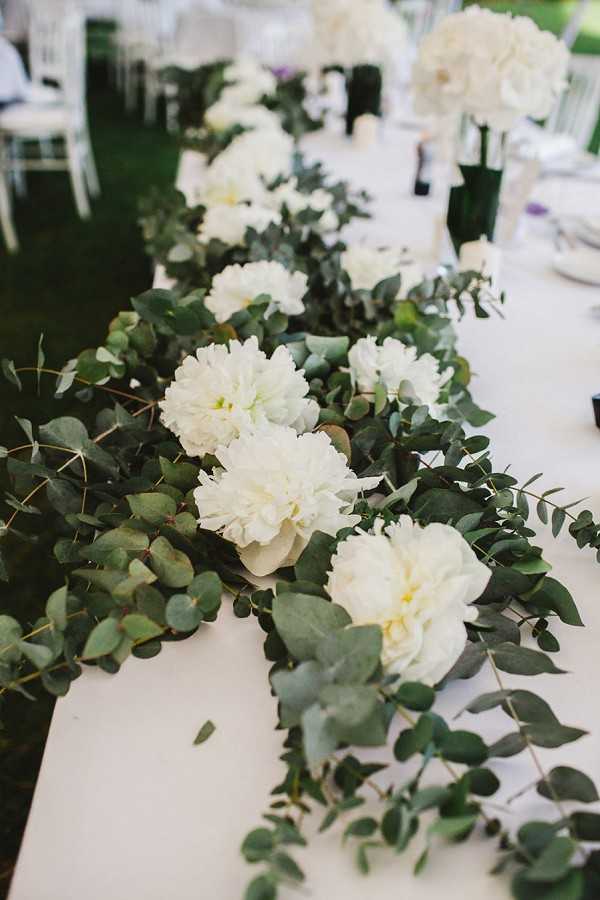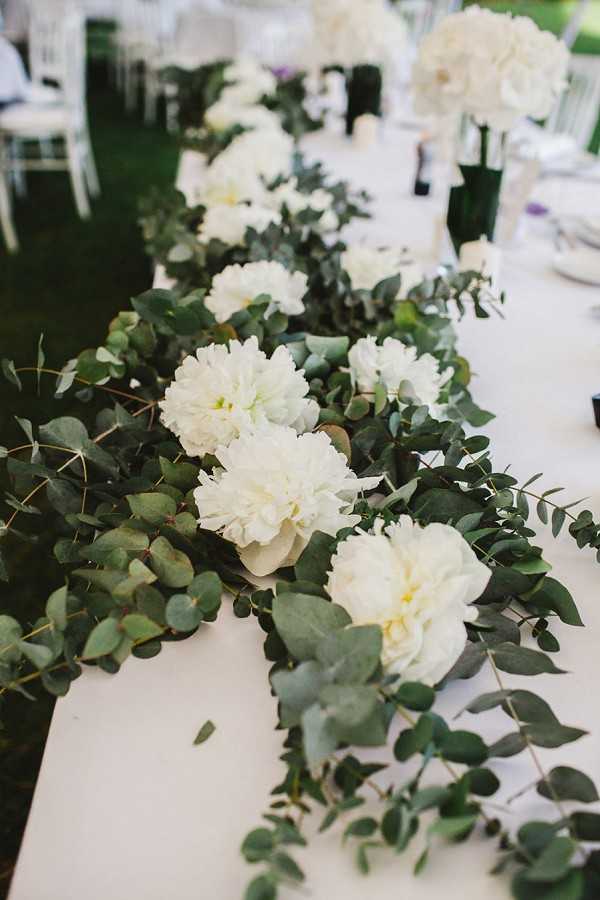 "We surprised everybody with the 'New York, New York' song by Sinatra as our first dance; we even had taken a handful of lessons prior to the wedding in NYC. However, we never danced in the wedding dress, and when the moment arrived, and the groom tried to spin the wife, they realized that she couldn't properly turn as the train of the dress was attached to her wrist. Fortunately, nobody in the audience noticed and the newlyweds laughed it off as nothing had happened."
What an amazing story they have to tell their children one day of how they met by chance and fell head over heels in love! It had us 'awwing' from start to finish, so romantic (we are a soppy bunch).
Congratulations Anne-Elisabeth and Moritz on such a beautiful wedding from all of us here at FWS.
For more French Riviera wedding inspiration why not check out this glamorous French Riviera wedding inspiration board.
Cannes Château de Garibondy Wedding Snapshot
Wedding Vendors
Photographer: Coralie Polack | Reception Venue: Château de Garibondy | Brides Dress: Nicole Miller | Accessories: BHLDN | Grooms Outfit: Robert Talbott | Decoration: DIY by the bride | Florist: Le Fleuriste à Cannes | Catering: One Shot | Entertainment: Mix and Light/The Presidents Live Band
Save
Save