I am always super excited to feature someone's big day on the blog, but when the bride is wearing a Delphine Manivet wedding dress it just adds to the pleasure of featuring the wedding.  London based Camille and Alexandre came back to France to celebrate their wedding in the small town of Cloyes-sur-le-Loir in the Eure-et-Loir department about an hour outside of Paris, where Alexandre's father is the "mayor".
The bridal preparations took place at Le Saint Jacques with assistance from FWS sponsor Lexi de Rock for a timeless look to compliment the stunning wedding gown.
Following the preparations the intimate wedding party travelled to  the city hall at Cloyes-sur-le-Loir where as Mayor (Mairie) Alexandre's Father conducted the wedding ceremony amidst an emotional room of guests.
The guests then retired back to Le Saint Jacques hotel and restaurant for cocktails and dinner and plenty of wine and champagne.
Photographer Marie-Eve said: "It was a pleasure to be apart of Camille and Alexandre's day, I enjoyed so much the simple style focusing on love and celebration. Camille & Alexandre were fun to shoot during their couple session roguish and loving …"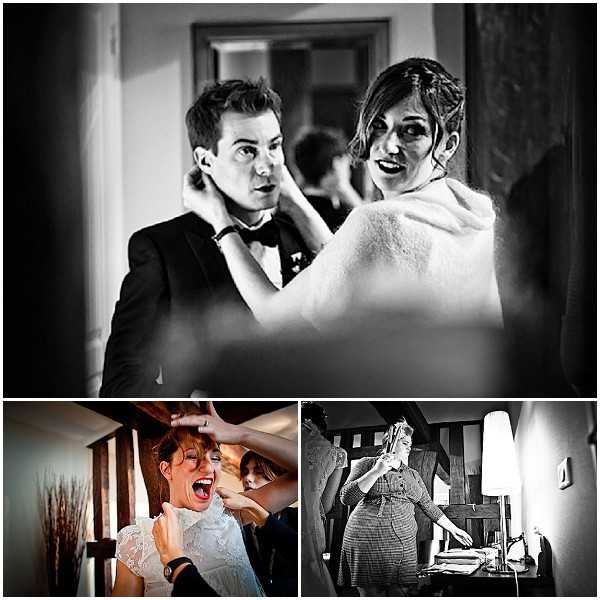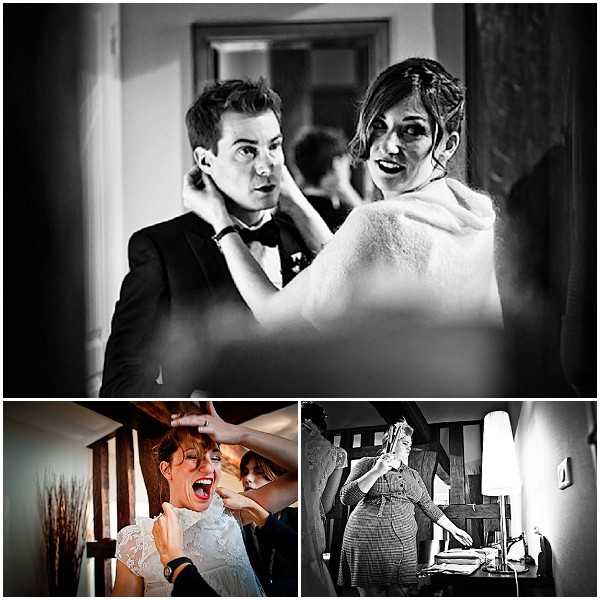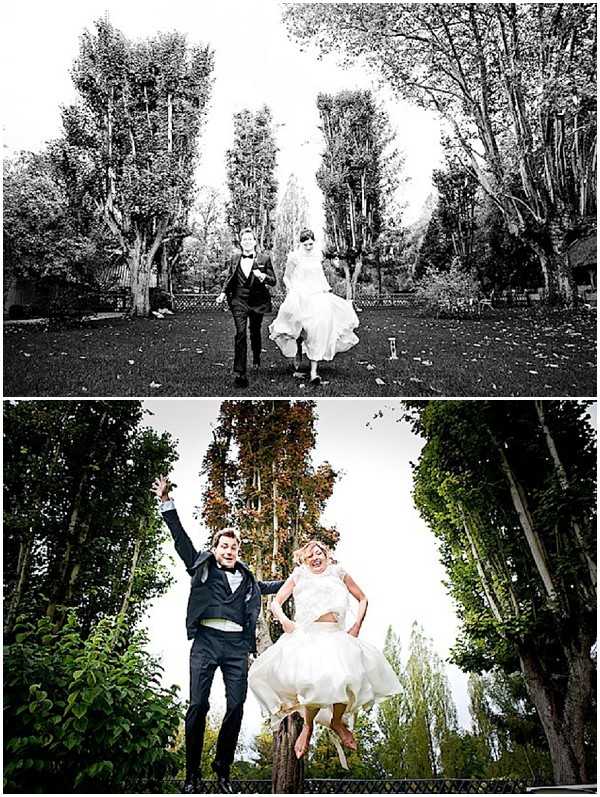 This was the legal and first part of Camille and Alexandre's wedding celebrations, the prelude to a larger wedding celebration in the South of France.


Wedding Suppliers:
Photography: Marie-Eve Bergère Beaumont – Photographe
Bridal Makeup: Lexi De Rock
Wedding Ceremony Venue: Cloyes-sur-Le-Loir
Wedding Reception Venue: Le Saint Jacques
Dress: Delphine Manivet
Wedding Planning: Mon plus beau jour