Hello Trulovers!  I am super excited today as I am introducing the newest member of the FWS Belle Bride truloving family Green Loving Girl aka Fiona!
A couple of wonderful things to know about Fiona before we start, she writes and talks as much as me (you can follow her lifestyle blog Green Loving Girl for everything from motherhood to relationships), she was born in Versailles, but raised in Cork Ireland as well as the Grenoble area of the French Alps, she is a mother of two and her favourite colour is green!
I am delighted today to welcome Fiona and her love story to date: "Barry and I met in six and a half years ago through work, in Bristol. We got on really well from the start and it wasn't long before we started dating. We loved going on city breaks across Europe, and we went to France a lot to visit my family. As a result Barry has fallen in love with the French Alps where I grew up.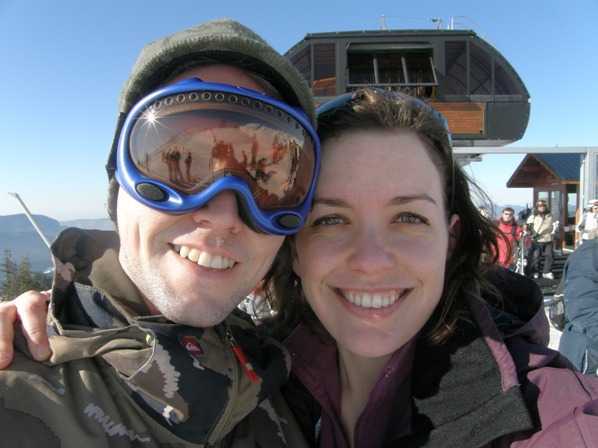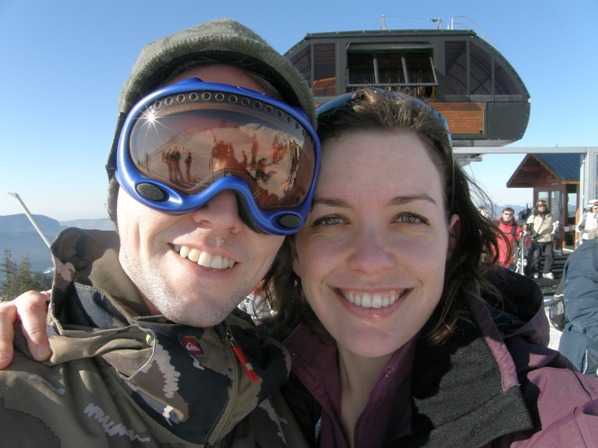 Never ones to be traditional, in 2010 our daughter Siena was born pre-mariage. Fast forward a few years and we bought our first house together in Bristol and had our son Hugo in July 2013. After several long months (or dare I say years?) of pestering Barry about marriage, he proposed on Christmas day this year. My ring was wrapped up in gold metallic paper (Barry is slightly obsessed with anything shiny, particularly gold!) with a little note from the kids asking me to become their "daddy's queen".
The ring was perfect, a vintage 1920's gold band with emeralds and diamonds, and it fits me perfectly too! I cried and naturally said yes. Barry later told me he had planned a big romantic proposal on top of a ski slope in the Alps as we were due to go and stay with my parents for a skiing holiday, but as we got pregnant we had to cancel those plans. I now understand why he kept going on about how disappointed he was that we couldn't go skiing that time… especially with me pestering him about wedding plans the whole time!
So in terms of the wedding itself that we are thinking of in July/ August 2015…..

I started off the wedding planning being extremely stressed, to the point where I can't really say I was enjoying it. Everyone kept telling me that you can't plan a wedding for less than £10,000 and the first dress I fell in love with came to almost £3,000… All of this had me worrying about money very early on, and even though it was just the start I felt I had to take some time off from wedding planning to stop and think about what really mattered to Barry and I. After calming down and talking it through with Barry, things became clearer and decision making has become easier.
On top of that, the more people said about not being able to plan a wedding for less than the cost of a house deposit, the more it brought out the competitive streak in me wanting to prove people wrong!
To date, I have found my wedding dress… but this is top secret for now! I have also found accessories, some fabulous Irregular Choice shoes and I get really excited just thinking of the outfit coming together! I have since found some lush green 1950's style bridesmaids dresses from Lindy Bop which cost me £29.99 each on Amazon…. My sister tried hers on and I love it, so hope they fit the other two bridesmaids too!
Venue wise, we haven't booked a date yet but we are looking at July/August 2015. I have my heart set on the Couvent des Carmes, in Beauvoir. My parents have already checked with their village townhall and we can get married there, and the couvent des carmes is just 5 minutes drive from there.
We went to visit it with Barry when Siena was only a few months old, and he told me at the time it would be a lovely site to get married.  Further researching online and I found photos of a wedding held there and a potential photographer – so it looks like it could definitely be a possibility! 
Follow Fiona on Pinterest
Many of our guests have said that they would make a holiday of our wedding, and spend a week or so in the region so I am really excited about showing off to my English friends where I grew up, the local food, the mountains, the wine, the cheese, the sun!! I have visions of everyone relaxing by my parent's pool with an aperitif in hand and the BBQ constantly on… Ooh and fresh bread and patisseries in the mornings of course!"
A warm welcome to Fiona and don't forget to check back in every month as she will be sharing her journey until her wedding date in 2015!
My FWS Belle Bride family is now a quartet and don't forget to follow Hollie C, Cassie and Cyndie and you can find all the Belle Brides past and present here.