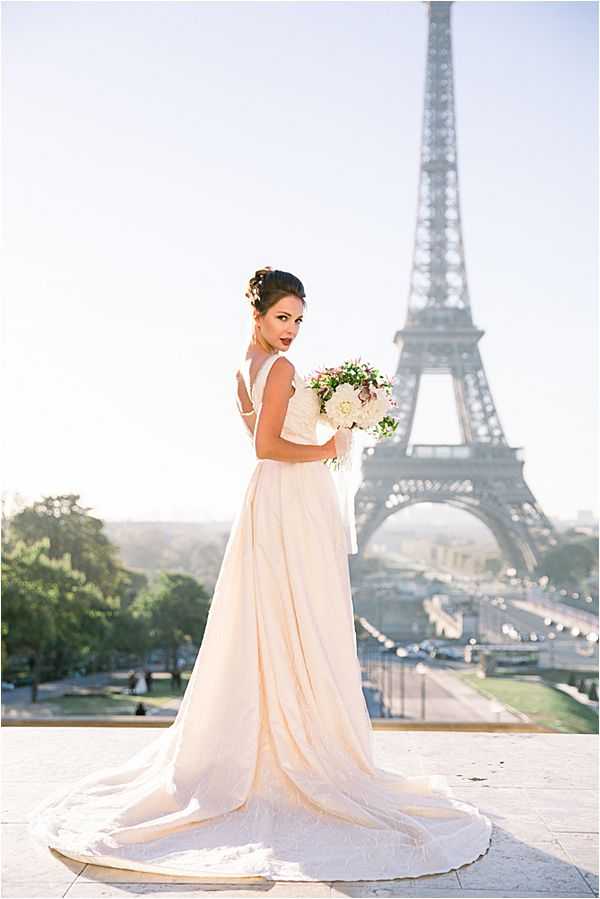 It's a wrap for the week here at FWS and to round everything off, we're bringing you the most photogenic bridal photography in Paris! Daria Lorman indulges us with picture-perfect bridal photos and moments every bride should have during their wedding.  In Paris, you never run out of glamorous places to shoot, from the Eiffel Tower to the bridges over the Seine, to all the iconic landmarks, so let's read on…
Being a bride is amazing moment in every girl's life. However not all the grooms love taking a lot of photos. So why not spend 1 or 2 hours with your photographer to create your favourite bridal portraits before couple wedding photo session. That's exactly what our beautiful bride Nadia wanted to do. While her husband is not a big fan of being photographed, she wanted to have a lot of special memories from Paris.
Her bridal session was inspired by one of the greatest Parisian palaces – Shangri-La Hotel and it's iconic stairs and golden moldings. We complemented the first bridal look with golden accessories.
How many brides spend hours choosing their ideal wedding dress and hesitating between completely different styles? We decided that a bride should treat herself with two wedding dresses. After wearing a gorgeous golden gown by Victoria Soprano, bride – Nadia – changed the dress for a white romantic A-line "Marta" MillaNova dress with long sleeves and an illusion lace bodice for both innocent and sensual look. She also changed the accessories by DellaBellaGioielli for the Alexander III bridge.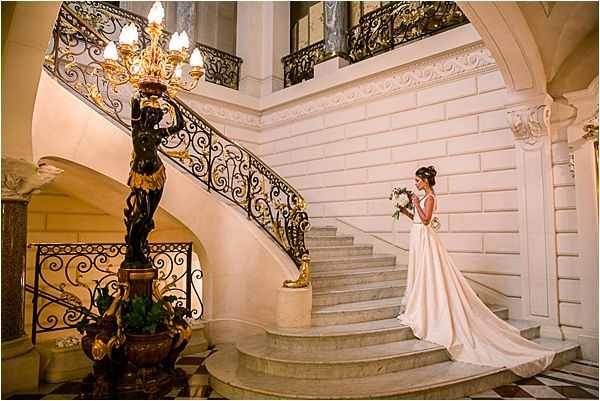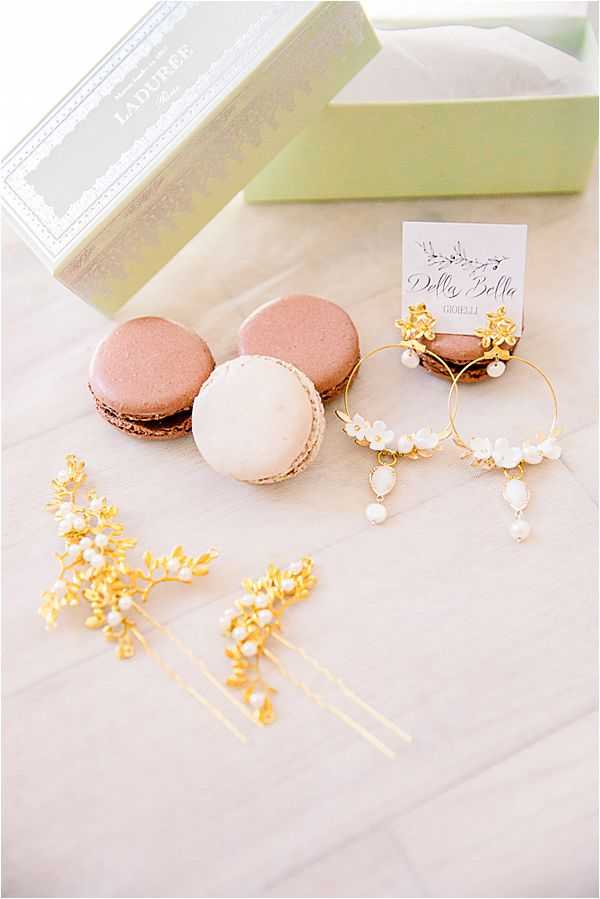 Bridal Photography in Paris Snapshot

Vendor Details:
Photographer: Daria Lorman  | Florist: Le Fancy Déco | Videographer: Betty Gaiss  | Wedding Dress: La Mariée Capricieuse  | Bride's Dress: Victoria Soprano | Dress: MillaNova | Accessories: DellaBellaGioielli | Hair and Make Up: Liubov Rabota | Stationery: Laladyamy Calligraphie