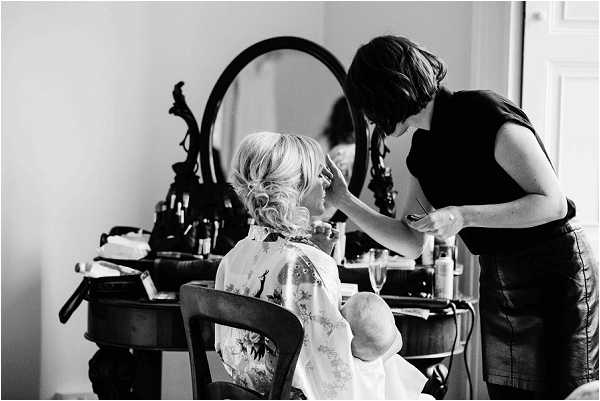 Victoria Farr has worked with hundreds of brides so far within her career and what she does not know about make up and weddings is not worth knowing.  As an expert on bridal hair and make up in France, and working with clients throughout Europe, she is in the know on what products and techniques work both in hot and cold climates, today, Victoria shares a few tips on skin care essentials and an exclusive offer to FWS readers.
Victoria: As a Make Up Artist working with destination clients in hot and sunny locations, my brides-to-be want their make up to look flawless from noon until midnight and I am a huge believer in that a great canvas will help your make up last and look better.  To achieve that, investment in a great skin care regime is super important.
Image by Toast of Leeds
Working with destination clients who have travelled all over the world to have their dream wedding in France, there is nothing that delights me more than to help my client rest and chill in preparation for the big day ahead.
Once I take a client on board, I am on hand to provide any skincare reviews and tips to help get your skin in tip top condition, here are a few to start;
Cleansing Wipes – They are an emergency item only to remove your make up, not to be used for the long term. Look at investing in a cream cleanser or gentle facial wash.
Cleansing Cloth – A absolute must in removing the cleanser or facial wash, always use a clean one each time you wash and have this under warm running water.
Moisturise morning and night – even if you have oily skin, please do still moisturise
Exfoliate – Once a week.
Facial massage – It is super important to help increase circulation with the facial tissue and promote collagen production, giving a more youthful look to the skin.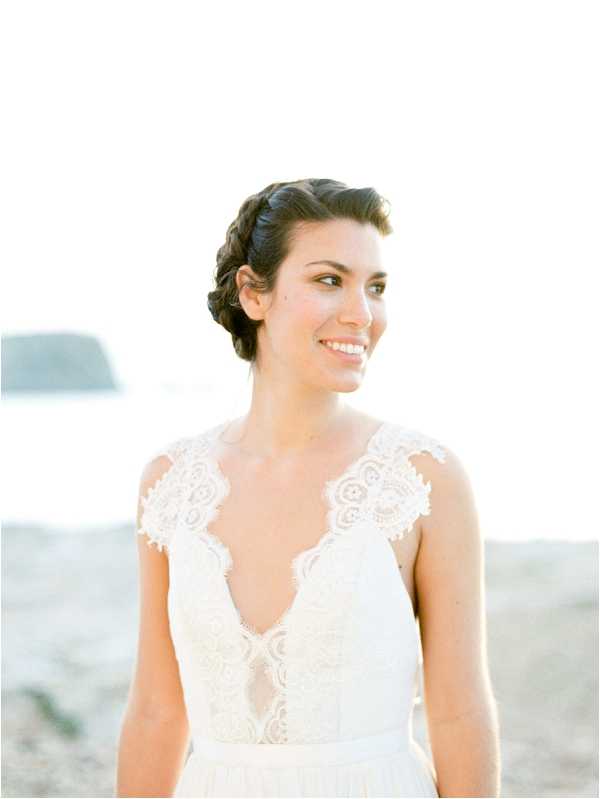 Image by Hannah Duffy Photography
As well as assistance on all manner of things in the run up to your wedding, as part of the Victoria Farr service to my clients, I can provide a pre wedding pamper service, which is a relaxing 30 minute treatment including a deep cleanse, exfoliation and moisturise which can be carried out at the trial appointment before or after the make up application.
I am delighted to include this beautiful pamper service to any wedding booking secured by 30th November 2016 in France.  Please quote FWS on your enquiry to ensure you receive this unique offer for French Wedding Style readers.
By for now
Victoria
Don't forget it is never to early to book your desired hair and makeup artist. To find out more about Victoria Farr's services visit www.victoriafarr.co.uk
Credits:

Top Image – Ginger Snaps Photography
Save
Save
Save
Save
Save