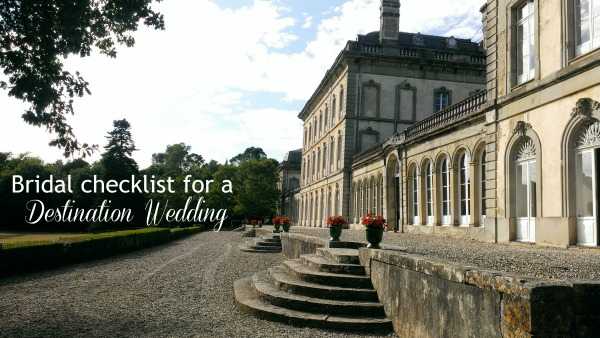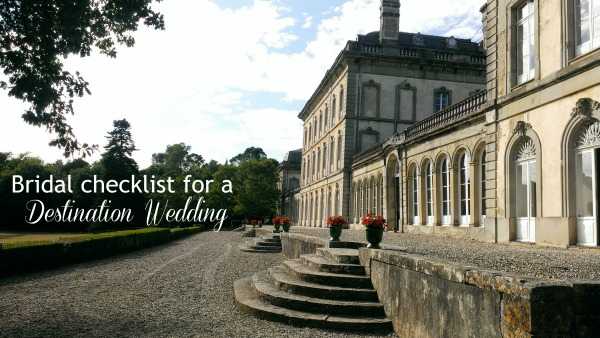 Welcome to the weekend!  The tension builds, the excitement butterflies are fluttering and the last minute nerves kick in, (and that is just me!) as this is the second to last post from Mademoiselle Slimalicious before she heads off to France for her wedding.  As busy as ever Cyndia aka Mademoiselle Slimalicious works on  the final stages of the bridal checklist for destination wedding, before she and Chris set off from Australia.
I am super excited for Cyndia and Chris and particularly can't wait to see Cyndie's wedding dress and to see what she has chosen further to her first appointment in a wedding dress shop.  Not to mention the fabulous Tango that she and Chris will be doing!
Be sure to check back in next month for Cyndie's last post as a single lady before she returns to share her wedding with us in a few months.
Cyndie: "Time flies when you are having fun! We have been incredibly busy over the past few months: work, home renovation, French lessons for Chris. Life gets on the way of wedding planning!
We are leaving Sydney in a few weeks and I am starting to think of what to pack in my suitcase. We will be in France for a total of 6 weeks (including 10 days in Morocco for our honeymoon). Needless to say the imminent departure increases my stress level as we are still looking for a house sitter to look after our cat while we will be overseas (the previous two cancelled on us).
Our wedding application for the civil ceremony is finally complete (it took us a while to get all of the paperwork and the translations for Chris). We sent it to mum; she will take it down to Town Hall for us and check with them that nothing is missing.
Invites: Mademoiselle Slimalicious
Our gorgeous wedding invitations designed by Fi Fy Fo Fum were sent out earlier this month and we have started collecting the RSVPs. I have also ordered assorted menus and table numbers as well as the Thank You cards (planning ahead!). The only thing I have missing is the named place cards. I'm not exactly sure yet what I will do for these but I need to come up with something pretty quick!
Guest book: Beckoning Designs
The other thing I am extremely pleased with is our beautifully handmade ivory lace guest book from Beckoning Designs, it is so very elegant; Beck makes the books herself, she has over 10 years of experience in bookbinding and her style is classic and timeless. She produces guest books which are made with the idea that 'less is more' – which aligns perfectly with own my philosophy.
Chris and I have our wedding outfits sorted and we are both very happy with our choice; we've decided to not go too formal, Chris will be wearing a dark blue lounge suit, a white shirt and a polka dot bow tie, while I will be wearing an empire style sleeveless white gown. I am planning on having my hair up in a bun and wearing a bird cage veil.
The next big achievement from last month is that we have order our wedding rings. I love mine! It is currently been made, I hope it will fit me well as it will only be ready a couple of weeks before we leave Sydney so if it's too loose or tight I won't have time to get it adjusted.
We have been taking dance lessons again, tango, and are getting a little more confident at it. We still require heaps of practice but hoping we may be able to hold it together for at least a few minutes on the big day.
Nervous much!"
Don't forget that you can follow Cyndie's wedding planning diaries by clicking here.