Do you have enough time? I know that between running French Wedding Style, trying to move house (house number 2 fell through), working on a new project, trying to see family and friends, plus also having a job, time really is one of those commodities that I need more off.
This issue becomes even more compounded when you are trying to manage the stress and strains of everyday life, plus plan a destination wedding in France.  This has been what is facing real bride Hollie C this month as she takes a break from wedding planning.
*****
Hollie C: "I had a plan of what I was going to say in my post this month, but to be honest thanks to a massively busy work schedule, decorating work we're doing on our house and various other things, I haven't had much free time to spend on wedding plans.
But seeing Monique's post a couple of weeks ago saying there would be no Belle Bride post from Cassie this month, got me thinking about the times when real life will inevitably take over the wedding planning and how many brides, especially those planning a wedding overseas, must find themselves in a similar situation when work or family commitments must take priority and what the knock on effect of that is.
I know from the past few weeks alone that my own work and personal commitments have taken over, meaning the wedding has inevitably been pushed to the back burner and part of me has felt a little guilty about that.
I'm not sure why guilt in particular, and it was maybe more of a feeling of responsibility towards the wedding – which feels a bit pathetic to say now to be honest. I have to say in my defence that I pretty quickly snapped out of that frame of mind, and made peace with the fact that there will be times like this when I do a lot of wedding planning and other times where I don't do so much.
Chatting to friend of mine who is also planning her wedding at the moment, at the same time as working in a busy job and studying outside of work, and it's tough.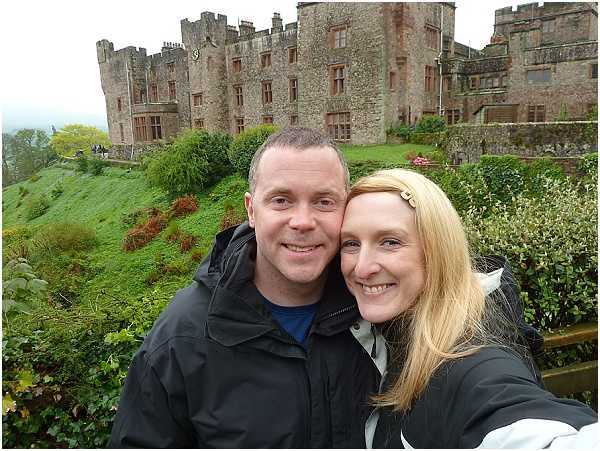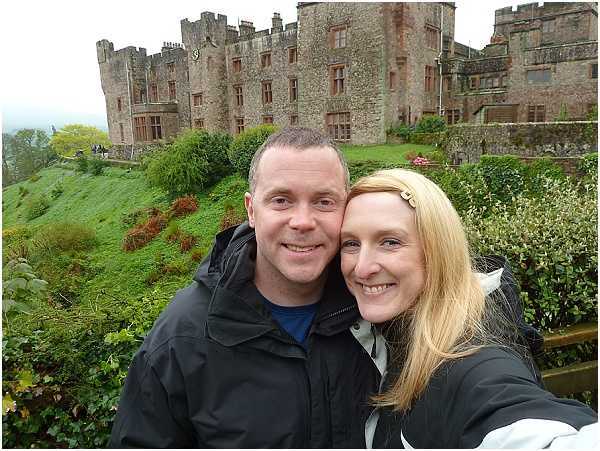 I really admire this particular friend, she's so organised and has such a creative mind but I know like the rest of us there will have been times when she's been tearing her hair out and wishing there were more hours in the day.
And this doesn't take into account children, which of course add a whole extra dimension to the phrase 'multi-tasking.'
The other thing that has magnified my thinking on this this month is that a couple of weeks ago the USB stick I store all my wedding planning documents on went missing. Cue minor panic and a full ransack of my car, desk, house etc. To no avail.
Whilst it's been massively frustrating, I've tried to turn it on its head into something positive, perhaps re-doing my budget will help me to find some savings on things, or re-affirm what's important about our day and what's not…?
Everyone has busy lives with lots of things going on, even without throwing wedding planning into the mix. It's easy to lose perspective, whether it be as a result of too many hours in the office, too many hours with your wedding spreadsheet or the complete opposite.
Of course, a wedding in France has it's own challenges which differ from a UK wedding. At the moment my approach has been to take it all in bite-size chunks and try not to worry if suppliers don't respond straight away (as tends to the be the case with suppliers in France) or if I can't necessarily meet them all in person before I book them etc. etc.
Also, I'm making a point of remembering the fundamentals about our wedding which are; it's the day when Mat and I will stand in front of each other and make a solemn promise to be together forever, in a fabulous mountain location. And if we're lucky enough, we'll have all of our family and friends there to see it.
Those thoughts are helping me keep perspective and of course it also helps that one of the few things we have done this month is book our next trip to Chamonix.
So spreadsheet or no spreadsheet, there will be lots of planning to be done 'on location' this summer – yippee!"
Don't forget you can catch up with Hollie C and fellow FWS Belle Brides Cassie, Belle Bride Fiona and Belle Bride Cyndie and you can find all the Belle Brides past and present here.