Today's Bordeaux countryside wedding inspiration shoot was captured at the incredible Le Petit Moulin in southwest France, by Eulanda Shead Photography.  Photographer Eulanda takes us through the styling and creative inspiration behind the shoot:  "Bridal styled shoots are great ways to explore new ideas, or even explore ideas inspired by regions that you're absolutely in love with!
I've spent the last ten years of my life exploring the world, and although every place is unique, the Bordeaux countryside pulls at my heart strings. It's gently sloping plains, stunning villas, beautiful flora, and amazing wine, all make for an unforgettable experience! I wanted to somehow pay homage to a region that has so captured my heart!
Have you ever just stepped foot in a place and felt so at peace…so at home? It felt like that as soon as our creative team arrived at Le Petit Moulin. It's gorgeous gardens, and intimate setting was the perfect venue to host our Bordeaux countryside bride!
I also have a penchant for jewel tones and lovely, rich colour, and wanted to incorporate Marsala (the pantone colour of 2015). I explored contrasting textures through the rich colour palette of fruit through various tones of pomegranates and passionfruit.
I've always wanted explore how fruit could be used as the focal point in wedding decor, but in a very natural, and non-cliche way. The gorgeous detailing of the French lace on the Katya Katya Shehurina dress brings a softness to the bridal look. Her cascading bouquet is reminiscent of the greenery and wildflowers found amidst the countryside.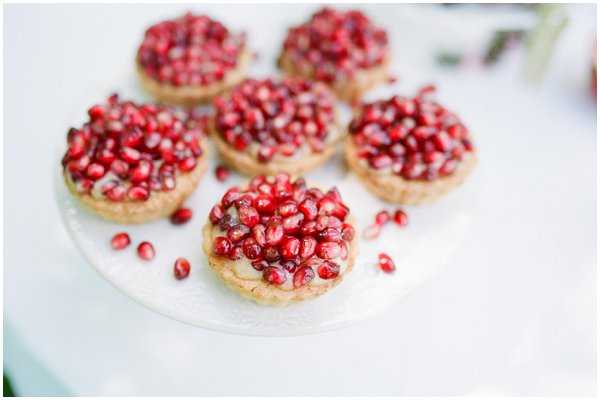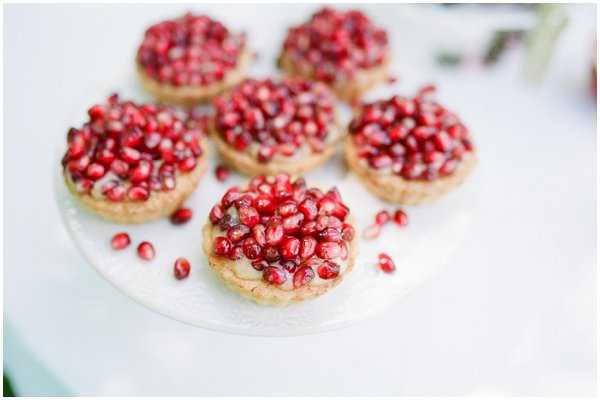 I would imagine the bride who chooses to get married at Le Petit Moulin (and style her wedding in a similar fashion), might be one who has a love for simplistic luxury that she'd prefer to find in the natural environment around her. She loves the idea of a beautiful and intimate destination wedding in the Bordeaux Countryside."
Wedding Vendors:
Photographer: Eulanda Shead |  Model: Chloe Papworth  | Venue: Le Petit Moulin  | Stylist: Edem Denagnon  | Dress: Rock the Frock  | Shoes: Merle & Morris | Hair & Makeup: Carey Hawkins |  Stationery: Paper Grace | | Patisserie chef: Sebastien Jousee |  Florist: Ellerymay La Fleuriste  | Floral Crown: Sophie & Luna |