If there is a list of colours that make my top 10, then shades of blue are deffinately on there.  Whether it is vibrant blues for a summer wedding or navy for an autuminal wedding these colours mixed with greys and whites is a perfect wedding pallette. I have created blue wedding inspiration boards of my favourite blue wedding ideas.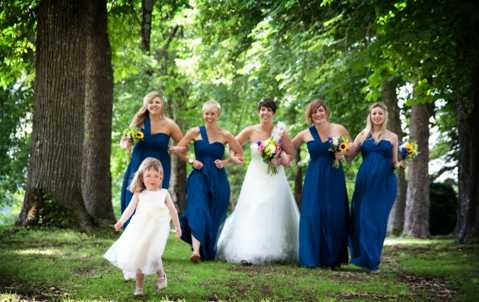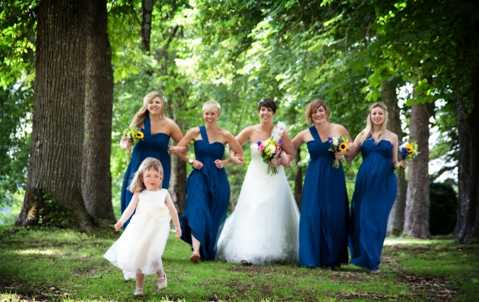 The soft blue Claire Pettibone dress is one of my all time favourites for adding a shade of blue into your wedding gown, with a vintage feel and full of elegance.
1: Love Promise Ring, 2: Martha Stewart Weddings, 3: Blueberries,
4: Jimmy Choos, 5: Claire Pettibone, 6: Coast, 7: Wedding by Colour.
If you are looking to create a white themed wedding with only accents of blue, finding a creative cake designer there are so many options for blue wedding cakes, the centre blue one has a great country feel.
1: One Wed, 2: Cakes for Weddings, 3: Cake Central.
Have a lovely start to the weekend.