Kooky, unique and intriguing are all wonderful words for me, especially when you apply them to an engagement shoot in Paris.  That is exactly what I have for you today, the interpretation of Maggie and Michael's love story by photographer Fiona Campbell.
Maggie and Michael from Hong Kong, met a few years ago through friends and then met again two years later but didn't recognise each other. Michael said there was 'something familiar about Maggie, but I couldn't work out what it was.' Gradually they got to talking and the rest as they say is history as the are getting married in November in Bali.
Fiona talks us through the engagement shoot:  "Maggie and Michael are all about commitment and family, and they wanted to express their engagement with photographs that are subtle but very Parisian. In the engagement shoot I wanted to play with this idea of recognition and non-recognition, so we arranged the perfect blind date in Paris!
They stayed at the boutique hotel Caron de Beaumarchais, an exquisite 18th century hotel in the heart of the Marais. The shoot took place in 18th century Place des Vosges, a nearby palace of the same era and other parts of Paris."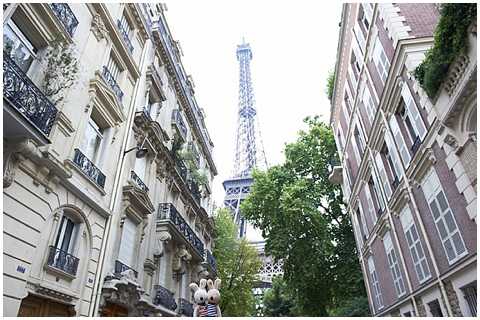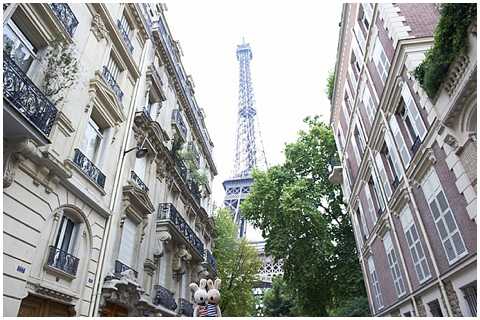 The second part of the shoot was the more formal engagement photos around Paris.  As I recently found out, in China they have a special wedding dress made for the engagement shoot that is different from the dress worn on the wedding day.
I have to say I LOVE the cute bunnies!
Monique xx