It's my Birthday and I turn the ripe old age of 35!  I wanted to celebrate with you the readers, so today on the blog we are having a Birthday Bonanza!
If you are keeping an eye on the budget, then today's post is for you, as we are sharing with you some exclusive wedding offers only for French Wedding Style readers.  There are a variety of different offers available and of course you can use more than one, so be sure to read  the offer fully and contact the FWS approved supplier directly to find out more!
Secure a dream wedding venue in France with 50% off, Mon -Thursday during 2015 & 2016 at Chateau de Cheronne

Chateau de Cheronne is offering French Wedding Style readers the chance to secure exclusive use of the Chateau as your wedding venue, on a weekday for 50% off! Get married in dream wedding venue Chateau de Chéronne, Monday – Thursday for as little as £1590!!
You can find out more about Chateau de Cheronne in their Wedding Venue Spotlight here or by visiting their website.
The offer is available on a first come first serve basis, so be sure to contact Chateau de Cheronne today! 
Wedding Photography – Special offer for Summer 2015
Mark Ward from Awardweddings, an Internationally published Wedding Photographer, is offering a special rate for his very last dates available of this summer: 1400€ instead of 1800€ for a full day photography coverage.  Natural, elegant and timeless, you will receive beautiful photographs to cherish for over. All images are supplied high res and copyright free.
Last dates available are: 22 and 29 August; 12 and 26 September; 17 and 24 October 2015.
Don't miss out and contact AwardWeddings at [email protected]  or visit their Directory listing here
Wedding Venue Special – September 2015.
The beautiful and charming Chateau de Fayolle in the Dordogne region of SW France have a weekend available in September 2015. They are offering an all inclusive great value package to any couple who book by 31st May 2015. For further details and prices of this amazing offer email us at [email protected]
Last minute planning help!!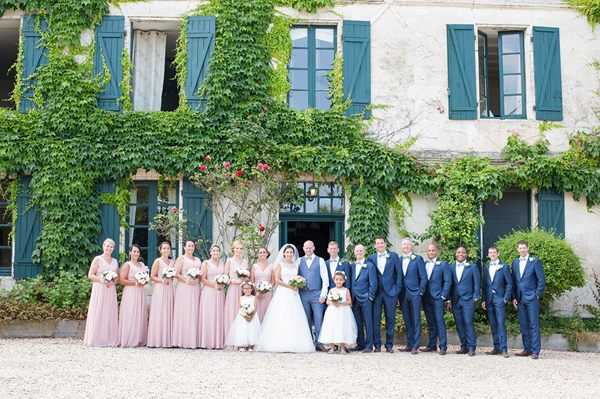 Your wedding is getting close and you are still looking to tie-up loose ends and/or you feel that you need help on D Day to ensure a smooth running?… don't hesitate to get in touch with Award Weddings!
Award Weddings are running a special 10% discount on their planning packages for weddings taking place in 2015 in South West France. They can help you source some suppliers and/or be there on D Day so you and your wedding party can relax and enjoy the day.
Contact them on [email protected] and visit their site on www.awardweddings.fr
20% Off for your total Wedding Day Photography Packages until the end of the May with Art Photography
Book Art Wedding Photography as your Wedding Photographer and receive 20% Off for your total Wedding Day Photography Packages until the end of the May.
The day comes and goes so fast.
"I believe that your wedding photographs should be a timeless representation of you on this day. My aim is to capture and present all of the beauty, sentiment, emotion and creativity of your wedding. I realize that the last image of the day is as important as the first."
To find out more about Art Photography click here.
Studio Without Walls – NO travel costs for a wedding in France between the 3rd – 18th August 2015
FWS Sponsor A Studio Without Walls is offering no travel costs for weddings in France between 3rd -18th August 2015 anywhere in France.  For a fixed fee of £1500, photographer Adrian of A Studio Without Walls will capture your big day, plus provide all high resolution images on a USB stick.
To claim the offer or to find out more email Adrian here.
Wedding venue offer – September 2015
Domaine du Beyssac is an old Abbey in the grounds of a gorgeous and rustic French chateau in the South West of France. Views of fields and mountains surround the venue.
Domaine du Beyssac can host parties for small groups as well as up to 160 guests; and have 12 bedrooms on site.
They are running a special offer for September 2015 : 3000€ instead of 3600€ to hire the entire Domaine.
Please visit their website for more information www.realfrenchwedding.com or contact them on [email protected]
Purewhite Photography: free travel, accommodation cost for destination wedding in Provence Alpes Côte d'Azur
During the summer Purewhite Photography spend time in Cote d'Azur and we are delighted that for 2015 wedding season , we can offer FREE travel and accommodation for weddings in Provence Alpes Côte d'Azur region.
To see our works and style, please visit www.purewhite-photography.it or our listing on French Wedding Directory.
Contact PureWhite Photography at [email protected] to check their availability!
15% off for your wedding day coordination in Provence Alpes Côte d'Azur in 2015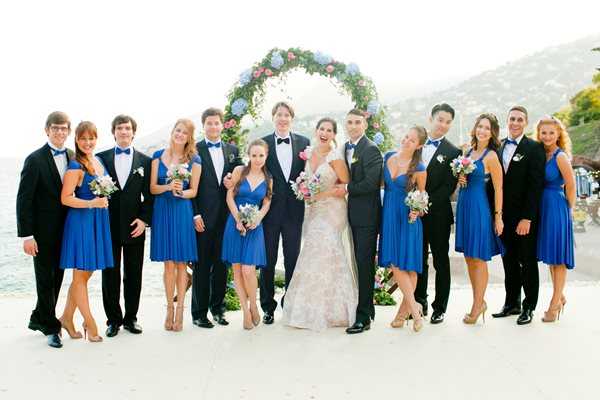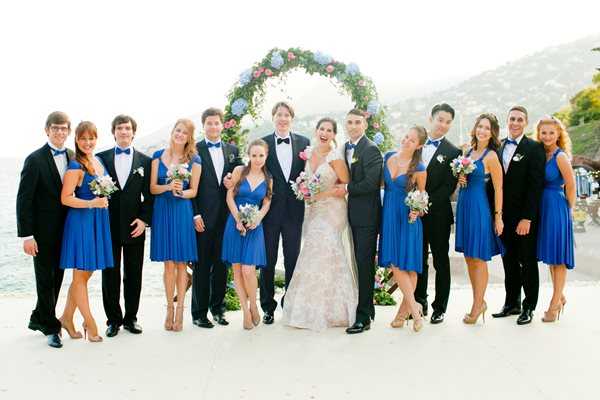 The D-day is coming fast, maybe you start to feel a little bit stressed… Angélique and Manon from Rock My Love Wedding Planning, allow you to enjoy your wedding day with serenity proposing their advices and to be present to coordonate your beautiful event : reception of your suppliers, welcome of your guests, coordination and monitoring of the progress of the day and evening.
After having handled the organisation by yourself, you can now enjoy this great joyful day by only taking care of yourself.
Contact Rock My Love to know which dates are left in 2015 : [email protected]
You can also check our website to know more about the formulas we propose : www.rockmylove.fr or visit their listing on the French Wedding Directory here!
Wow what an amazing selection of exclusive offers to help that wedding budget go even further!
Have an amazing day.