As the dust settles after Christmas we are taking the opportunity to look back at the best winter & festive weddings on French Wedding Style. No matter whether sunshine or showers, wind or winter wonderland, we love to feature all styles and conditions for weddings in France.   However for this, we will be snuggling up by the fire with a mug of hot chocolate as we enter a winter wonderland.
New Year's Eve Winter Wedding in France
A truly beautiful New Year's Eve Winter Wedding in France planned by FWS vendor Marry Me in France and a captured by FWS Vendor Zen Film Works.
Château Colbert Cannet Winter Wedding Inspiration
Such prettiness lin our Château Colbert Cannet winter wedding inspiration that we have to share with you which includes a cosy hot chocolate corner that just shouts romance!
Winter Wedding Flowers
We are turning our attention to beautiful winter weddings in France and with the assistance of Lisa Gatenby of French Flower Style, discussing winter wedding flowers.
See full wedding flower post here
Winter wedding at Chateau de Montrouge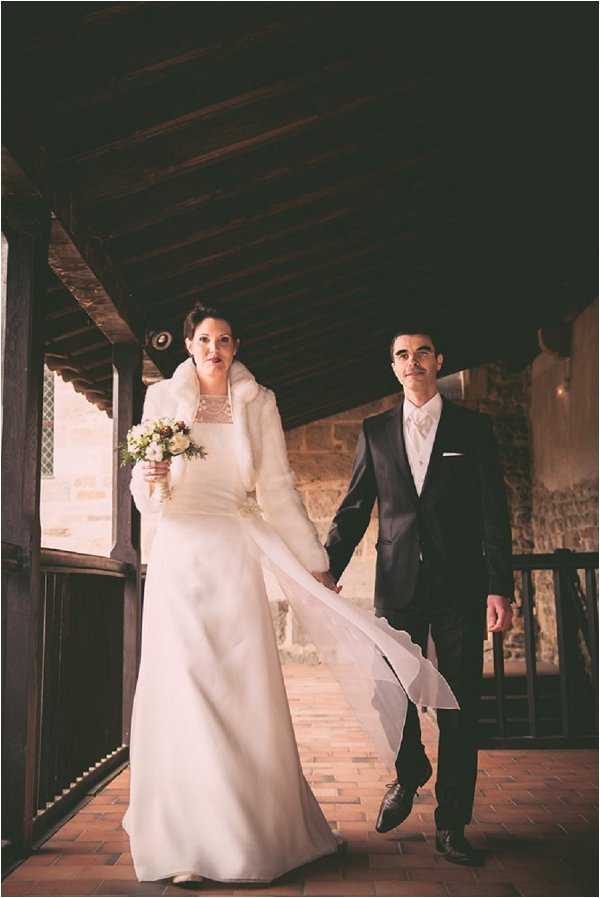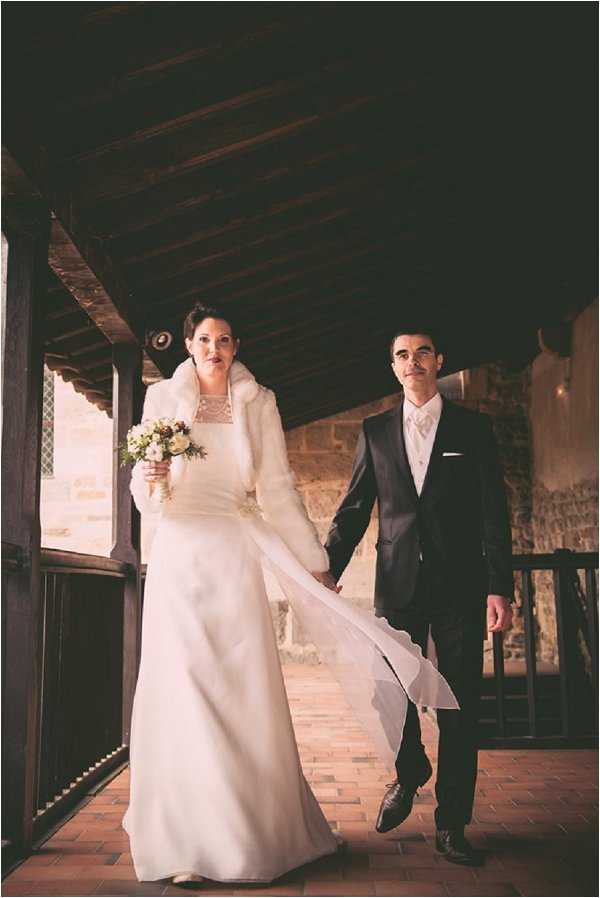 This wedding at Chateau de Montrouge by Celebrate Agency,  will certainly warm you up.
Claudine and Tanguy's story is such a brilliant one, and in amongst the cold weather and Christmas rush, it really did make me tingle, not because of the cold but instead with that excited and romantic feeling you get when someone tells you how they met their husband / wife.
Elegant Winter Wedding Inspiration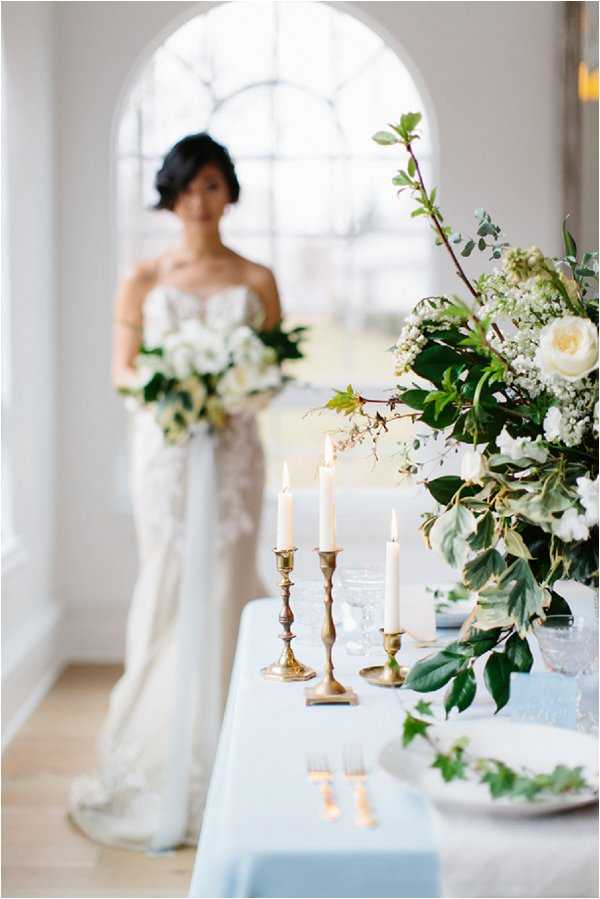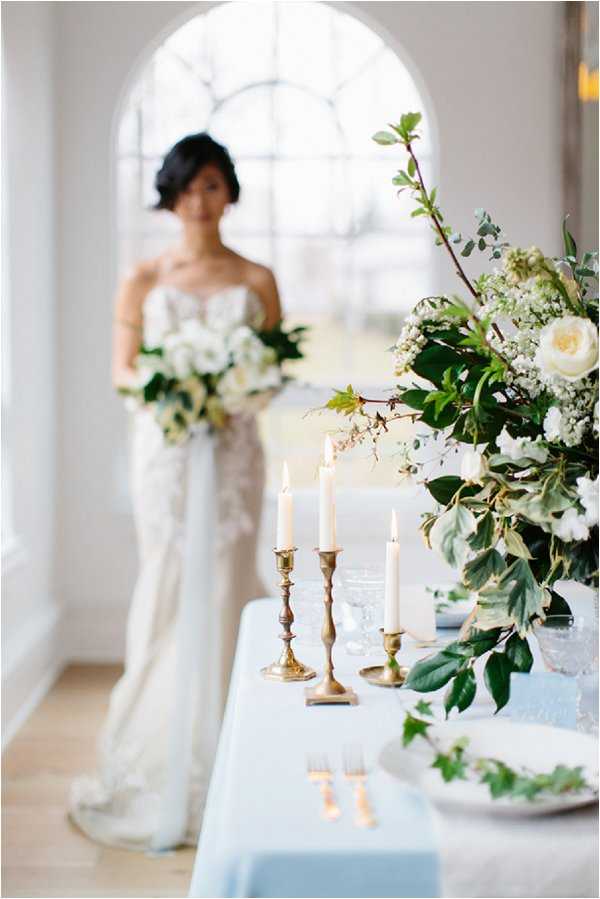 They say beautiful is in the eye of the beholder and when we saw this stunning styled shoot from a photography workshop, it transported me into a festive haze.
See full inspirational shoot here.
Winter Wedding in Provence by Lavender & Rose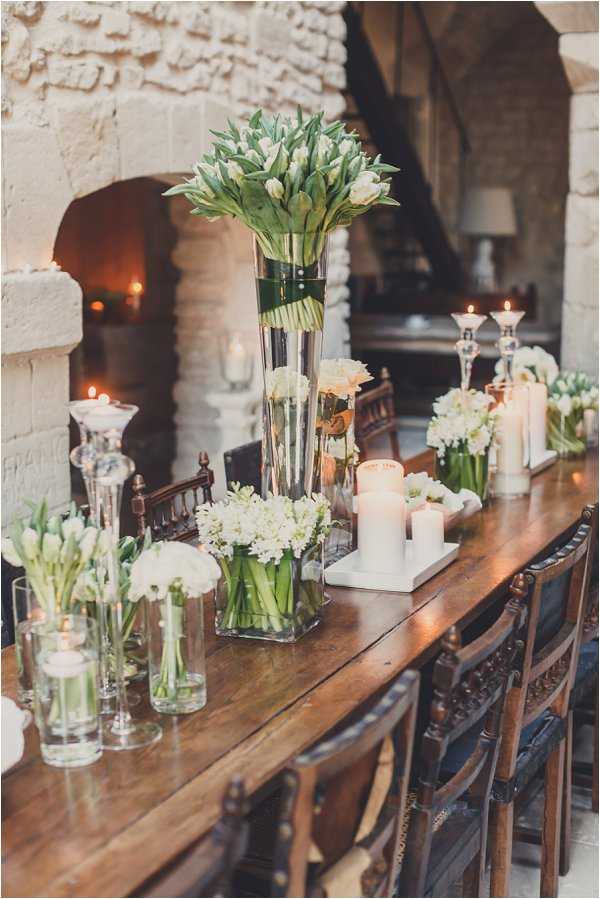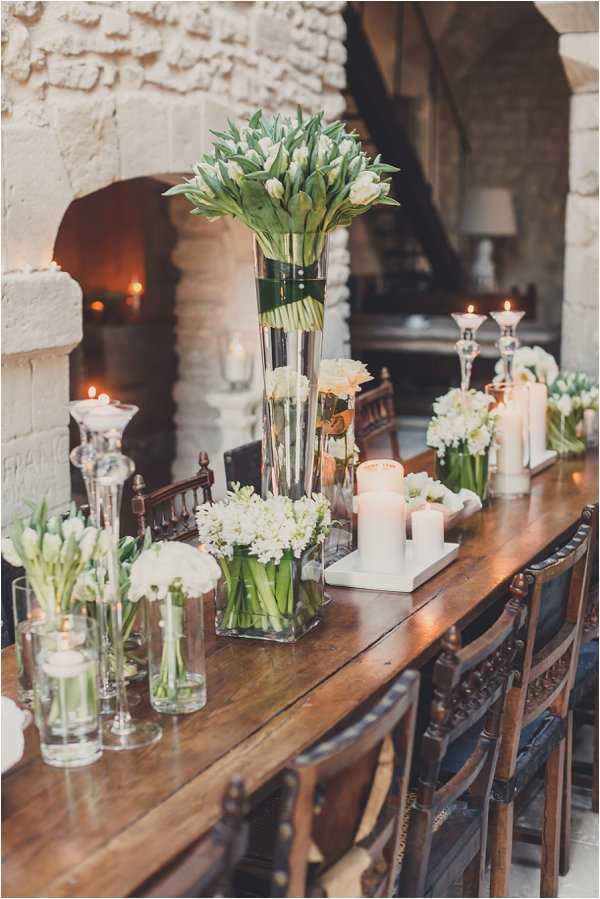 Beautiful winter wedding in Provence designed and planned by the team at Lavender & Rose and captured by Alban Pichon.
Organic Winter Wedding Ideas
Organic Winter Wedding Ideas board is for those brides who are loving this time of year and looking to plan their winter wedding.
See full winter wedding board here.
Winter Wedding Cakes
Winter is such a beautiful time of year to get married and there are so many ways to bring a wintry feel into your wedding cake design.
See more winter wedding cakes here.
Winter Wedding in the French Alps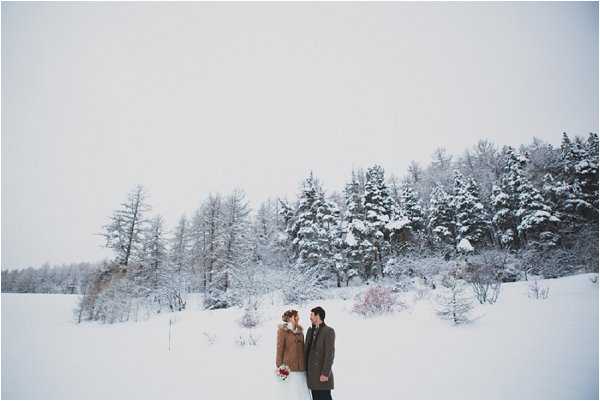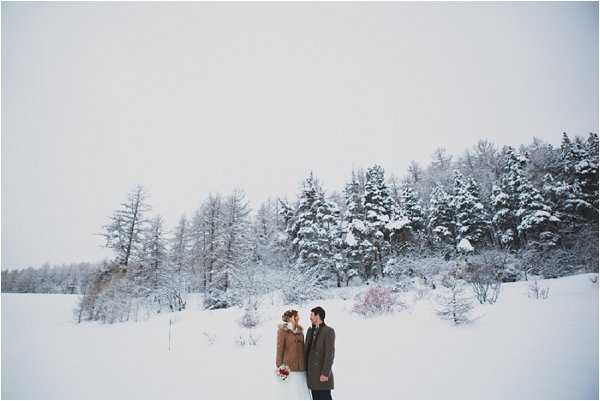 Our real couple Amandine and Cédric did as they planned their winter wedding in the French Alps captured by Ela and the Poppies Photography.
The Musicians enchanting winter wedding in Paris
Enchanting real wedding to share with you, from the fabulous ladies at Fête in France as they stylishly execute a romantic winter wedding in Paris.
Michelin-star Chamonix Winter Wedding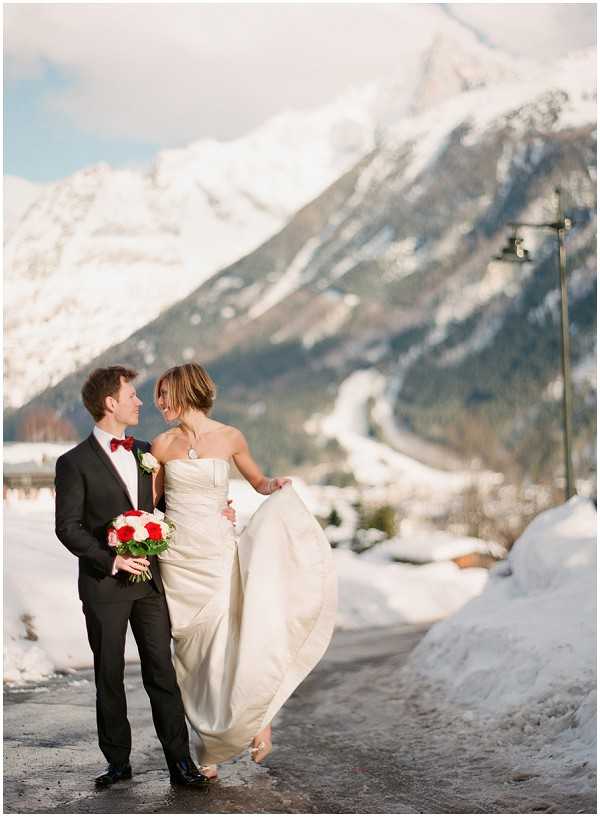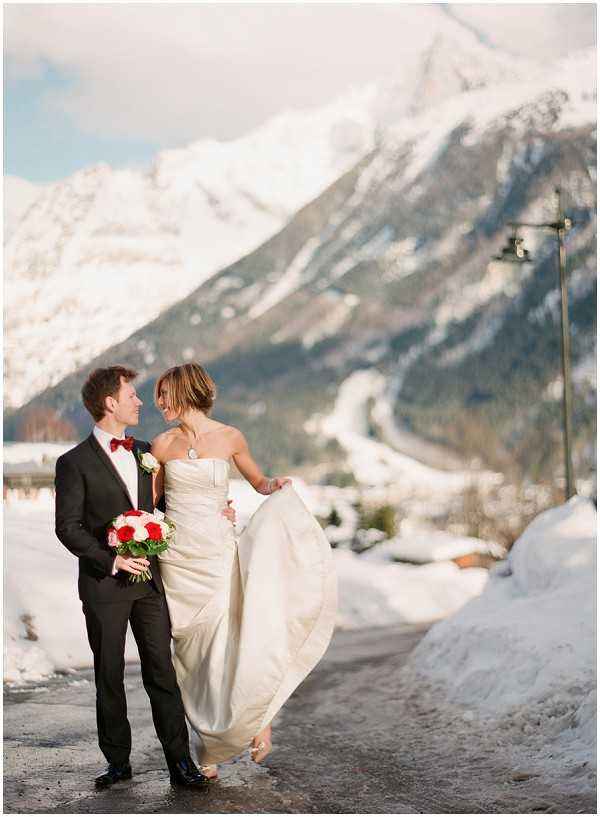 We are in snowy retreat as we head off to Rhone Alpes for the Michelin-star Chamonix winter wedding of Anya and Matt captured by Aneta MAK Photography.
Winter wedding in Provence
A styled winter wedding in Provence shoot by Studio A+Q that we immediately fell in love with.
For more winter wedding ideas click here
Save
Save
Save
Save