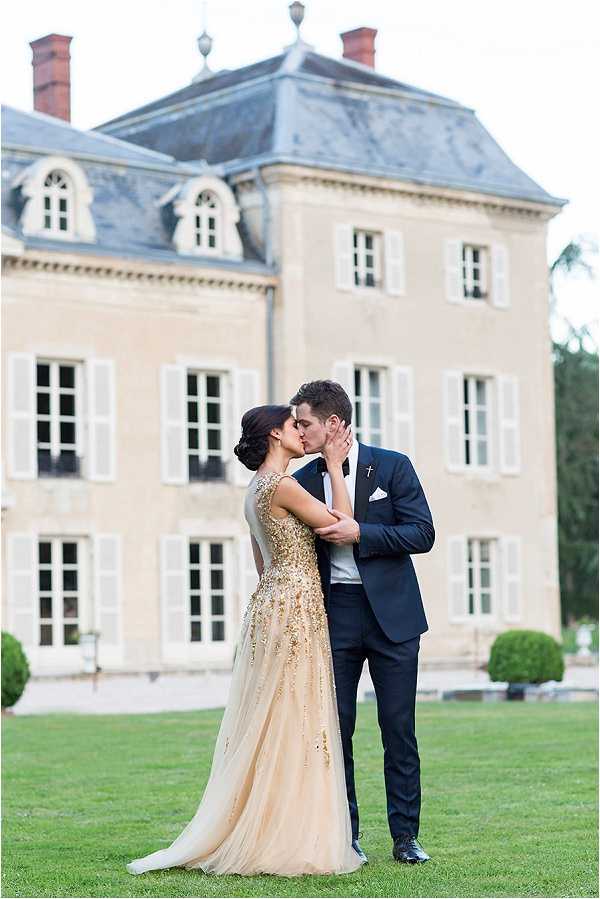 We are officially in the second half of the year (we know, how did that happen), and it is the perfect time to look at some of our favourite and best French Weddings 2016…. so far!
The team at French Wedding Style are truly honoured to feature every real wedding that graces the post on pages of our blog, and it certainly was a tough decision, but here we go some of our favourites.
Destination Wedding at Chateau de Varennes
It was one of the first weddings that we featured in 2016 at the beautiful Chateau de Varennes, captured by Amy Faith Photography.   Charlotte and Michael wanted a destination wedding and planned their elegant affair at the Chateau in South Burgundy – see full wedding here.
Elegant French Countryside Wedding
Planned by FWS Vendor Award Weddings, their real wedding from Provence was elegant yet completely unique featuring an aerobatic display!  Captured by Chris Spira Photography, see full real wedding here.
Intimate Wedding at Chateau de la Chevre d'Or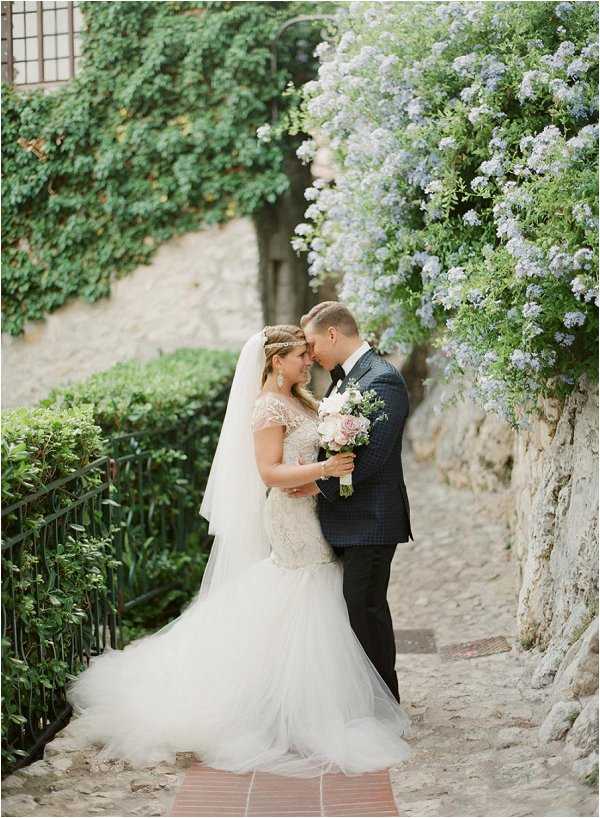 Whether large scale weddings or small intimate ones such as this by Greg Finck Photography, the French Riviera really does provide a beautiful backdrop for all weddings, especially when planned by FWS Vendor Lavender & Rose.  See full wedding here.
Sweet Rustic Wedding in Provence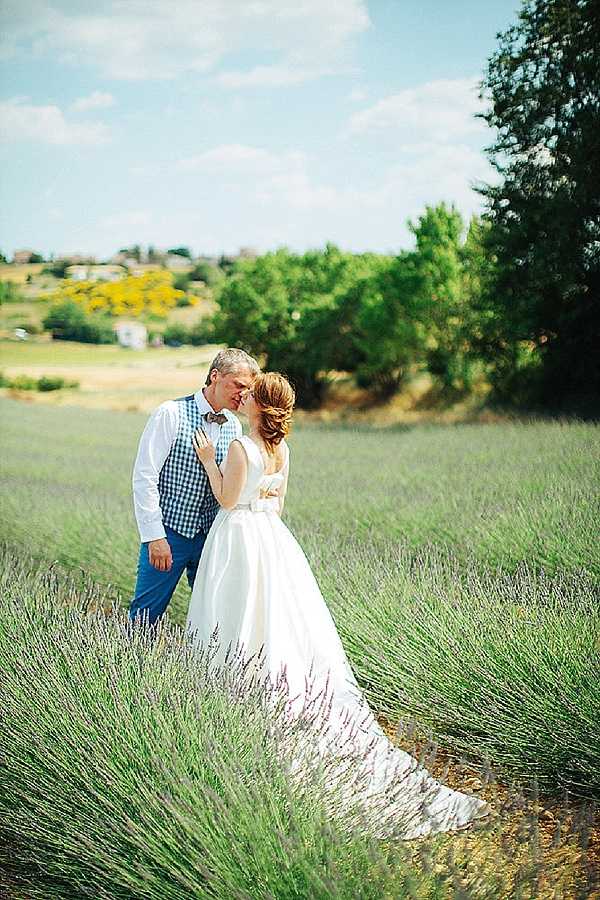 Marina and Andrei's outdoor reception, perfectly designed by FWS vendor D'amour et de déco, it's just dreamy and was a team favourite!  See the full real wedding here.
Relaxed DIY Home Wedding in France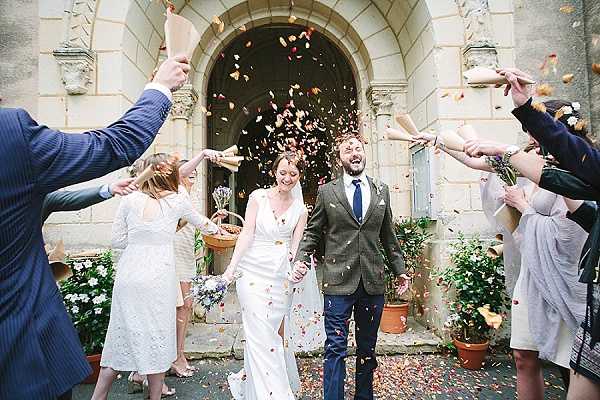 A fabulous wedding doesn't have to mean a fabulous budget, and if you have family who live or have a home in France, what could be more perfect that an at-home DIY wedding, such as this one planned by bride Caroline and captured by FWS Vendor Julia Jane Photography. See full real wedding here.
Springtime Brittany Wedding
Not always the first destination that brides think of for a wedding in France, but Brittany really offers stunning locations and backdrops for a wedding just across the Channel.  See full wedding at Hotel de la Plage captured by Hannah Duffy Photography here.
Rustic Countryside Wedding near La Rochelle
From fabulous Irregular Choice shoes, to family tartan, this real wedding near La Rochelle in South West of France, is full of swoon worthy details.  See the full real wedding here.
Classic Wedding at Chateau de Robernier
Beautiful Provence, a stunning chateau complete with turrets and pale blue shutters, how could a wonder wedding at Chateau de Robernier not be included.   See full wedding here.
Summer Wedding in Languedoc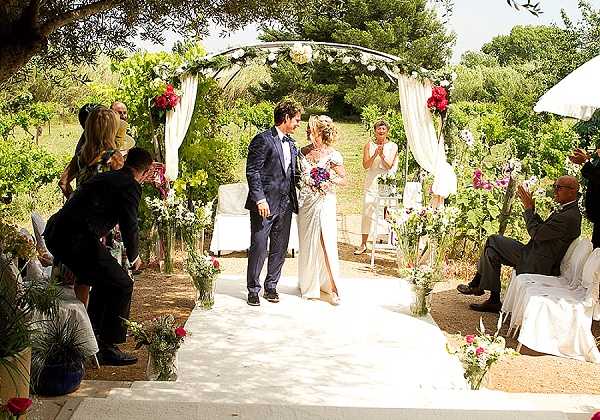 Ah Languedoc, we do love you as a location for destination weddings and couple Katie and Chris also fell in love with the area and Chateau du Puits es Pratx for their destination wedding.  See full wedding here.
Hotel Trianon Wedding Versailles
Elopement, winter and Versailles – so many things to love about this real wedding at Hotel Trianon captured by FWS Vendor Claire Morris Photography.   You can see Makaela and Dalton's real wedding here.
French Island  Wedding on Belle Ile en Mer
When we discuss French weddings, there are so many other locations available than just mainland France and for this wonderful real wedding, where the bride wore Stephanie Allin we headed over to Belle Ile en Mer.  See full real wedding here.
Old World Elegance in Burgundy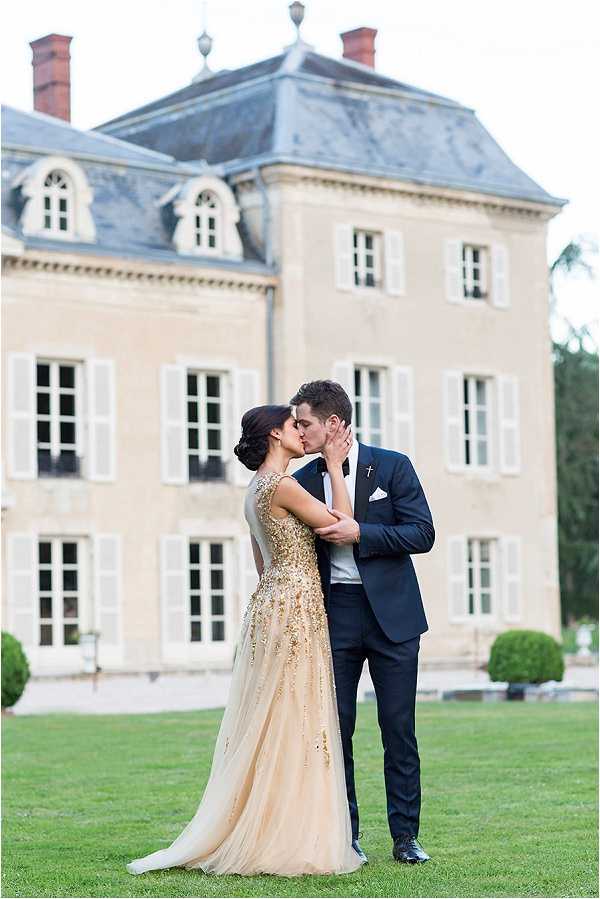 This stunning wedding by Lauren Michelle Photography just HAD to make the list, planned by Fete in France and another appearance for the beautiful Chateau de Varennes.  See full wedding here.
Luxury Wedding in Paris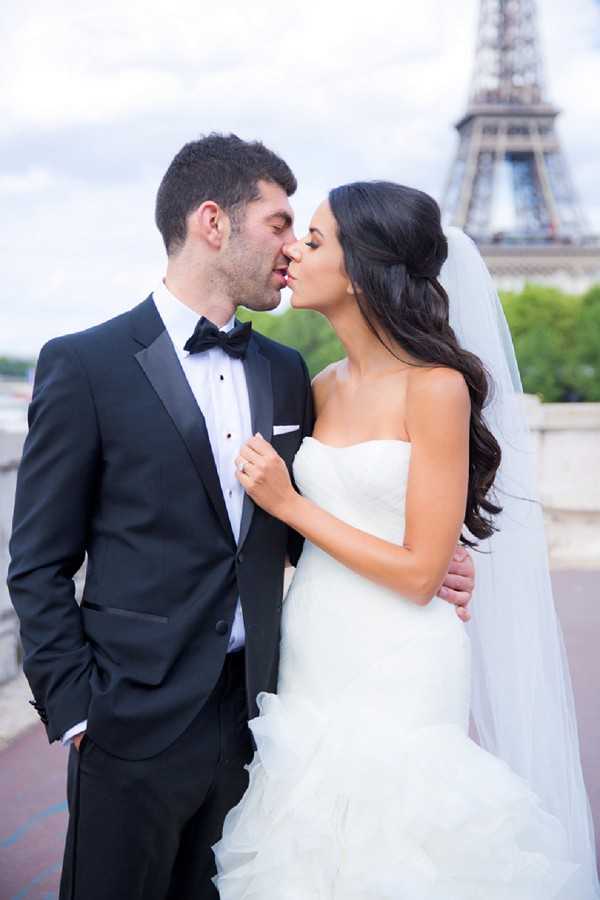 Time for some glitz and glamour for a luxury destination wedding in Paris, planned by Fete in France and captured by Le Secret d'Audrey.  See full wedding here.
Romantic Dordogne Wedding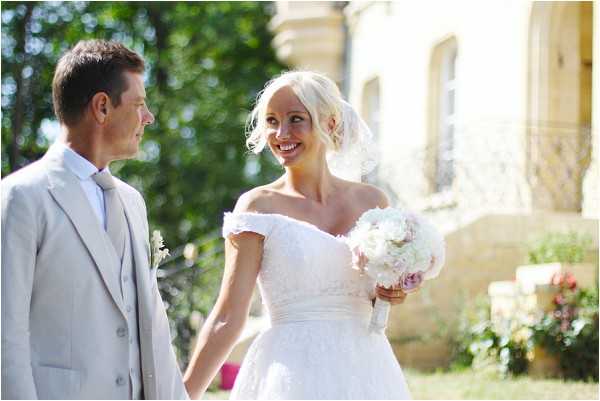 We never tire of looking at wonderful wedding dresses, and Hélène's off the shoulder Rosa Clara dress is the epitome of romance!  See full wedding here held at Chateau de Puy Robert.
Sunflower Wedding in Normandy
First appearance on the list for the beautiful Normandy for a sunflower inspired wedding at Chateau de Blavour, combining self catering options for weddings.   See full real wedding here.
Summer Wedding in Chamonix
Swoon is all we can say to the stunning scenery that a summer wedding in Chamonix provides. The lush green setting and the mountains that appear as if in a painting, j'adore!  See Rachael and Nicolas's full real wedding here.
Intimate, Stylish Elopement in Paris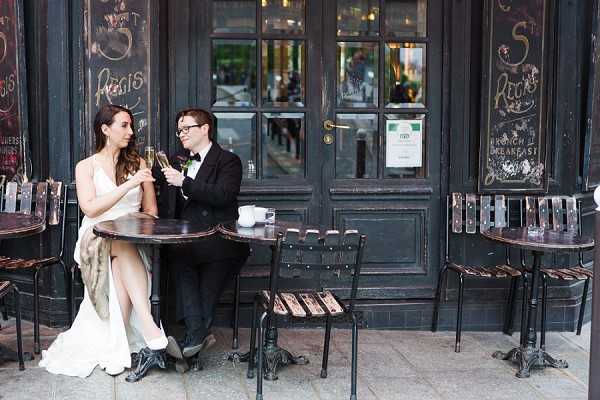 With a love story made for film, Jennifer and Nikki enjoyed celebrating their love with a styling elopement in Paris captured by not 1 but 2 FWS Vendors, Catherine O'Hara Photography and Zen Film Works.  See full wedding with images and film here.
But we would love to hear what have been your favourite real weddings of 2016 so far?  Leave us a comment below.
Save
Save
Save
Save
Save
Save