Today on the blog I am taking a look behind the lens of Susie Lawrence Photography, wedding photographer in the UK and France.  I first came across Susie's work when I featured the chateau shabby chic wedding of Thalia and Jason held at Château du Puits es Pratx & Estate in the South of France.
I loved Susie's laid back and candid wedding style, letting the couples happiness and love shine through in the photos.  Not to mention Susie is an absolutely delighful lady and I can completely understand why her couples fall in love with her.
Susie: "The weddings I photograph tend not to be completely conventional. I find that the couples that chose me are generally excited and relaxed about their wedding, completely in love and wanting to concentrate on themselves, their family and friends and their celebration. For them, the photography is about capturing their happiness and the beauty of everything about their day. I love weddings at quirky chateaux, in make-shift venues in the countryside and by the sea. I'm drawn to people who value the photography and will treasure the results but haven't necessarily lavished huge expense on things like cakes, flowers and table favours.
If locations and timings allow, we'll do a pre-wedding shoot which is always fun and puts the bride and groom at ease for their wedding pictures. We'll usually pick a place that they either love or they've always wanted to go to, we'll wander round, chat and enjoy ourselves. My camera becomes quite incidental and from starting out with people who sometimes feel self-conscious and silly, ideas start to flow, 'posing' becomes second nature (although I never deliberately 'pose' clients) and any feeling of nerves turns to utter delight. It's great to have a set of photographs of them in a more 'everyday' setting, being themselves, laughing and enjoying each other's company. Many chose to use these images for a guest book at the wedding, a signature board or a second album.
I try to be inconspicuous throughout the wedding day itself.  Each precious moment is discreetly recorded with a variety of journalistic images, portraits and close-up details.
I recognise that sharing their event firstly with each other, and secondly with their family and friends, is the most important thing. So I'm not going to take centre-stage at any point but simply go with the flow and ensure that my work reflects what the day was about. At some point I will usually encourage the bride and groom to spend a few minutes away from the main party. Then they can take a few moments to be simply be together and I will use the opportunity to capture some relaxed portraits.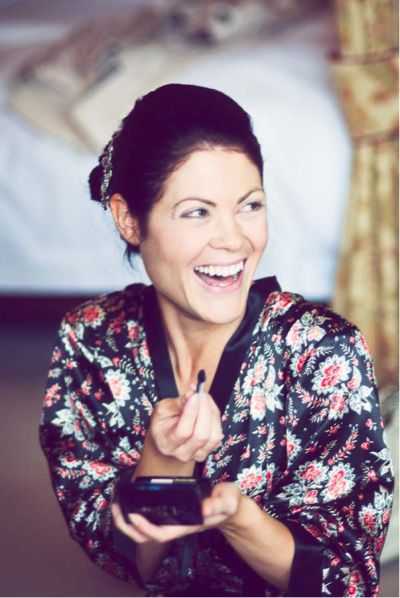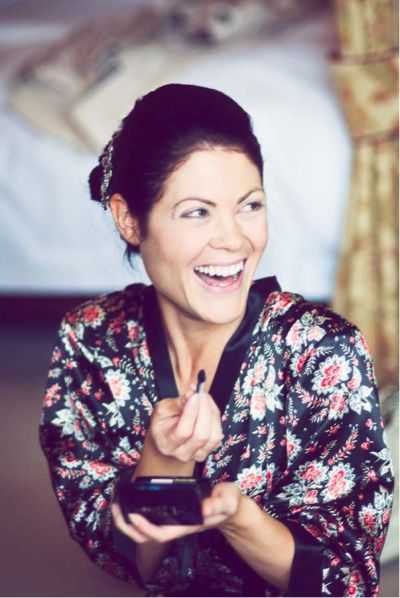 I spend most of the year in Yorkshire and photograph a number of gorgeous weddings there. But nothing compares to the beautiful light in France, not to mention the superior weather! When we bought a small dilapidated house in the Languedoc a couple of years ago as somewhere to take the children in the summer holidays, I realised that I could use the opportunity to also photograph weddings there.  Now I'm regularly photographing weddings for English-speaking couples from Britain and other parts of the world, in the Languedoc and Tarn as well as increasingly other areas of France.  If I can improve my French a bit more (I seem to be stuck on intermediate) maybe one day I could do a French French wedding!
Photography has a special power for me. It's my job but it's an art that moves me and inspires me like nothing else. I came to it as a career quite late, having worked in journalism and PR for years, but when I had children and wanted to find a direction that fit in with a more balanced life I went back to what felt like my first true love.  It's worked out."
I would like to thank Susie Lawrence for letting us find out a little more about her behind the lens.
To enquire with Susie about your wedding contact her at www.susielawrence.com
Monique x x