Paris the city of lights and love, a perfect place for a destination wedding.  When viewing the beautiful real life weddings that I feature on the blog, it is often easy to forget about the photographer behind the lense.  Last week I featured the real life wedding of Benjamin and Mariette shot by international photographer David Blair.  So when I jumped at the chance to feature one of his Parisian real life shoots and find out more about the man behind the lens.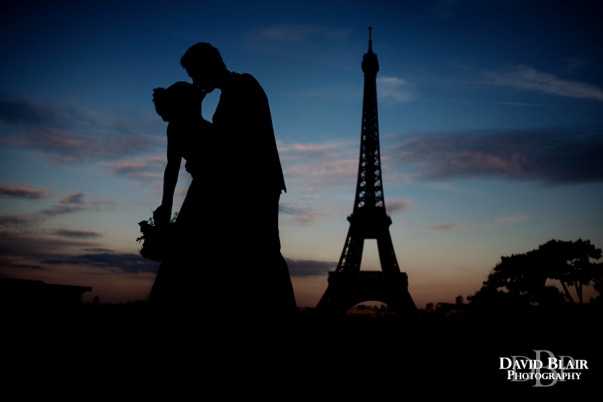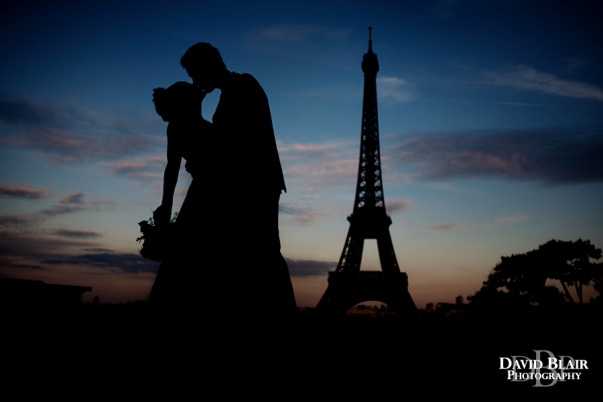 David: "Picture this moment with me.  It was my first day in Paris and the weather was a perfect 77 degrees (25°C) and I could feel the warm sun hitting my face just before it set. As I walked along the river near Notre Dame, there was a man playing an accordion, couples drinking wine and almost everyone was carrying a baguette. The sound of people speaking French all around seamed to mix with the music almost intentionally.  I was having a phenomenal time following a couple around the city taking photos, but inside I also wanted to just stop and sit with my wife for a few moments.  It was all so romantic and I so wish she could have come! … Not this time, but hey if I have to work, could I really ask for a better place to do it?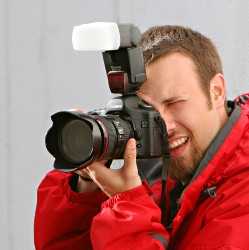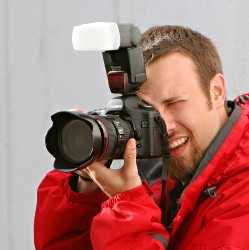 I absolutely love Paris! It is so romantic with all the people bustling around and music always in the air.  The city is a photographer's dream come true.  Whether you wander down a whiny little road or shoot some of the most iconic architecture in the world you never run out of options.  In fact, it is almost overwhelming.  There seems to be history everywhere you look. The architecture is so intricate. The winding river has so many beautiful bridges.  An inexperienced photographer would certainly have trouble deciding where to shoot.  Like a tourist he or she may want to press the shutter button everywhere the camera turns.  To often an attractive woman is placed on a very nice background and even photographed using an expensive camera but sadly a horrible image is produced by not capturing and using the light correctly. In contrast, a seasoned photographer will walk into a situation and look for excellent light.
During this shoot we were able to do just that.  We found exquisite backgrounds with fantastic light and later into the evening as the light faded away we even added our own light. We shot throughout the city and at the famous Louvre, Notre Dame, Arch de Triumph and of course, the Eiffel Tower.
Most couples are not used to having their picture taken. That being said, I intentionally spend several hours with couples during an engagement session which allows them to get used to the process and as they see more and more images I gain their trust. We have dinner together and get to know one another. We talk through what they really want and all the options available.  As we continue to shoot I guide them through the process and use my words and tone to help put them at ease.  Through our interaction they become more and more comfortable.  Soon they know just what to do and seem to forget that they're standing in the midst of a crowd of people as they just focus on their relationship.  As they laugh and smile, tease and play I am able to capture real emotion in dramatic images.  I love how every couple is different and some shoots are very playful while others are like romantic fairytales.  I just can't wait for my next one!"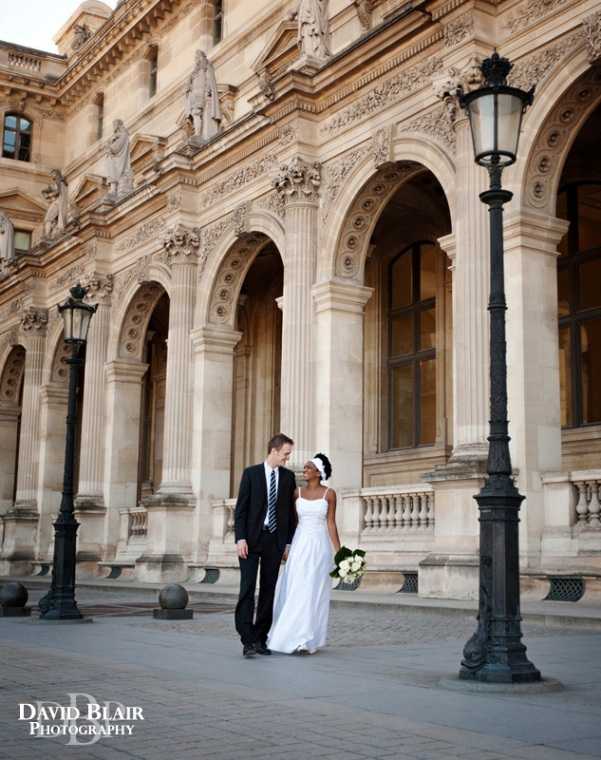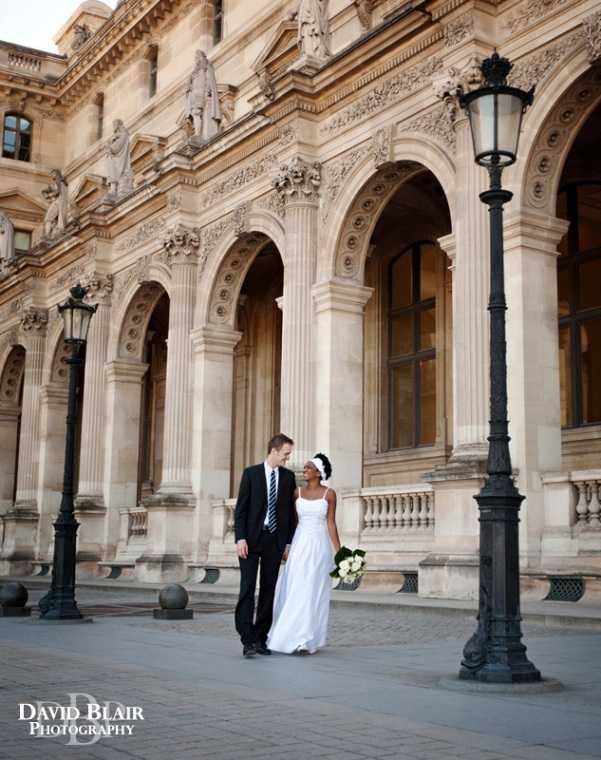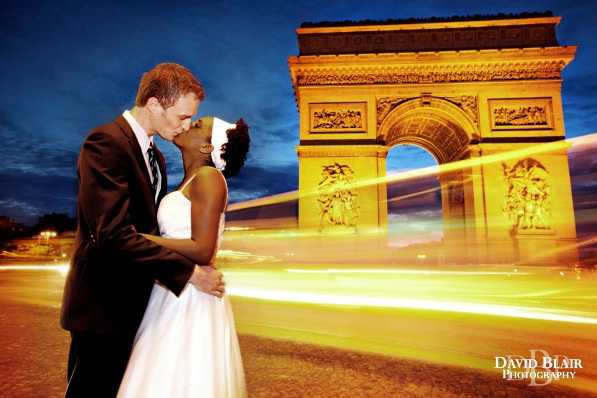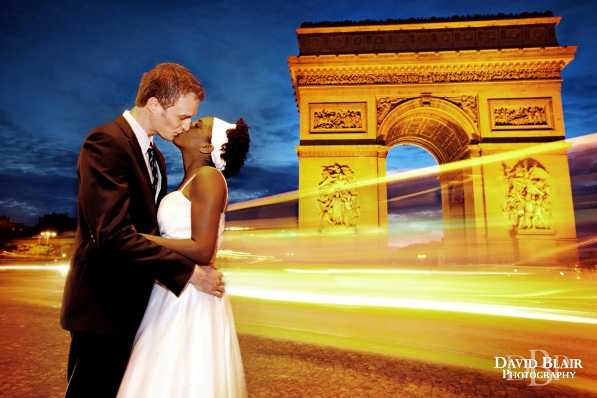 The photo shoot that international destination wedding photographer David Blair composed uses Paris and its architecture as a romantic muse, whilst truly capturing the love and joy a couple experience on their wedding day.  Not only do David's photos provide a snapshot in time for newlyweds but they have the ability to draw in an audience to celebrate the memories.
Thanks to David for sharing the beautiful photos and letting us find out more about the photographer behind the lens for a photoshoot in Paris.  David Blair Photography is available for destination weddings worldwide to find out more visit his website www.davidblairphotography.com.
Monique Mariage x x