With the closure of The Ritz Paris imminant for its 200 million-euro renovation, Vogue takes the opportunity to give the public a peak behind the famed hotel doors in a lavish photoshoot by British fashion photographer Tim Walker.
Model Kate Moss wears a stunning wardrobe of haute couture with accents of old Hollywood combined with flourishes of Marie Antoinette.  The photoshoot captures the grandeur architecture that The Ritz Paris is renowed for and a through the keyhole look at the exclusive lifestyle  that its residents enjoy.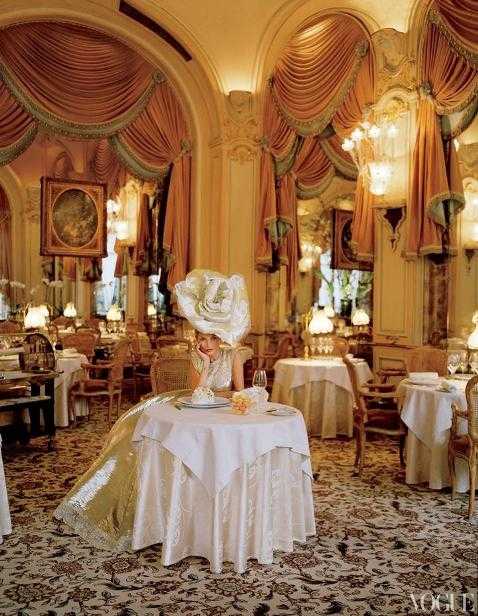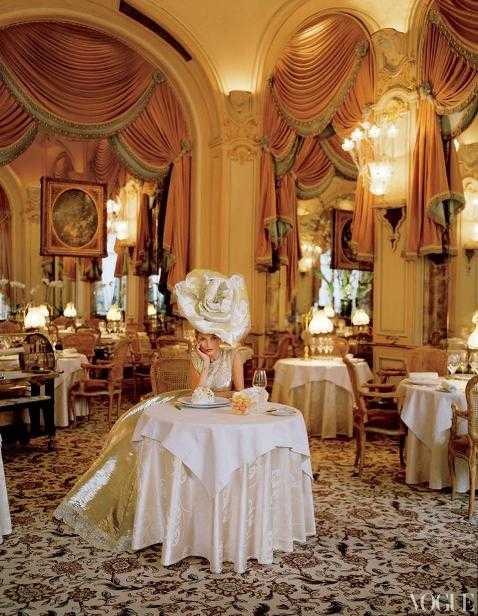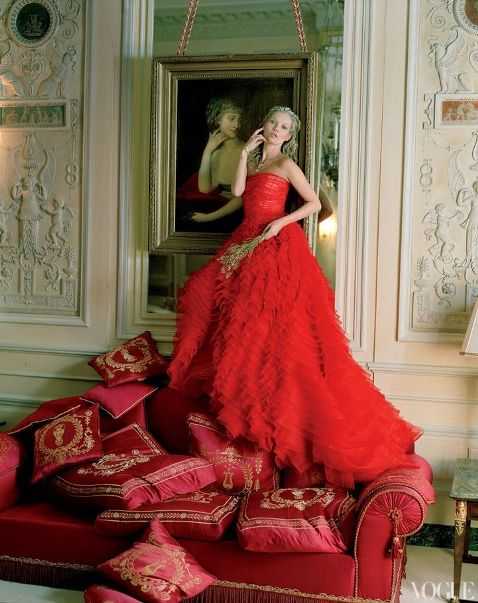 The first photo is my favourite capturing the dramatic architecture and atmosphere of  'tea at The Ritz' and the headpiece just stunning!
Monique xx