The FWS team are a bit nuts for Christmas and so it seemed only right when we were constrcuting our Beauty Christmas List 2016, that I call upon our resident FWS Beauty expert to share her insider tips as to what is best to get.  Give a warm welcome to makeup artist and hairstylist Carey Hawkins as she shares her best beauty Christmas present ideas for the whole family.
There are so many wonderful beauty gift ideas on the list and more than one has made it onto our Christmas and stocking filler gift ideas.
Carey: Well lovely readers it is already that time of the year again.  Your inbox is already crammed full of special offers from your favourite companies for Christmas.  But what to buy?
We all struggle at this time of the year to think of interesting and exciting presents for our unique friends and family.  With so many giftsets and special editions for Christmas it is all a bit mind boggling.
Fear not!  I have put together a 'beauty' related Christmas list that even Santa would struggle to beat and all for under £20.00.
Beauty Gifts For Dad
Timeless Bodhi & Birch 'Empire' Gift Set to energise and get the day off to a good start.  Inspired by remedies from the far East.
Beauty Gifts For Mum
With all the extra pressure over Christmas time treat her to a great night's sleep, to beat a winter cold or just chill with Kneipp Herbal bath collection.  Great value and travel sizes too.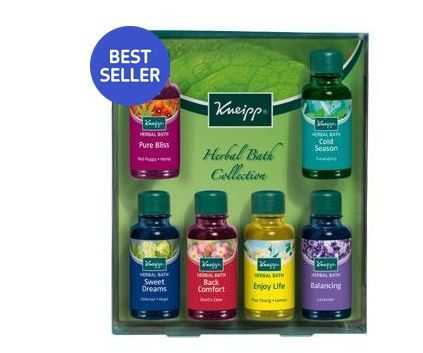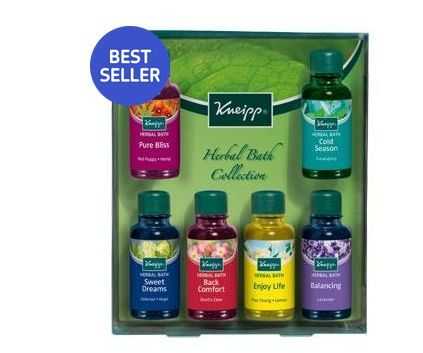 Beauty Gifts For your wife
Keep balanced and focused over the Festive period with the beautiful Mood Lifting Kit from Neom in Happiness with wild mint and mandarin and 100% natural. All fits in your handbag too.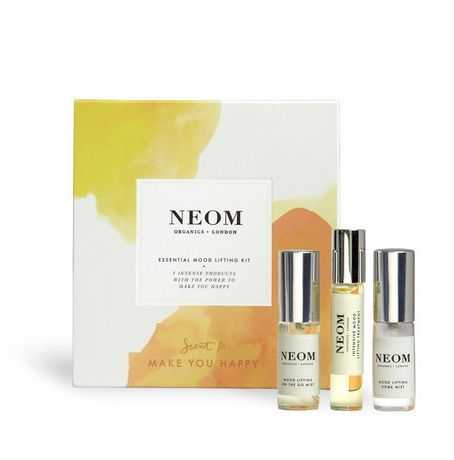 Beauty Gifts For the tricky teenager
The amazing Morphe eyeshadow palette with 35 beautiful colours.  Amazing value and great pigment too.
Beauty Gifts For your lovely husband
For after the gym or sports the amazing Molton Brown Re-Charge Black Pepper Muscle Soak, with mineral rich salts to soothe aching muscles.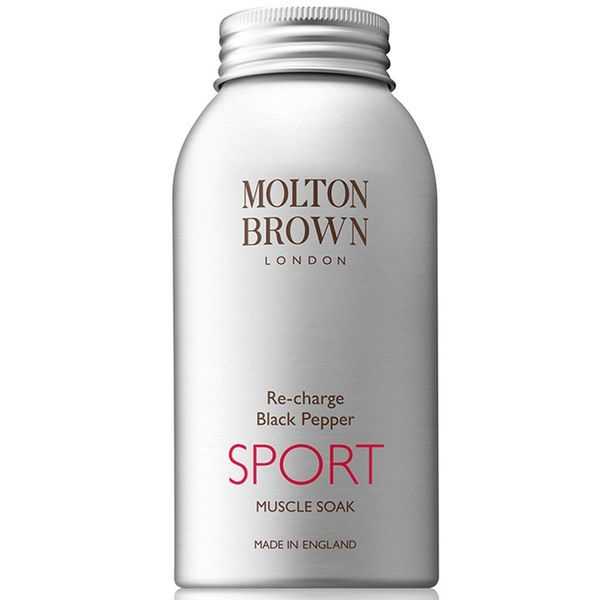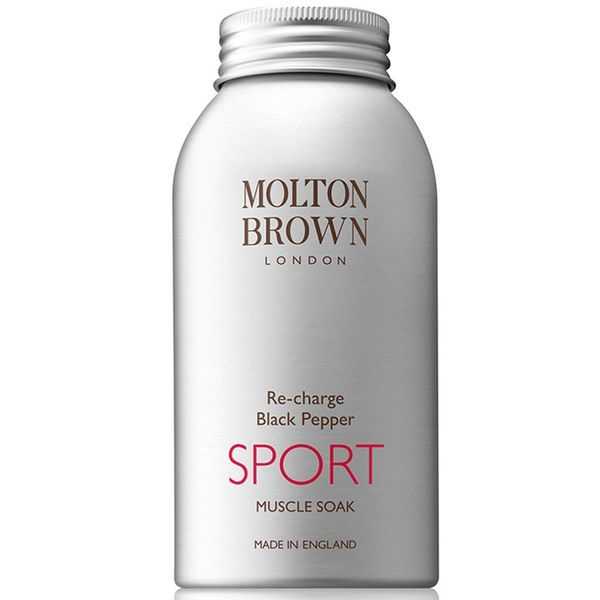 Beauty Gifts for your favourite little girl
Everyone should have a tangle teaser and this super cute version is perfect.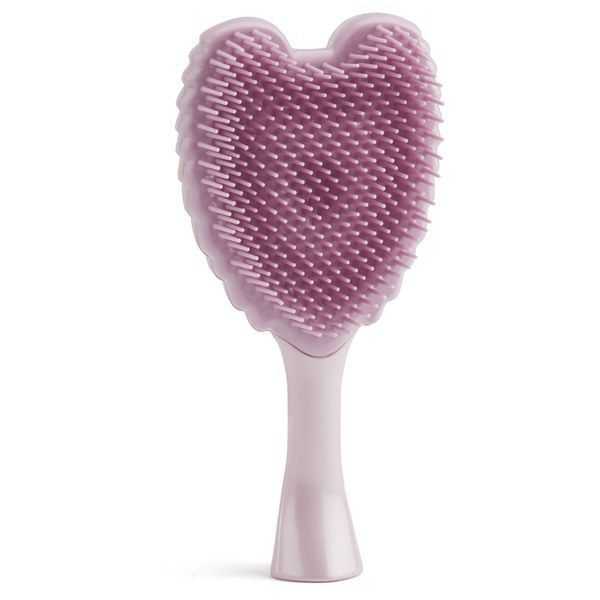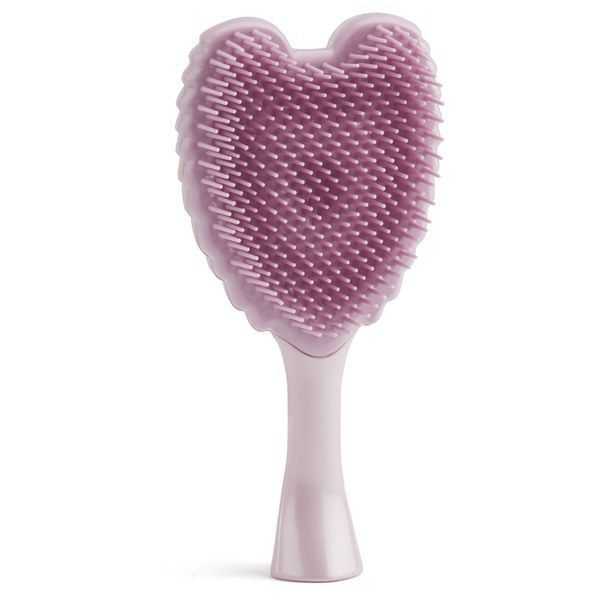 And after all that shopping time for a little treat for yourself! Face by Pixiwoo by Sam & Nic Chapman.  Internet and YouTube pioneers. This book does not disappoint and will be a bestseller this Christmas.
Carey Hawkins is a freelance make up artist and hairstylist. She is a regular contributor to FWS. Carey specialises in Weddings and lives in France. For more information visit: www.careyhawkinsmakeup.com
Top Image Source here
Save
Save