Winter does not seemed to have given in this year, with flecks of spring being overshadowed by wintery days.  This was the thinking of Julien at Agence MyMoon in Paris who has put together a Flower pop photo shoot full of bright floral wedding inspiration to ward away the winter blues in Paris.
Julien: "Winter in Paris has been a so long (I would say maybe 5 or 6 months?) and so cold this year… To bring back spring, we have decided to organize a colorful photo shoot, with 2 super photographers, "Flora Chevalier" and "Pam est là" for backstage!
It takes place in the Hotel du Petit Moulin, a fantastic and surprising place in Le Marais that has been completely decorated by Christian Lacroix: it is all about couture and colors!
Indeed, there are a lot of colors, first in the Bar Lounge where most of this photo shoot takes place, but also in the elements we have chosen. So we had to be very careful about the harmony and consistency of the whole shoot.

For example, you can find the same flowers and colours in the bouquets from Madame Artisan Fleuriste and the stationery we have created with Happy Chantilly. The same for the wedding-cake, by Eye Candy Cake, decorated with buttercups and freesias.
Concerning outfits… We are so in love with Stéphanie Wolff creations! We love the simplicity and finesse of its work. For Monsieur, "Maison Urfé" gave us these amazing suits that perfectly match with the shooting: elegance and color."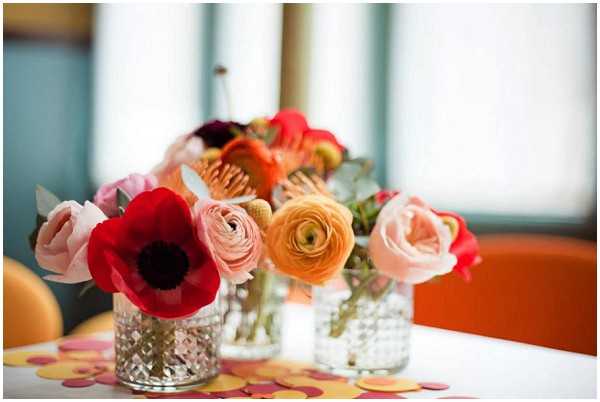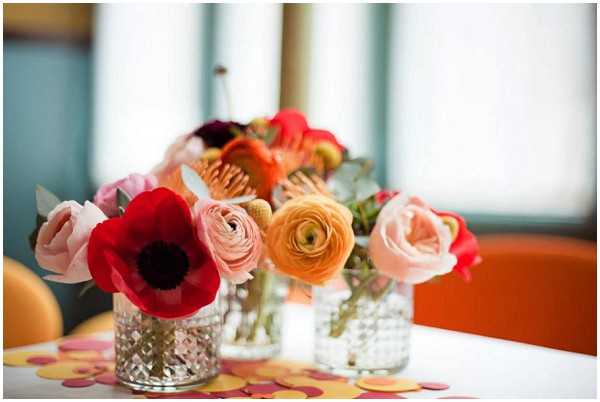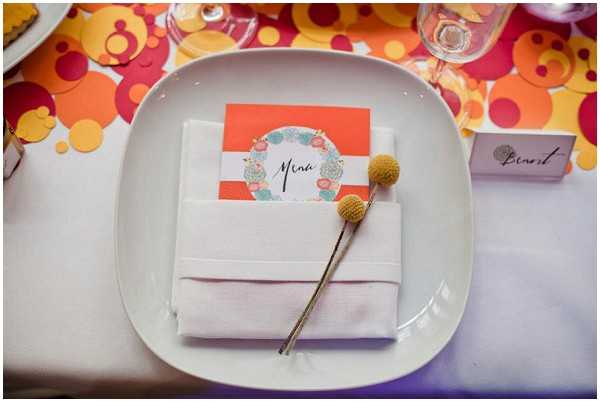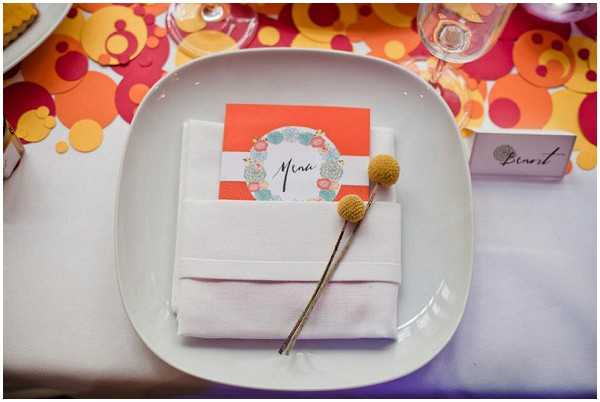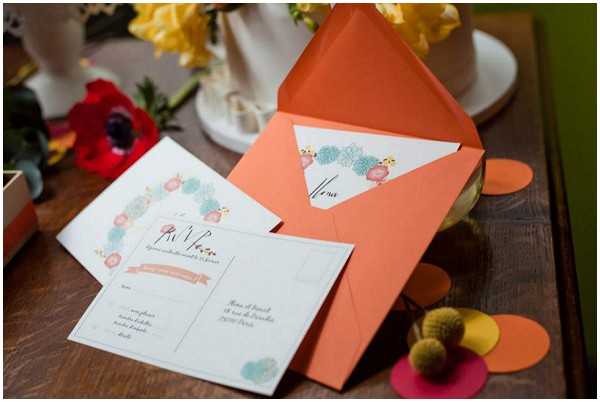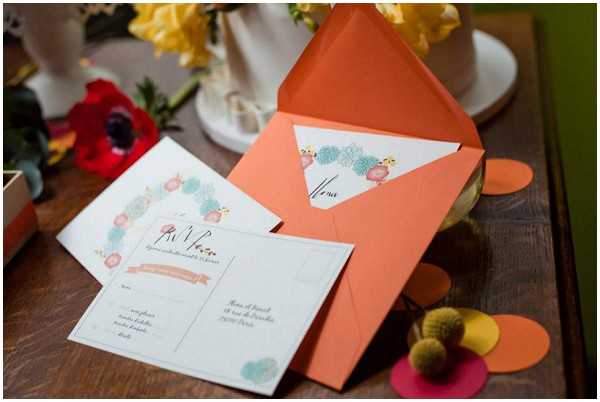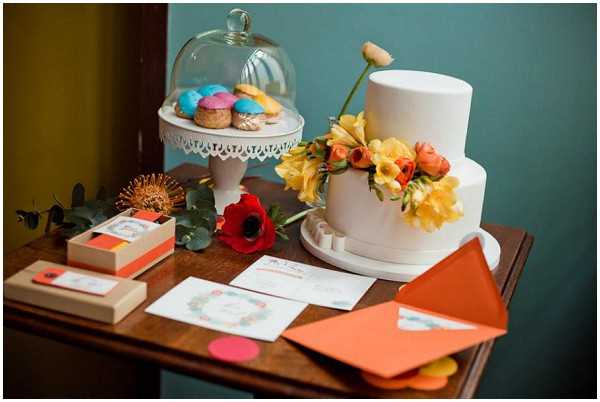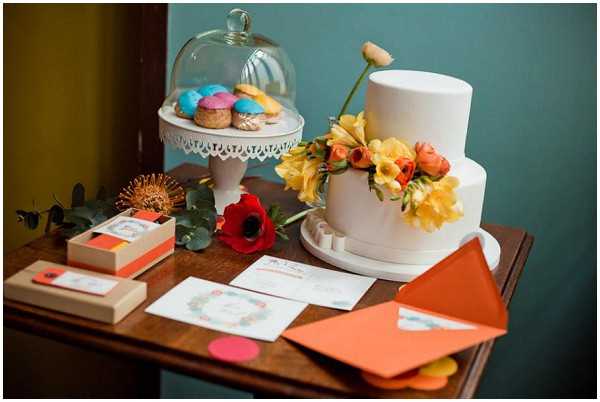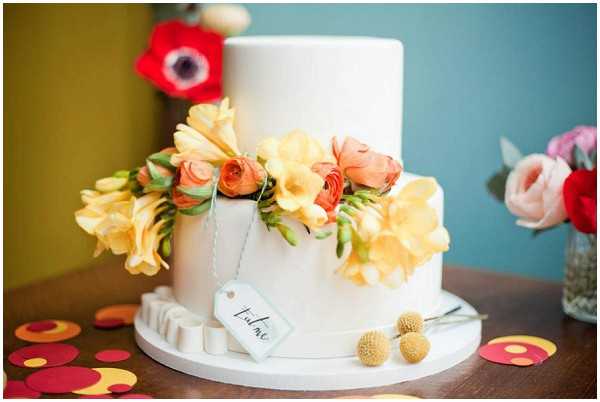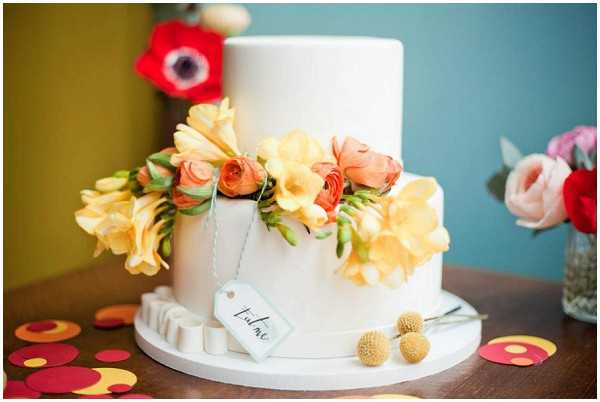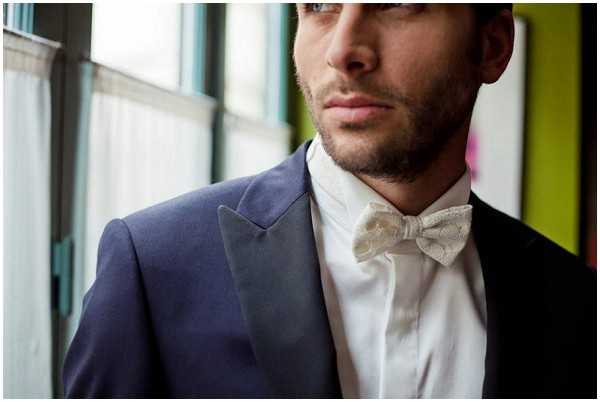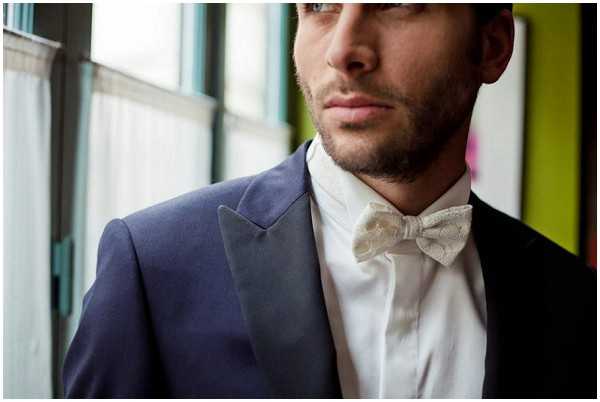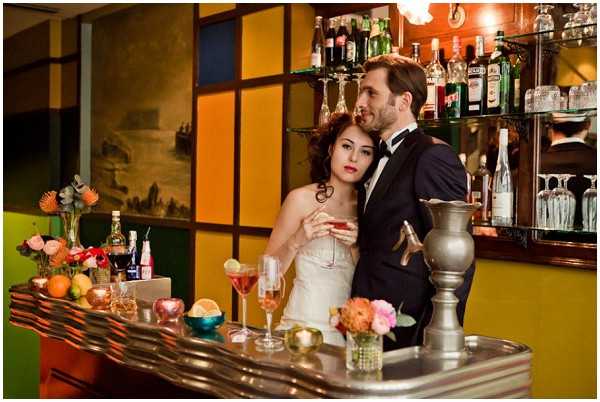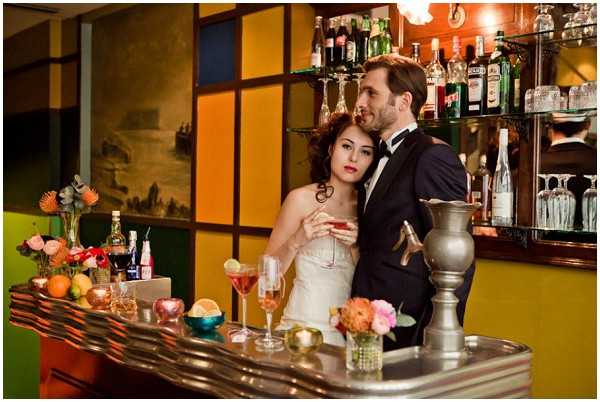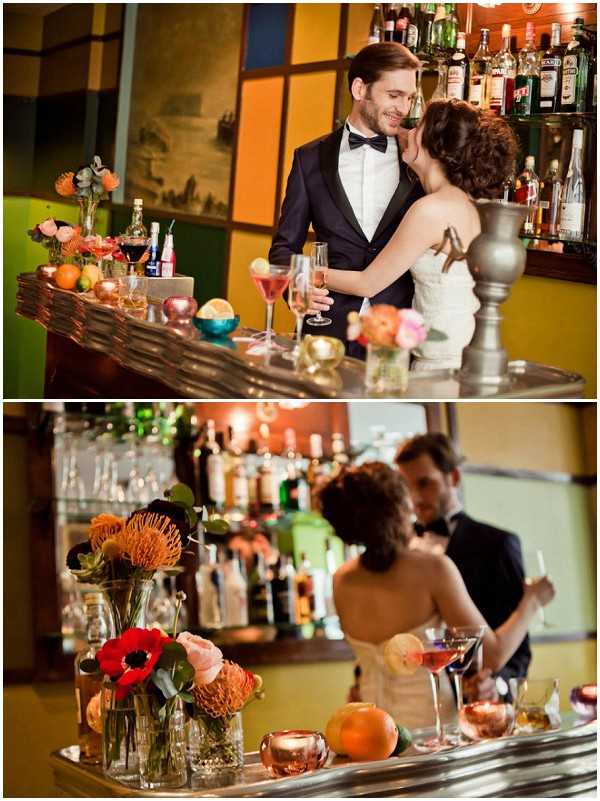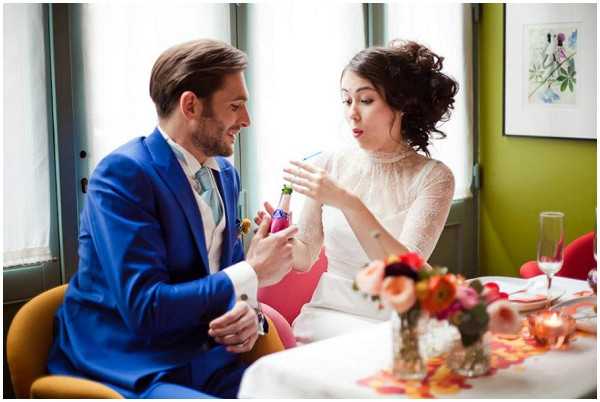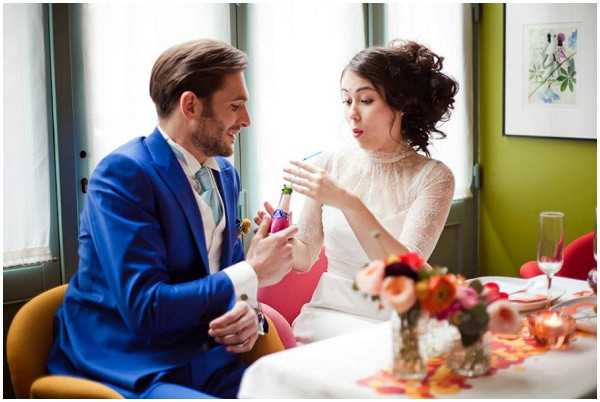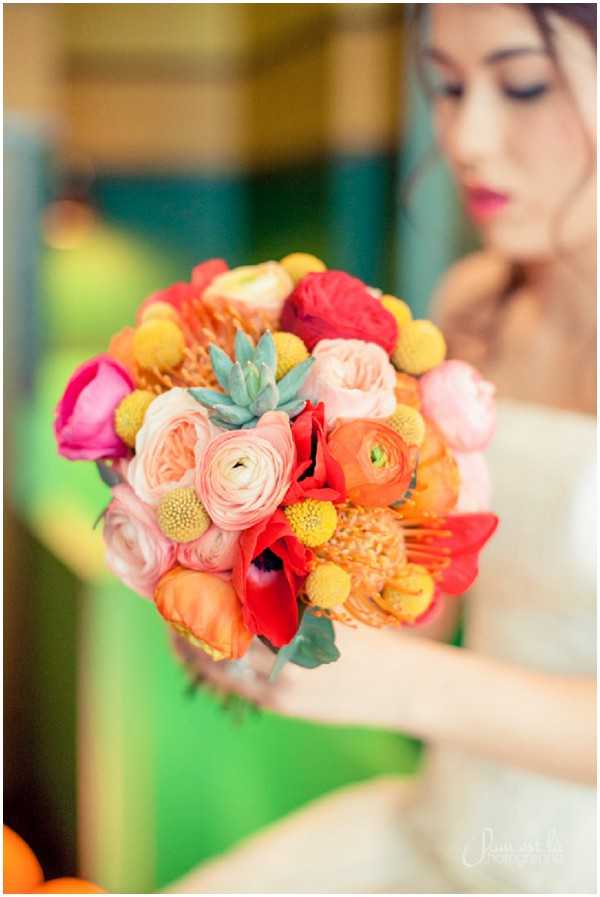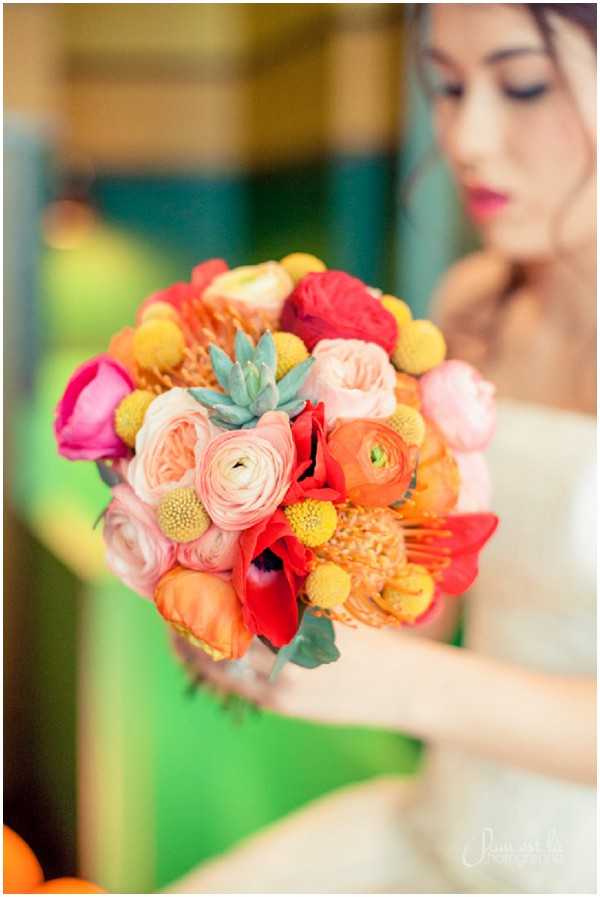 Source: Pam est là
Source: Pam est là
Bright and colourful, with a retro vibe just fabulous! Be sure to check out the wedding suppliers listed below if ou are planning your wedding in Paris.


Wedding Suppliers:
Photographers :
–          Flora Chevalier
–          Pam est là
Suits: Maison Urfé
Dresses: Stéphanie Wolff
Flowers: Madame Artisan Fleuriste
Hairdresser and make-up :
–          Marion Porcon –
–          Anja Langer
Wedding-cake : Eye Candy Cake
Stationery: Happy Chantilly, feat. Mymoon
Styling: Mymoon –
Lace bow tie: Ikoniz a Boy –
Venue: Hôtel du Petit Moulin
Champagne: POP par Pommery –
Models : Ilona and Benoit