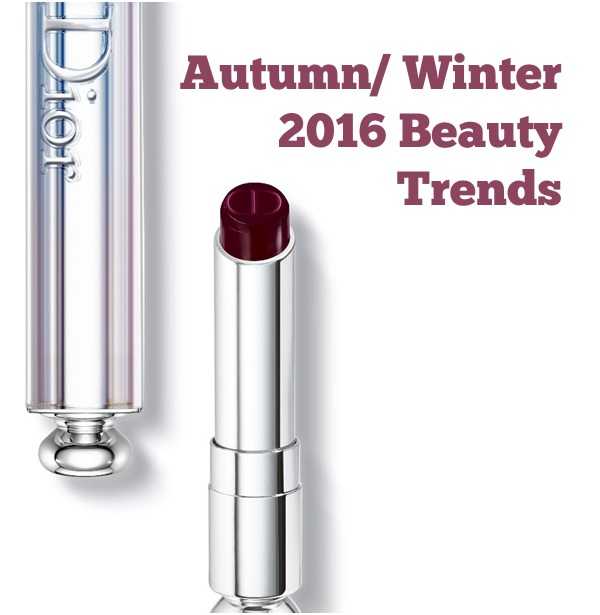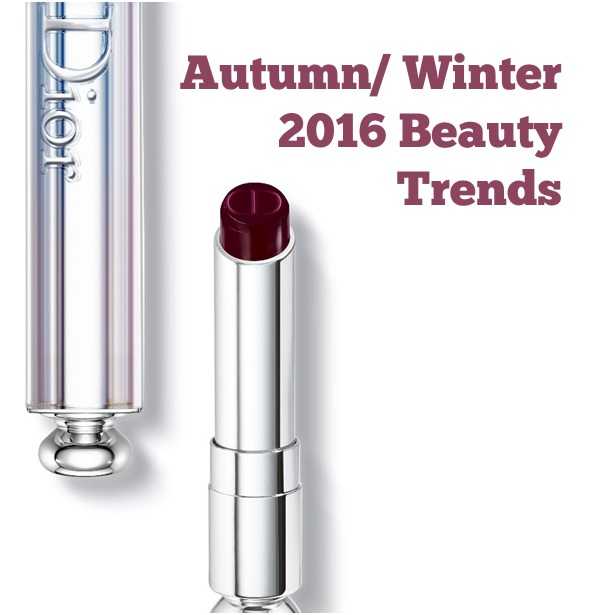 When the sun is shining it can often be difficult to think about Autumn/ Winter 2016 beauty trends, as we are enjoying the heat and warmth of the summer season.   However when you are planning your autumn/ winter wedding it is time to start to think exactly what you are looking for in your bridal look.
Don't worry though if you aren't sure, as top destination makeup and hair artists Victoria Farr, joins us on the blog today to explain how you can carry summer trends through to autumn/ winter.
Autumn/ Winter 2016 Beauty Trends
I really don't want to wish the Summer away, however, I am so very excited to be making a few subtle changes to the make up styling for my bridal clients as we enter Autumn/Winter 2016 and I have taken my inspiration from the catwalk shows earlier this year in three areas; skin, lips and eyes.
The Skin Has It
I'm a huge fan of fresh dewy barely there make up (as you know!), but still keeping it polished and to apply concealer where it is needed.  As we go into the next season, don't forget that you may need to revisit your skincare regime, by exfoliating once or twice a week and to look at your moisturiser, is it giving you enough nourishment?
To obtain that fresh base, apply Mac Face & Body foundation all over the face and then apply Radiant Creamy Concealer by Nars where it is needed to give you a little more coverage on any blemishes or under eye shadows and finish with a light dusting of powder down the centre of face.
Source – Nars UK
Lip Service
Christian Dior's Rouge Poison Lip Stick due to launch next season was the highlight for me on the catwalk shows, with a slick of gloss over the top took the shade with a different dimension.  Bright or dark, a strong lip colour works the whole year round.  If you would prefer something a little more subtle, you could try their Hydra Gel Core Mirror Shine, which adds a pop of colour and a sheen without being too sticky or greasy.
Source – Dior UK
Don't forget to look after your skin as we move into colder weather and indoor heating and your sun screen for protection against the elements!
Until next time!
Victoria x
Don't forget it is never to early to book your desired hair and makeup artist. To find out more about Victoria Farr's services visit www.victoriafarr.co.uk
Save
Save
Save