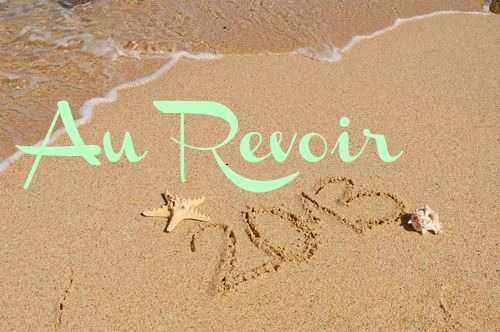 Well well 2013, what can I say, you have been everything that I hoped for and more!  Before I wrote this post celebrating the wonder that has been 2013, I went back and read last years Au Revoir 2012 post and it was so interesting.
It seems like a lifetime ago and a blink of an eye at the same time.  I sometimes look back over the last couple of years and feel that I am watching someone else working to achieve their dreams, and forget that it is actually the Trulove team.
This year has had many highs from become one of the Top 100 wedding blogs in the world to being a finalist in the Wedding Magazine Awards Best International Wedding Blog.  I would not say that it has had many lows, but the continual juggling act of  still being employed, whilst managing the ever growing blog and trulove community is definitely a challenge.
One that I could not do without my partner is life, hubby/ Mr Trulove.    As always he is the one who sits and absorbs my next "so I had an idea" moment and distills them into practical aplications. He is the one who brings huge mugs of coffee and chocolate after 14 hour computer sessions, and he is the one who continues to make the technology heart of French Wedding Style tick – thank you xx
So what is coming up in 2014?  To give you a taster; a relaunch, something completely different for me, new project and maybe I will get infront of the camera ( I said maybe)!
But before it is time to go and open up the bottles of bubbly, I also want to say a heartfelt thank you to each and everyone of you Trulovers.  Thank you for reading, commenting, emailing in and thank you for inviting French Wedding Style to be apart of your wedding planning journey!
I found it soo hard to choose my best bits from 2013 but here goes:
The surprise flash mob dance in Loire Valley as the couple exit the church
I hope that your 2013 has been just as fabulous.  I will be having a drink or two of bubbles tonight with hubby and friends to celebrate a simply tremendous year, and raising a glass to all the Trulovers!
Oh and if you have a slight sore head tomorrow, be sure to visit the blog for a springtime wedding to cheer you up!