Au Revoir 2012 you have been a brilliant year – thank you! It is the last day of 2012 and I have to say that whilst I am slightly sad to see a year go that has been so challenging yet rewarding, I am sooo excited for 2013 I am fit to burst.  As a blog, as a couple and as a business women there are many wonderful developments and challenges planned for 2013 starting, with the launch of our new project tomorrow!
However before I get carried away with the love affair that I know that I am going to have with 2013, I have to look back and salute the wonderful real weddings and experiences that have made 2012 so special.
Here are some of my highlights throughout the year: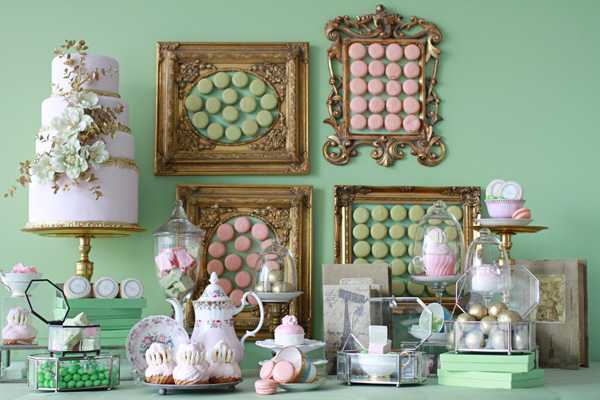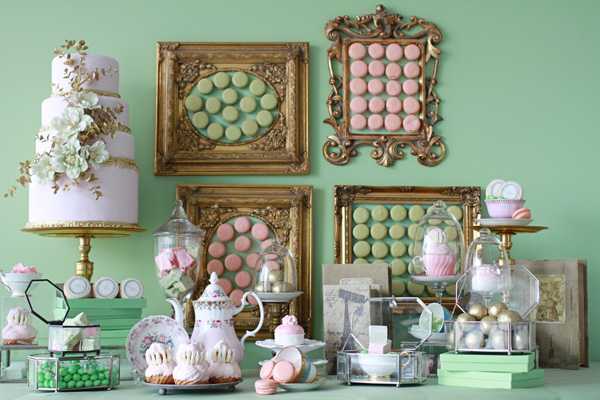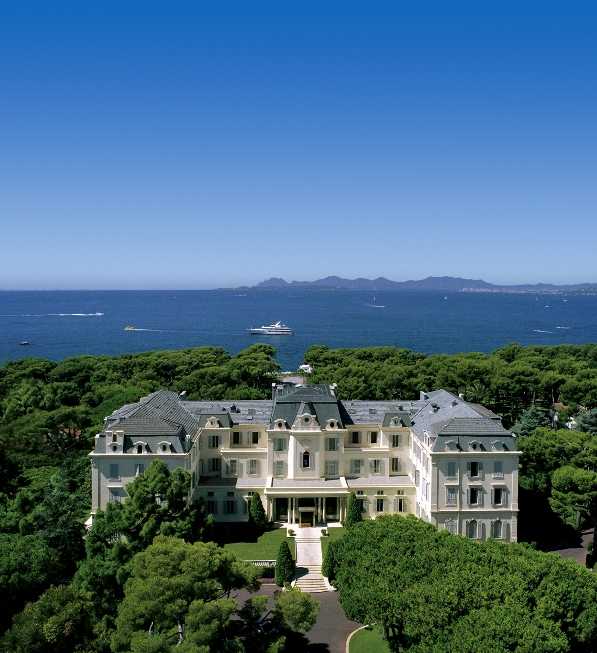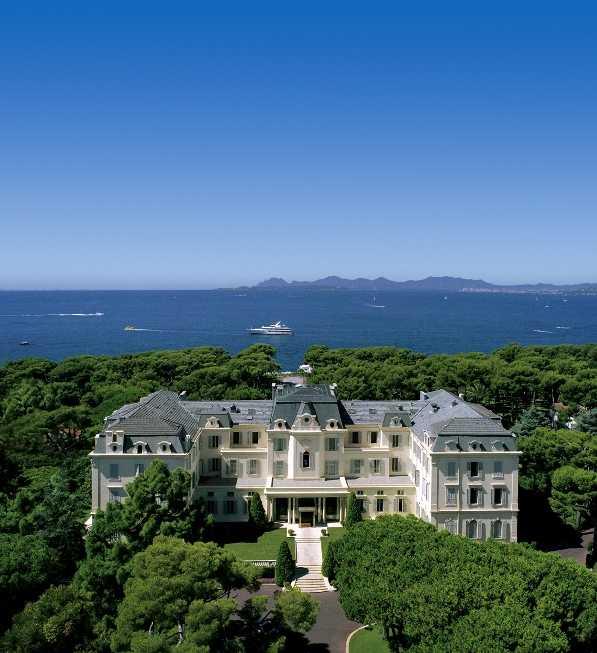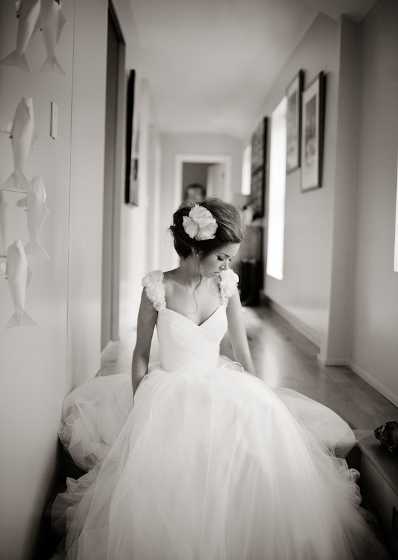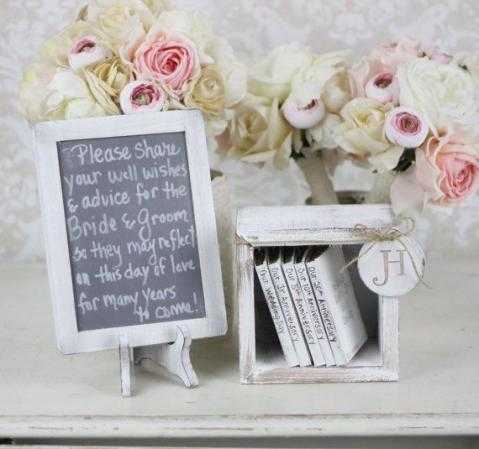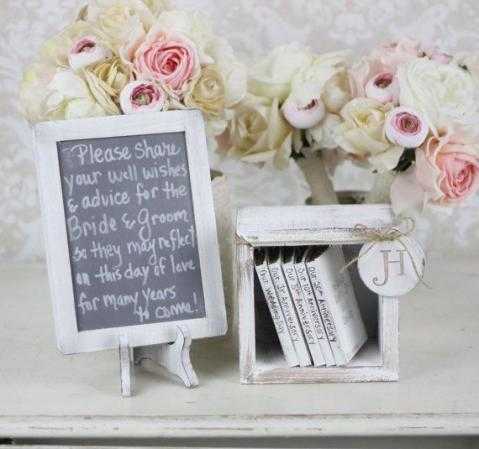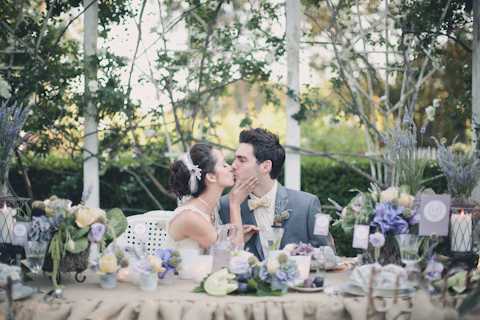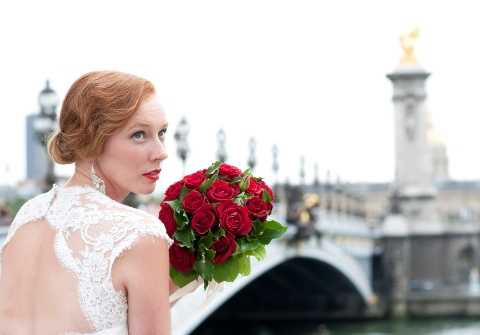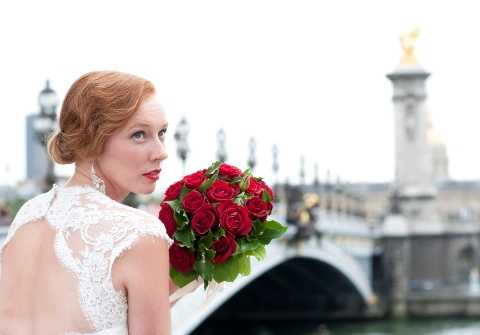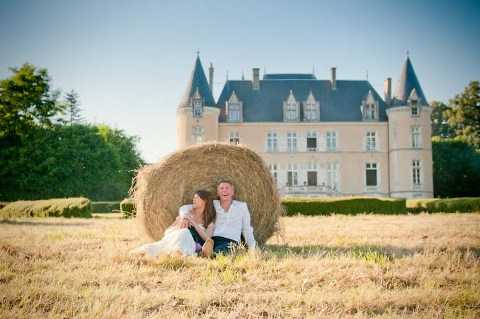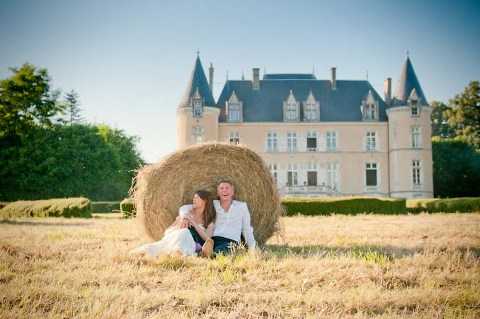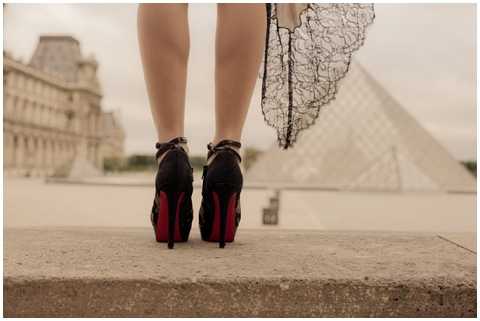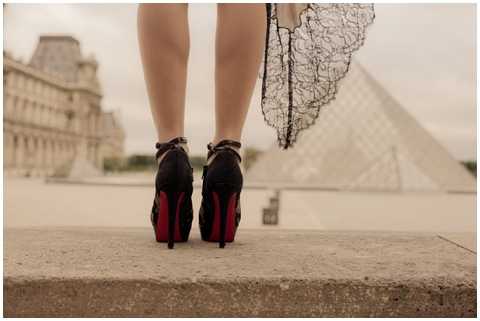 Have a wonderful day and evening celebrating the end of 2012 and welcoming in 2013.  We are looking forward to a fabulous 2013 filled with lots more challenges and adventures.
Monique xx