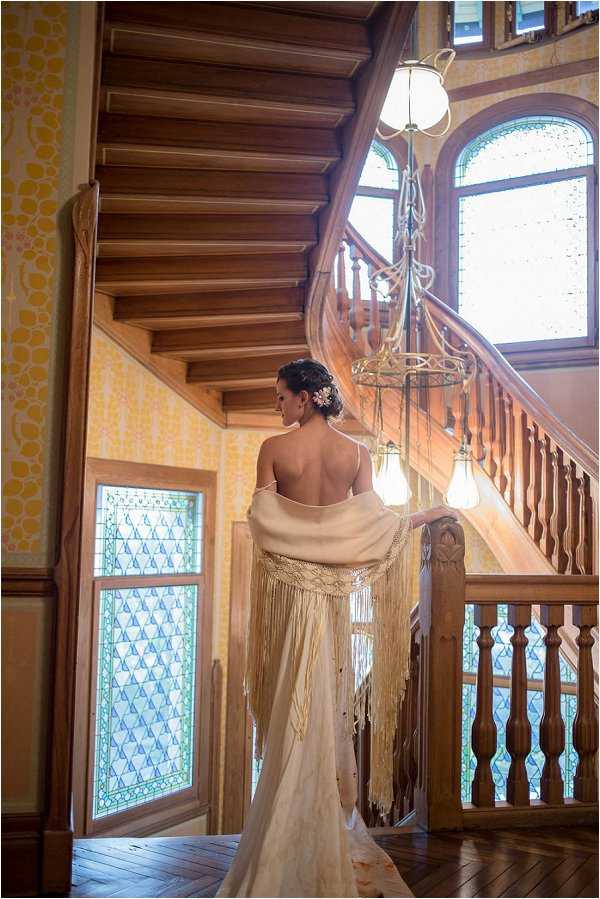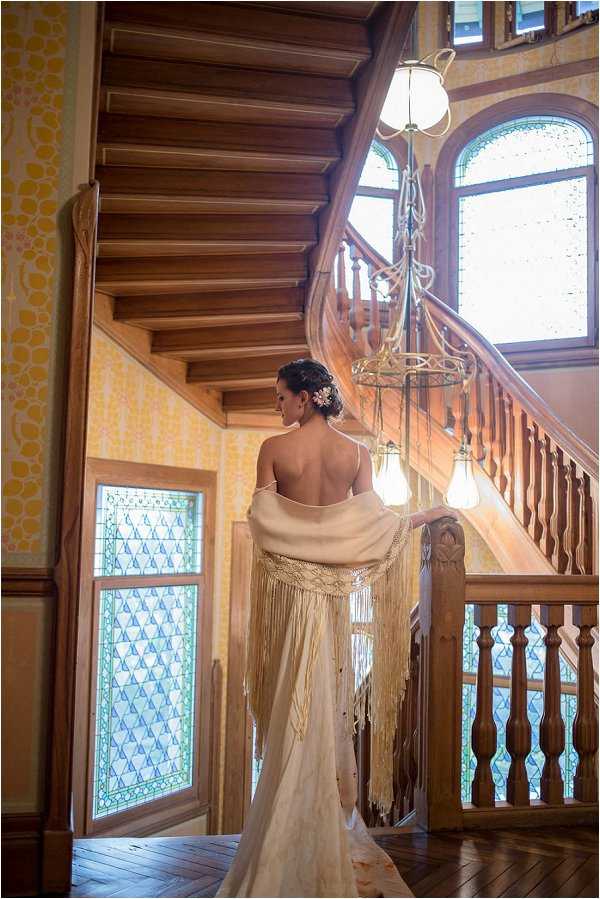 Welcome to Friday and I have a fabulous art deco wedding inspiration shoot from Reims, to share with you today.   Not sure where Reims is, well it is in the Champagne-Ardenne region of France, to the North East of Paris.
Today's shoot is brought to you by Instant2bonheur, and held at La Demoiselle Villa, a 19th Century mansion owned by the Champagne house Vranken Pommery.
Alisson from Instand2bonheur takes us through the shoot:  "It was during a tour of Pommery champagne cellars last summer that I got the idea for this shoot. I chose La SDemoiselle Villa, primarily because it is available to host weddings. 
The villa, which has a large vaulted reception room is a superb location and unique venue. . It is filled with antique furniture where colors and materials are brought together with expert precision.   With Lætitia of Florésie, we  were inspired by the house as to the choice of colours, decorations and flowers.
For dresses, I immediately thought to Josefa (custom wedding dress designer in Reims) for its vintage style, and their wonderful customer service.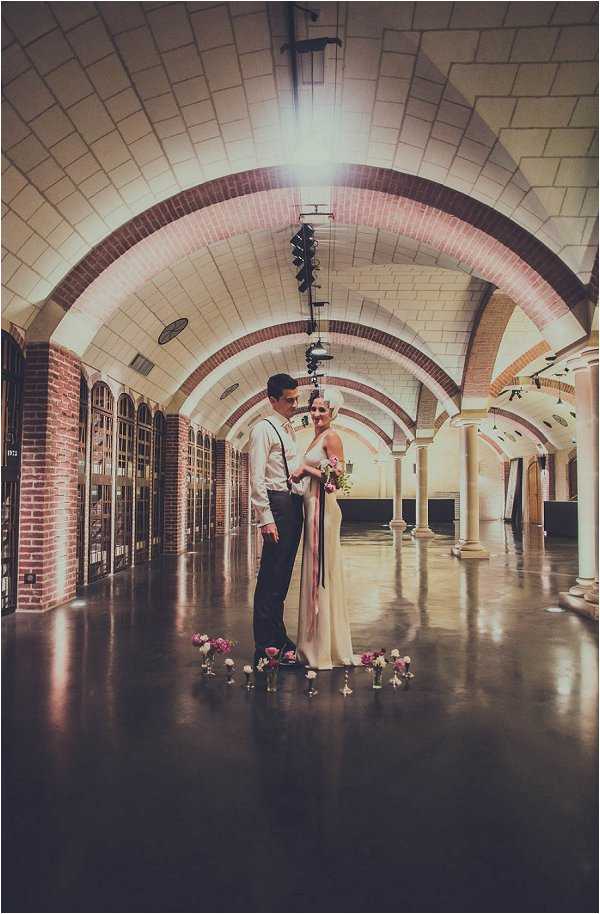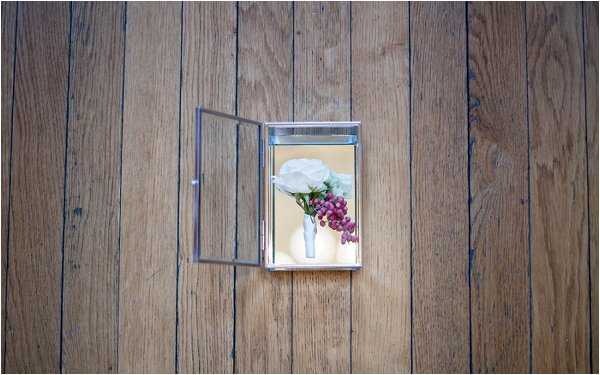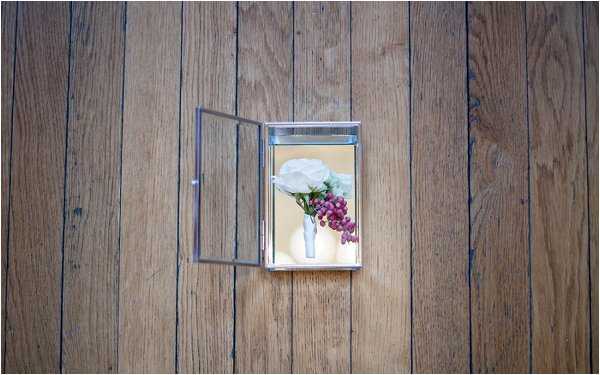 During the shooting, we fell in love with this house. Each piece of furniture, object, tapestry was carefully chosen to respect the spirit of the time it was built. The keen lover of history, antiques and art will find them exquisite."

Wedding Suppliers:
Organisation and Styling : Instant2bonheur – Au fil de vos Rêves | Photography: Say cheeeeeeese photographie   | Flowers : Florésie | Wedding Dress: Josefa Prada | Hair : L'atelier JNG | Make Up : Line Esthétik | Grooms Outfit : Fathers & Sons | Female Model Manelle | Male Model : Julien | Wedding cake: Mampatasuc décor Florésie